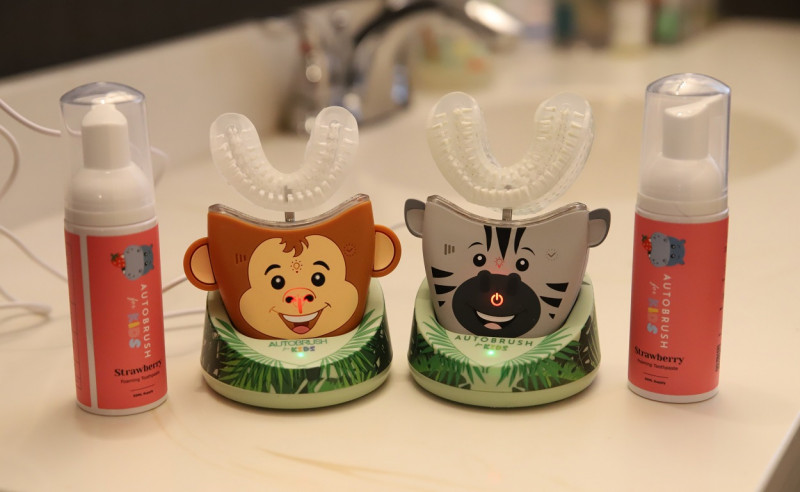 Thanks to AutoBrush for sending my kids such fun products! As always, all opinions are my own.
How does brushing teeth with kids go in your household? While ours are pretty good about wanting to brush, they definitely have mornings and evenings where they don't have the motivation. However, that's recently changed since we found AutoBrush! AutoBrush has made it so much more FUN for the kids to practice good oral hygiene.
My kids have always been pretty good about brushing their teeth at night; especially after those first few visits to the dentist! That said, sometimes in the mornings they are too tired or unmotivated to brush. AutoBrush makes the whole experience a lot more fun and interactive, and that's a win in my book!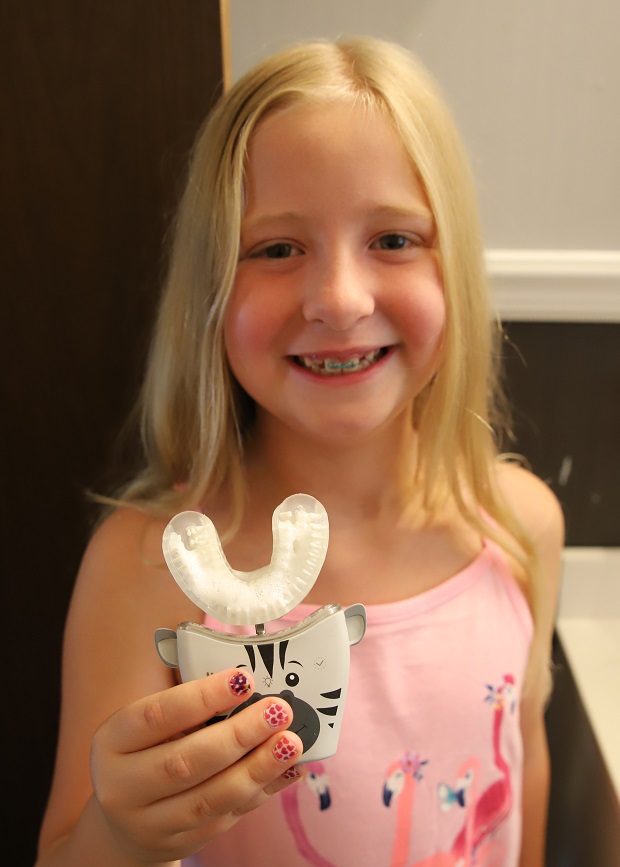 AutoBrush is an all-in-one oral healthcare system. The removable brush head has a 360° design so all teeth and gums get a full brushing. It's got 58,000 bristles and it's proven to brush 27x better than traditional manual toothbrushes. There are different brush sizes based on age so my 6 year old and 9 year old have the correct sizes for their mouths. AutoBrush is also compatible with braces which is great because my daughter is currently getting her crossbite corrected!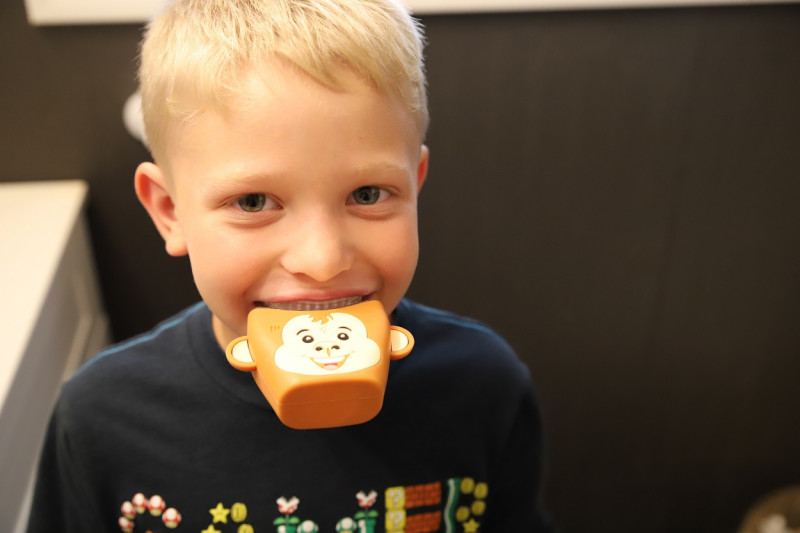 These adorable toothbrushes utilize the ADA-approved BASS brushing technique to clean all surface areas of your teeth at a perfect 45° angle. They're great for sensitive gums and clean around the gumline without causing pain or irritation. Plus, for kids with sensory issues, AutoBrush can be a great alternative to using a traditional toothbrush.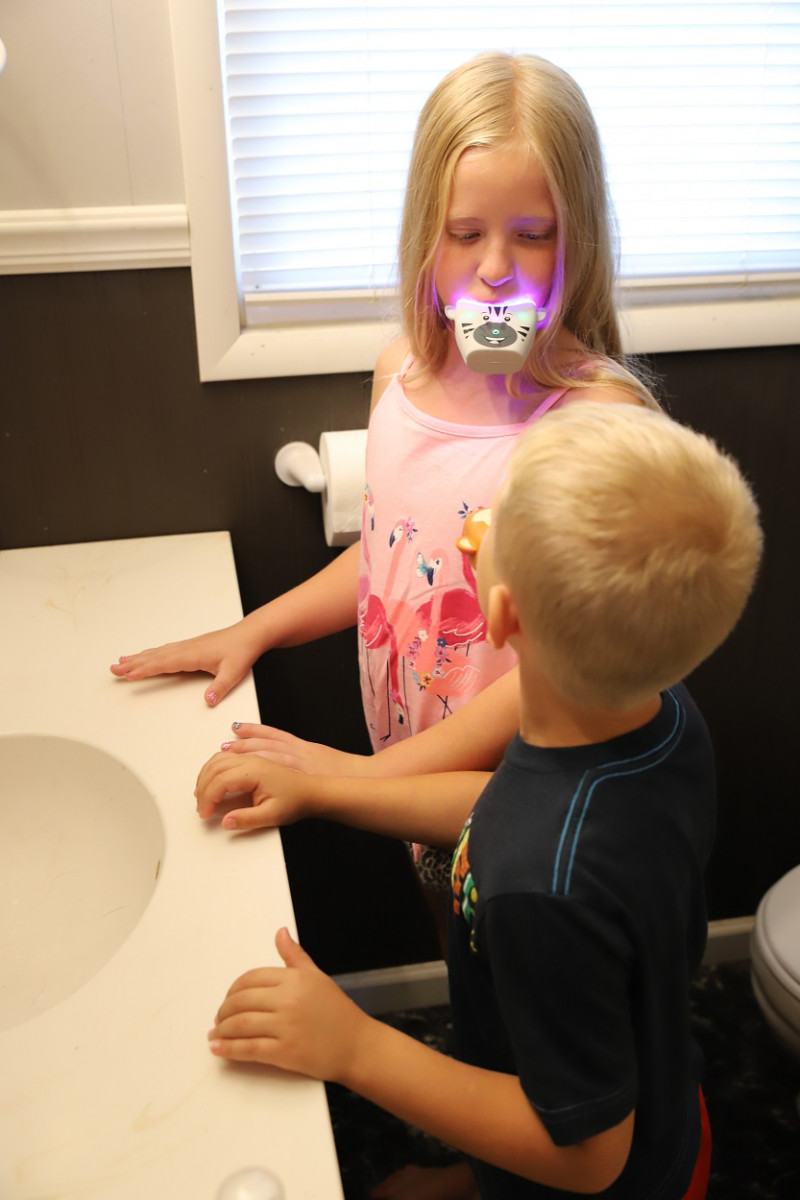 To use AutoBrush, you'll put toothpaste on both sides of the brush head. Then you'll choose your cleaning method and time, and push the start button to get cleaning. You can use regular toothpaste with the AutoBrush, but they do offer toothpaste that works best with the brush because it has low viscosity. Their foaming toothpaste comes in three flavors: strawberry, mint, or bubblegum.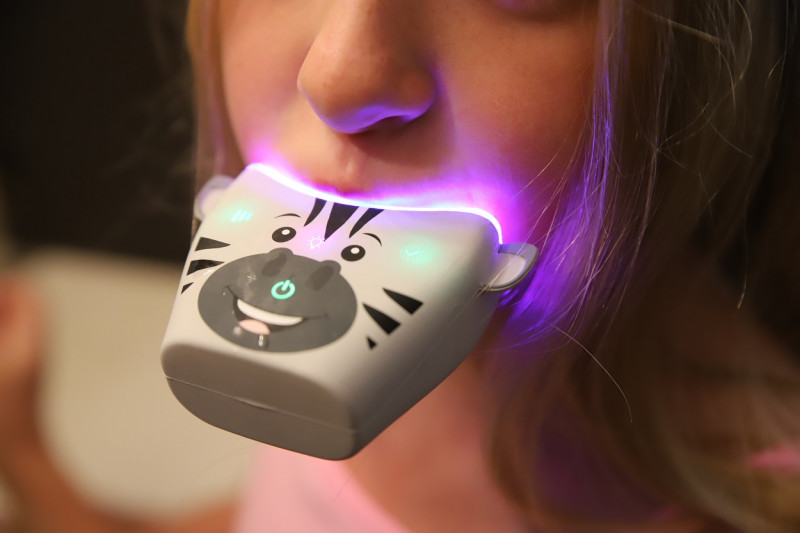 While the AutoBrush is running, kids should still move it from side to side and around in circles for a full brushing experience. Once they're done, you'll pop the brush head off and run it under hot water. Then, the brush can be placed on the charger to prepare for the next brushing session!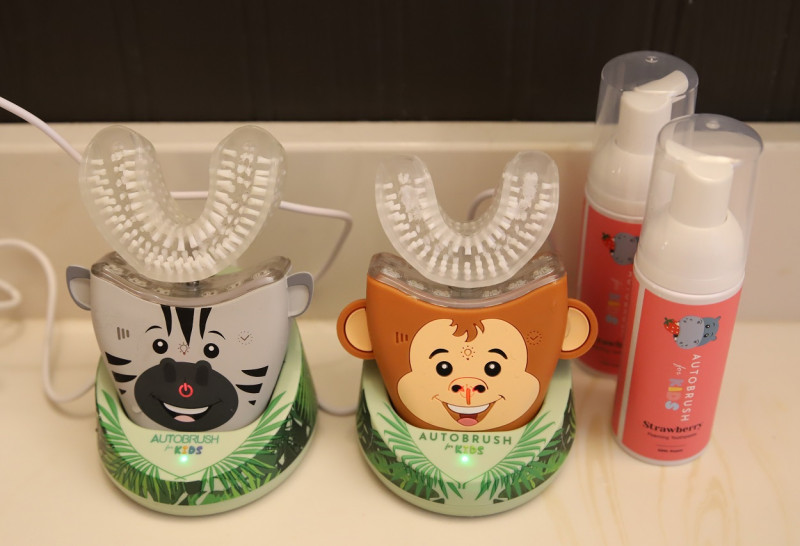 Our kids were so excited for the chart to keep track of their brushing! It's funny how something so simple can motivate kids so well.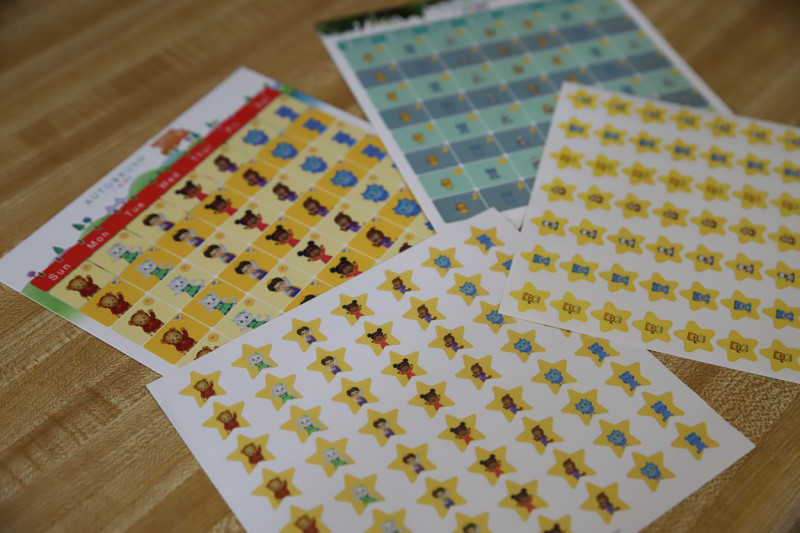 AutoBrush for kids comes in a variety of designs so be sure to check them out. They even make AutoBrush for adults! To make brushing more fun and enjoyable for everyone (and less of a chore), I think these are the best option out there!
Buy it: AutoBrush
Win: One lucky reader will take home an AutoBrush prize pack! This is a US giveaway ending 9/12. Enter using the form below, and good luck!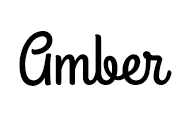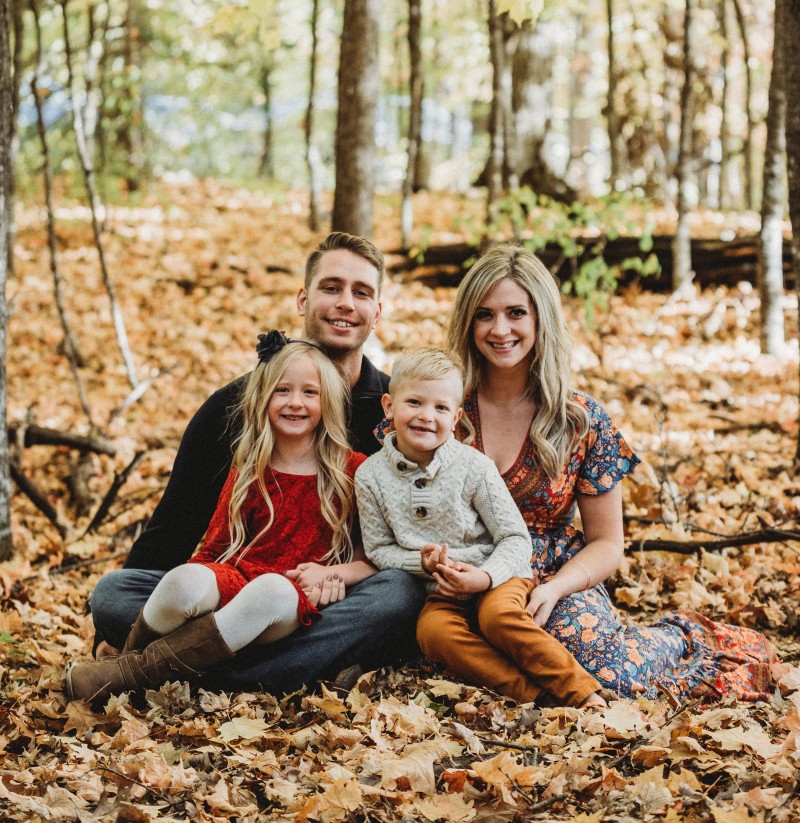 Hi there! I'm Amber, a 34 year old wife and mom of two from central Minnesota. I love to be outside with my family anywhere the weather is warm (which means I spend half the year freezing). We're a homeschooling family that loves to travel as often as possible! When I have a spare free moment, I love to read, take photos, and scrapbook. I'm interested in anything that makes life more fun; I also love socializing and sharing about my favorite products!
This post currently has 5 responses.