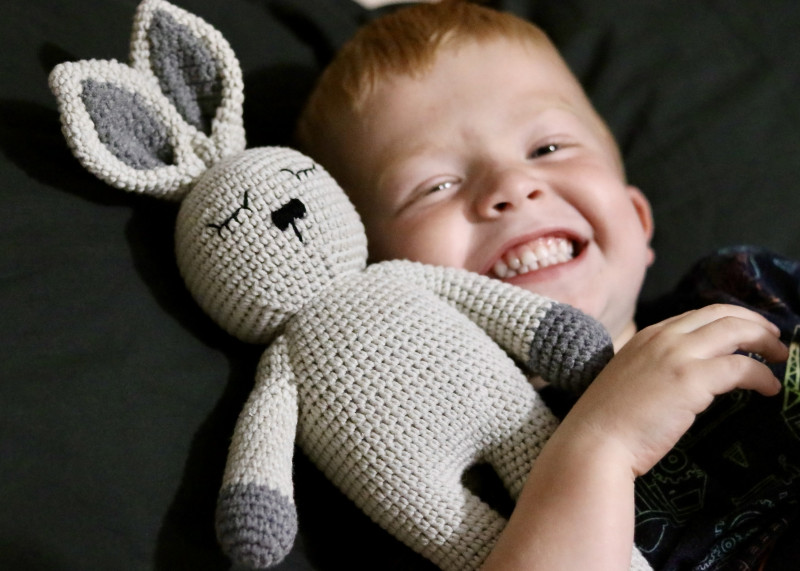 Thank you to Beebee+Bongo for sending product for review in exchange for my honest opinion in this review.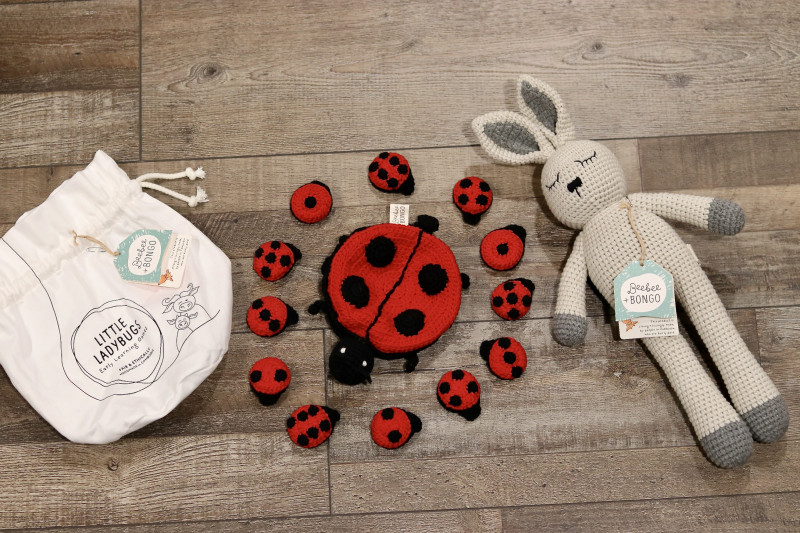 I love toys that have no electronic components and encourage my children to play with them in a multitude of ways. The new toys we got from Beebee+Bongo do just that!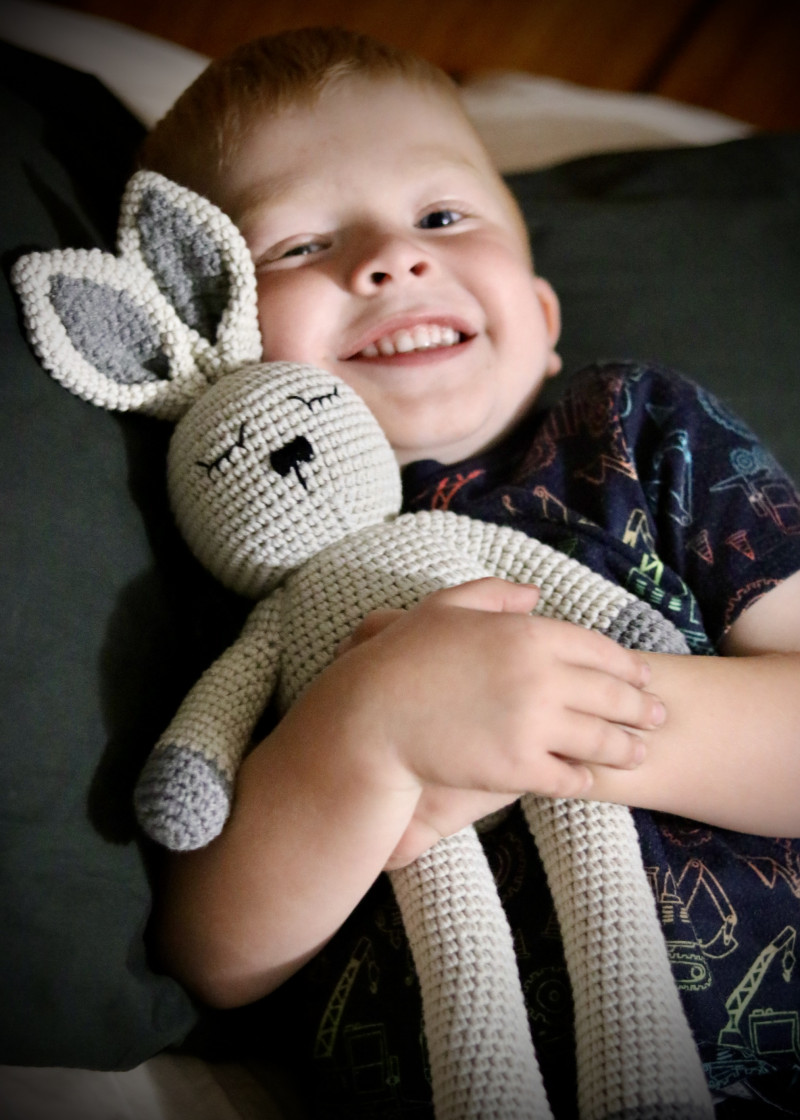 If you are new to Beebee+Bongo, they provide high quality, ethically made and sustainable toys. If that wasn't good enough, they support employment of marginalized women in Cambodia!
Beebee+Bongo products are ethically handmade by Cambodia Knits a social enterprise that provides fair and flexible employment opportunities for Cambodians. They continuously strive to be as eco-friendly as possible, from sourcing the materials, to finding the best suppliers. Designed for longevity and surviving multiple washes and being able to hand down the toys from generation to generation.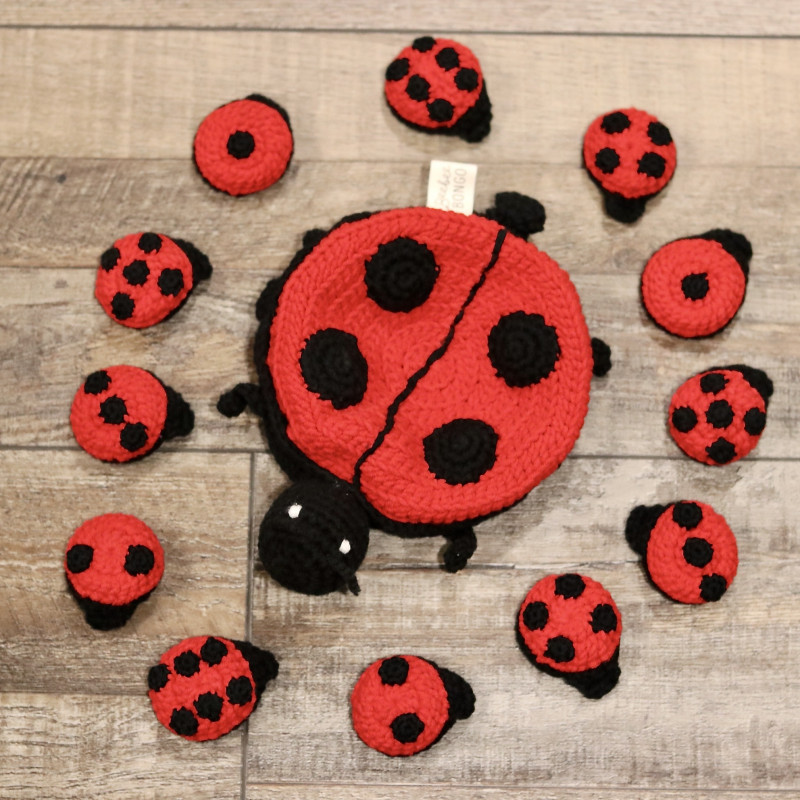 Beebee+Bongo's eco-friendly toys are designed

with a focus on play-based learning.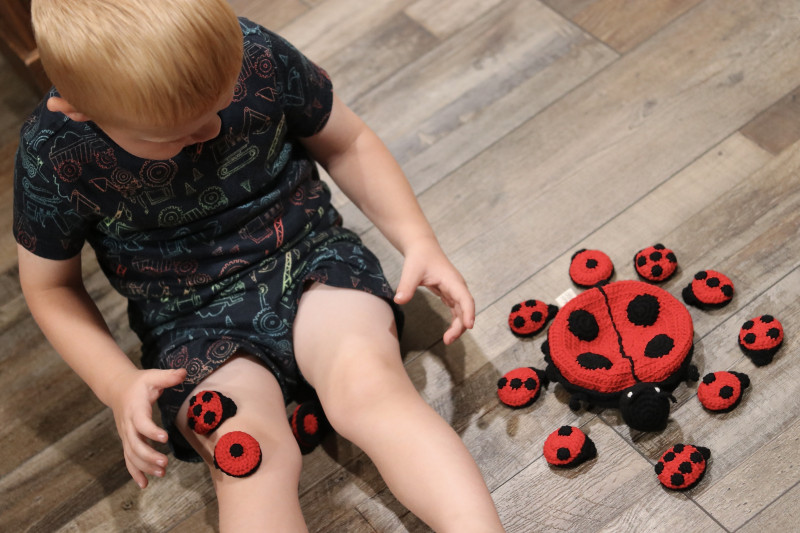 Aren't these Little Ladybugs cute?! They function as a multi-use Montessori matching game. They are ideal for matching colors (the undersides have colored dots on them), learning numbers, sorting, stacking, and more! Each set comes with one big ladybug and 12 small ladybugs. The little ladybugs can all fit inside the big ladybug. They come packaged in a 100% cotton bag for easy storage, too. Perfect for taking along in the car, and if they happen to get a bit dirty, they are machine washable.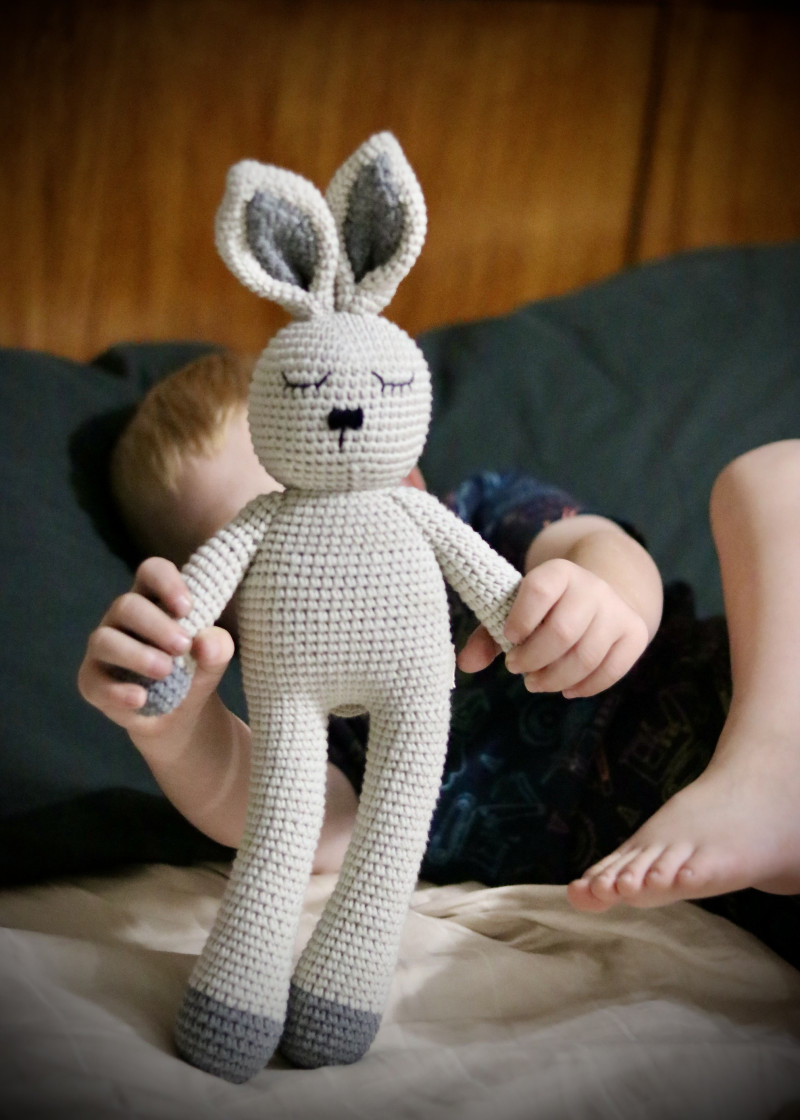 My little guy fell in love with Sophea the Bunny as soon as I opened the box! She's the perfect companion. She too is machine washable and like all Beebee+Bongo products, she's eco-friendly & ethically made. Many other adorable sleepy animals are available as well, such as a tiger, moose, sheep, elephant and more.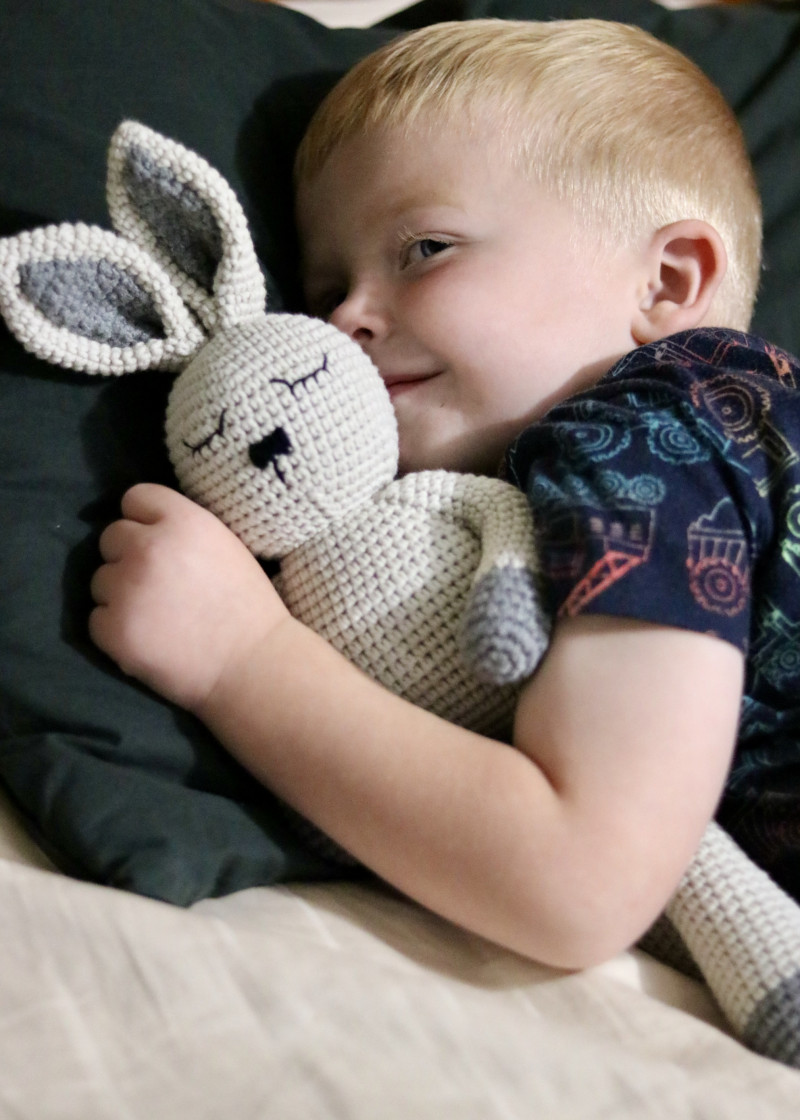 The holidays are fast approaching and Beebee+Bongo toys would make great gifts!
Buy It: Head over to Beebee+Bongo to see for yourself the great selection of plastic-free toys they offer. Use Discount Code EMILY20 to get 20% off your Beebee+Bongo purchase!
Connect: Don't forget to like them on Facebook and follow them on Instagram for all the latest news and promotions.


Hi, my name is Asha. I am 34-years-old and am a nurse by profession. Right now I am battling Breast Cancer. My husband and I have been married for 8 years and together we have a sweet six-year-old daughter, a fun three-year-old son, and a lovable bunny named Caramel. I enjoy spending time with family, taking photographs, scrapbooking, hunting, fishing, cooking and gardening.
This post currently has 10 responses.