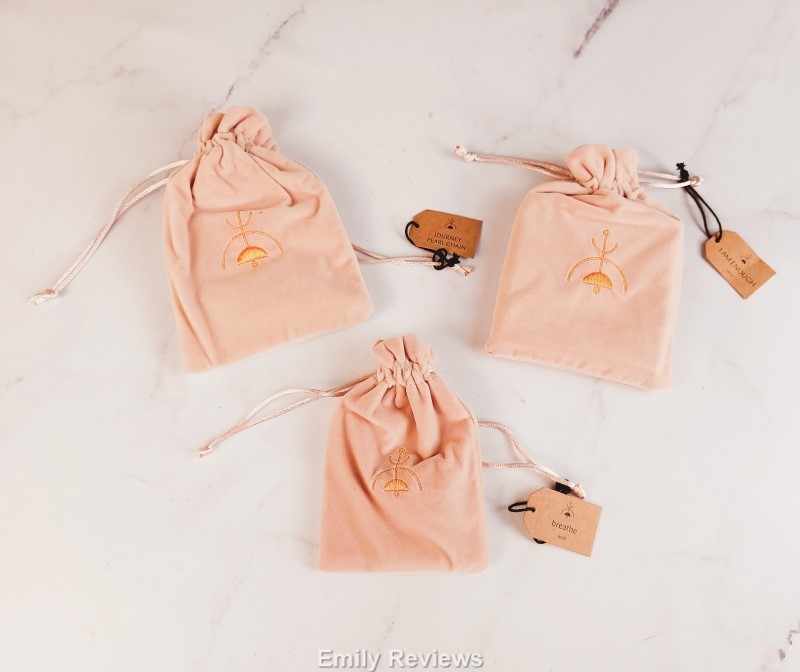 Thank you to MantraBand for providing me with products to facilitate my blog review. All opinions are 100% my own.
Have you ever heard of MantraBand? If not, allow me the privilege of introducing you!
MantraBand is a company that specializes in inspirational jewelry. Each precious piece of jewelry has an important message engraved on it. For example, Dream Believe Achieve, Always In My Heart, and One Day At A Time, just to name a few. MantraBand has a wide assortment of necklaces, bracelets, and rings. If you have a personal message or saying in mind, the option of customization is available.
I recently added three new pieces to my growing MantraBand collection. I chose the Journey Pearl Chain, I Am Enough Mandala Necklace and Breathe Infinity Ring.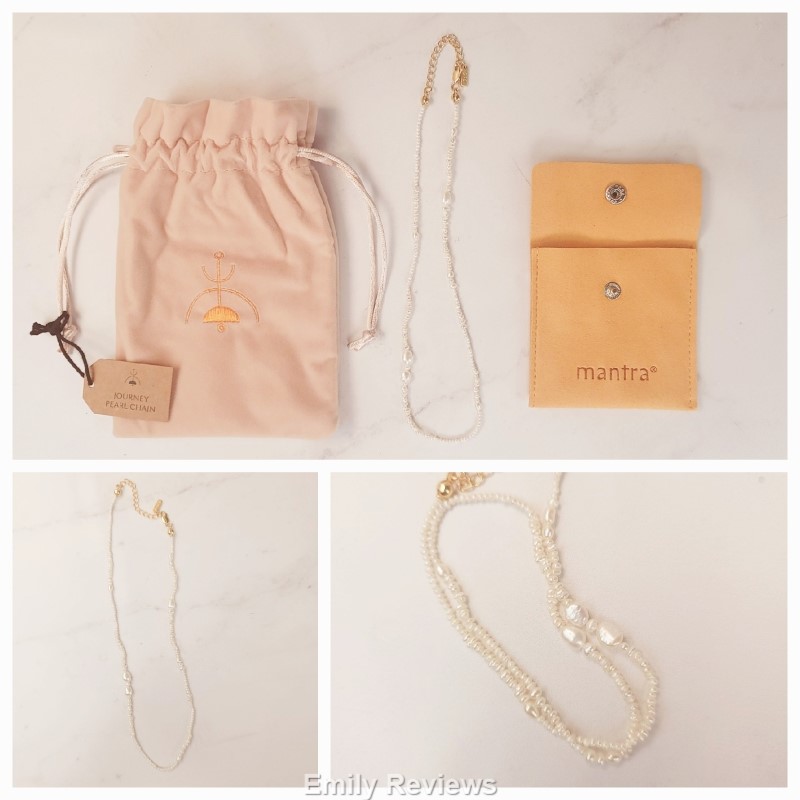 Journey Pearl Chain is a reminder that each step on your journey is beautiful and unique. Our journey may have twists and turns, but it will lead us to exactly where we are supposed to be. The Journey Pearl Chain is crafted with freshwater pearls. The necklace is 12.25″ or 31cm with 2″ or 5 cm extensions in length. A Journey Pearl Chain is stunning on its own or worn with another necklace.
I Am Enough Mandala Necklace encourages you to love and accept yourself. You deserve forgiveness. You are worthy. You are enough! The I Am Enough Mandala Necklace is available in two sizes- Original and Mini (shown) and two colors- Original and Gold (shown.) The Original size pendant measures about 3/4" or 2cm and has a chain of 20″ or 51cm long. The Mini pendant measures about 9/16" or 1.5cm and a chain of 16"-20" or 41-51cm long. The I Am Enough Mandala Necklace is beautiful on its own or pairs well with another.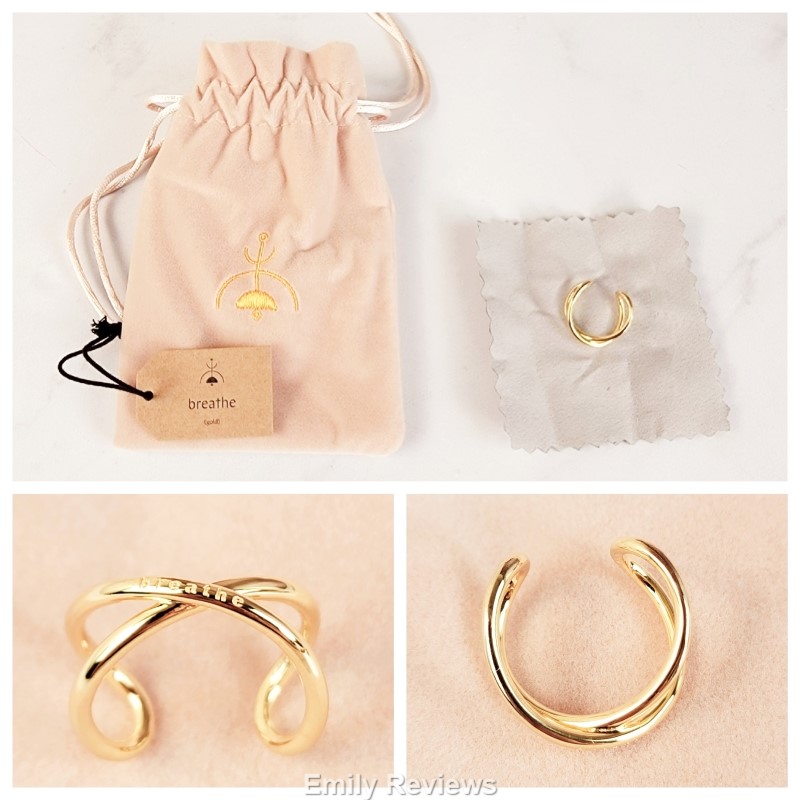 Breathe Infinity Ring is a gentle reminder to just breathe! MantraBand says "As long as you breathe, there is hope, there is love, strength, and joy. Remember to slow down; live, breathe, and learn." The Breathe Infinity Ring is available in Silver and Gold (shown.) It is adjustable to sizes 5-9.
I am always pleased with my MantraBand jewelry. They are beautiful and well crafted. They are both delicate and strong.
MantraBand jewelry is a priceless gift for yourself and others. I love each and every one of my pieces. I look forward to adding to my collection!
MantraBand is now available on ShareASale!
Buy It: Please visit the MantraBand website to see the great selection of products they offer and convenient shopping locations.
Connect: Don't forget to follow MantraBand on Facebook, Twitter, and Instagram for the latest product announcements and special offers.
WIN IT: One winner will receive a MantraBand Originals motivational bracelet of their choosing. This giveaway is open to US residents. The giveaway is scheduled to end on 8/16/2022. Good luck!


Hello, my name is Laurie. My family and I live near the Oregon coast. When we aren't at work, in school, or on the volleyball court, we enjoy traveling, cheering for our favorite sports teams, playing outdoors, and checking off items on our bucket list. We are lucky in that both sets of our parents, as well as our siblings and their families, live within an hour of us. We get together often to help one another out, celebrate milestones, and go on adventures together.
This post currently has 49 responses.