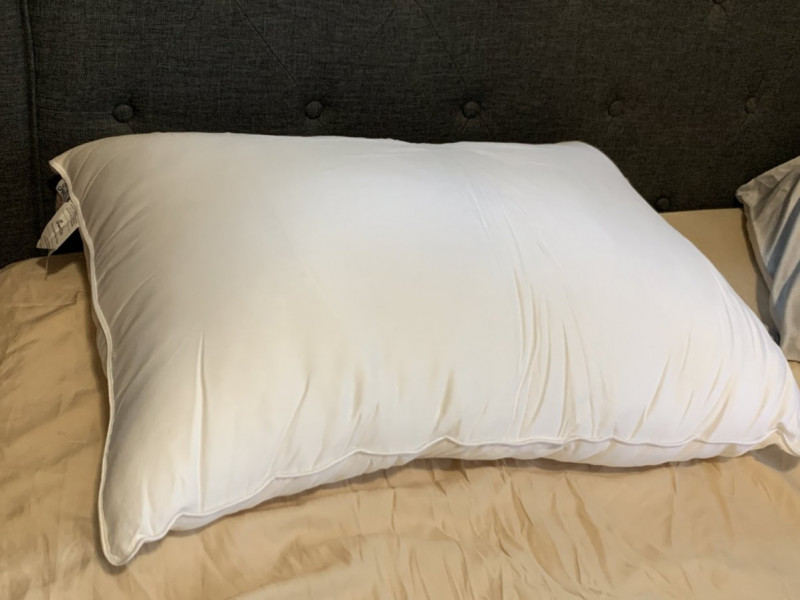 This is a sponsored review with Sweet Zzz. All opinions are my own.
Seeking a more natural pillow makes a lot of sense to me. We spend roughly 1/3 of our day in bed, or we should, anyway. Even if you don't get enough rest, your head still probably spends more time near your pillow than it does any other object. So, I think it makes sense to want to know that your pillow is safe and natural.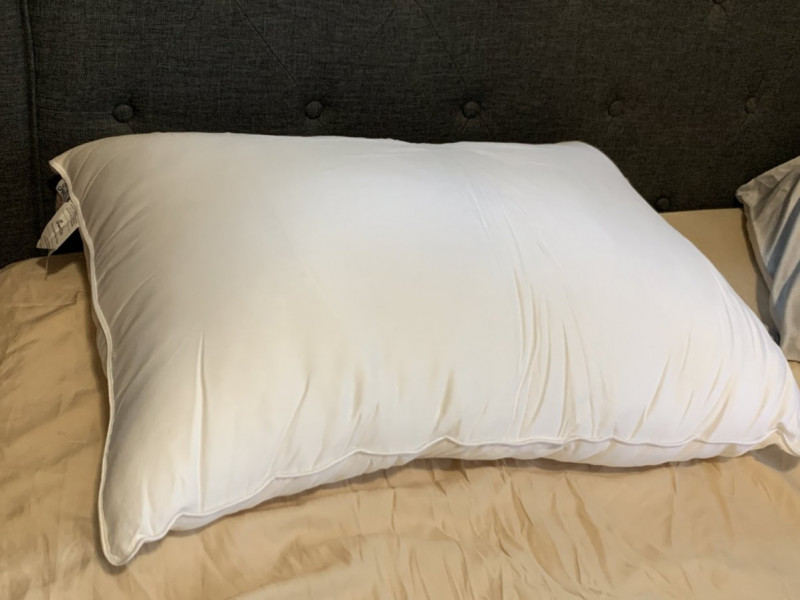 Sweet Zzz makes a plant-based pillow that is a great option if you're seeking a more natural pillow. Their plant-based pillows are made of 100% natural & 100% Vegan Plant-Based Down fill. The fill is softer than down, and doesn't come with the risk of allergies or getting poked. I had a down coat as a kid and would occasionally get poked with the ends of the feathers! Nobody would want that from their pillow.
Soy bean down fiber is sometimes called "vegetable cashmere" because it's luxuriously soft. If you love the feeling of down but aren't a fan of supporting animal cruelty, this is a great alternative.
The pillow has been certified OEKO-TEX® as safe for all ages, and for sensitive skin.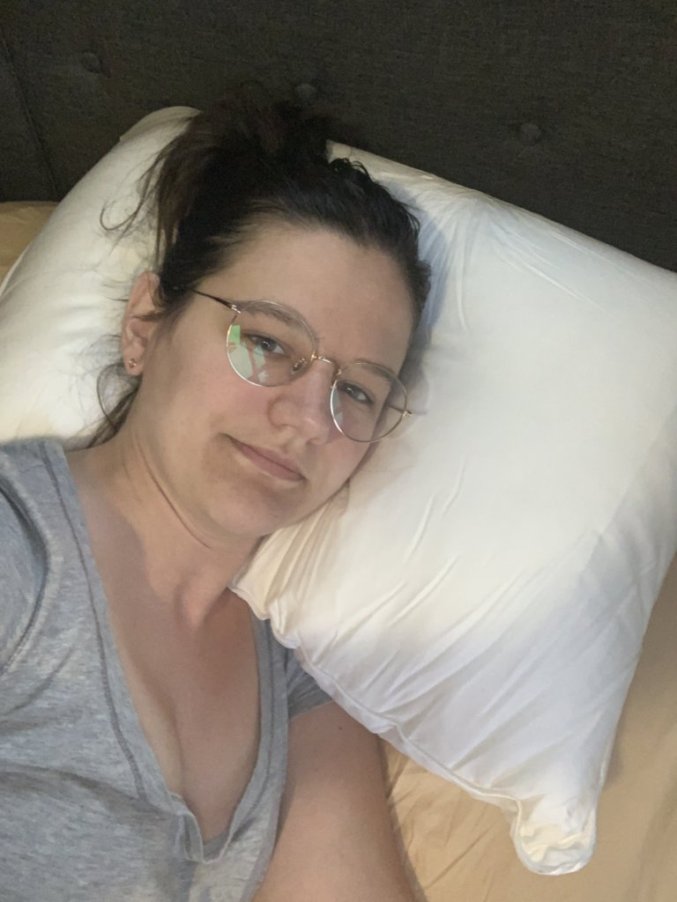 The outer layer of these pillows uses a plusher plant down which provides a comfy surface that can relieve pressure. The inner layer is firmer to provide support. This combination of a softer exterior and firmer interior result in the best of both worlds. The cover is a cooling natural cotton that will feel great to everyone, but especially those who "sleep warm". The filling itself is more breathable than you may have experienced with some other pillows, such as foam ones.
It is plush but quite "full" feeling. Your head won't come close to sinking down into the mattress, but the pillow doesn't feel like a firm pillow. I think this pillow is likely to be suitable for a lot of people because of how it combines different features of soft and firm pillows.
Sweet Zzz offers a 50-day FULL money back guarantee trial and free returns on all of their products. So if you don't love this pillow, you can return it. If you're considering giving these as a gift, they come packaged well for that purpose, in my opinion. They come in little pouches that have an all-natural look and feel which helps highlight how they are plant-based pillows.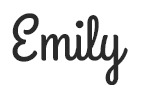 Hi there! I am Emily Evert, the owner of Emily Reviews. I am 28 and live in a small town in Michigan with my boyfriend Ryan and our two pugs. I have a large family and I adore my nieces and nephews. I love reading memoirs, and learning about child development and psychology. I love watching The Game of Thrones, Teen Mom, Sister Wives and Veep. I like listening to Jason Isbell, John Prine, and other alt-country or Americana music. I created Emily Reviews as a creative outlet to share my life and the products that I love with others.
This post currently has 47 responses.