Thank you to Stonz for providing products in exchange for my honest opinion in this review.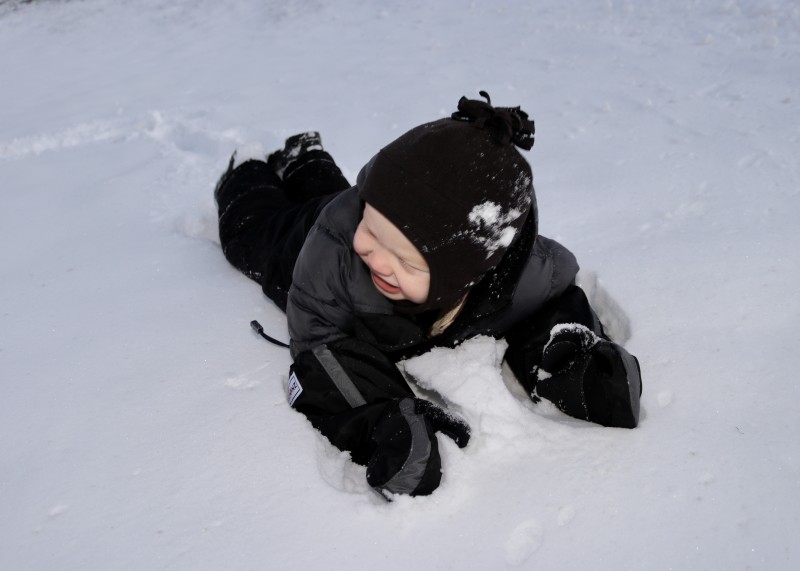 Since we live in the upper mid-west and it gets COLD here, I've constantly been on the lookout for the best, warmest, most waterproof winter gear for our kids. In 2020, I was introduced to Stonz for the first time, and since then I've been impressed!
This year we adopted a family for Christmas. The family has two little boys who needed boots and mittens. I knew I wanted to partner with Stonz to get them the best!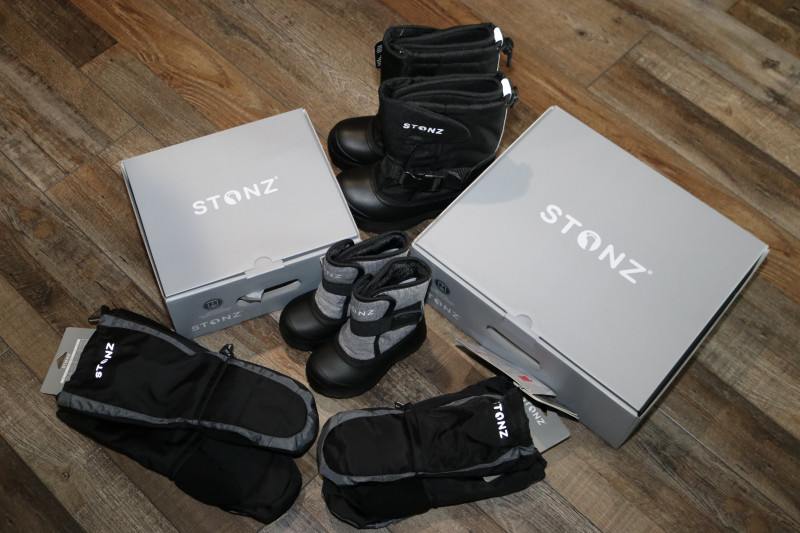 Stonz Mitts have a ton of features that make them the best! Their extra wide over-arm coverage helps protect from the cold, hold warmth inside and prevent snow from getting inside. They are lined with ultra warm fleece, but are not bulky. Made from super wind resistant 400D Nylon with inner layer waterproof rating of 5,000 mm. The waterproofness of these mittens doesn't wash off, either as it is built right inside! They are available in nine colors and two sizes: 2-4years and 4-8years.
Stonz Mitts stay on! They feature adjustable toggles to tighten around the arm and keep them on. Panels on the palm provide grip for better manipulation of snow and other activities, such as holding onto a sled or skiing. The Mitts are machine washable and are made of non toxic materials. I can also tell you from lots of experience that they dry really quickly after use!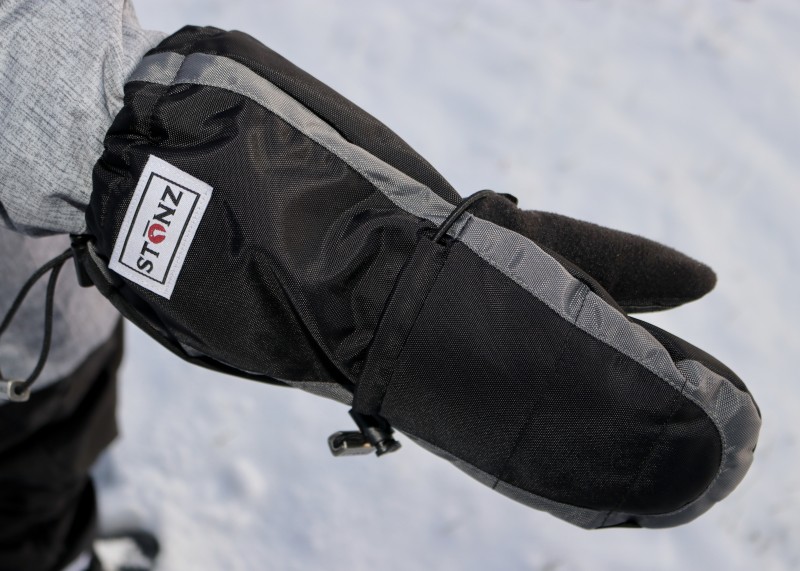 At Stonz, they care about kids, and really love our planet. They work hard to reduce their carbon footprint, keep products out of landfills and create products in the most ethical and non-toxic way possible. Stonz' vision is to "connect kids to the outdoors daily, regardless of the weather, so we raise better human beings for our planet". All Stonz products are vegan-friendly and free of flame retardants, formaldehyde, lead and phthalates.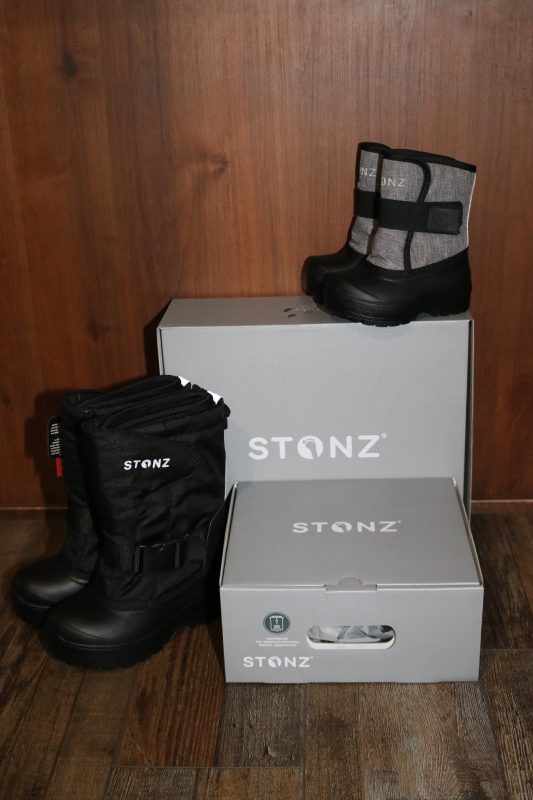 Stonz Trek Snow Boots are perfect for temps up to -58ºF/ -50ºC! They keep little toes toasty warm and have soles that are grippy, and made for slippery terrain. They feature a wide opening so they are easy to get on, and an almost unbeatably lightweight design. Stonz Trek Snow Boots are made with a 600D Nylon upper and removable Radiantex lining. The easy-to-adjust closure to keep their feet and ankles secure and keeps water and snow out!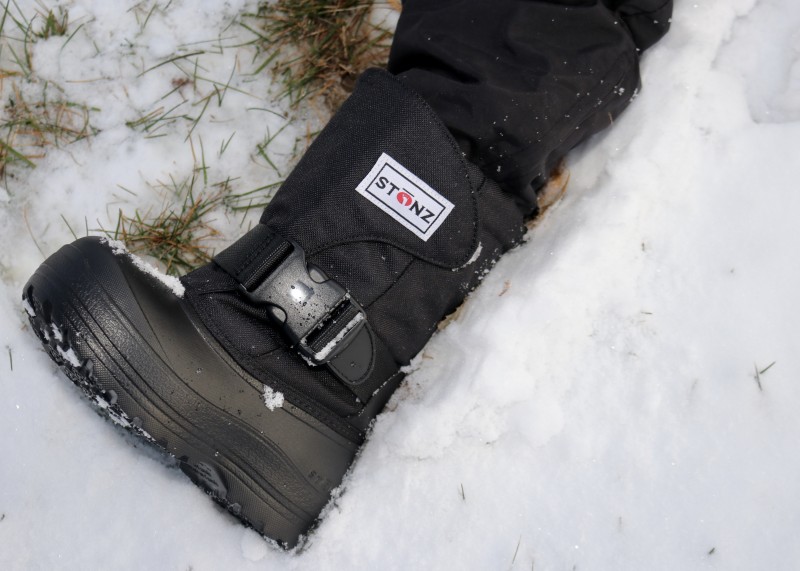 Buy It: Head over to Stonz to see for yourself the great selection of products they offer.
Connect: Don't forget to like them on Facebook, follow them on Pinterest and Instagram, and subscribe to their YouTube channel for all the latest news and promotions.


Hi, my name is Asha. I am 34-years-old and am a nurse by profession. Right now I am battling Breast Cancer. My husband and I have been married for 8 years and together we have a sweet seven-year-old daughter, a fun four-year-old son, and a lovable bunny named Caramel. I enjoy spending time with family, taking photographs, scrapbooking, hunting, fishing, cooking and gardening.
This post currently has 4 responses.