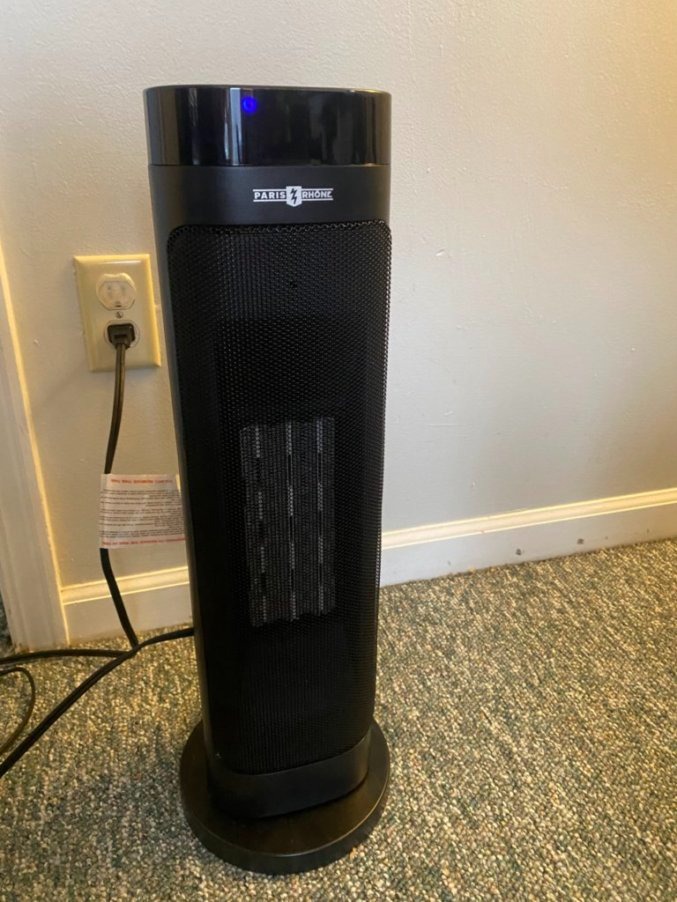 Paris Rhône sent me a space heater for review. All opinions are my own.
I own a few items from Paris Rhône. The first item I tried from the brand was a knife set which I received about a year ago. I've used the knives regularly since then and they've held up really nicely. Later I got a tower fan from Paris Rhône, and we've been using that for about five months now. We're the kind of people who use fans at night even in the winter! We've really liked the fan, too.
So, I was happy to try out a third product from Paris Rhone, their 22″ space heater. Living in Michigan, we use our furnace more days of the year than we can go without. Thankfully, we haven't had any furnace issues recently, but it's always possible. So, we like to have a space heater on hand to keep us warm if we ever did have a furnace problem.
I like how the Paris Rhone 22″ space heater is shaped like a miniature tower fan. It's really skinny, but tall so it doesn't take up much floor space at all. Yet, it does a good job of putting out a good amount of heat. It has tip-over protection so it will shut off if it tips over. It also has overheat protection so it will shut off if it detects that the cord has become too hot. It comes with a remote so you can adjust the settings without having to go over to the fan itself.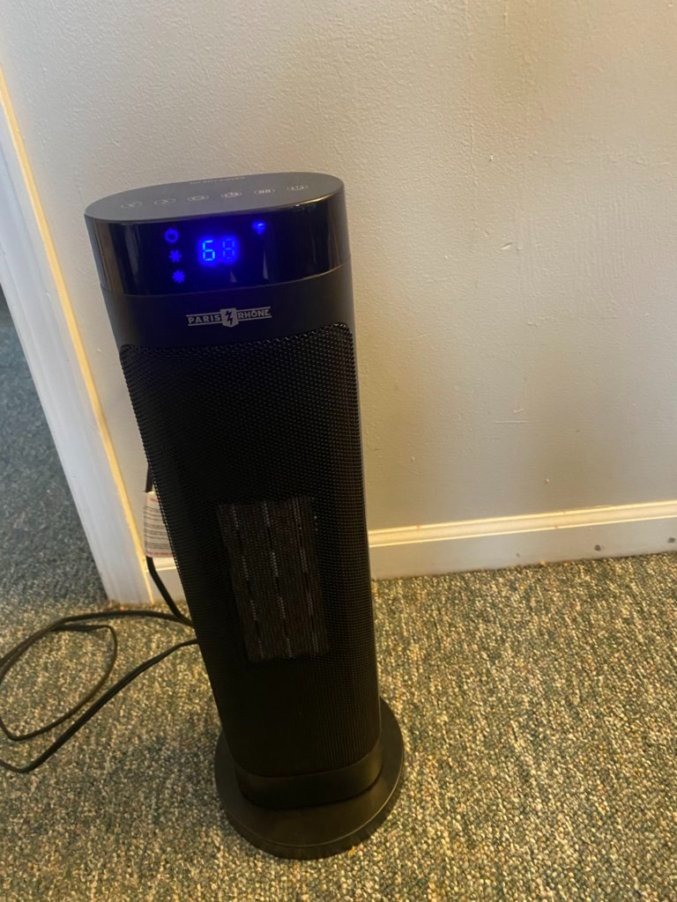 I really like how it oscillates like most fans do, too. All the space heaters I've owned in the past simply stay put and shoot heat in one direction. This one oscillates 70 degrees so it can spread heat across multiple people (or pets) gathered in the same room but in different areas.
You can choose between three heat settings. Low heat, high heat, or natural heat. The settings adjust using an LED screen so you just tap the "buttons" on the screen to adjust the settings.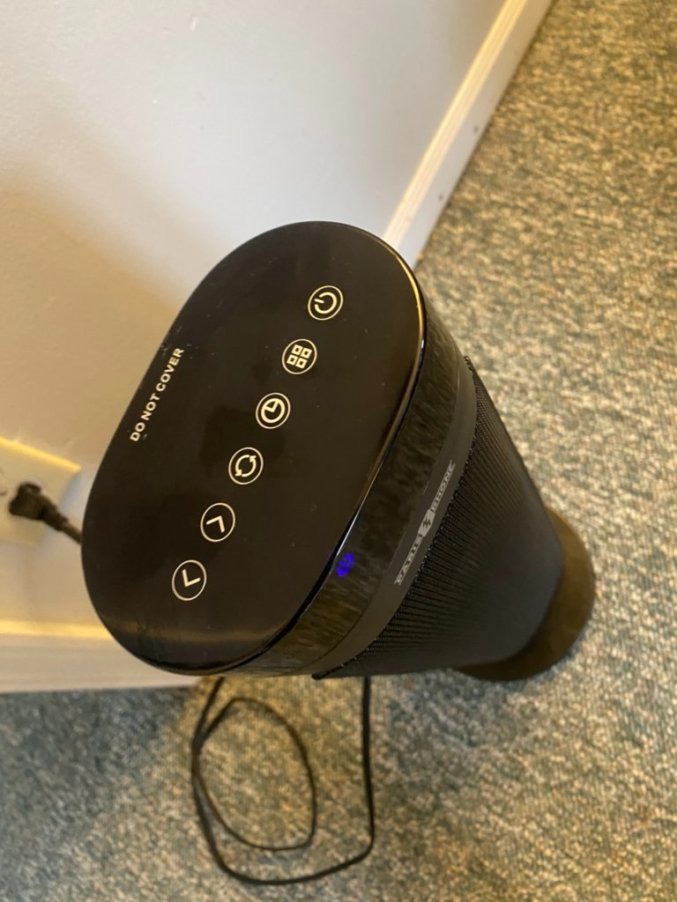 We've been quite happy with this little space heater and are happy to have it on hand if we ever need it.
Buy it: Amazon.com.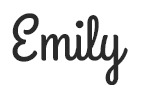 Hi there! I am Emily Evert, the owner of Emily Reviews. I am 28 and live in a small town in Michigan with my boyfriend Ryan and our two pugs. I have a large family and I adore my nieces and nephews. I love reading memoirs, and learning about child development and psychology. I love watching The Game of Thrones, Teen Mom, Sister Wives and Veep. I like listening to Jason Isbell, John Prine, and other alt-country or Americana music. I created Emily Reviews as a creative outlet to share my life and the products that I love with others.
This post currently has 7 responses.