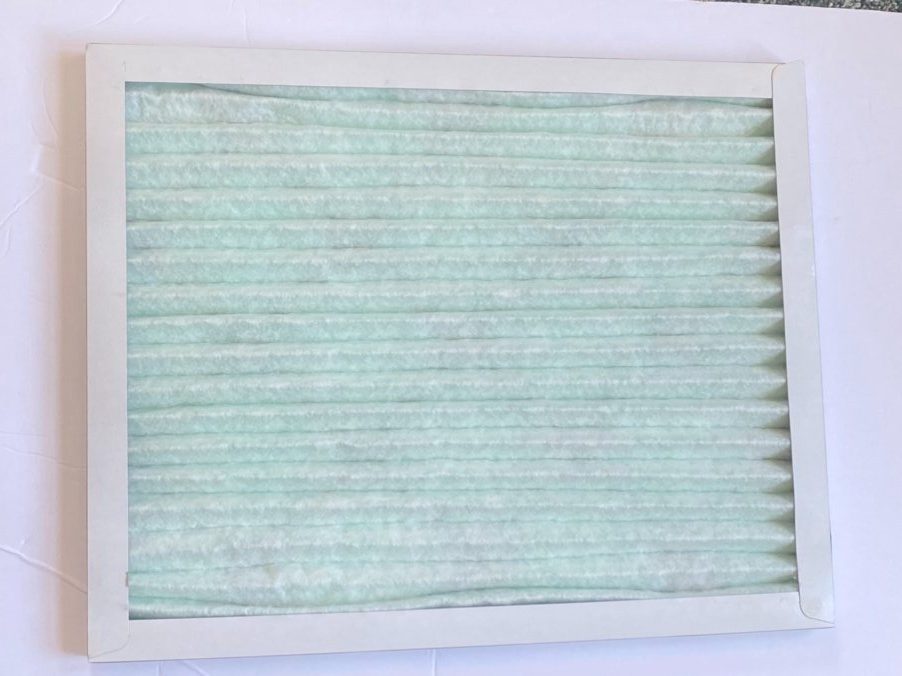 FiltersFast sent me furnace filters for review. All opinions are my own.
If you're in need of filters for your home, FiltersFast.com is a great option to consider. Founded in 2004 by Ray Scardigno, this family-owned business is committed to providing a top-quality shopping experience for all your filter needs.
As someone who has tried buying furnace filters in stores, I can attest to the convenience of shopping on FiltersFast.com. It can be overwhelming to find the correct filter size and brand in person, but FiltersFast.com eliminates all that hassle. Simply input your filter size and the website will show you all the options available in that size, so you can easily find the perfect fit for your furnace. My furnace takes a 16x20x1 filter size so I put that in and was able to see a quick and easy results page for 16x20x1 furnace filters.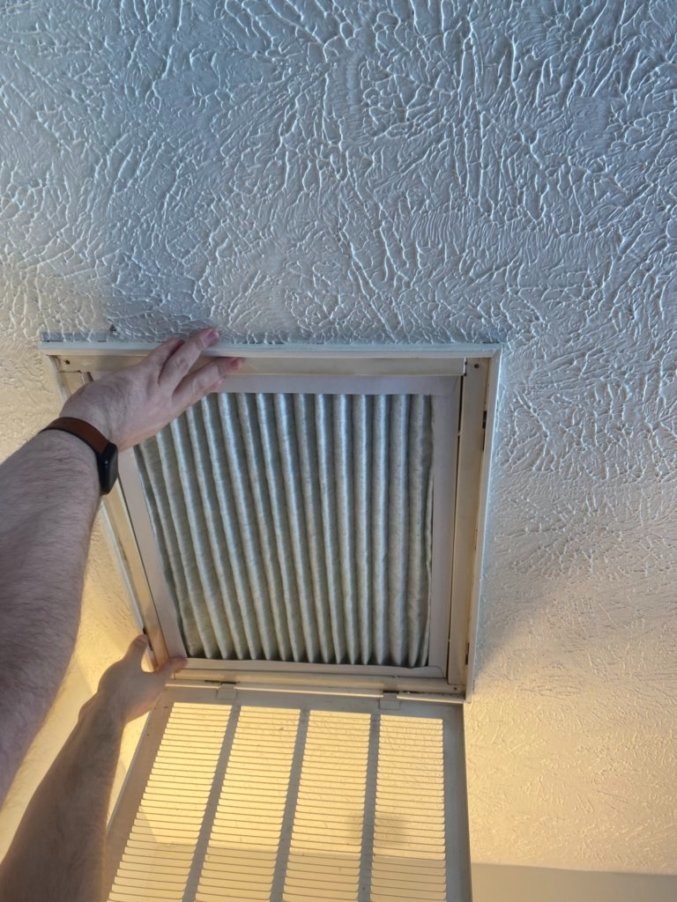 I was particularly impressed with the 6 pack of MERV furnace filters I received from FiltersFast.com. They are affordable and have proven to be effective in capturing the lint and dust in my home. And with a miniature clothing dryer in my house, it's essential that I change my furnace filters monthly. Being able to purchase a 6 pack from FiltersFast.com makes it easier for me to keep up with this important maintenance task.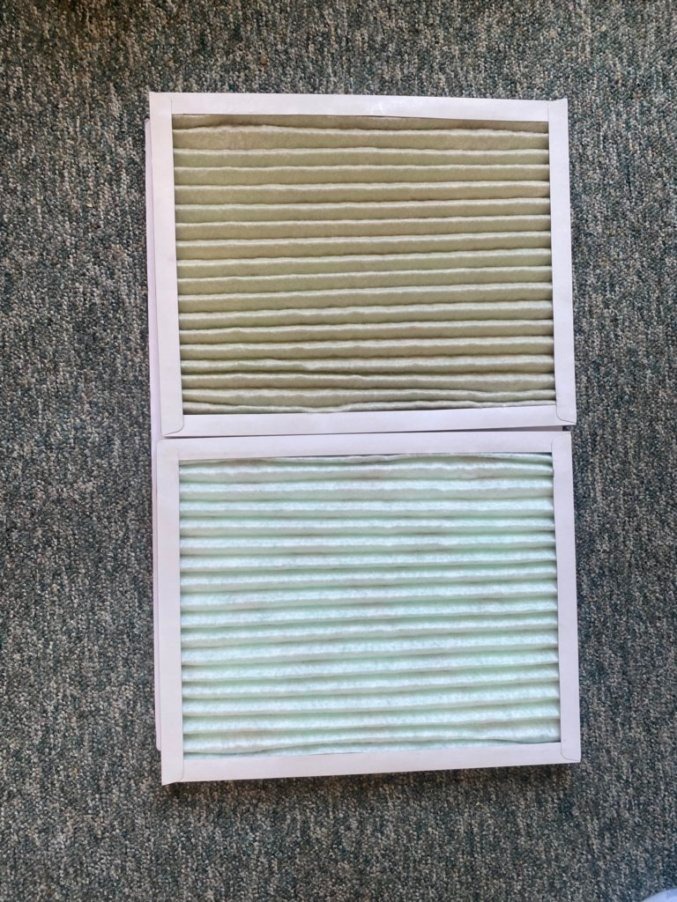 The top filter was in for just over a month (roughly 35 days). You can tell from the discoloration when compared to the brand new filter how much it trapped! If you feel like your home is dusty or you struggle with allergies, changing out your furnace filter more often than the recommended 3 month time frame may help.
FiltersFast.com offers a wide variety of filters, including refrigerator filters, water filters, and pool and spa filters, from popular brands and their own house brands. And with a mission to help change the way people think about and take action to purify water and air both locally and globally, you can feel good about supporting a company that is committed to making a positive impact.
In summary, FiltersFast.com is a fantastic option for anyone in need of filters for their home or business. The website is easy to use, the prices are affordable, and the filters themselves are high-quality. I highly recommend giving FiltersFast.com a try for all your filtration needs.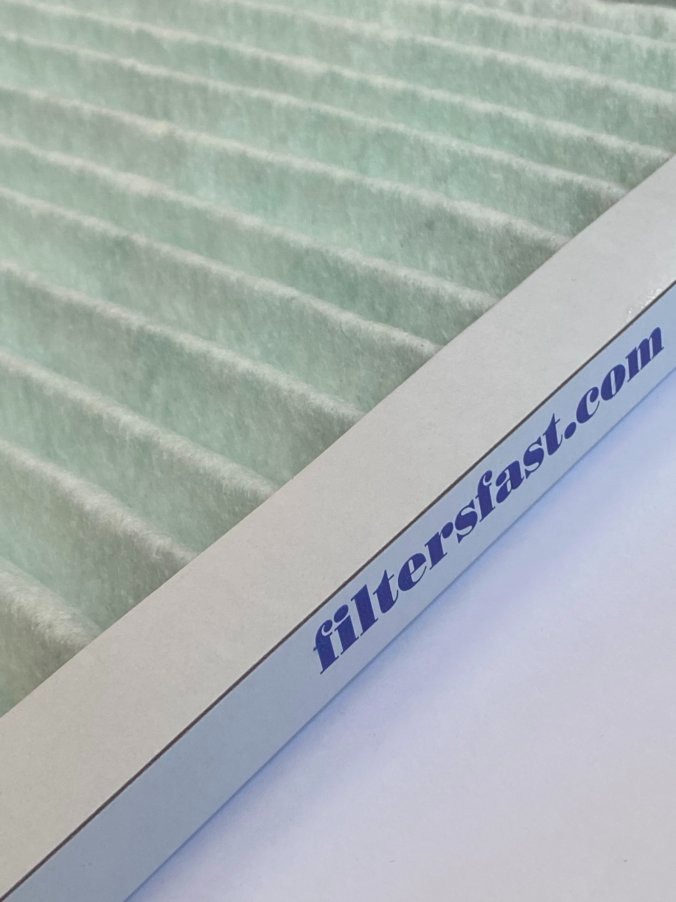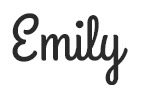 Hi there! I am Emily Evert, the owner of Emily Reviews. I am 28 and live in a small town in Michigan with my boyfriend Ryan and our two pugs. I have a large family and I adore my nieces and nephews. I love reading memoirs, and learning about child development and psychology. I love watching The Game of Thrones, Teen Mom, Sister Wives and Veep. I like listening to Jason Isbell, John Prine, and other alt-country or Americana music. I created Emily Reviews as a creative outlet to share my life and the products that I love with others.
This post currently has 6 responses.