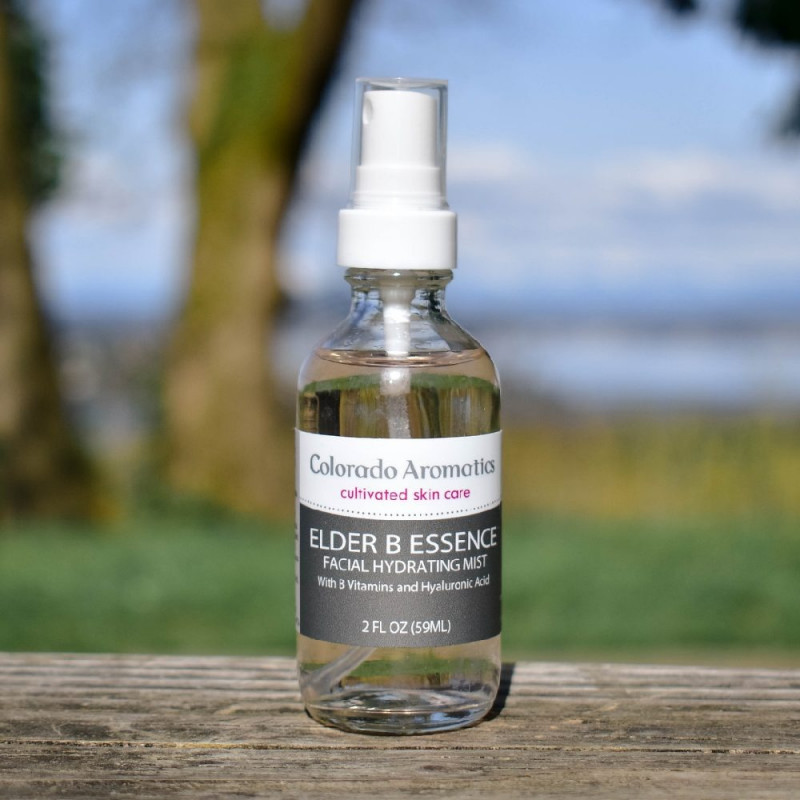 Thanks to Colorado Aromatics, we're giving away Elder B Essence, a unique skincare product that's perfect for anyone looking to boost their skin's moisture and radiance. This essence is packed with natural ingredients like fennel, lavender, lemon balm, and elderberry, offering antioxidant protection and helping to reduce redness.
Ideal for all skin types, including those with mature skin, acne, or rosacea, Elder B Essence is versatile enough for use on the face, chest, and body. Whether you need a moisture boost, relief from dry skin, or a setting spray for your makeup, this essence has you covered. Plus, it's great for those using retinoid therapy, thanks to the soothing effects of panthenol.
By incorporating Elder B Essence into your routine, you can look forward to benefits like a brighter skin tone, smaller pores, a stronger skin barrier, and reduced inflammation. Key ingredients such as Niacinamide, Panthenol, Hyaluronic Acid, and Elderberry work together to hydrate and rejuvenate your skin.
Giveaway open to residents of the US. Ends on 12/05/2023 at 11:59 pm.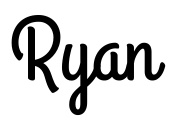 This post currently has one response.