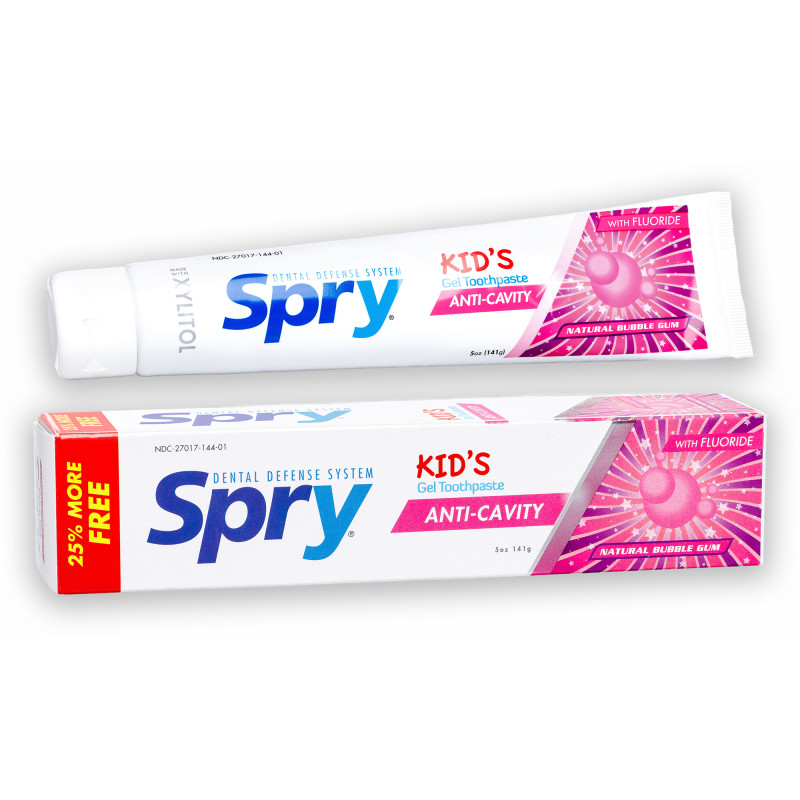 This giveaway is provided by Xlear.
Parents are always on the lookout for safe and effective ways to help keep their kids healthy, especially during cold and flu season. Xlear and Spry offer drug-free, natural products containing xylitol that can help alleviate congestion and promote oral health for children. Xlear's Kid's Xylitol and Saline Nasal Spray moisturizes nasal passages to relieve congestion without drying them out. Spry's kid-friendly toothpastes, mouthwashes, and gels use xylitol and natural ingredients like aloe vera to clean teeth, prevent cavities, and create a healthy oral environment. With regular use of Xlear nasal spray and Spry oral care products, parents can help relieve their children's sinus issues during winter and promote good dental hygiene habits for lifelong oral health.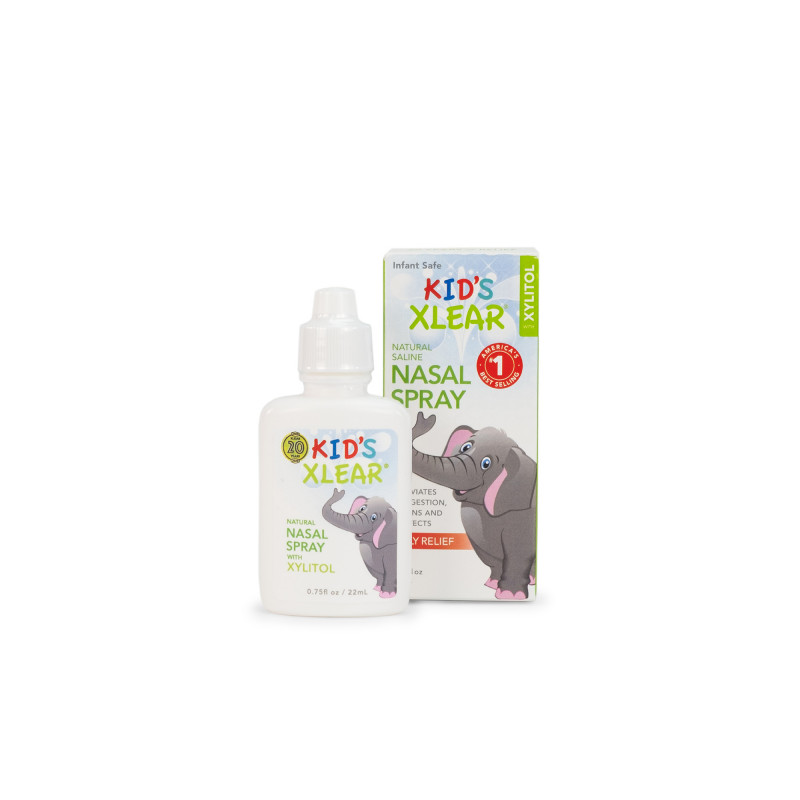 1 winner of this giveaway will receive a prize pack containing the following items:
This post currently has 3 responses.