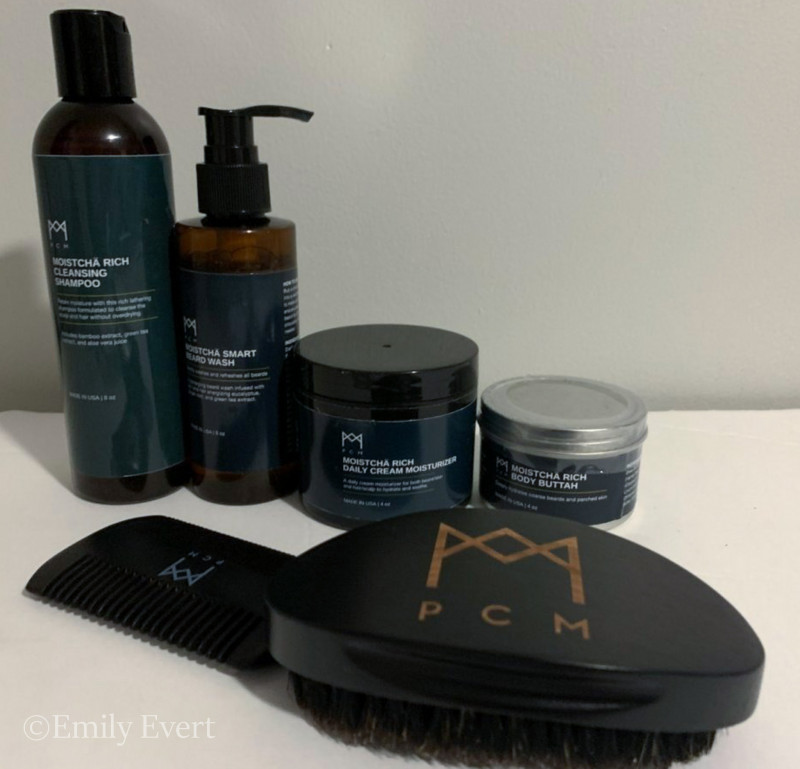 The PC Male sent me a gift set for inclusion in my holiday gift guide. All opinions are my own. The PC Male company is the male version of the PuffCuff company. The PC Male makes products for men with thick, curly or textured hair. Their products are aimed at those with curly, kinky or coily hair. The men in my life don't have curly hair, but my partner does keep a beard, and The Pc Male has beard items as well as haircare items. I was sent the Beard & Body Kit to feature in my gift guide.
Read more [...]

This is a sponsored guest post. All opinions are my own. You're probably already familiar with CBD, the non-psychoactive compound found in marijuana used to treat pain, anxiety, and other conditions. But you might not have tried it as a vape pen yet. If you're curious about using a CBD vape pen to see how it works for your own health needs, https://cbdfx.com/products/cbn-delta-9-thc-vape-pen-purple-punch-indica/ Here Are Five Reasons Why Your Friends May Love CBD Vape Pens 1. No Hassle These
Read more [...]
---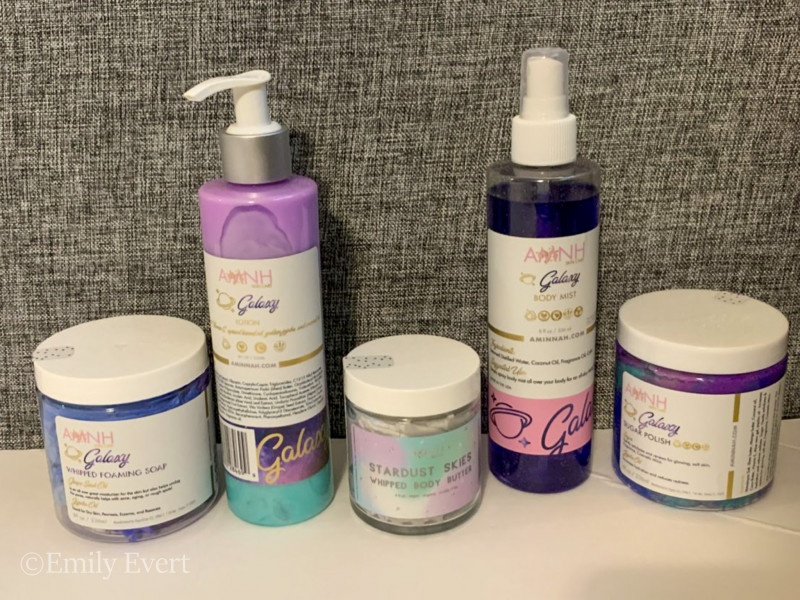 Amminah sent me samples for my holiday gift guide. All opinions are my own. I think skincare sets can make a great gift...sometimes. Not always! It really depends on the specific items. In my opinion, what makes the difference in what skincare items make good gifts and which ones don't, is whether they're enjoyable to use, or more of just an essential item. I wouldn't want to receive the same lotion that I buy at the grocery store as a holiday gift, personally. But a set that feels a
Read more [...]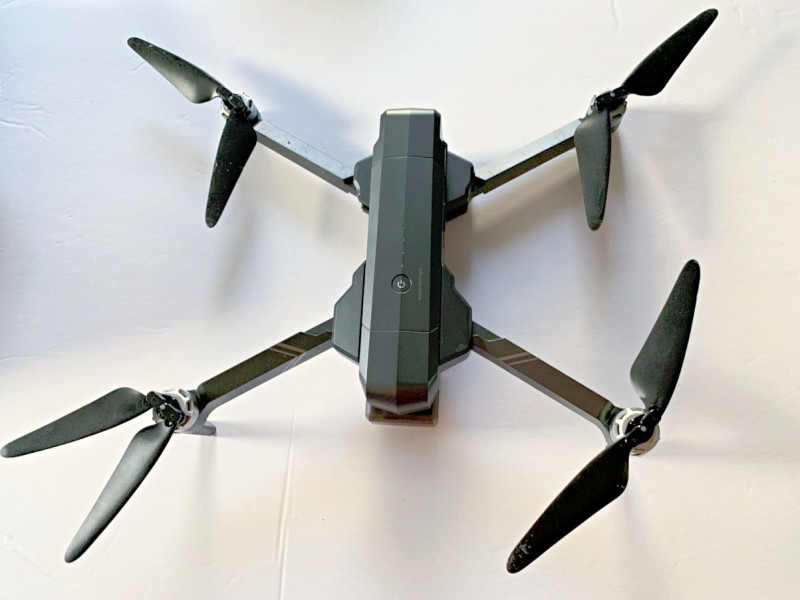 Ruko sent me a drone for review. There are affiliate links in this post. All opinions are my own. A lot of men or even teen boys have received a drone as a gift before. A common experience is to enjoy beginner-level drones for a while, to watch them fly around a bit, but then sort of run out of ideas for how to enjoy them further. If you know someone who is ready for a "next level" drone with impressive features - the Ruko F11GIM2 drone is a great choice. This isn't a beginner's drone.
Read more [...]
---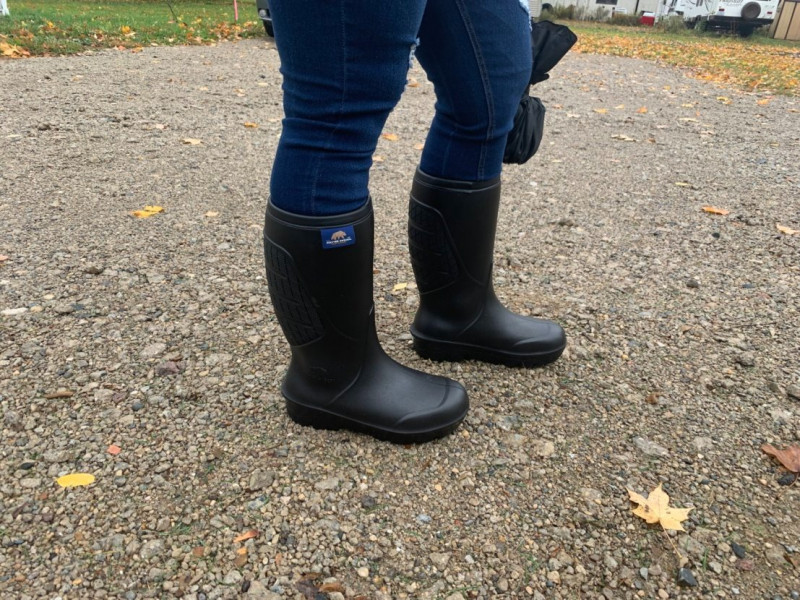 Polyver Sweden sent me boots for review. All opinions are my own. Polyver Sweden is a brand that makes high quality outdoor shoes. They're located in Sweden and have been a business since 2005. Their goal was to create boots that could keep feet dry and warm year-round, in any weather. I was sent their Classic Winter High Boots for review. These are a unisex boot so they can be worn by men or women. They come up to just above my knees and have a soft, fuzzy inner lining. They are completely
Read more [...]