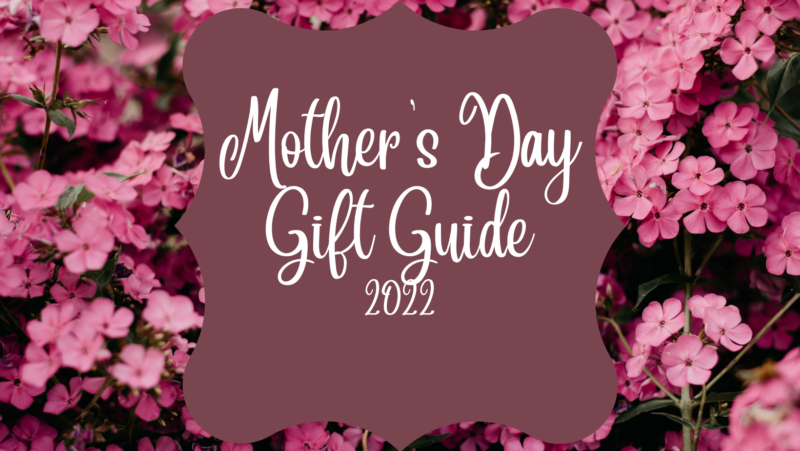 Emily Reviews writers were sent products for inclusion in our 2022 Mother's Day Gift Guide. All opinions are my own. Emily Reviews' Mother's Day Gift Guide 2022 For Christmas, I gave my mom an Aeezo digital photo frame. She loved it! She's commented on how easy it is to send photos to the frame (no need to transfer them to a memory card, just use the Frameo app!). She also likes how she's able to give her kids the ability to send their photos to the frame as well. You can set the frame up
Read more [...]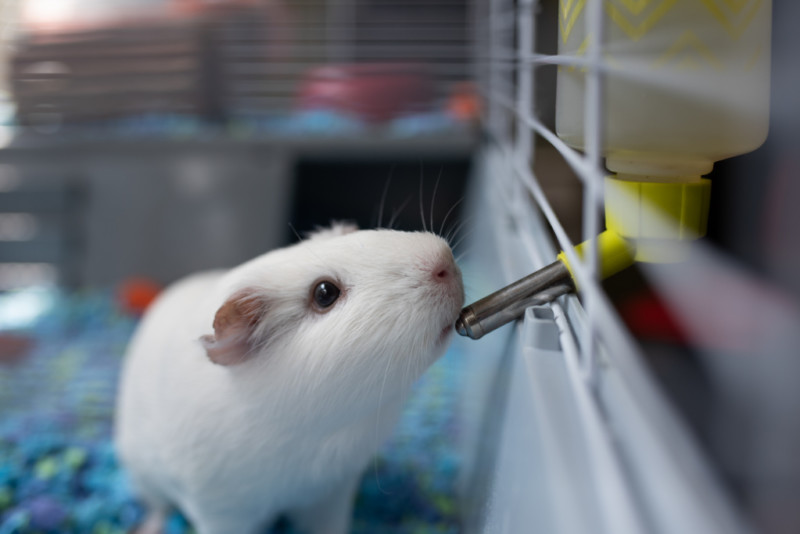 This is a sponsored guest post.
The Do's And Don'ts Of Guinea Pig Care
A guinea pig is a small animal that belongs to the rodent family. With their fluffy and cute appearance, they make great household pets. Their presence can help make kids happy, making your home much livelier.
If you're planning to get a guinea pig, knowing how to take care of them is necessary. While you might think that all they need is daily food and water, the truth is, they need love and attention Read more [...]
---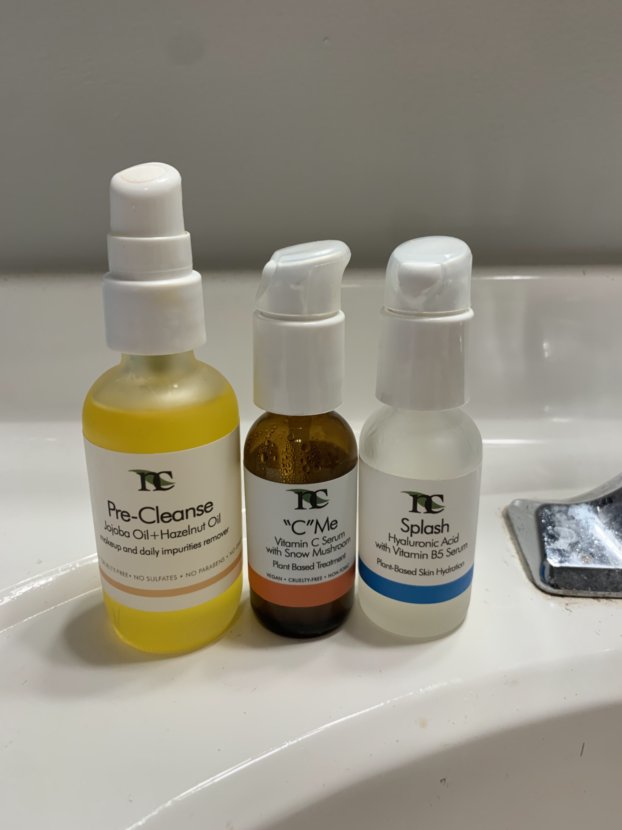 I was sent products from Natura Culina for review. All opinions are my own.
One of my goals this year is to work on taking better care of my skin. I'm in my 30's now, and my skin is pretty dry so I've been trying to focus on keeping it more moisturized.
I've also been working on improving my makeup skills. I wasn't interested in makeup as a preteen or teen, so I skipped over the period in life where most girls learn about makeup. That's left me feeling awkward/uncomfortable about trying Read more [...]

This is a sponsored guest post.
So, you're in the market for a contractor. Whether you need some home repairs done or are starting a new construction project, it's important to know what to do when hiring a contractor. There are many things to consider, and we want to make sure that you're making the best choices for your project and your wallet. This guide will walk you through everything you need to know when hiring a
contractor. We'll discuss how to find qualified professionals, what to expect Read more [...]
---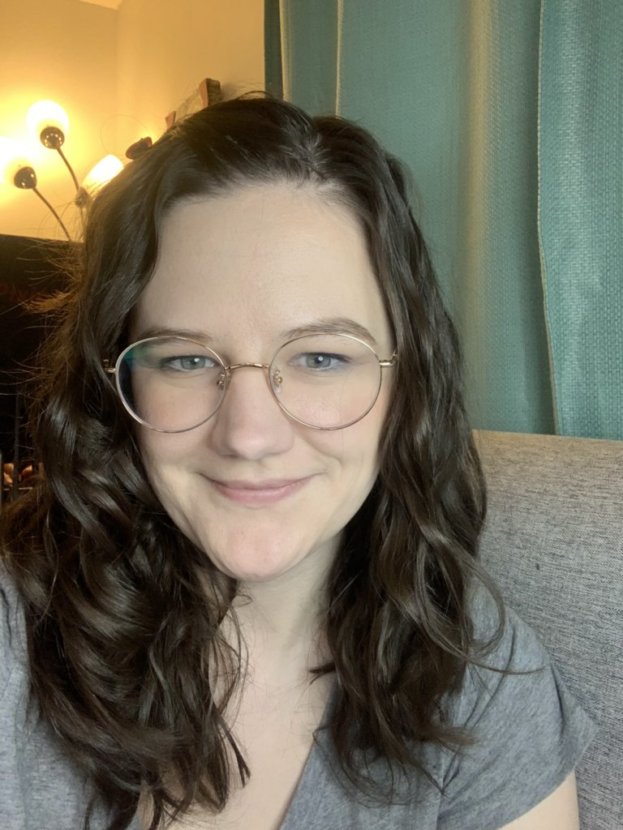 GlassesShop.com sent me glasses for review. All opinions are my own.
I realized a few weeks ago that it had been about 4.5 years since I had an updated eye exam! I got in with my eye doctor and my prescription had changed, so I knew it was time to get new glasses. My insurance doesn't cover glasses, so I like to get Glasses online from affordable online retailers. In the past, I've spent $300+ on glasses from my eye doctor, and there are high-quality online retailers that are a much better deal.
One Read more [...]