Articles about
Gift Ideas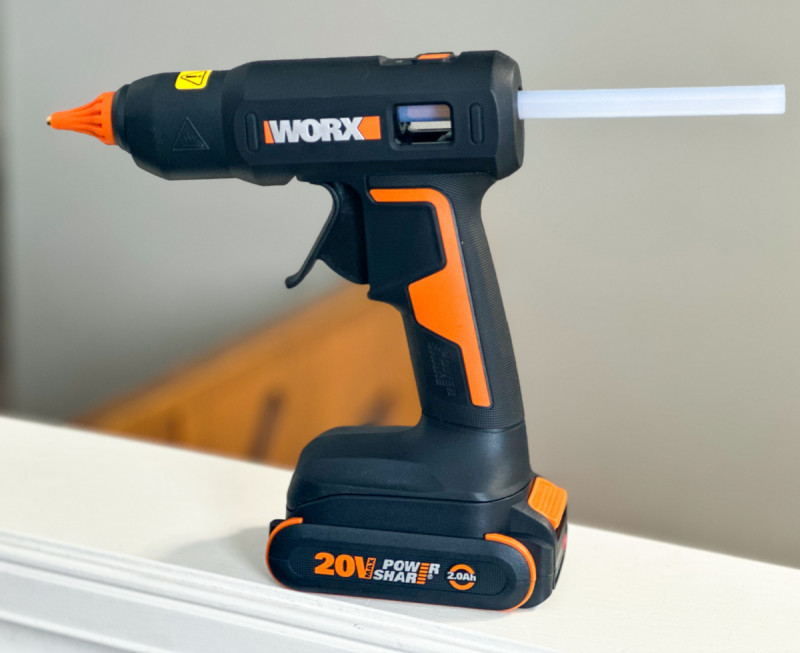 This 'WORX 20V Power Share Full-Size Hot Glue Gun Review' is sponsored by WORX. As always, all opinions are my own. Hot Glue Guns - I'd think it's safe to say that most homes could benefit from owning a hot glue gun. I've had one personally since I was a teenager. There are so many uses for hot glue guns and reasons why they are a great choice including: Hot glue guns are ready to use fast. You'll find hot glue provides a durable bond that seems to hold up against
Read more [...]
Thank you to Coralov for sending a bird feeder for review in exchange for my honest opinion. I love watching the birds outside through my big dining room window. Most of the winter this year I didn't have a bird feeder out because I needed a new one. Recently I got a new feeder from Coralov (on Amazon). I put the feeder up right away and added a wild bird seed mix. Within an hour, the birds had found the feeder! It is so nice to see the cute little sparrows and chickadees show up to my bird
Read more [...]
---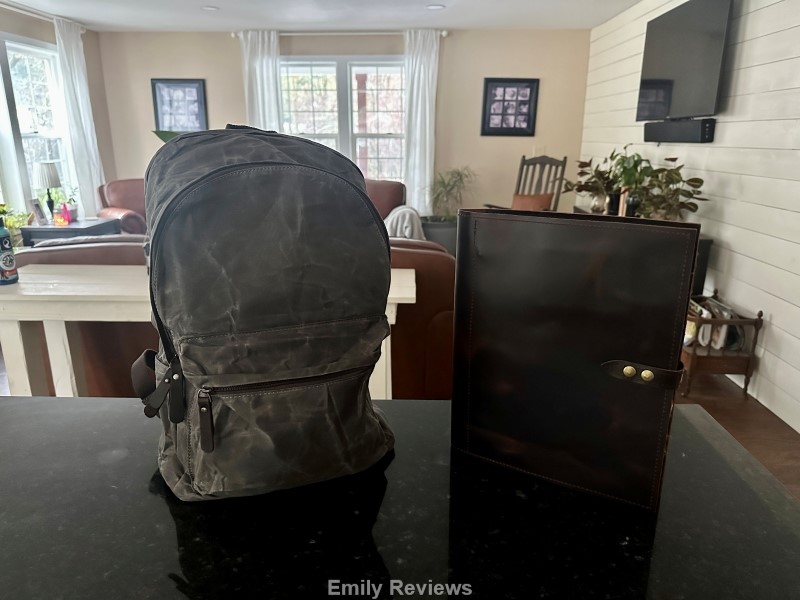 Thank you to LeatherNeo for providing me with products to facilitate my blog review. All opinions are 100% my own.
Are you in the market for a truly thoughtful gift? Check out the selection of personalized leather goods at LeatherNeo!
LeatherNeo offers customers a collection of leather photo albums, journals, bags, belts, electronics covers, and more. All of their items are handmade using full-grain leather and high-quality canvas. LeatherNeo also allows customers to personalize items with Read more [...]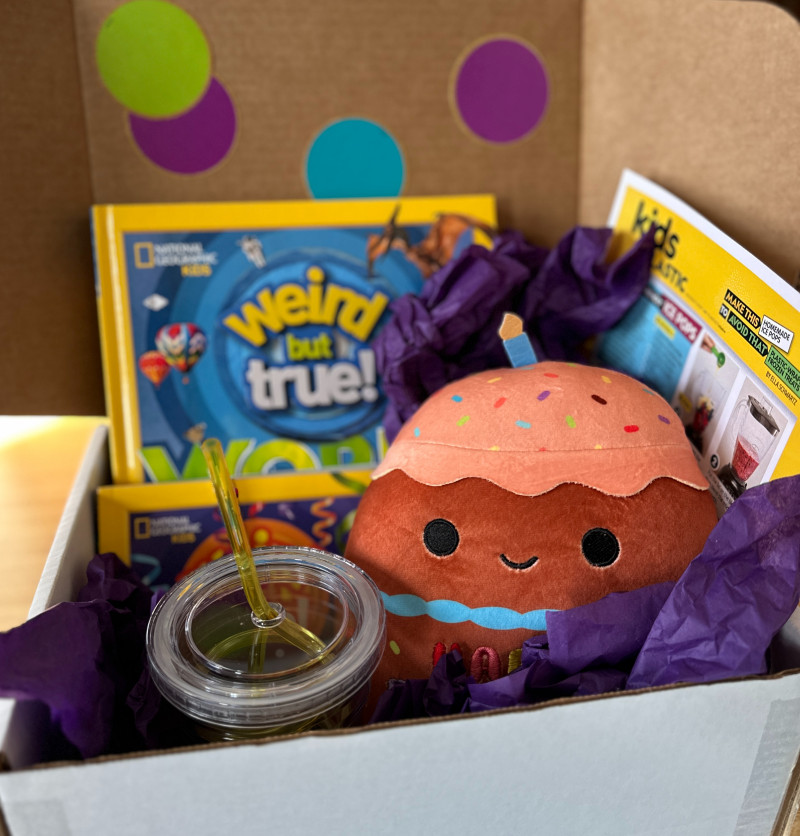 Thanks to National Geographic Kids Books for sending me this wonderful gift box! As always, all opinions are my own. There are affiliate links in this post.
As a mom of two young kids, I'm always on the hunt for fun birthday gift ideas, both for them and for their friends! We love everything National Geographic Kids, and when they reached out with a super awesome birthday box idea, I was all in. Check out these gift ideas that are sure to make the perfect birthday presents for kids of all ages!
National Read more [...]
---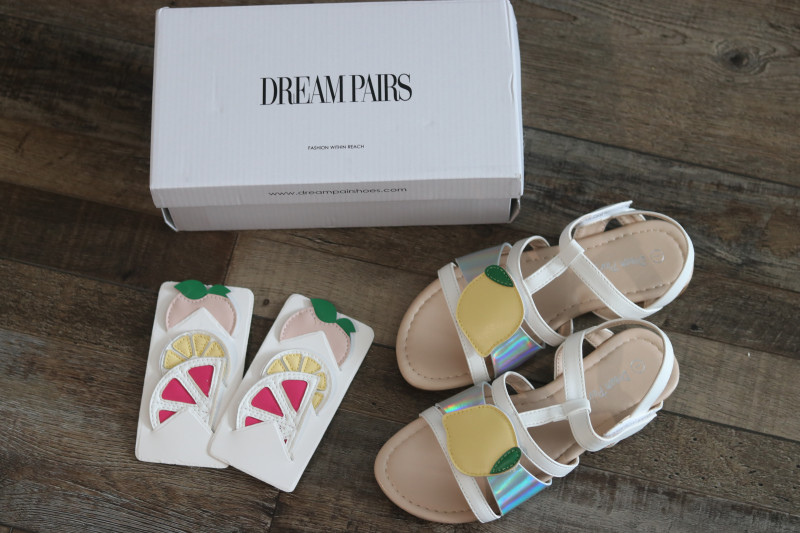 Thank you to Dream Pairs for sending sandals for my daughter in exchange for my honest opinion in this review. It's time to start thinking spring! Easter is just around the corner. If you're looking for a cute pair of sandals for your little girl to go with her Easter dress or spring outfits, look no further than these fun girls sandals with interchangeable fruit accessories from Dream Pairs! The sandals come with four fruit-themed accessories, so you can match the fruit to the
Read more [...]