Articles about
Green Living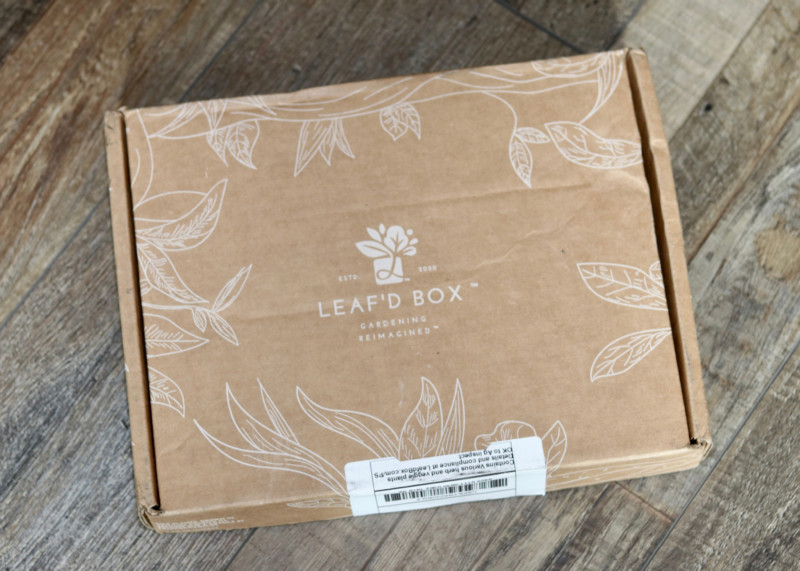 Thank you to Leaf'd Box for providing product for review in exchange for my honest opinion. It is finally feeling like spring here in the upper midwest. Last night our family put our first vegetable garden seeds and starts into the ground. We planted potatoes, onions, radishes, beets and spinach. I also have some other plants started, but not yet in the ground, thanks to Leaf'd Box. Never heard of them? You'll want to scroll down for more info! Leaf'd Box is the first mail order garden
Read more [...]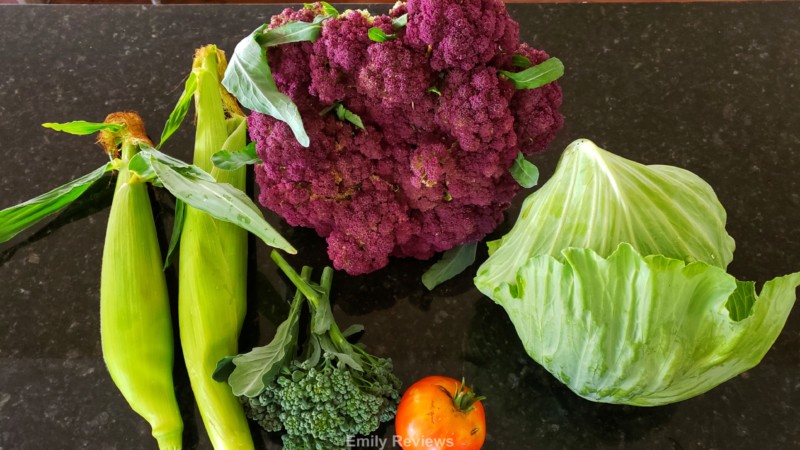 Thank you to Baker Creek Heirloom Seed Company for providing me with products to facilitate my blog review. All opinions are 100% my own.
Spring is my favorite season! I love watching everything come to life; from the plants, all the way to baby farm animals it's all fresh, new, and exciting.
Another highlight in spring is planting our family garden. We have the room to plant a large garden so we plant what we will eat fresh, what we hope to preserve, and extras to share with our extended Read more [...]
---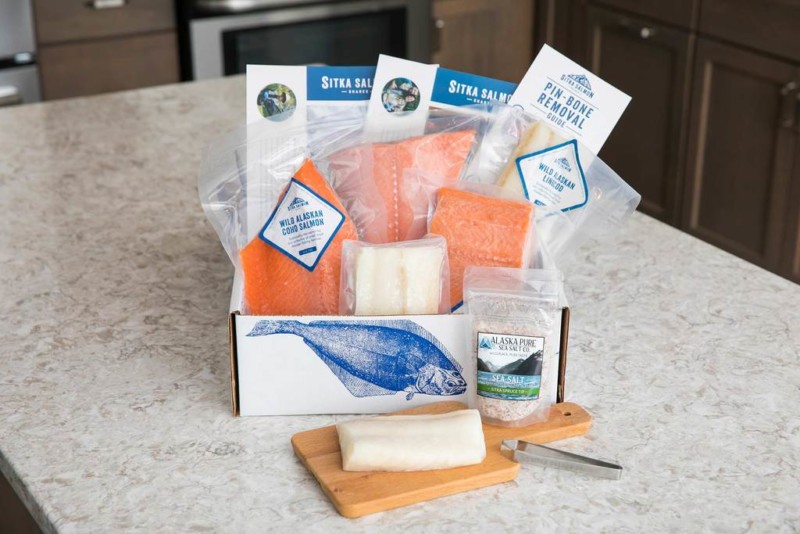 Thanks to Sitka Salmon Shares for sending me this delicious box of fish! As always, all opinions are my own.
Do you love wild caught fish? Our family does! We try to incorporate fish or seafood into our meals at least once weekly for the nutritional value and fun new flavors. As you can imagine, landlocked central Minnesota is not a place that we can pick up fish at our local market! Luckily for us, we discovered Sitka Salmon Shares and can have savory fish and seafood delivered to our house Read more [...]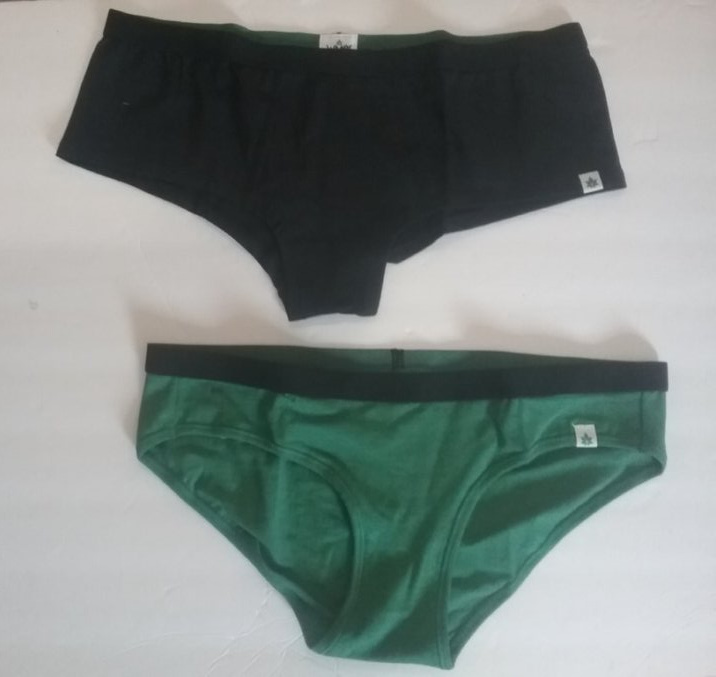 I was given a gift card to WAMA to purchase underwear for review. All opinions are my own.
Hemp fabric is naturally anti-bacterial, breathable, soft, and it has anti-odor properties. So, it lends itself to clothing in general quite nicely, but it's a particularly great match for underwear. Hemp is organic and eco-friendly. It's hard to really think of a reason NOT to go with hemp. I think most of us just aren't used to seeing it offered in stores very often!
WAMA is an underwear brand Read more [...]
---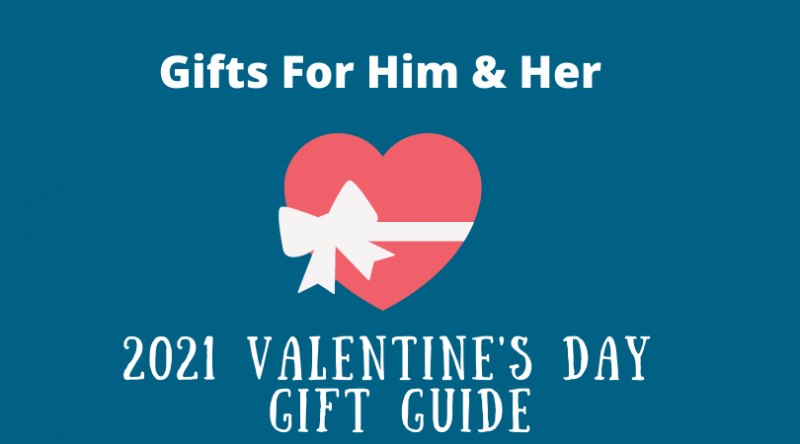 Emily Reviews writers were sent samples in exchange for inclusion in this gift guide. There are affiliate links in this post. All opinions are our own.
It's February! That means we are just two weeks shy of Valentine's day now. Valentine's day can be a holiday that is easy to forget about until it's time. So, we're here to provide you with some sweet, fun and unique valentine's day gift ideas so you can start shopping. Today's gift guide is for adults, and tomorrow we'll be sharing Valentine's Read more [...]