Articles about
Health & Fitness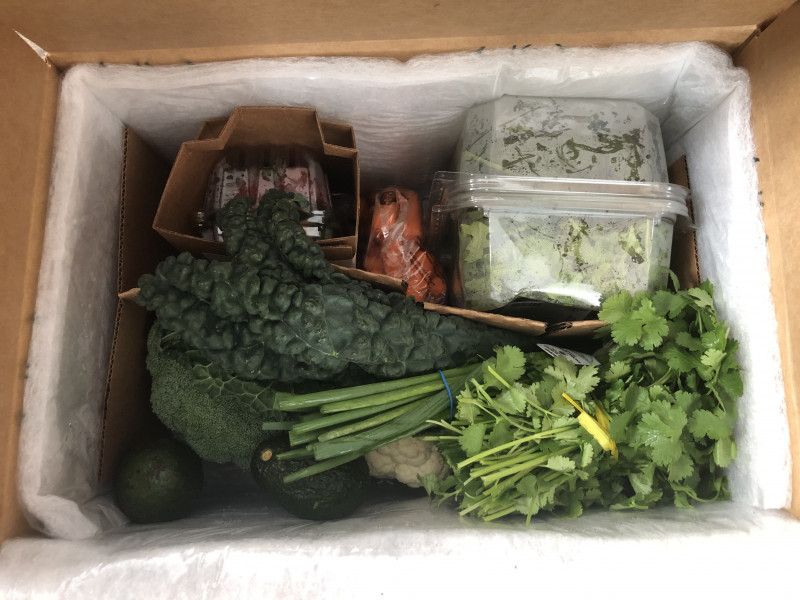 All opinions are my own. There are affiliate links within this review. In November I got some very scary health news. Because of this, I chose to start a completely new diet. Before, I was eating the 'conventional' American diet. Tons of sugar. Lots of salt. White bread, white flour. Too much red meat. Not enough veggies & fruit. A pop a day and alcohol here and there. Not so good. Sound familiar? The basics of my new diet include whole grains, organic veggies and fruit, organic
Read more [...]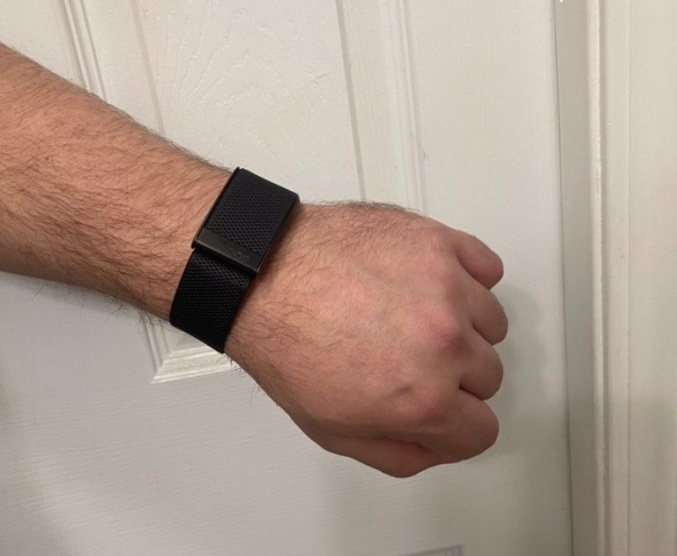 WHOOP sent me a fitness band & provided me with a membership for review. All opinions are my own.
WHOOP is a brand of fitness tracker (think along the lines of the FitBit or Apple Watch) but with multiple features that make it pretty unique from those options! Due to thos differences, I think the WHOOP band will be a better fit for some people than other options on the market.
One of the biggest ways that WHOOP is unique is the band itself is free. Using WHOOP requires a subscription. You Read more [...]
---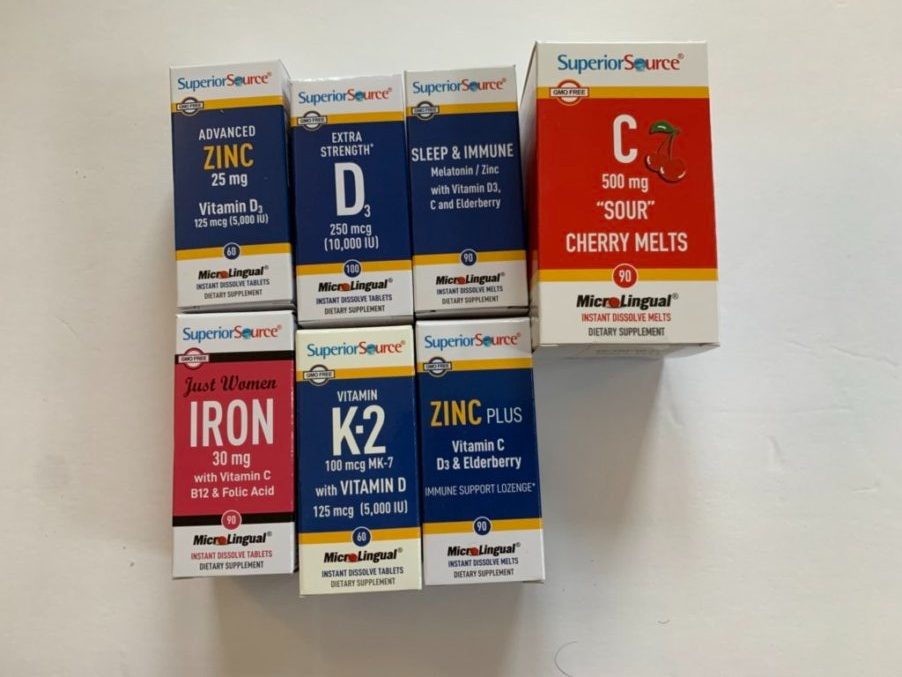 This is a sponsored article with Superior Source Vitamins. All opinions are my own.

As we head towards the beginning of a new calendar year, many of us start thinking about health and well-being. In my opinion, far too often, we equate weight loss with health and forget the rest. What if instead of focusing only on trying to lose weight, we focused on making sure we were getting our body all of the vitamins and nutrients that it needs to thrive?

I'd like to eat a "perfect" Read more [...]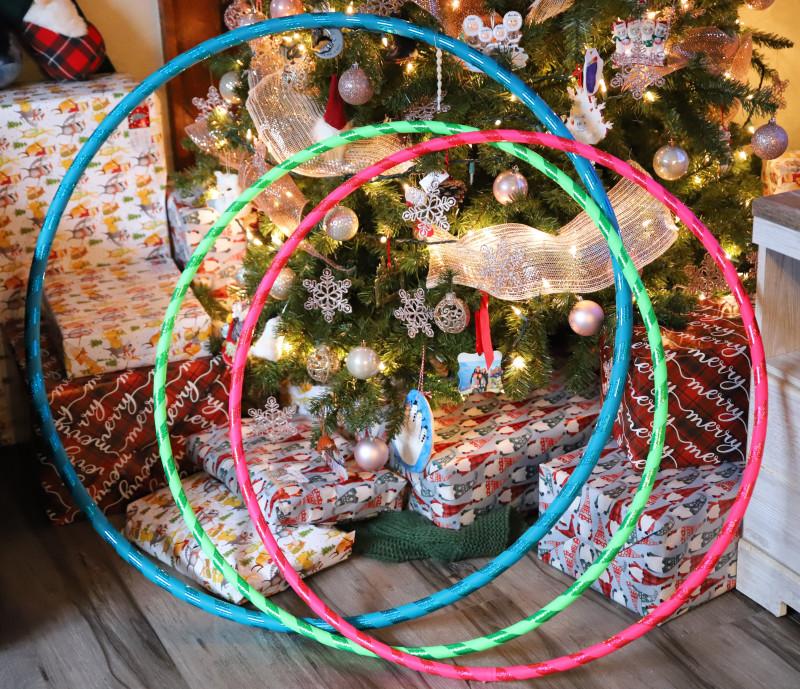 Thanks to BringtheHoopla for sending me these hoops! As always, all opinions are my own.
I've always wanted to be good at hula-hooping but over the years I've tried and failed many times. My kids are far better at hula hooping than I am, but we've always had pretty cheap hoops that have broken after a few uses. This year I heard about BringtheHoopla and thought it would be fun to give them a try!
BringtheHoopla
BringtheHoopla is an LLC that provides high-quality programming for Read more [...]
---

Thanks to Bellabooty for sending me this workout band! As always, all opinions are my own.
If you're looking for a creative gift for the athlete in your life, check out Bellabooty!
With the Bellabooty Belt, you can now easily add hip thrusts to your in-home or on-the-go workouts. The Bellabooty Belt sets up in under 20 seconds and can be used with dumbbells, kettlebells, and even plates. Built with slip resistant padding, you'll no longer need to worry about the weight sliding Read more [...]