Lorraine Miller is a Holistic Lifestyle Coach. Lorraine knows from personal experience how important it is to nourish our body, mind, and spirit. She says, if we neglect one part of these, our whole life can get off- balance and it can lead to poor health as well as unhappiness. Lorraine created her company, Nourish By Nature, to be a source of support and guidance to find your purpose, happiness, and balance.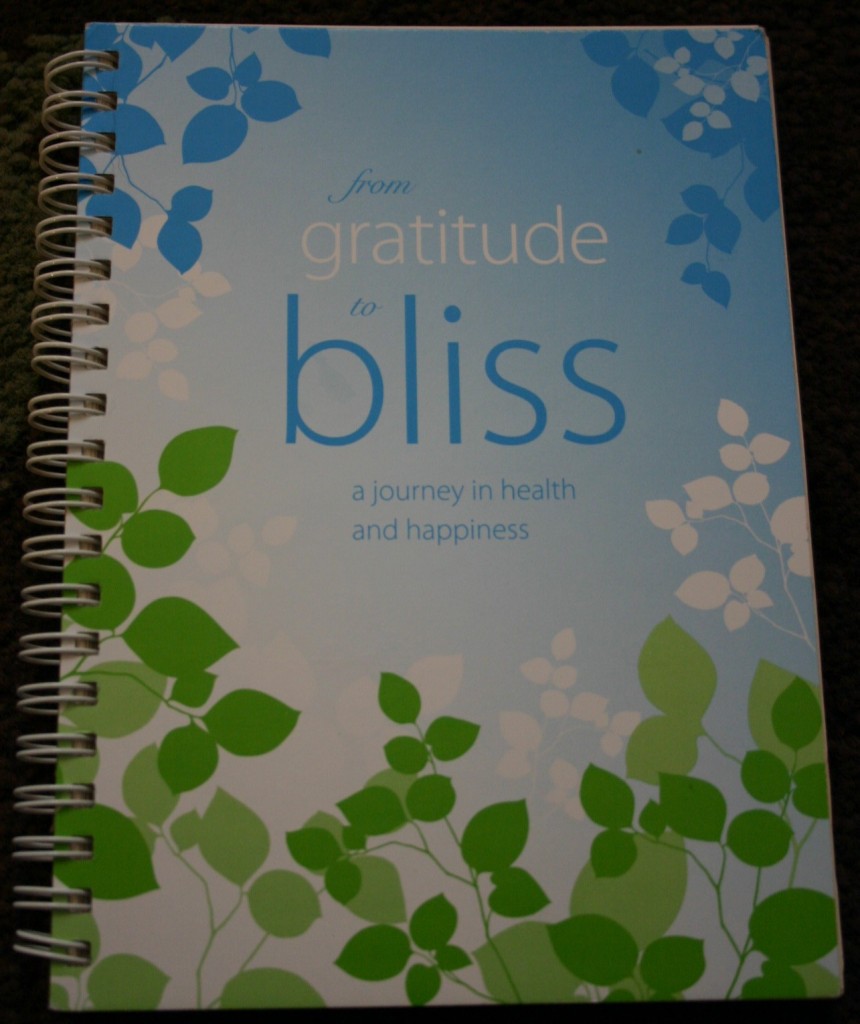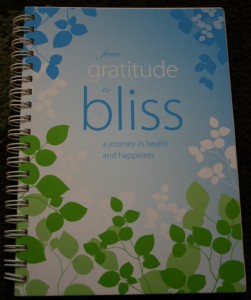 For my review, I received the "FROM GRATITUDE TO BLISS: A Journey in Health and Happiness" journal. This journal teaches you to see your blessings each day and how to be grateful for them. Studies have shown that having a good outlook on life can actually improve our physical health. When we stop and acknowledge our blessings and appreciate them, it is easier to make our way through life's stressful situations.   The From Gratitude to Bliss journal has twenty two weeks of reflecting space.Lorrainehas also included inspirational messages and tips throughout the journal.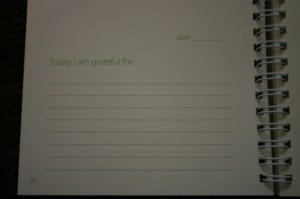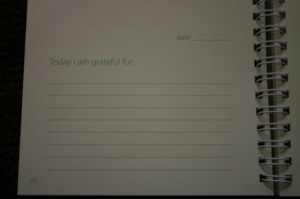 The last two months for me have been pretty stressful. I have lost two dear friends because of miscommunications. The stress from this actually sent me to the Emergency Room with a panic attack. As I lay in the hospital bed with my two little girls and Husband looking at me, I knew that I needed to make some changes. I needed to learn how to reduce my anxiety, control my depression, gain control of my weight and have a more optimistic outlook on life. Just a couple weeks later, Lorraine contacted me about a review of her From Gratitude to Bliss journal…what a sign that was! I am just a few weeks into the journal and can already see my eyes opening to all the blessings in my life…there are many! I can't control what happens in life but, I am learning how to have a healthy reaction to them.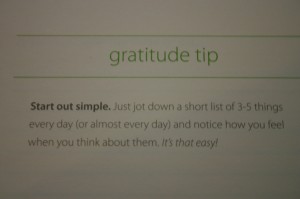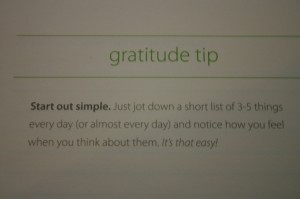 Nourish by Nature is on facebook.
One lucky winner is going to receive a From Gratitude to Bliss journal. This giveaway is open WW and will end on10/29/12.
Loading Entry-Form…
…




Hello, my name is Laurie. I have been married to my husband for 14 years. We have two young daughters, ages 11 and 13 years old. My family and I live in Oregon so that means we are just minutes from the beach, mountains, and desert.  We love it here and try to spend as much time outdoors playing as we can. When we aren't outside playing, I enjoy reading, gardening, refinishing furniture, and other crafts.
This post currently has one response.