Summer is fast approaching, and that means warm, hot weather. I'm certainly excited for it, but the one thing I hate about summer is a hot bedroom. I get hot at night pretty easily, and end up sweating a lot at night when the weather is hot. When I heard about the ChiliCloud Pillow from Chili Technology, a gel cooling pillow, I thought it was the perfect item for summer, and I was very excited to give it a try.
I received the ChiliCloud Coconut Gel Pillow from Chili Technology to review: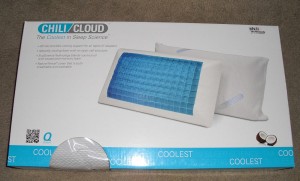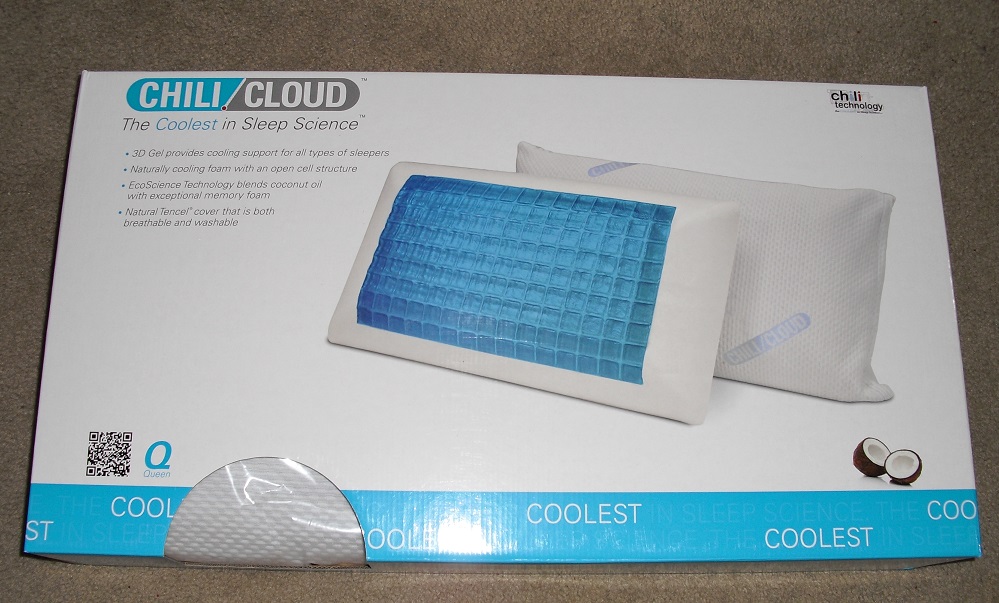 The ChiliCloud Coconut Gel Pillow is a coconut memory foam pillow with gel on one side of the pillow. They also offer pillows with gel on both sides, no gel, as well as a firm pillow.
Here you can see the gel side, and then the non-gel side.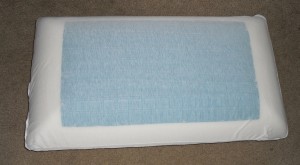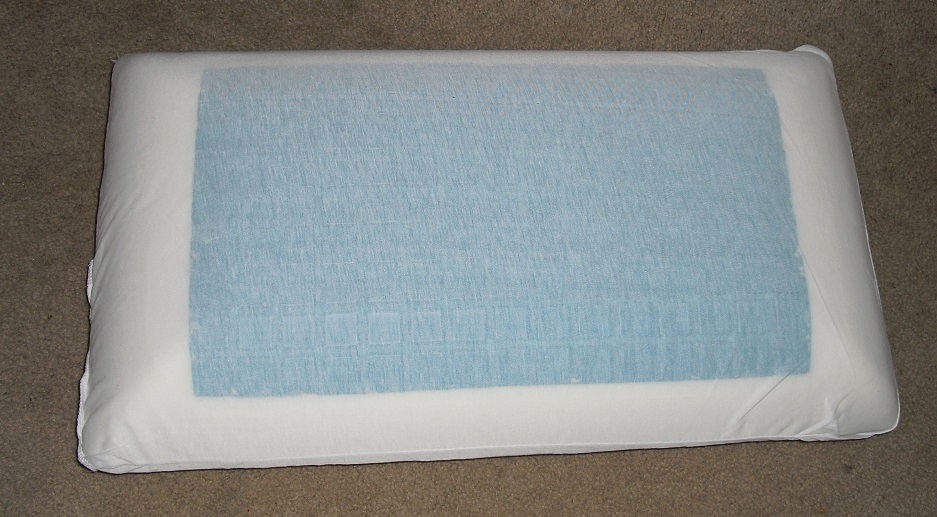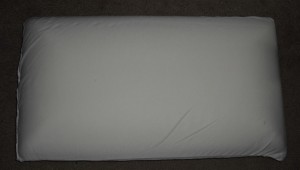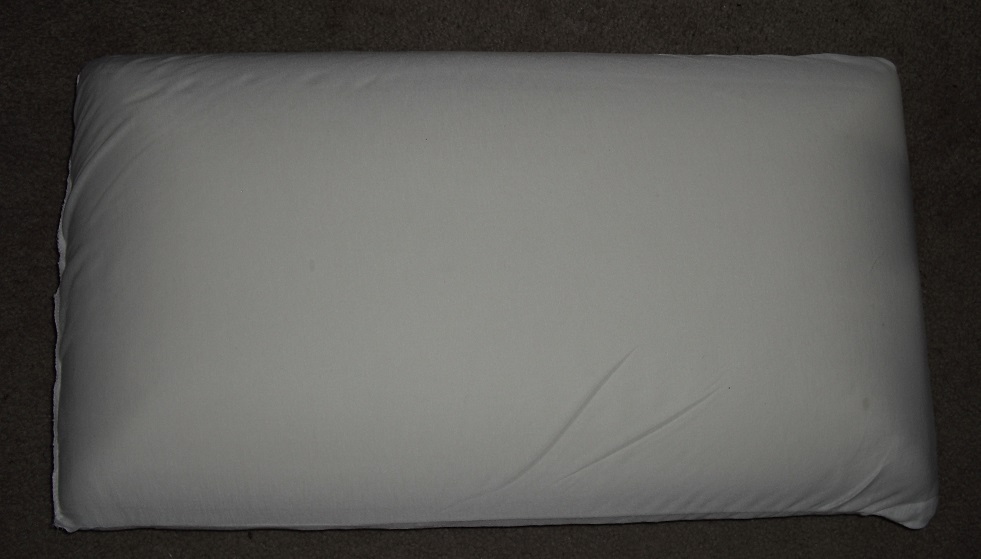 The ChiliCloud Pillow also comes with a special pillow case, made from soft, all natural fibers, that allows for optimal cooling. It is removable and machine washable.
I used the ChiliCloud Pillow right away. It is really comfortable, and quite big. I've had memory foam pillows before, but I thought they were too firm. This memory foam is just perfect. It's both firm, and soft, the perfect combination.
Of course, the gel cooling was what I was the most curious about. Unfortunately, when I first received the pillow, the weather was fairly cold. However, I decided to try it anyways. After about five minutes of using the pillow, my whole head felt cold. I actually had to turn the pillow over after a few more minutes, because I was too cold! I was really surprised how well it really did cool, and it made me glad for the non-gel side, as it gave me the option of having the comfortable pillow without the gel top.
Since receiving it, the weather has been warmer, and I've gotten to use it under the proper conditions. The gel takes a second to really kick in. Whenever I first lay my head on it, I don't think it's that cool, but after a few minutes I can really feel the nice cool gel. It seems to work throughout the night just fine. However, since this is not powered in any way, it's not an intense cooling sensation, but rather a gentle, more subtle one. After using it during some warm nights, I definitely noticed that I was a lot more comfortable. I didn't wake up sweating, like I've done before. The gel cooling really did work, and made me cooler, and more comfortable.
My fiance also used the pillow. He liked the gel cooling, and found that he sweat less at night too. However, he ended up not liking the pillow, as it wasn't firm enough for him. The pillow is a bit on the plush side. It was perfect for me, but if you like an extra firm pillow, it might not be for you. Chili Technology offers a ChiliCloud Firm pillow, which might be a better option.
Overall, I really liked this cooling gel pillow. I thought the ChiliCloud Pillow was both very comfortable, and nice and cooling. It's the perfect item for summer.
Buy it: You can buy the ChiliCloud Gel Pillow and other cooling items at the Chili Technology Website.
Connect: You can connect with Chili Technology at their Facebook and Twitter.



This post currently has 4 responses.