*I was sent a dog collar in exchange for this post. All opinions are my own.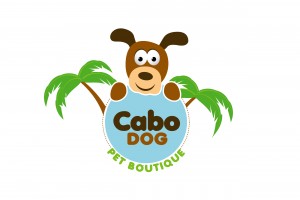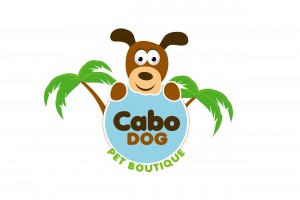 When I first got my two pugs in July, my immediate thoughts were on products that they needed – food, food bowls, a kennel, etc. Once their immediate needs were taken care of,  I started thinking about all of the adorable products out there for dogs that I wanted to buy to spoil them with. I came across the online pet boutique called Cabo Dog and began looking around and ooing and awwing over tons of their items but when I came across their Plaid Dog Bow Tie Collar I just had to have it.
There are so many products out there to spoil girl dogs with but finding fun accessories for male dogs can be more difficult. I think pugs are neat because they are such contradictions – ugly but cute, serious-looking but SO silly in behavior – that I thought a dog bow tie collar would be a perfect match for Frank's personality. The size medium fits neck sizes 12-19 inches – Frank's is right in the middle at 15″. Their X-small goes down to 7″ and their X-large goes up to a 28″ neck so there's quite the range of sizes.
When the collar arrived, I was a bit surprised how thick it felt – the thickness makes it a bit harder/slower to adjust than other collars I have had but I think I just hadn't experienced a 100% cotton collar before. It's a really sturdy feeling fabric and it has really nice stitching as well. The bow tie is not permanently attached to the collar – the collar is just plain and the bow tie has a unique type of velcro on it that you attach the bow to the collar with. This is great because regardless of how small or large the collar is adjusted to, you can place the bow wherever you want on the collar. The velcro is really thin but sticks really well, we haven't had any issues with the bow falling off or anything like that. It has a nice, thick D ring near the lock that you can use to attach a leash or add tags, etc.
Everyone who has seen Frank's bow tie collar has commented on how adorable and silly it is and I have to agree.
Of course, Cabo Dog Boutique has tons of other items as well – they have dog bows, sweaters, t-shirts, beds, bowls and hats just to name a few.
Connect: You can connect with Cabo Dog on their website, Facebook and Twitter.
Win it: A $50 Cabo Dog Boutique gift card!
To enter: Fill out the giveaway tools form below before 11:59pm EST on 10/3. This giveaway is open to the US.



Hi there! I am Emily Evert, the owner of Emily Reviews. I am 28 and live in a small town in Michigan with my boyfriend Ryan and our two pugs. I have a large family and I adore my nieces and nephews. I love reading memoirs, and learning about child development and psychology. I love watching The Game of Thrones, Teen Mom, Sister Wives and Veep. I like listening to Jason Isbell, John Prine, and other alt-country or Americana music. I created Emily Reviews as a creative outlet to share my life and the products that I love with others.
This post currently has 6 responses.