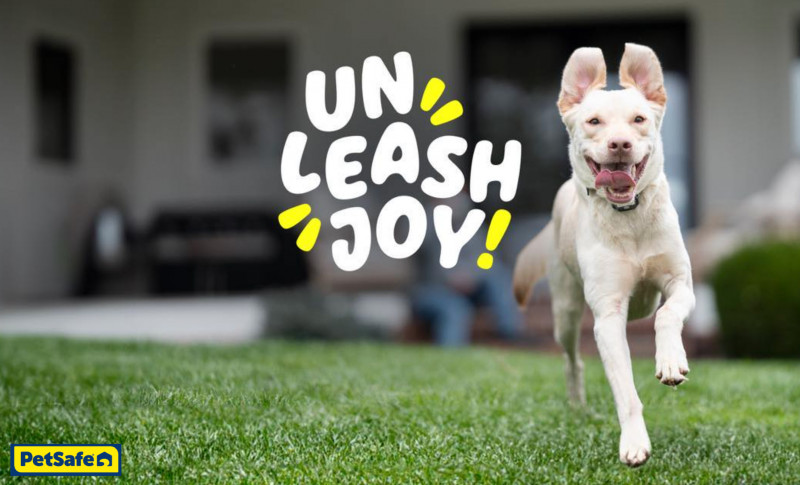 This 'PetSafe: Gifts For Your Dog!' post is sponsored by PetSafe. As always, all opinions are my own. This post contains Amazon affiliate links. As an Amazon Associate, I earn from qualifying purchases.
If you have any pets, you most likely already know how important they become. They quickly go from 'an animal' to one of the family. This Christmas, if you have a dog, be sure to check out PetSafe's lineup.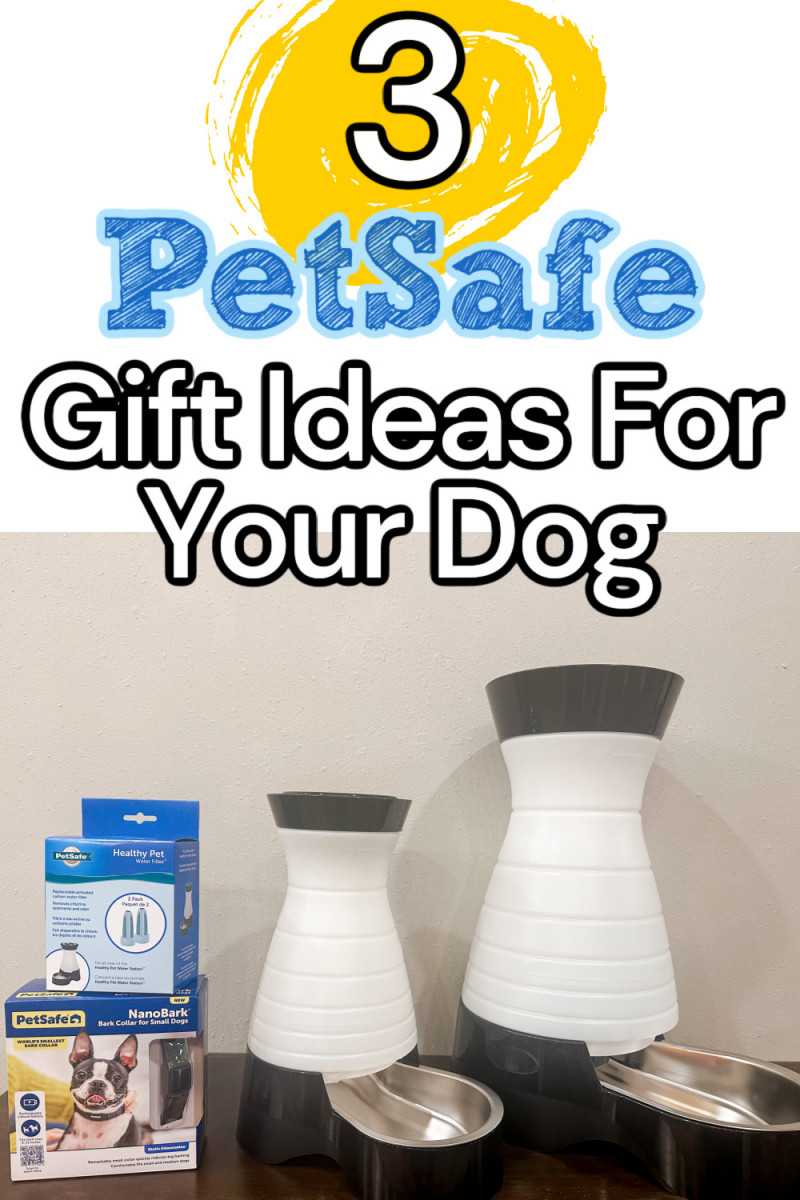 PetSafe Gifts For Your Dog!
For over 25 years, PetSafe has been empowering millions of people to unleash a lifetime of joy with their pets. They are dedicated to keeping pets healthy, safe, and happy through innovative product solutions. Check out three great options that you should consider putting under your Christmas tree this year.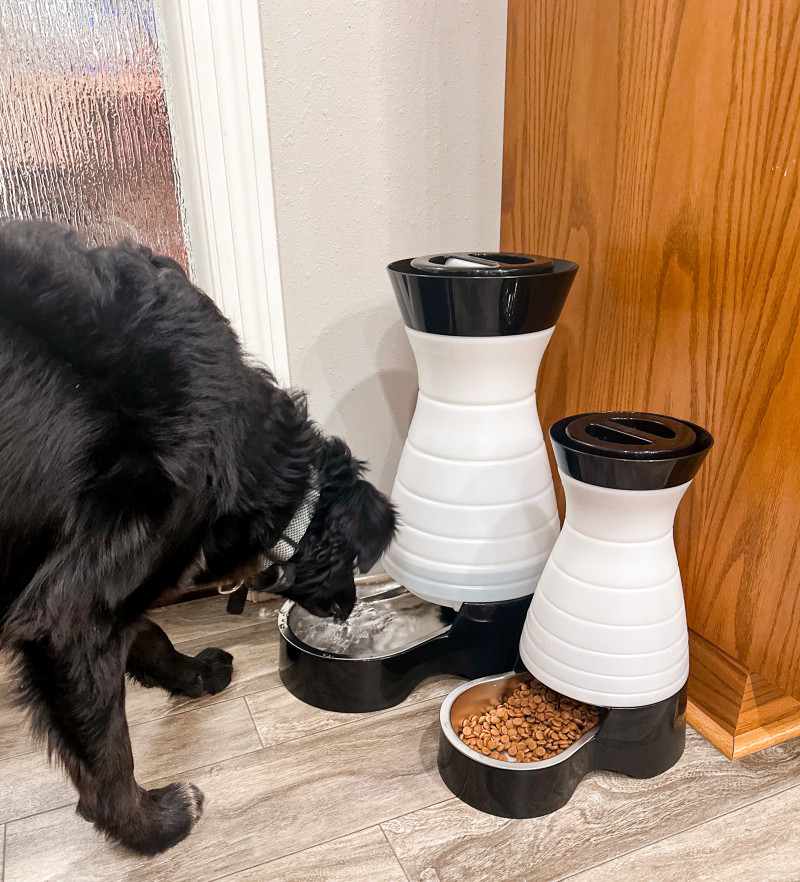 Healthy Pet Water Station
I am loving this easy to use healthy pet water station. It's actually available in three different sizes so it's a great option for dogs or cats! This water station is the first gravity water system featuring a removable stainless steel bowl which is the #1 material veterinarians recommend for health and cleanliness. This makes it easier to use and clean. While optional, we are also choosing to use the Healthy Pet Water Filter too. This filter removes sediments and odor and delivers cleaner, great-tasting water. Fresh water encourages pets to drink even more. And we all know a better hydrated pet is a healthier pet. You can also snag this water station on Amazon.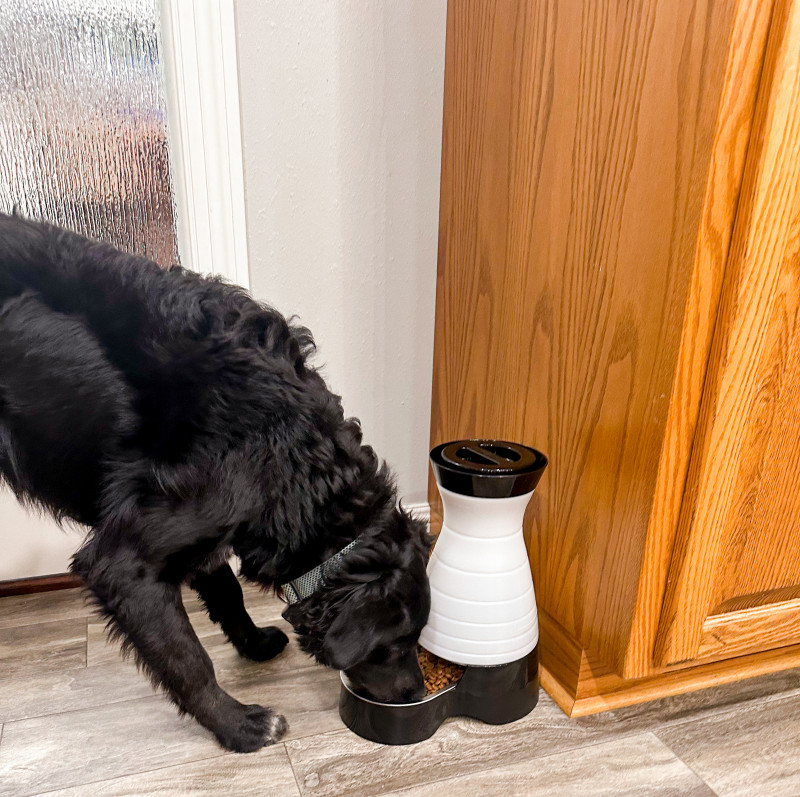 Healthy Pet Food Station
I'm a firm believer in allowing pets free choice of food, as long as it's working. Sadly, when we first got our puppy, we couldn't follow this rule. Because he came from a home that had 17 puppies, he knew that if he didn't eat fast and as much as he could, he didn't eat. Thankfully, now that he's been with us for several months, he's overcome his fear of running out of food or going hungry! So with his newfound freedom, we are all enjoying this pet food station.
This feeding set allows your four-legged friends eat breakfast, lunch and dinner on their own schedule. It's a gravity feeder that serves your pet a meal whenever they're hungry. It comes with a BPA-free food hopper and a removable stainless steel bowl. The food reservoir is simple to refill and easily locks into place to help prevent spills created by messy pets. All components come apart easily and are top-shelf dishwasher safe. I can't say enough good things about this feeder. You can actually snag this water and feeder set on Amazon for a discounted bundle price!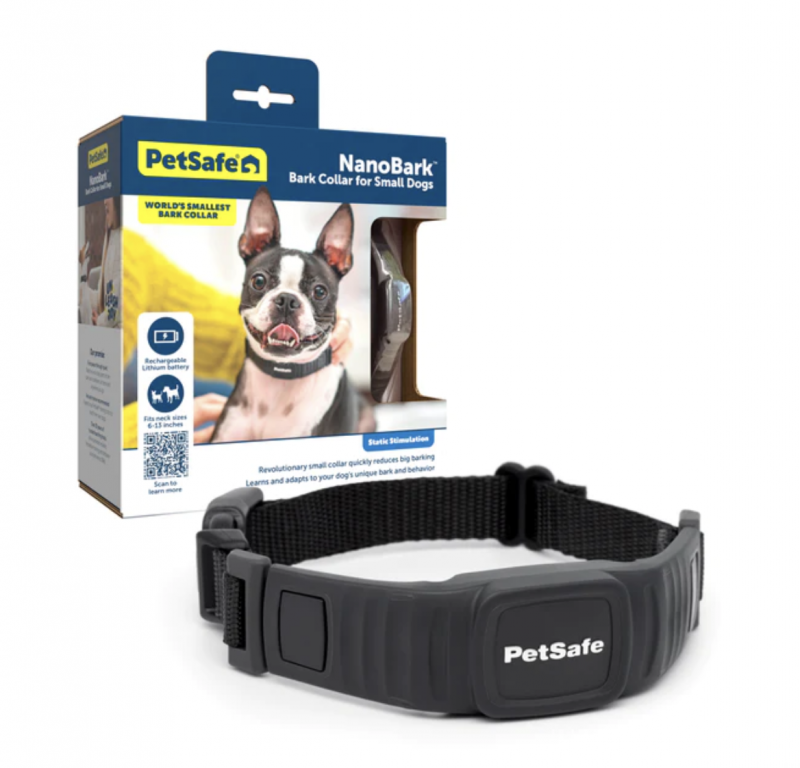 NanoBark Collar
We have a small dog too and I'm here to tell you that those little ones sure do pack a punch in the personality department! A good solution just might be the NanoBark Collar. It's the world's smallest, low-profile, lightweight bark collar. With the size and weight of your favorite smartwatch, NanoBark reminds your dog that he doesn't need to bark at the mail carrier while you're at work. Built to withstand a splash or a rugged road trip, this innovative dog bark collar is perfect for life at home and on the go. The NanoBark is the perfect fit for toy and small to medium-sized dogs. The low-profile fit makes it a must-have no-bark collar, ensuring quiet walks even in busy neighborhoods. If you've got prime, grab it on Amazon!
Tell me, what kind of pets does your family have?
Connect With PetSafe
Website / Facebook / Instagram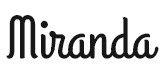 I'm a city girl turned country by my awesome husband and we have three busy boys and two darling daughters. I love spending time with my family, reading Karen Kingsbury novels, and catching up with friends while our kiddos have play dates. I'm blessed beyond measure and can't wait to see what God has in store.
Follow Miranda on Pinterest | Twitter| Blog | Instagram
This post currently has 3 responses.