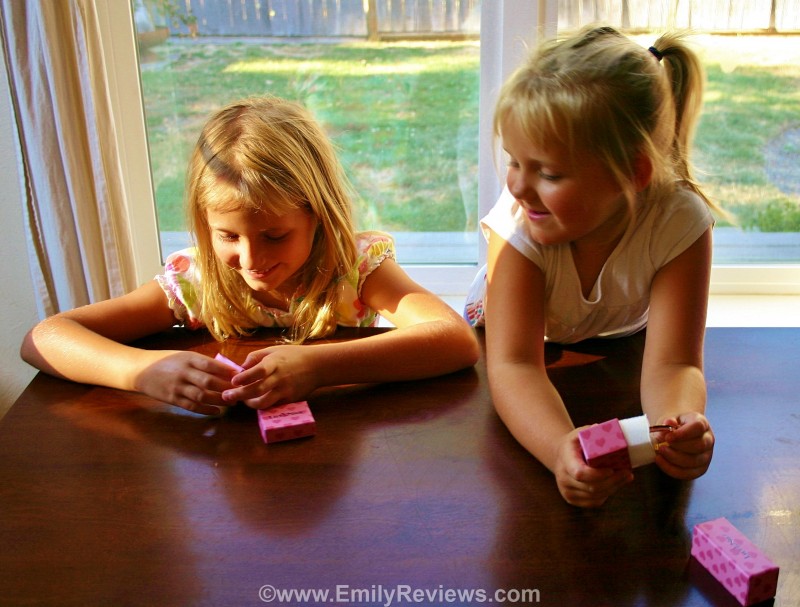 I received products from Lily Nily for my review. All opinions are my own.
My daughters, ages 5 and almost 8, beg to borrow my jewelry. They love the trendy statement necklaces, fashion rings, and chic bracelets. The problem I have with sharing is that I rarely get the pieces returned to me. Plus, my jewelry doesn't fit their smaller bodies or their playful lifestyle.
I recently went in search of children's jewelry. My hope was that I could find a few pieces that the girls could wear on special occasions. I wanted little girls' jewelry that was charming and had age appropriate designs. I also wanted it to be durable for my two active girls. I found all of that and more at Lily Nily.
Lily Nily offers children's bracelets, pendants, necklaces, earrings, rings, watches and bangles. Each item is carefully crafted for little girls. Their pieces are crafted with 18k gold-plated brass and hand painted enamel. Lily Nily jewelry designs include hearts, bows, stars, butterflies, flowers, unicorns, princesses and sports.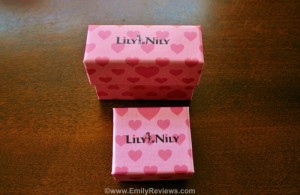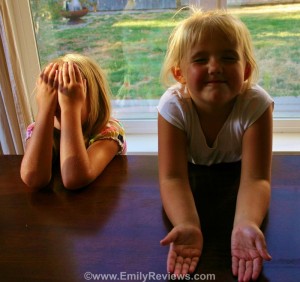 For our review, both girls were able to choose a special piece. Savannah chose a Heart Lock & Key Pendant. One side is adorned with pink enamel and the other with purple. The chain length is 18" and has a spring ring closure. Cheyenne chose the Striped Bow Bangle. The bangle is pink and maroon in color. A box clasp and safety catch help keep this bangle secure.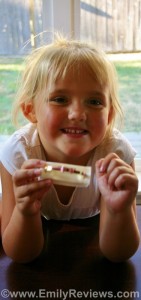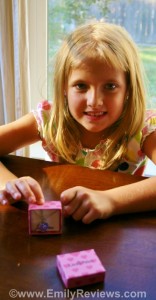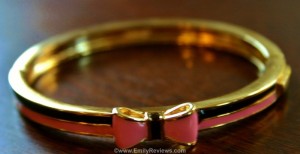 We are smitten with the Lily Nily line of quality fashion jewelry for little girls. Savannah's necklace and Cheyenne's bangle are adorable. Both pieces are made very well. They are high quality and I suspect will hold up well.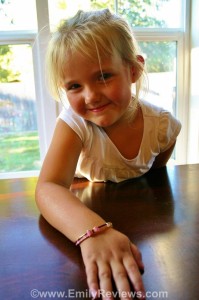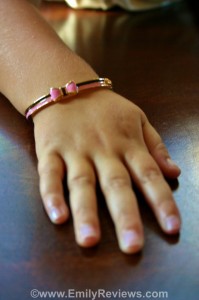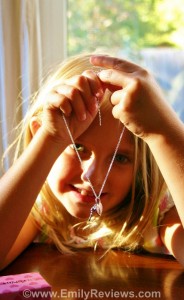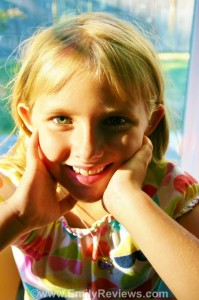 I will definitely purchase more items from Lily Nily. We have the Bow Necklace with CZ and Hoop Earrings with CZ on our Christmas shopping list!
To see all that Lily Nily has to offer, please visit their website. You may also connect with them on facebook, twitter and pinterest.
One lucky winner is going to receive a $50 GC to Lily Nily. This is a US giveaway and it will end on 10/11/2014.


This post currently has 3 responses.