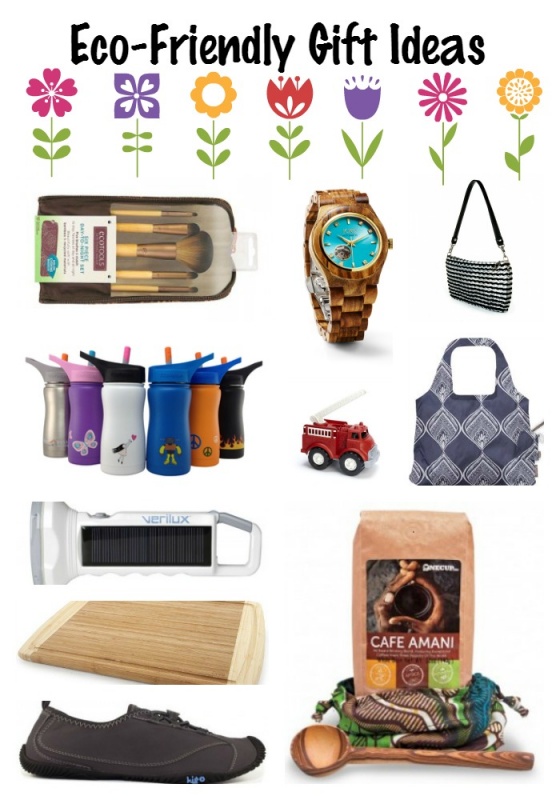 *Emily Reviews writers were provided with product samples. All opinions are our own.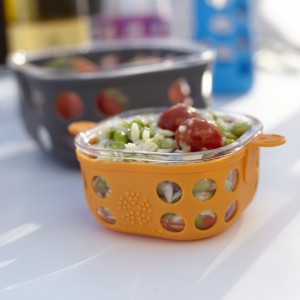 BuyGreen.com is my favorite place to shop for green things. They take their mission seriously and have a very helpful rating system to analyze how green each item is. As a consumer, I find this very helpful since many brands and products claim to be green but it's hard to get the whole picture from materials to manufacturing process and usage all the way to disposal. One of my favorite new products on BuyGreen.com is their Food Glass Storage Containers with silicone sleeves. They are the best and heathiest way to pack lunch and store leftovers! The containers come in 3 different sizes and the silicone sleeves come in 4 vibrant colors. The container AND the sleeve are oven, microwave, freezer and dishwasher safe so they are as versatile as can be. Here is my review of BuyGreen.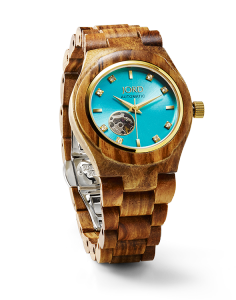 Nothing spells elegance as well as a well-designed watch. Add to that the use of wood and you get something truly unique. This is exactly what Jord has to offer: clean lines, stylish and modern design, combined with an eco-friendly philosophy. Their understated sophistication is sure to please. The soft and warm feel and natural colors of the wood make these watches one-of-a-kind fashion accessories. Jord uses different essences to obtain a variety of colors and each product is truly unique. They offer watches for both men and women. These watches would make a perfect gift for someone who appreciates high quality fashion accessories and also for someone who loves eco-friendly products. Here is my Jord's 94A watch review. Blog post also includes a giveaway that will end 12/1/2014.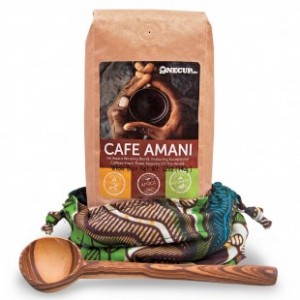 Looking for a gift that keeps on giving? Take a look at World Vision's gift catalog. They have items separated in different categories including clean water, education, girls and women, animals, etc. My favorite section of the handcrafted gifts because you can support a great cause while offering something unique to someone you care about. For example, there is this Fair Trade Coffee Set. It combines aromatic flavors from Ethiopia, Sumatra and Costa Rica. The bag contains 12-oz of whole coffee bean and comes in a hand-sewn fabric gift bag. It also comes with a beautiful hand-carved olivewood scoop.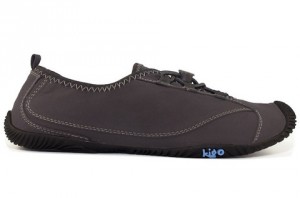 Shoes should be functional. Their main purpose is the protect our feet and allow them to move freely which is exactly what Kigo offers. Their shoes are ultra-lightweight and flexible. They also have a wide toe box so toes can stretch out for optimal balance and movement. Kigo doesn't only take the health of your feet seriously: they also considered the entire life cycle of their shoes. They were able to create shoes that are vegan, recycled, recyclable and upcyclable! They offer shoes in many different styles and colors for both men and women so you can freely express your personality and be proud to wear shoes that are both good for your feet and for the Earth. See my full Kigo review – it includes a giveaway that will run through 12/4/2014.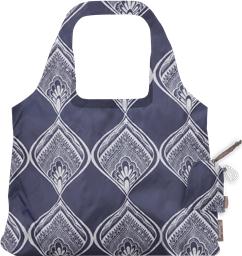 ChicoBag makes all kinds of reusable bags from shopping bags and produce bags, to snack bags and even outdoor and travel bags. Their bags are made from 100% post-consumer recycled plastic bottles and are referred to as rePETe products. Their carabiners, cording and cord locks are also made of recycled materials. ChicoBag products are manufactured in China in a factory that supports fair labor and workplace standard. All bags are machine washable in cold water and can be line dried. Take a look at their Fashion reusable bags, including the beautiful Bohemian collection, for great eco-conscious gifts! It's a perfect gift for a loved one and for the planet!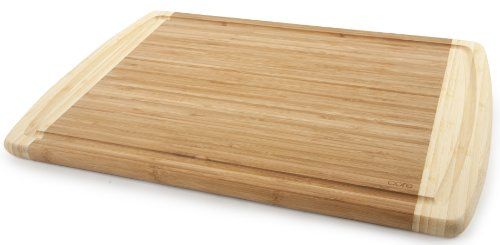 The Large Peony Bamboo Cutting Board from Core Bamboo offers beautiful style with functionality.  Made from a harder renewable bamboo, this cutting board is maintenance free and won't dull knives.  This eco-friendly board is perfect for use during food prep or use on the table for serving.  The ridge is great for catching juices and adding detail to the board.  A cutting board is a wonderful and practical gift that can be used for years to come.  Check out all the unique and fun products offered over at Core Bamboo and read my Core Bamboo Review.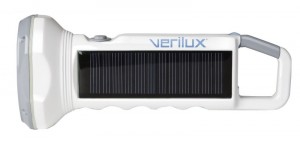 Verilux Readylight Flashlight. As a kid, whenever we'd lose power or go camping we had to dig around trying to find new batteries because the ones in the flashlight always seemed to be dead. Of course, this is really inconvenient if the power has went out and you can't see to search for the batteries. About 3 years ago, I got the Verilux Readylight, a solar-powered flashlight that sells for about $25-$30. We leave it in the windowsill so it's always fully charged and it's just as bright as a traditional flashlight. This summer we left it out in the rain by accident and the insides got damaged and it quit working but for over 3 years it worked whenever we needed it so I was determined to replace it with the exact same model. Great buy for the price – it'll quickly become a favorite for camping and just having on hand for everyday needs. Scroll down for a chance to win one!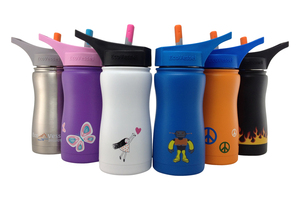 Head over to Eco Vessel and check out their great lines which include the Frost Triple Insulated Stainless Steel Water Bottle With Flip Spout.  This bottle comes in a variety of different colors and designs and would make a great stocking stuffer for the kids this Christmas.  The Tri-Max triple insulation allows liquids to stay cold for up to 36 hours while the flip top design is kid friendly.  The Frost Water Bottle is a great way to encourage kids to stay hydrated while making drinking water fun.  Head over to Eco Vessel to view all their lines for both children and adults and to order some great gifts for Christmas.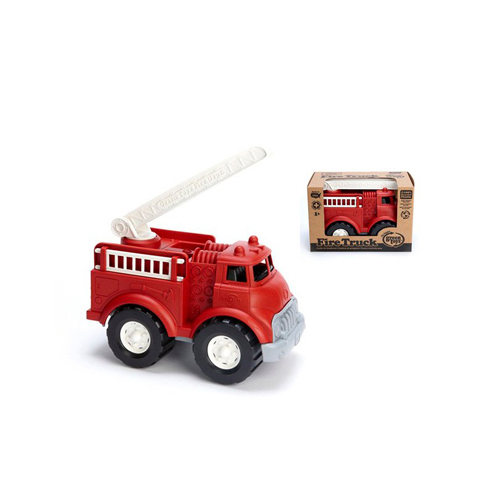 Simple American Style offers products that are made in the USA.  As consumers, we have the power to boost the American economy while decreasing unemployment.  Included in their selection is this great Fire Truck by Green Toys.  Recycled milk containers is the main component used to make their toys.  These containers are reprocessed into HDPE, which is one of the cleanest and safest plastics.  This brightly colored Fire Truck boosts 2 removable side ladders as well as a pivoting rotating top roof ladder.  Help bring back "Made in the USA" and visit Simple American Style to see the large selection of products available.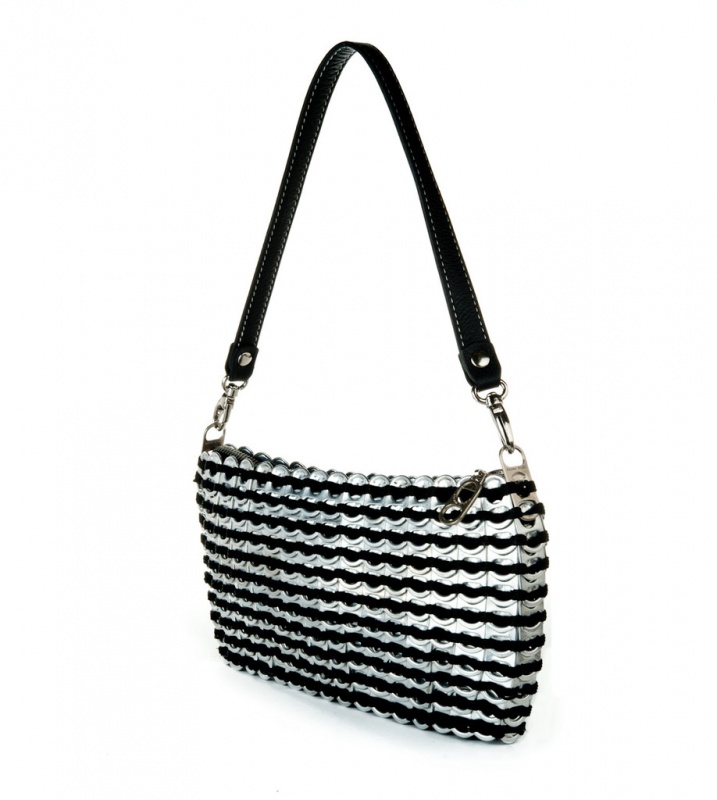 Give a fashionable gift made from 100% recycled materials with an Escama Studio bag. Escama Studio makes bags from recycled pop tops. They are a fair trade company that promotes sustainability through using recyclable materials for their bags. These bags are handmade by women in Brazil. Each bags comes with a tag with the woman's signature on it. Escama Studio provides a way to earn a living wage and a setting to make friends and regain self esteem for men and women in this Brazil community. An Escama Studio bag would make a great gift for any woman on your list!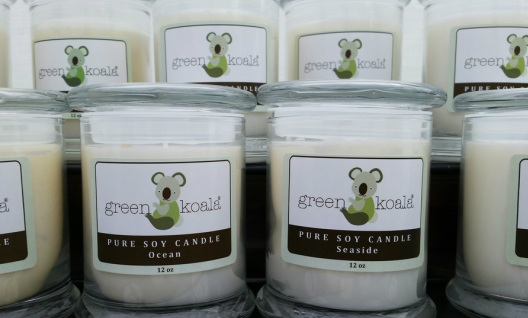 Green Koala is a line of candles and skincare products that are made from the finest natural ingredients, and always in a matter that does not hurt the environment. Green Koala products contain all natural and organic ingredients that come in a variety of scents from essential and fragrance oils.  Their candles are made from 100% pure non-GMO soy wax, and are dye free. Their skin care products have no preservatives, animal products, petroleum products, parabens or lauryl sulfates. All Green Koala products reduce environmental waste and are made from 100% recycled material. These high quality, luxurious candles and skincare products would make a great gift for any woman on your list.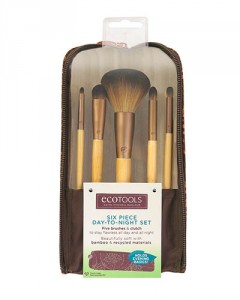 A passion for beauty and the environment lead to the creation of ecoTools. EcoTools believes you can live beautiful and make earth-conscious choices while doing so. Their tools are made with GREEN materials including: bamboo, recycled aluminum, recycled plastic netting, natural loofah, cotton and ramie.  They are cruelty free, paraben free, phthalate free, latex free and formaldehyde free. EcoTools currently offers cosmetic brushes, hair brushes, bath & spa tools and false eyelashes. ecoTools review & giveaway coming soon!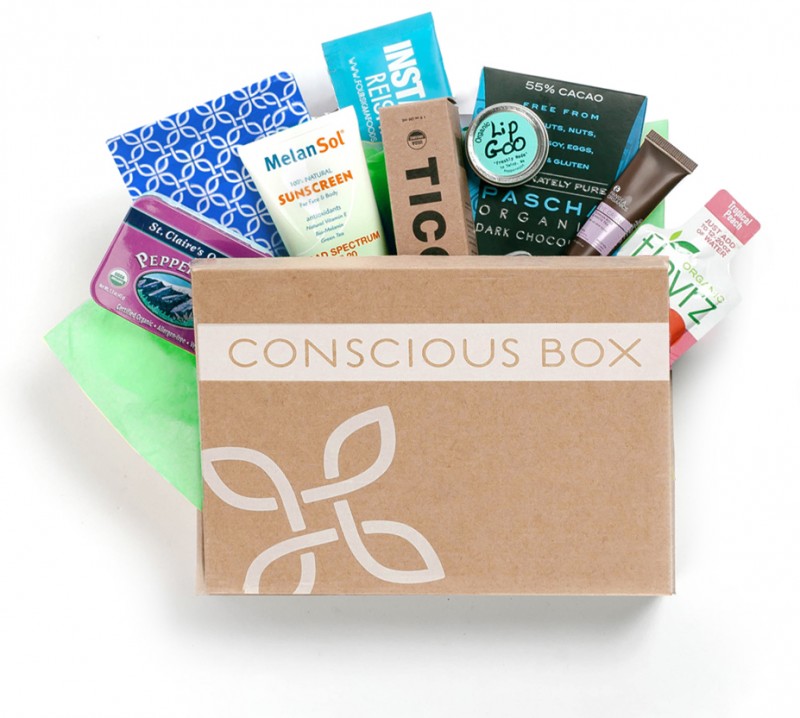 Give all-natural, GMO-free food, bath, beauty and home products delivered to your loved one's home with Conscious Box. Conscious Box is a monthly subscription box that sends a box of all-natural, eco-friendly products every month. You can gift a Vegan, Gluten-Free or Classic box subscription and left your giftee try out great new products and natural choices, as well as get exclusive deals and offers if they love any particular product and want more. They also have one-time gift baskets if sending a subscription isn't your thing. Their holiday gift baskets are filled with all-natural products that are sure to delight anyone on your list! Win it: Verilux Readylight solar powered flashlight! Giveaway ends 11:59pm EST on 12/1/2014. US only. Entry Form
Hi there! I am Emily Evert, the owner of Emily Reviews. I am 28 and live in a small town in Michigan with my boyfriend Ryan and our two pugs. I have a large family and I adore my nieces and nephews. I love reading memoirs, and learning about child development and psychology. I love watching The Game of Thrones, Teen Mom, Sister Wives and Veep. I like listening to Jason Isbell, John Prine, and other alt-country or Americana music. I created Emily Reviews as a creative outlet to share my life and the products that I love with others.
This post currently has 7 responses.