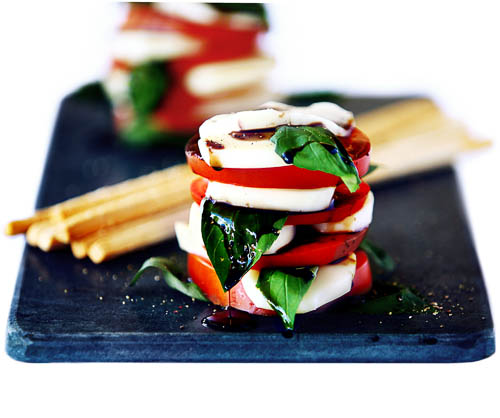 I received product from Sparq Home for my review. All opinions are my own.
My husband is the entertainer in our family. He really enjoys gathering family and friends over for food, drinks, a game or any other reason he can think of. This year, I decided to get him a few Christmas gifts from Sparq Home.  He received these items early so that he could have them for our holiday events.
Sparq Home is a unique line of home gourmet housewares made from hand-crafted soapstone. They offer appetizer plates, whisky stones, shot glasses, pizza stones, trivets and more. The great thing about soapstone is that it can be used hot or cold. It will maintain temperatures for quite a while.  Each piece of soapstone is beautiful and one of a kind. Sparq Home entertaining products make great gifts for new home owners, newlyweds or anyone who loves to entertain.
For our review, we received from Sparq Home a Vodka Shooter set with Caddy, Oven-to-Table Platter, 16×12 Soapstone Flat Bread Pizza Stone, and a 10×14 Slate Cheese Board.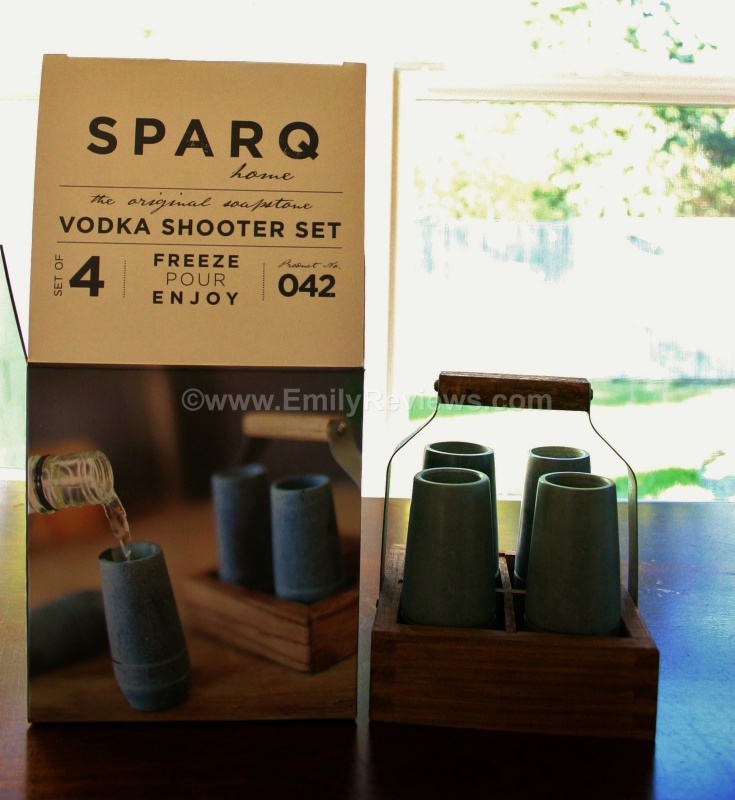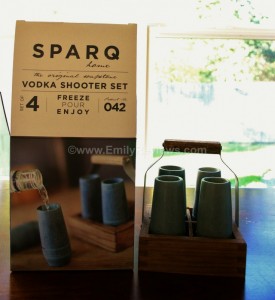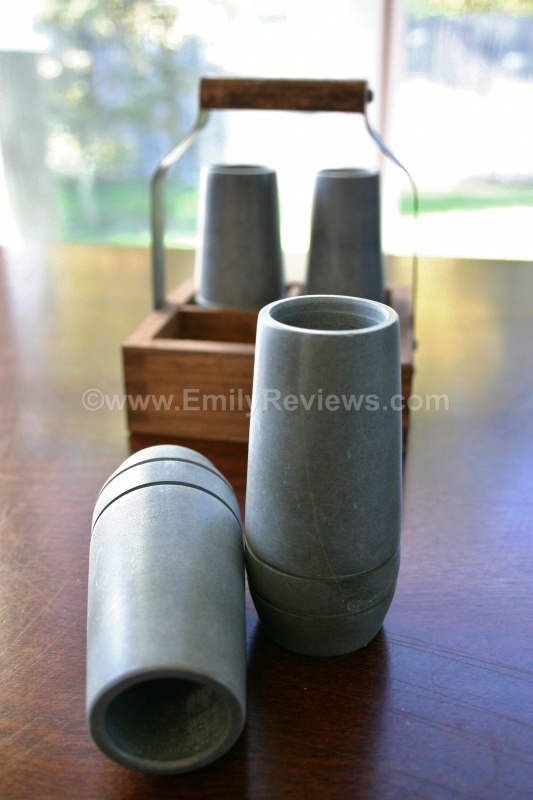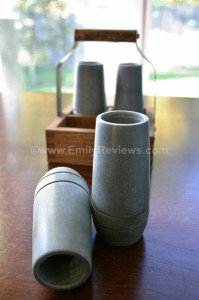 The Vodka Shooter set allows you to place the shot classes in the freezer to chill before serving. Simply place the glasses in the freezer for a few hours; then fill with your favorite beverage and enjoy a chilled (not diluted) drink. With this set of four shot glasses you also receive an attractive rustic wood storage caddy.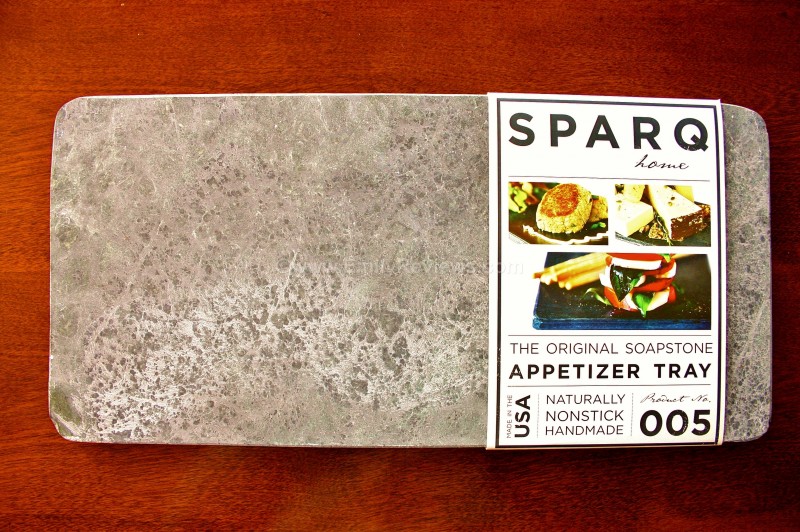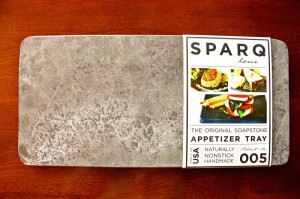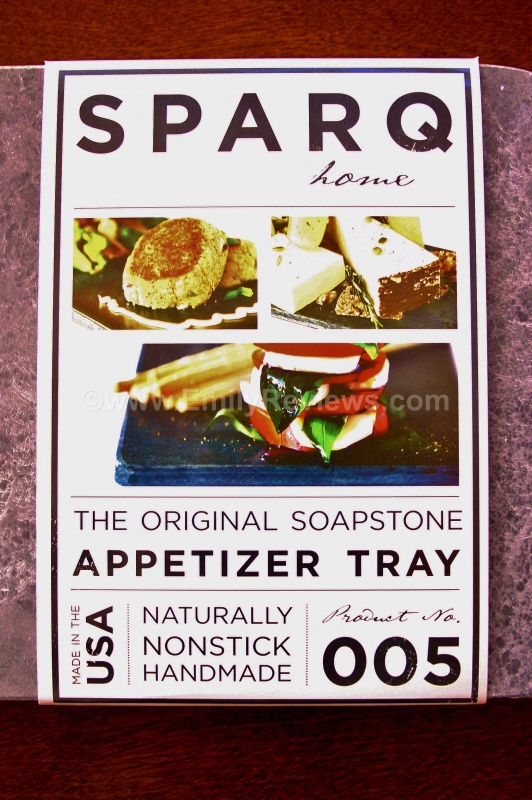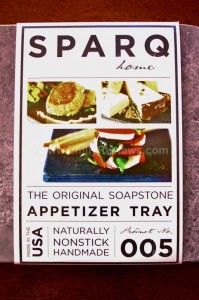 An Oven-to-Table Platter is a great multi-purpose tool in the kitchen. It too can be used hot or cold. Using it warm, I would suggest it for serving stuffed mushrooms, bruschetta, mini quiche jalapeno poppers, and egg rolls. If the platter has been chilled, I suggest it for meat & cheese rolls, cheese ball, cream cheese & pepper jelly, and deviled eggs.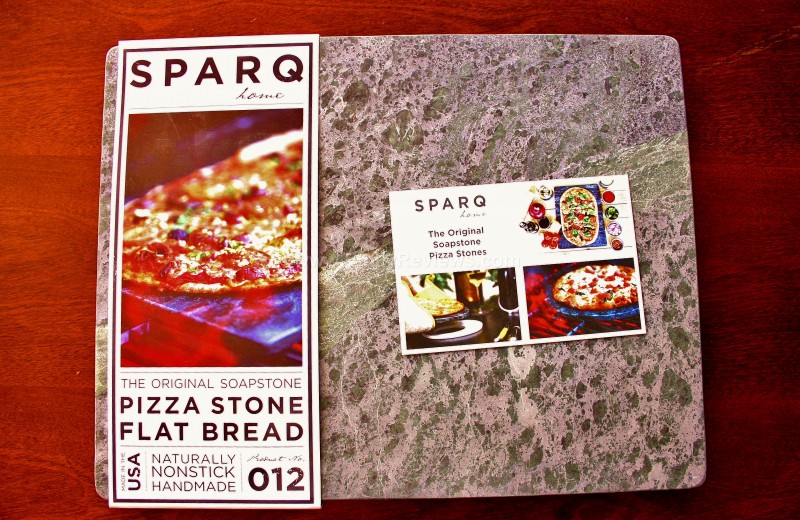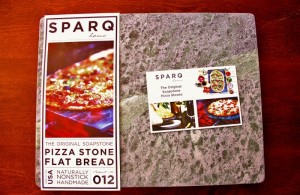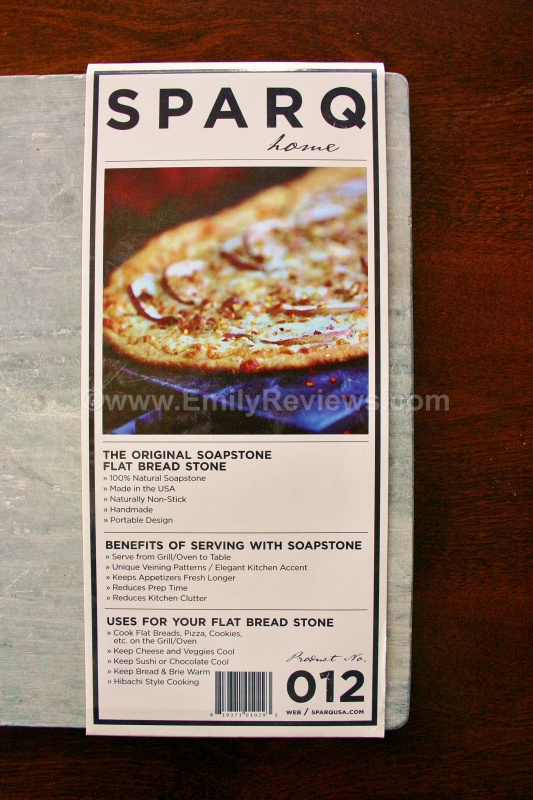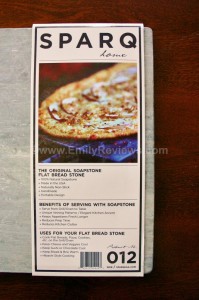 A Soapstone Flat Bread Pizza Stone is the best way to get a perfectly baked pizza at home. The soapstone provides the perfect baking vessel to get you a crisp crust. Don't tell anyone, but I also use my pizza stone for baking cookies! This will come in very handy when we bake a bunch of Christmas cookies.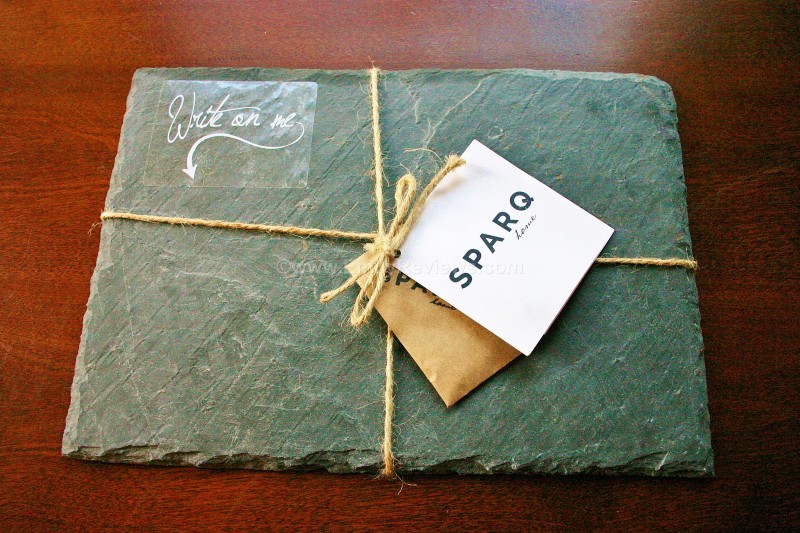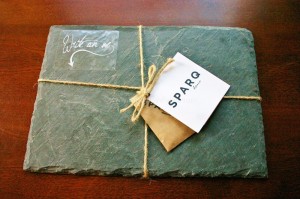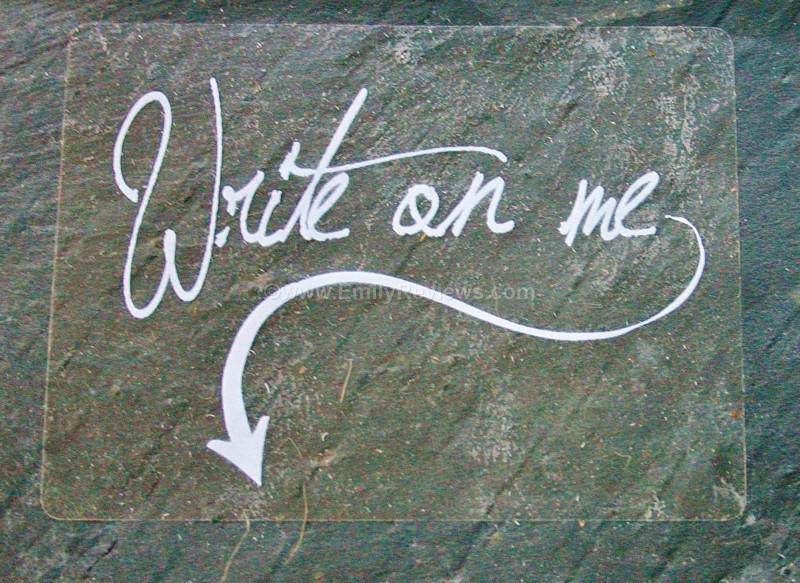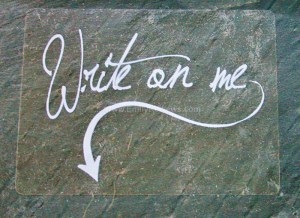 The Slate Cheese Board is a nice way to serve your favorite cheeses. The stone comes with chalk to label each product being served. You can place the board in the freezer to get it nice and cold before adding your cheeses. The soapstone will hold the cool temperature while you entertain.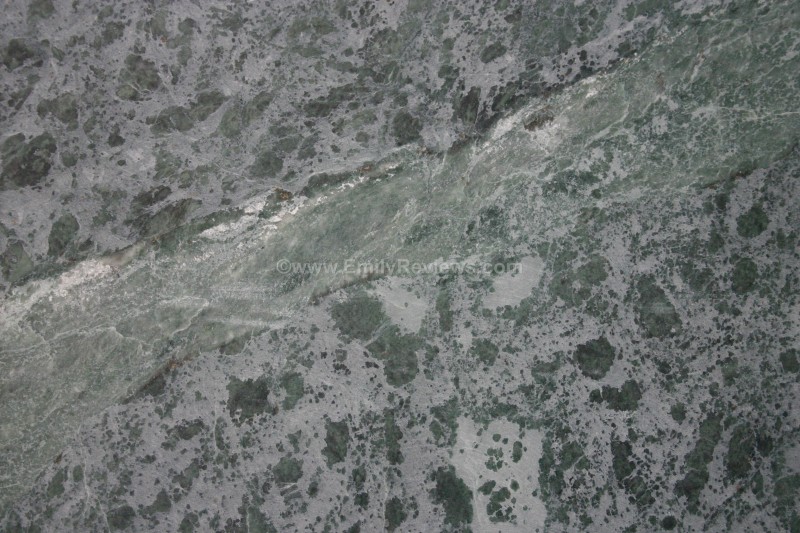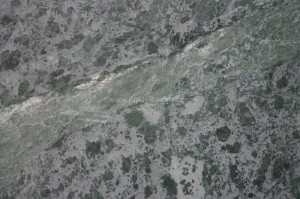 To learn more about Sparq Home, please visit their website. You may also connect with them on facebook and twitter.
One lucky winner is going to receive a Vodka Shooter with Caddy. This is a US giveaway and it will end on 11/28/2014.



Hello, my name is Laurie. I have been married to my husband for 14 years. We have two young daughters, ages 11 and 13 years old. My family and I live in Oregon so that means we are just minutes from the beach, mountains, and desert.  We love it here and try to spend as much time outdoors playing as we can. When we aren't outside playing, I enjoy reading, gardening, refinishing furniture, and other crafts.
This post currently has 4 responses.