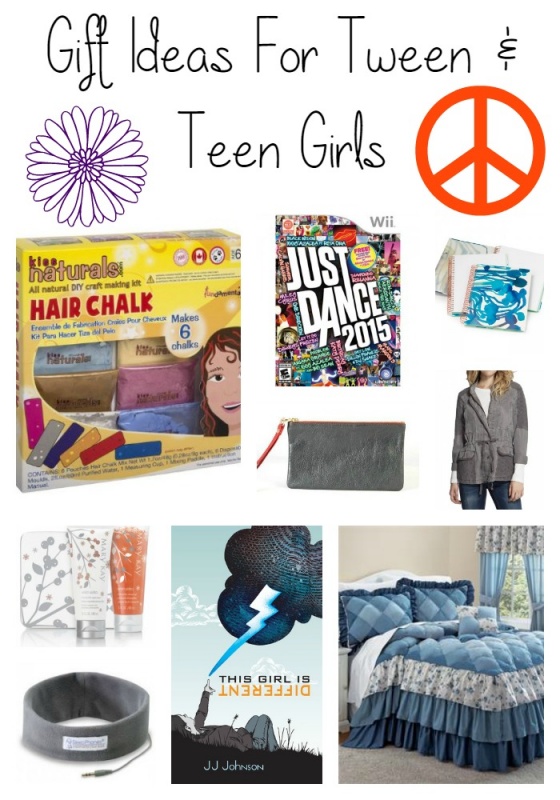 *Emily Reviews writers were provided with product samples. All opinions are our own.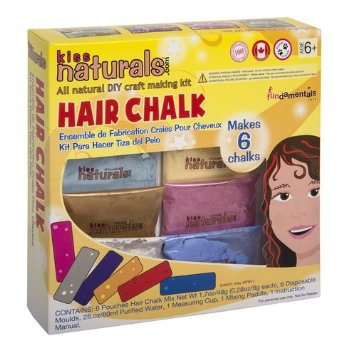 Kiss Naturals all natural craft kits for kids give kids the ability to make natural beauty and personal care creations at home. I loved craft kits as a little girl but once I hit middle school many of them felt too young for me, while adult kits were too complex for me to do on my own. Kiss Natural sets are great for that in-between stage because they are designed to be used by kids as young as 6 but aren't limited to being used by children because the end creations (soap, hair chalk, lipgloss, etc) are useful even for teens and adults. The kits are priced from about $10-$25. Check out my whole Kiss Naturals Craft Kits review for more info. Use the code PROMO2 to get free shipping if you order $45 or more.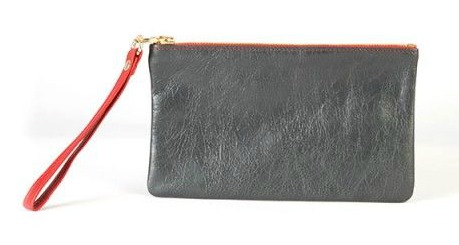 The AYDA&CO Large Wristlet is available in three colors: Gunmetal Grey, Multi-Colored Snake, and Snake.  Made in the USA, LA to be exact, it is 100% leather and has a detachable signature red handle.  Measuring in at 5″ by 8″, this is the perfect size for daily use of essentials.   This is a handy organizer that can easily be placed in a tote, purse, or backpack for additional organization or  just carry it on the go.  The zippered closure ensures that items will stay inside.  Head over to AYDA&CO to see their great selection of high quality Belt Bags, Cross Body Bags, Backpacks, Messenger Bags, Small Leather Goods, Totes, and Kids Line.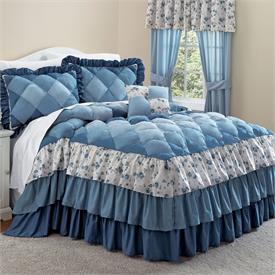 Brylane Home has a great variety of Bedding that is perfect for the gift giving season.  The Alexis Puff Top Bedspread is available in two different colors: Blue and Sage.  The quilted comfort that this set offers not only brings a better nights sleep but also a touch of elegance to the room.  This set is as gorgeous in person as the photo portrays.  The colors are bold yet comforting which makes this set a great addition to any bedroom.  Available in a variety of sizes, be sure to head over to Brylane Home to learn more and find great gifts for this holiday season. Also see my full Brylane Home Alexis Puff Top Review.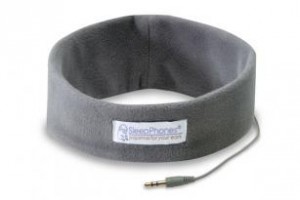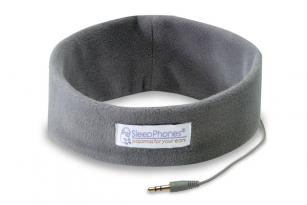 SleepPhones would have been a dream come true for me as a teenager. They are unique headphones that are really thin and flat and are placed inside of a soft headband. You line the headband up with your ears and you can hear the music perfectly but nobody else in the room can hear anything at all. The music is crisp and clear yet soft making it ideal for listening while drifting off to sleep. You can see my full SleepPhones review from 2013 for more detail. They'd make a great gift for music loving teens or adults.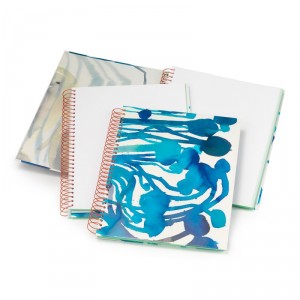 Plumb offers a collection of notebooks designed by contemporary artists. With each season, Plumb selects three new artists to create an exclusive line of notebooks. Artists are asked to create notebooks that are not only beautiful but also serve a variety of purposes, whether it be a place to journal thoughts, sketch ideas or take note when inspiration hits. Plumb notebooks are a creative and inspirational gift. They come in a variety of designs, styles and sizes to fit your needs. Check out my full Plumb artistic notebooks review for more details.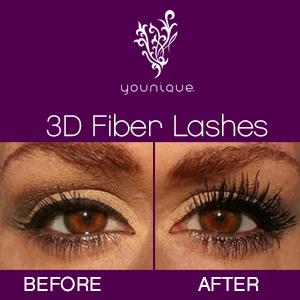 Younique cosmetics uplift, empower, validate and celebrate your unique qualities. Their line of cosmetics allows you to look and feel beautiful inside and out. Younique cosmetics contain high quality ingredients without unnecessary fillers. They currently offer cosmetics for your eyes, lips and face. Plus handy application tools, cosmetic collections and product sets. Complete review of Younique cosmetics coming soon.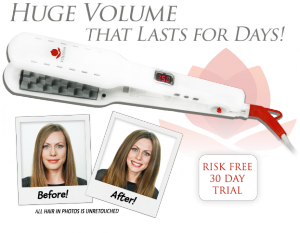 Voloom is the first hair volumizing iron.  It is a versatile tool that can help with flat, fine, thinning, aging hair. It was designed to quickly and easily add volume to your hair. Voloom is different from a flat-iron, crimper and curling iron. Rather than pulling it through to the ends of your hair; you simply use it near the scalp on the underneath layers of your hair. Voloom takes you from "flat to full and fabulous in minutes." For my complete review of Voloom, please click here.
Luxurious bedding is a great gift for women. A new set of bedding can do so much for our emotional and physical well-being. BeddingStyle.com offers luxurious bedding in a variety of designs. They currently offer bedding collections from designers: Laura Ashley, Tommy Bahama, Nautica, Vera Wang, Candice Olson, Manor Hill, Nicole Miller, Eddie Bauer, Marimekko, Teen Vogue, City Scene, and Wedgwood. BeddingStyle.com also offers items for your bathroom and windows. Plus they have a selection of lovely giftware. Check out my full BeddingStyle.com Review blog post which includes a $150 gift card giveaway that will end 11/19/2014.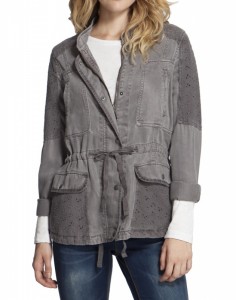 Max Jeans offers modern, sexy, and sophisticated women's apparel. They currently carry jeans, jackets and tops in many different styles and designs. Max Jeans products are timeless and versatile. They can easily be worn comfortable and casual or dressed up for a night on the town. Max Jeans give their customers high quality times at affordable prices. For my full review of Max Jeans and a giveaway, check back soon.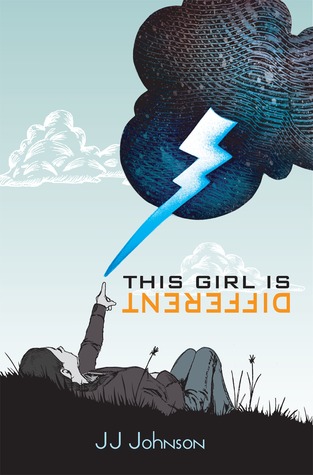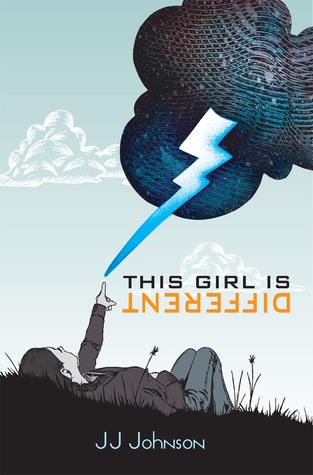 Peachtree YA Books. Peachtree has a great section of young adult books that will appeal to tween and teenage girls who enjoy reading. My niece likes to read and I picked out The Theory Of Everything and This Girl Is Different both by J.J Johnson. The Theory of Everything is about a teen girl whose best friend died in a car accident and her attempts to "pull herself together" over a year later as she is still struggling with the loss of her friend. This Girl Is Different is about a home-schooled girl who tries out public school for the first time in her life as a high school senior. It's designed to spark discussions about authority abuse and crossing boundaries which are relevant topics in almost any teens life.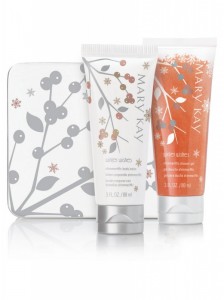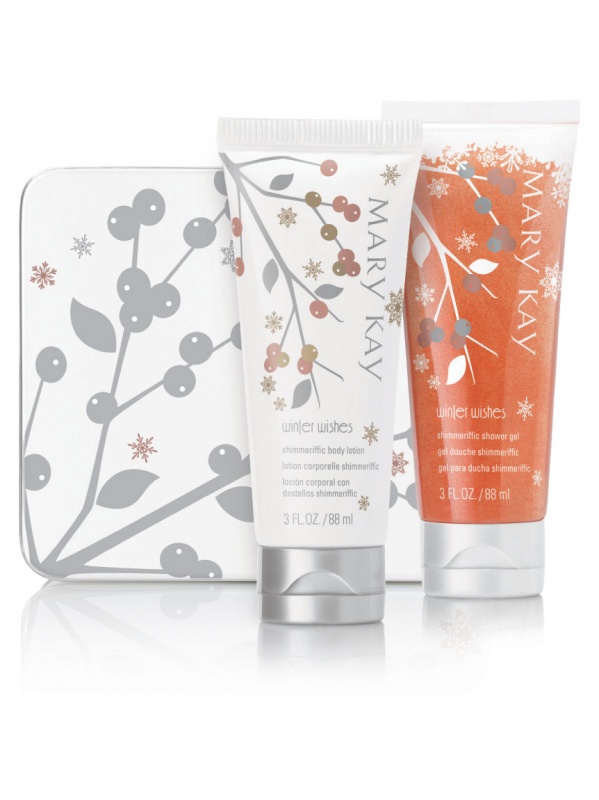 Mary Kay Winter Wishes Shimmerific shower gel & body lotion gift set. For tweens and teens who enjoy having their own variety of personal care items, this gift set is perfect. It has a slight shimmer to make her feel gorgeous. It has an apple and citrus scent that smells sweet and fresh. It comes in a tin that makes it perfect for gift giving. If the tween or teen girl on your Christmas list is interested in beauty items, Mary Kay has an entire section of gift ideas for teens that are worth checking out. Lots of great stocking stuffer items as well!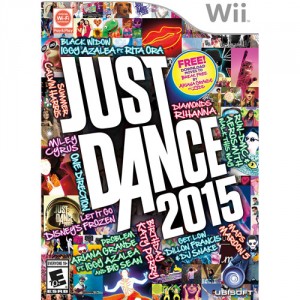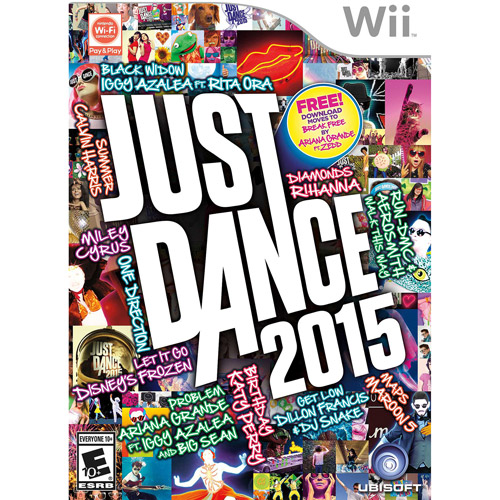 Just Dance 2015. Both of my teenage nieces have been following the Just Dance line of games for a few years now so I know the new 2015 game will be their new favorite this Christmas. If you aren't familiar with the line, it's a game released by Ubisoft that is available on Wii, Wii U Playstation 4, Xbox one, Playstation 3 and Xbox 360. To play, players dance along as instructed making it a fun way to exercise. The 2015 game features hits by Miley Cyrus, Lady Gaga, One Direction, Katy Perry and other top artists and songs. My nieces love playing this game at birthday parties and sleep-overs so it's a great game to pick up before a teenage party as well.
Need more gift ideas? Come see our 2015 preteen & teen girl gift guide.


Hi there! I am Emily Evert, the owner of Emily Reviews. I am 28 and live in a small town in Michigan with my boyfriend Ryan and our two pugs. I have a large family and I adore my nieces and nephews. I love reading memoirs, and learning about child development and psychology. I love watching The Game of Thrones, Teen Mom, Sister Wives and Veep. I like listening to Jason Isbell, John Prine, and other alt-country or Americana music. I created Emily Reviews as a creative outlet to share my life and the products that I love with others.
This post currently has 2 responses.