I received product from Raskullz for my review. All opinions are my own.
A number of boys and girls will receive new bikes, scooters, skateboards, skates, or other adventurous toys this holiday season. It is important to remember safety gear when playing with these new items. Do you need knee or elbow pads? Do you need new gloves? How about a new helmet?
My girls are getting new scooters. I wanted to make sure their helmets were the right size. I noticed they are both outgrowing their current helmets. I also noticed some cracks in the plastic outside protective pieces. I decided it was time for new helmets; I turned to Raskullz.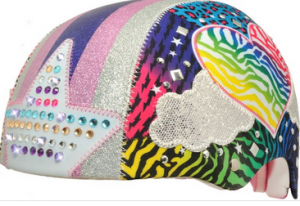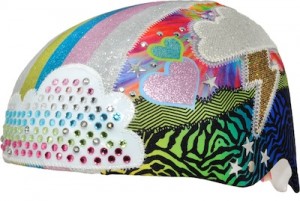 Raskullz knows if a product is fun, kids are more likely to use them. They created a fun line of products that encourage kids to stand out in the crowd and celebrate playtime. Their products feature a fun line of playful characters including: T-Rad Rex, Roborex, T Chopz, Cybershark, Sparkle Heart, Raskullz Raccoons, Miss Dolly Fin Fun, Color Cat, and Shark Attax. Raskullz offers products for 18 months old and up.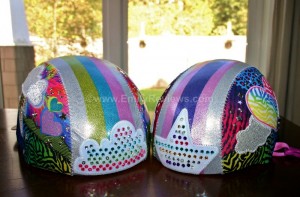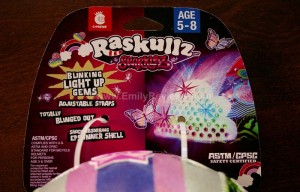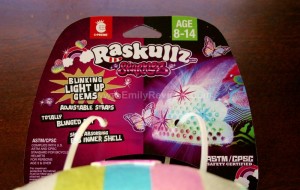 For our review, we received two Raskullz child's helmets- Sparklez Loud Cloud and Sparklez Jungle Love. Both helmets are CPSC & ASTM certified. They have a shock-absorbing EPS inner shell. Aerodynamic cooling vents at the crown help keep their little heads cool and comfortable. A nylon adjustable chin strap, will help keep their helmets secure and in the right spot.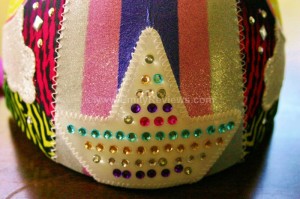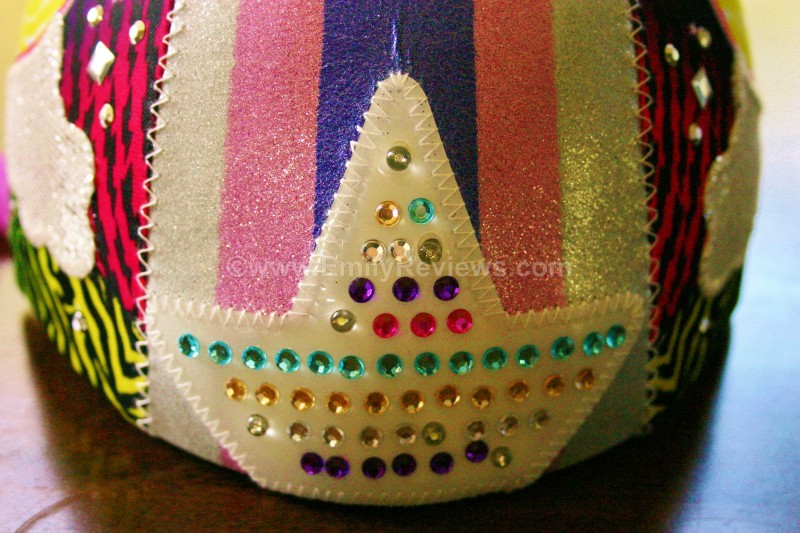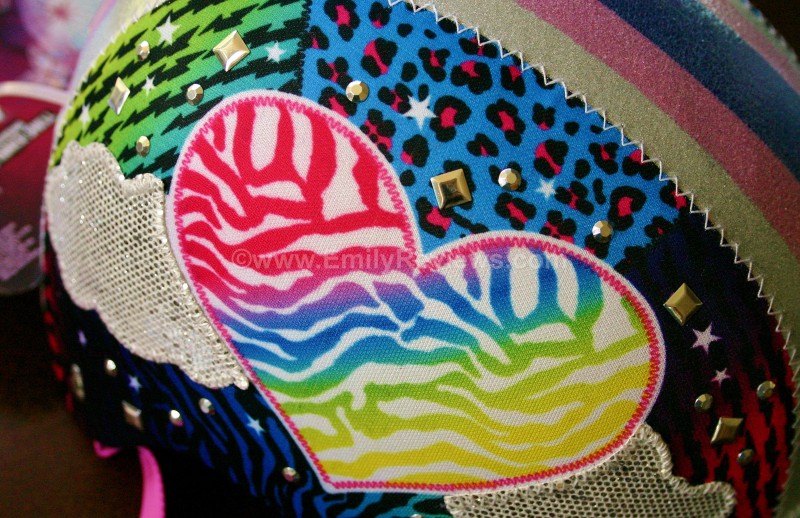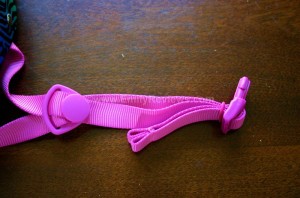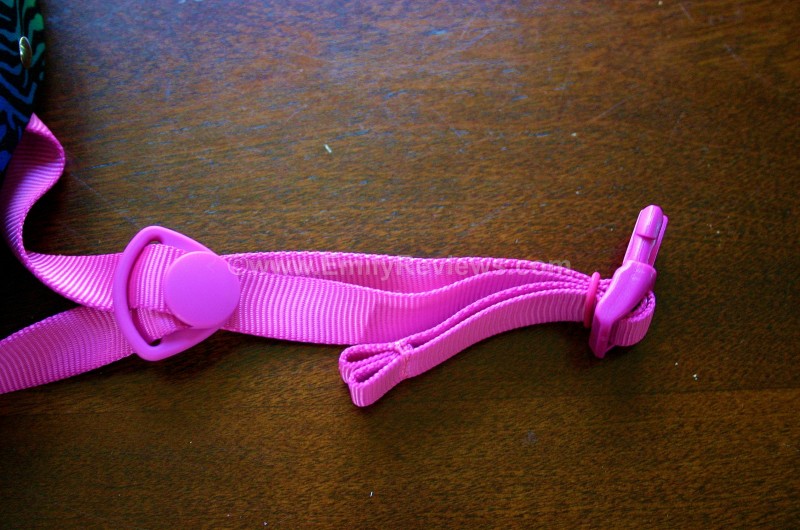 The Sparklez Loud Cloud and Sparklez Jungle Love helmets are decorated with groovy tie dye, ferocious animal print, sparkling glitter and multi-colored twinkling rhinestones.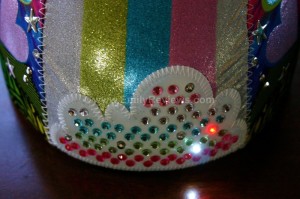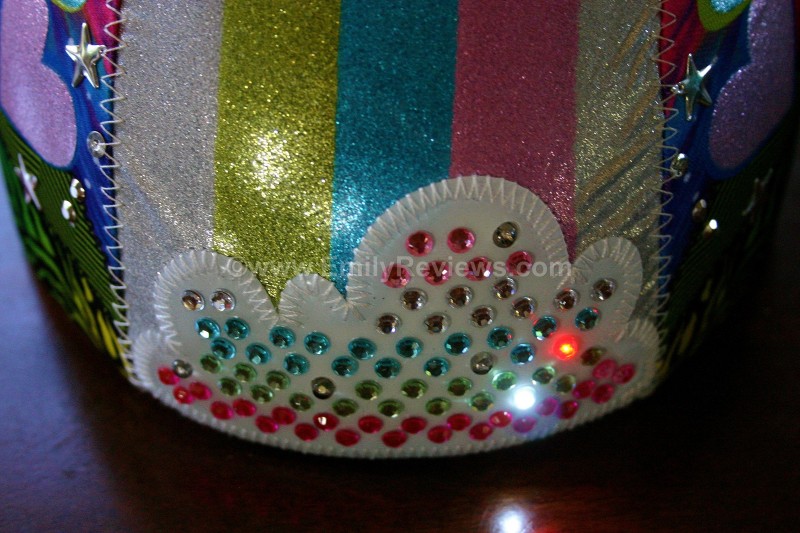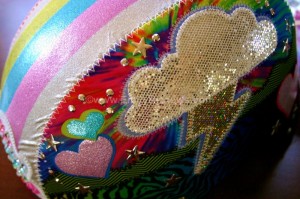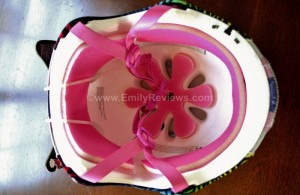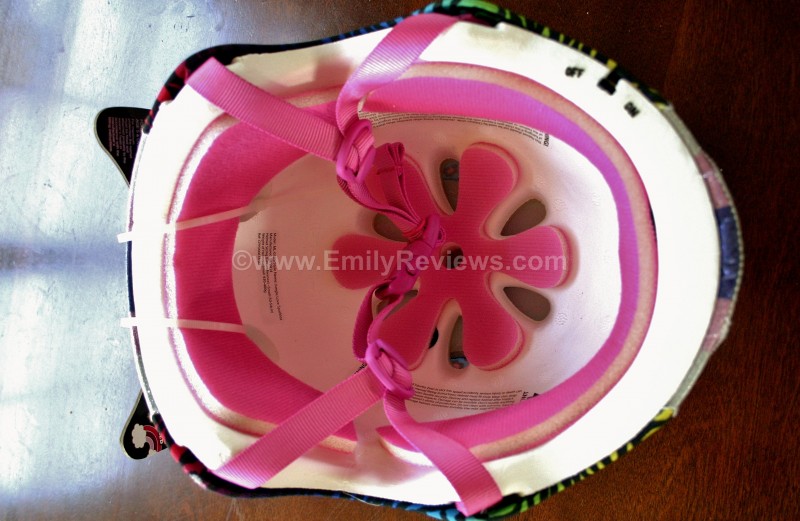 It should come as no surprise to you that my little fashionistas love these helmets. They combine fashion trends and safety features perfectly.  The twinkling lights are a fun bonus.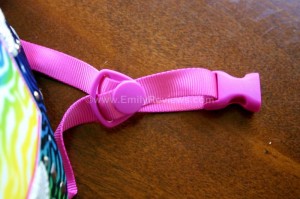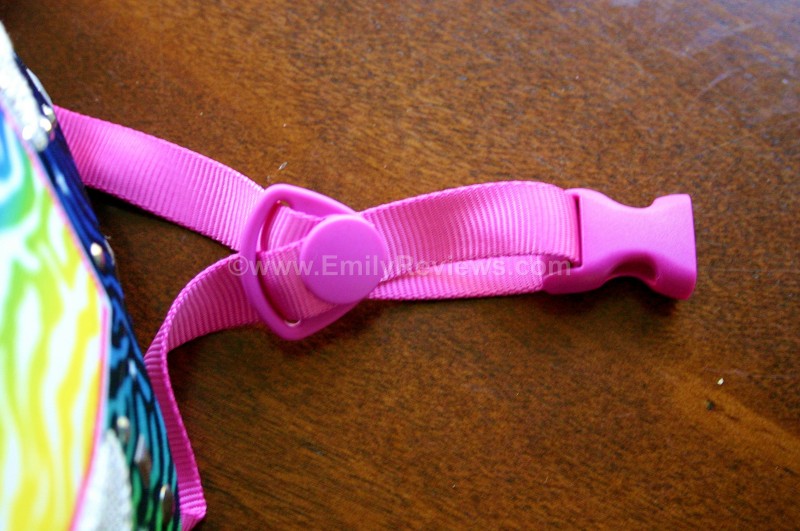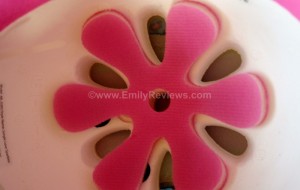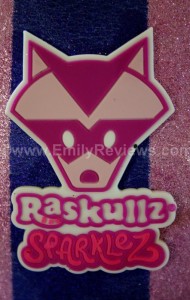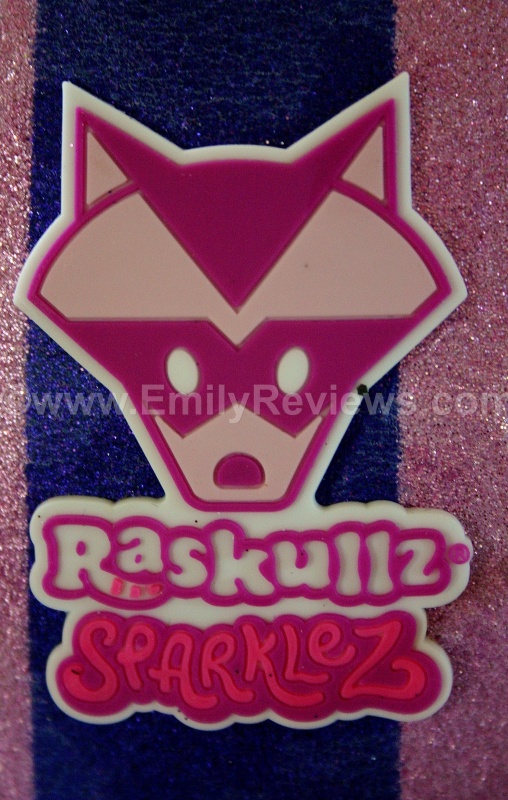 To learn more about Raskullz, please visit their website. You may also connect with them on facebook and twitter.
One lucky winner will receive a Raskullz children's helmet. Winner can choose if the helmet is for a boy or girl and the age. Raskullz will then choose a helmet based on availability. This is a US giveaway and it will end on 11/27/2014.



Hello, my name is Laurie. I have been married to my husband for 14 years. We have two young daughters, ages 11 and 13 years old. My family and I live in Oregon so that means we are just minutes from the beach, mountains, and desert.  We love it here and try to spend as much time outdoors playing as we can. When we aren't outside playing, I enjoy reading, gardening, refinishing furniture, and other crafts.
This post currently has 5 responses.