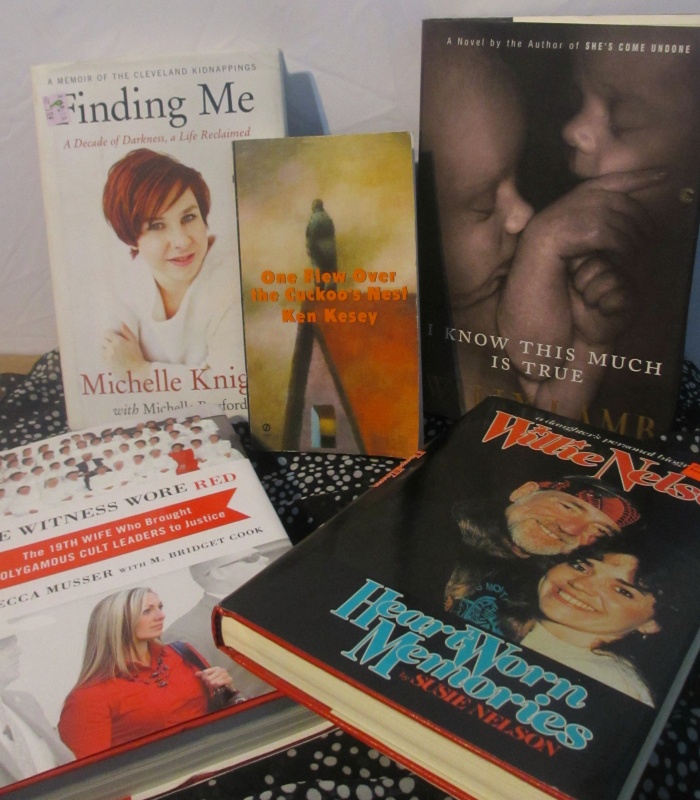 I am so excited to share my secret for filling my beach bag with awesome books on a budget with you all. I've been talking about this very topic to all of my friends and family members who I can get to listen, but especially those who love to read. This summer, I discovered ThriftBooks.com and I've been reading roughly 2 books per week ever since. ThriftBooks.com is a website that sells used books at amazing prices and ships them to your door. Saying that ThriftBooks.com has a massive selection of used books to choose from is a major understatement because they have over seven MILLION books! The variety and amount of books available is amazing, and most books from my wish-list were in the $3.50-$5 price range from ThriftBooks.com, when I know these same books sell for between $10-$15 each when purchased new, meaning I can get my hands on books for roughly 50-70% of what I would pay if I purchased them brand new.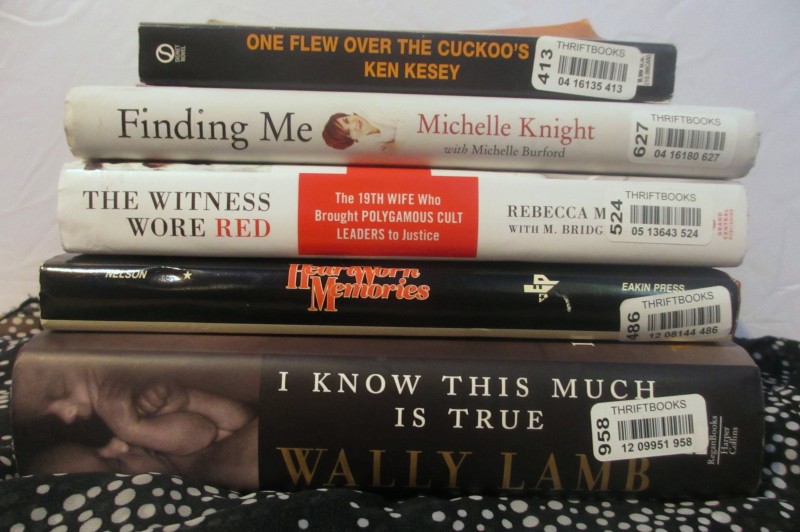 I decided to just order 5 random books from my list to get started on my summer reading. I had plans to visit Warren Dunes to see Lake Michigan so I thought having a selection of five books to choose from would be the perfect way to pack my beach bag! The morning of our trip, one of my books from ThriftBooks was one of the first items to go in my road-trip pile! Nothing compares to relaxing on the beach with a great book.
I selected One Flew Over The Cuckoo's Nest ($3.99), Heart Worn Memories: A Daughter's Personal Biography Of Willie Nelson ($3.79), I Know This Much Is True ($3.99), Finding Me ($5.72) and The Witness Wore Red ($3.79). That made my order total $21.28 so I qualified for free shipping. I placed my order Friday July 10th and the books came in two packages, one arrived Wednesday the 15th and the other on Thursday the 16th. When I chose my books I could see the condition rating for each book, I selected versions that were either "good" or "very good" and after seeing the books in person I feel that they are all in very good condition. None had any scuffs, tears or broken or damaged pages.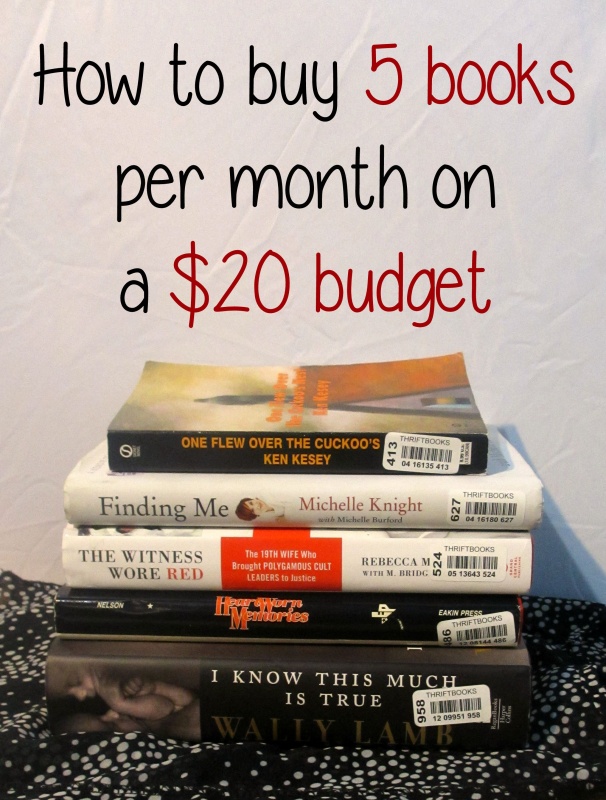 In addition to having great prices and free shipping on orders of $10+, ThriftBooks.com has a few other brag-worthy bargains.
A huge bargain section that offers 2 books for $7, 3 books for $10 or 4 books for $12. When browsing the ThriftBooks website, look for the "deal" tag next to the title to see which books qualify for this promotional offer.
Reading rewards program – for every $50 you spend on books at ThriftBooks, you'll get rewarded with a $5 coupon! There is no fee to join the program. My order was just over $20, so I'm almost half way to my first reward!
Tell-A-Friend program: If a friend or family member signs up for ThriftBooks based on your referral, they'll get 15% off coupon as a new user. Plus, if they sign up within 14 days of your invitation, you'll get a 15% off coupon for your next order! OR, if you are a reading rewards member before inviting them, you'll get 20% off your next order when they sign up. If you want to try out ThriftBooks, leave me your email address in a comment on this blog post and I'll send you an invite with my referral code so you can save 15% off your first order (and I will get 20% off my future order, too!).
I know I will be a regular customer of ThriftBooks.com for years to come. I have used the wish list option on the website to keep track of books that I want to order in the future. I created a wish list on the site to keep track of which books I want to order in the future. If you want a book that isn't currently in stock, you can still add it to your wish list and you'll be emailed once it gets added to the site.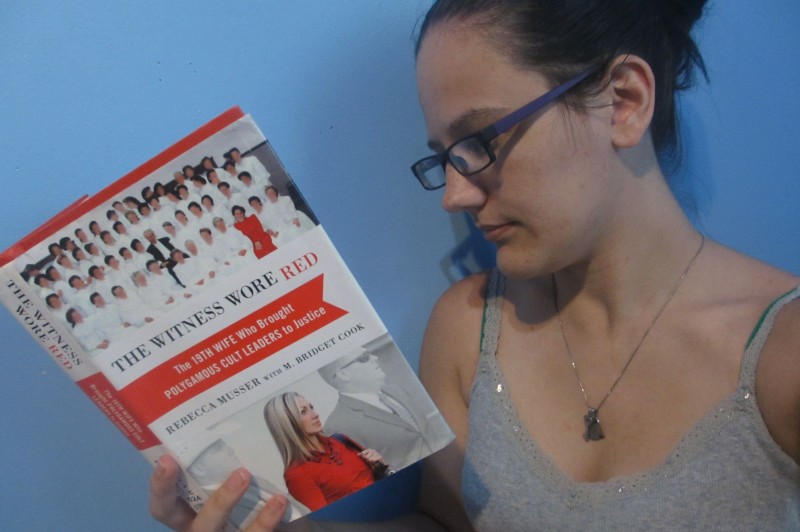 My anniversary with Ryan isn't until October, but I have already been hinting to Ryan that he should check out my ThriftBooks wish list for our anniversary, Christmas and any other gift-giving occasions.
I'm also excited about using ThriftBooks to get books for my nieces, nephews and kid sister for holidays. I love spreading a love of reading to kids, but the kids in my life tend to only be aware of books that they saw advertised at book fairs or that their friends are reading, which tend to be new releases that are expensive. ThriftBooks has a huge selection of books for babies, kids and teens including lots of new releases.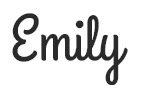 I was selected for this opportunity as a member of Clever Girls and the content and opinions expressed here are all my own.
This post currently has 3 responses.