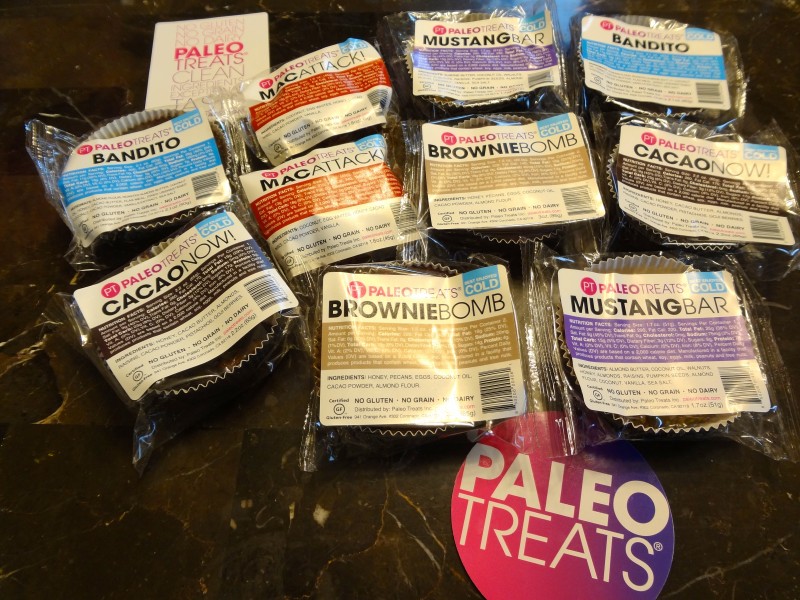 Thank you to Paleo Treats® for providing me with product in exchange for review. All opinions belong to me. 
The paleo lifestyle, at first it felt like it was a bit of a shock to try to transition all at once. I took a step back and really looked at small parts of my day that could be transitioned easily to a more paleo way of doing things/eating. Kicking grains honestly was rough at first but not too bad once we stuck to it (we still have pasta every once in a while). Getting rid of dairy we had already done previously, so no change there. Sugar has been the hardest part so far of paleo diet. It's easy to think "It's one piece of candy, it's no big deal", until you use the same reasoning each time you encounter a sugar filled snack. Don't even get me started on the amount of gross unhealthy preservatives and additives for color and flavor that come along with each treat. When I found paleo desserts from Paleo Treats® a new doorway was opened for me.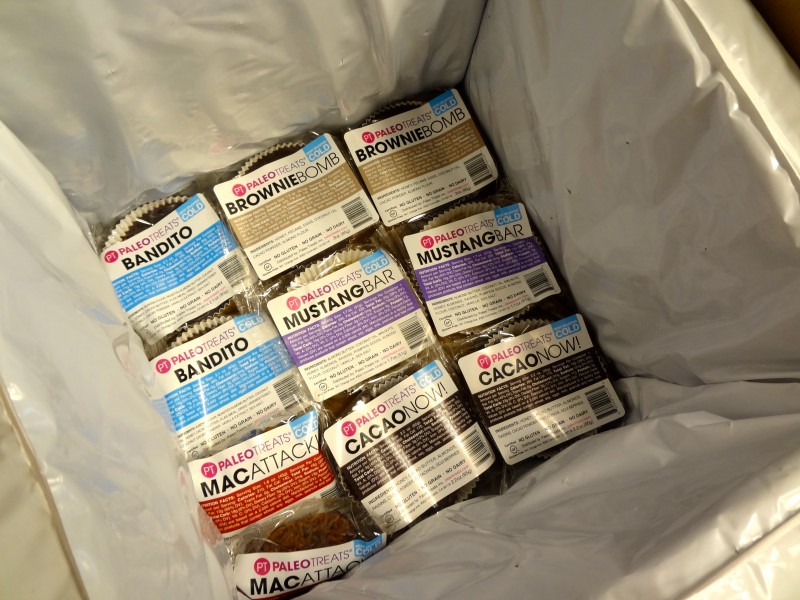 Paleo Treats® is a company focused on making amazingly tasty and healthy paleo desserts! No longer do you need to feel guilty after having a sweet because its just as healthy as the rest of your  diet! You can count on all the ingredients in the paleo desserts from Paleo Treats® being clean, and most important, full of  flavor! This was such an amazing treat to have available in our house. My son is 4 and of course influenced by every candy/sweet package in the store. It felt amazing to tell him we aren't buying those yucky candies but we can go home and have a healthy sweet!
I loved the sense of humor this company has, you can see it on their site as well as their packaging. We received everything in a cold shipped box and upon reading the box put everything  win the freezer as taste is better if the treats are cold.
First up in the taste test was The Bandito, a chocolate almond butter cup. Texture and taste was amazing I love cold/frozen chocolate so this treat had my best interests at heart! Everyone in the household enjoyed these.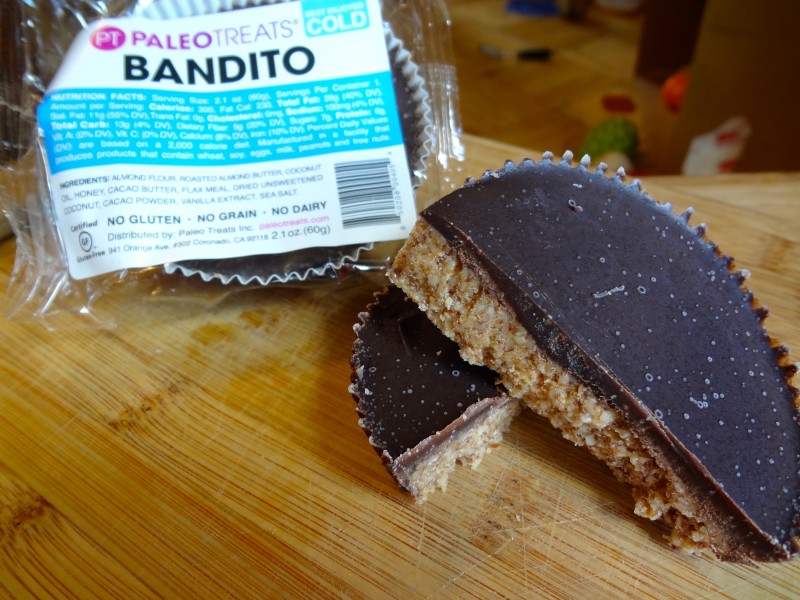 Next up was the Mac Attack, this had the right amount of chewy and the flavor again was so bold in this one!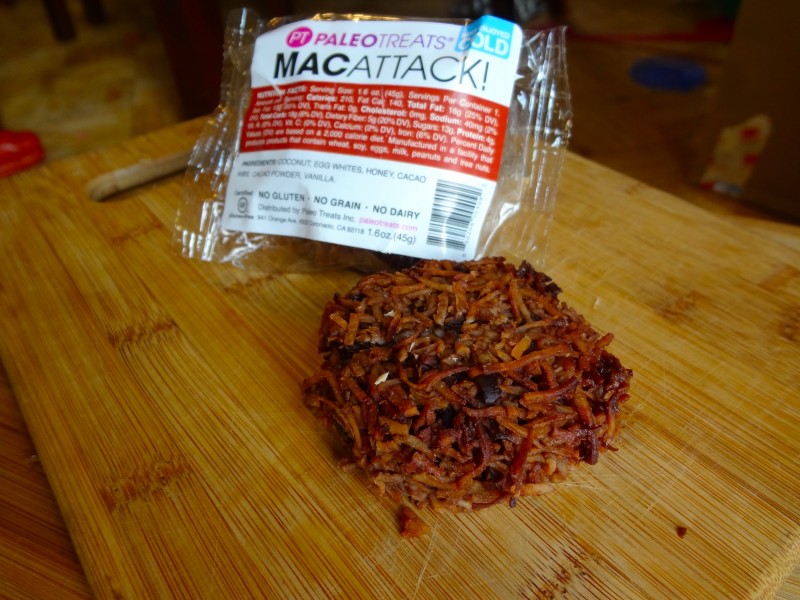 BrownieBomb, how could that even be bad? A cold fudge brownie with dark chocolate as the main event, another favorite all around.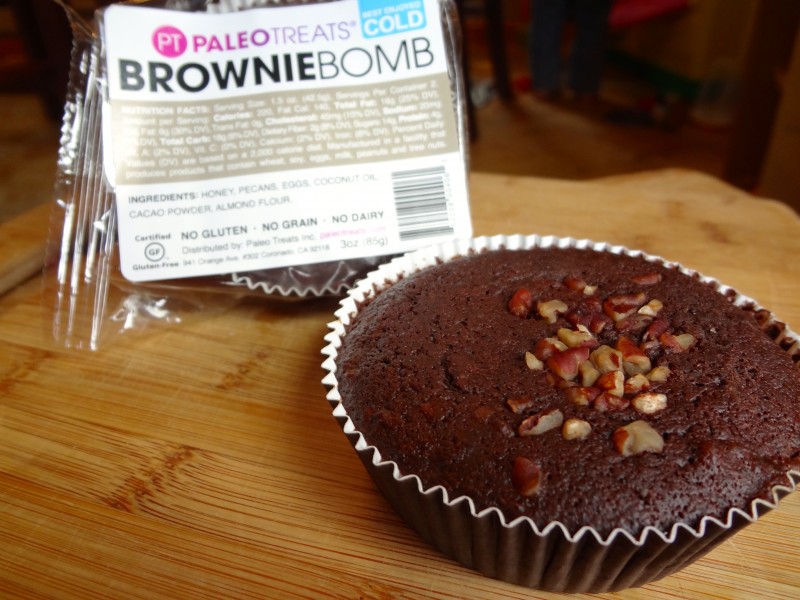 Now these last two are tied for my absolute favorites. The CacoaNow was my ideal little piece of chocolate, crisp, full of flavor, full of fruit and nuts and amazingly healthy! I did love this one!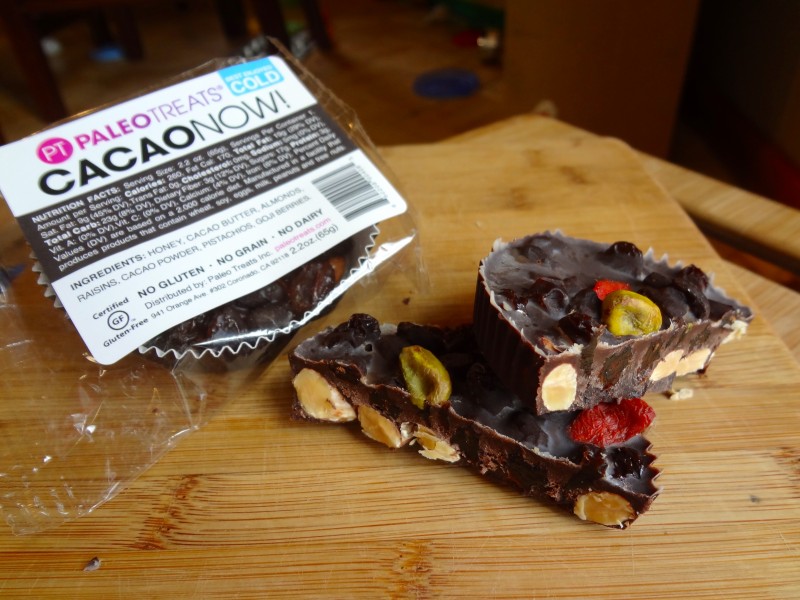 The MustangBar has to be my favorite, it was unlike any treat I had ever had before. The flavors were lighter than say a chocolate treat but bolder than ever in a non rich way. Not to mention I need to thank the team at Paleo treats® for using pumpkin seeds in such a great treat they really shine in this cookie.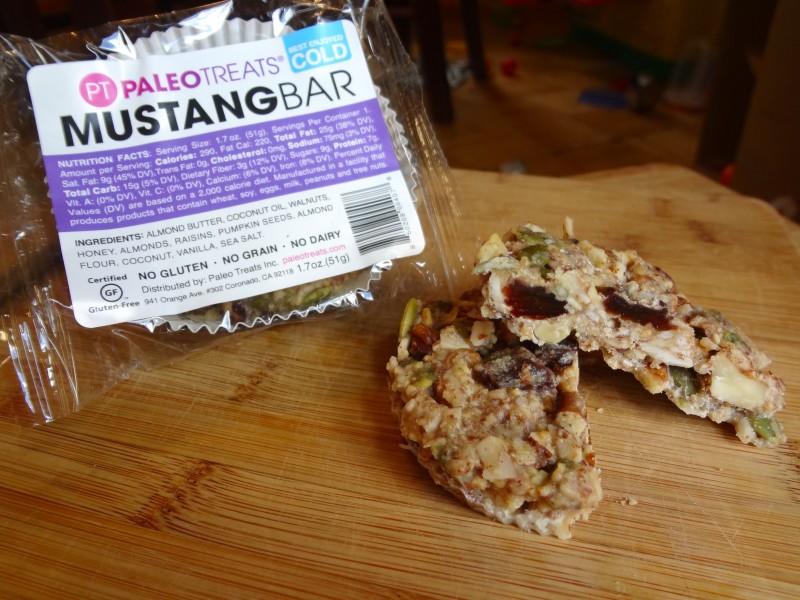 If you're looking for amazing true blue paleo desserts, Paleo treats® is your store. You don't need to be Paleo to enjoy these, if you're looking for dairy free snacks, gluten free or grain free snacks, these are perfect for you! As I said before there is no longer guilt associated with eating dessert when you choose a dessert that is good for you and tastes better than those snacks that aren't!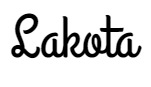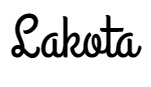 I am a stay at home mother of two, who loves to create in every form, from cooking, to henna, to painting or sculpting, creating with my hands is my passion! I love to dance and let loose when the music flows right. Being outside is a special kind of therapy I think humans need more of as well as mindfulness! I love all things new and adventurous and am always looking to experience more of life 🙂
This post currently has 7 responses.