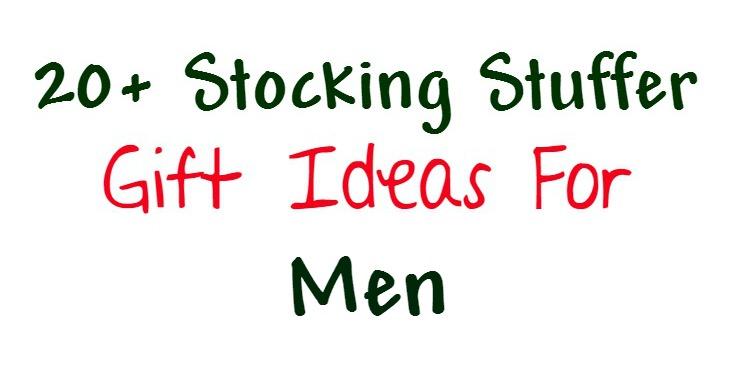 Emily Reviews writers were sent product from various brands in this post. All opinions are our own.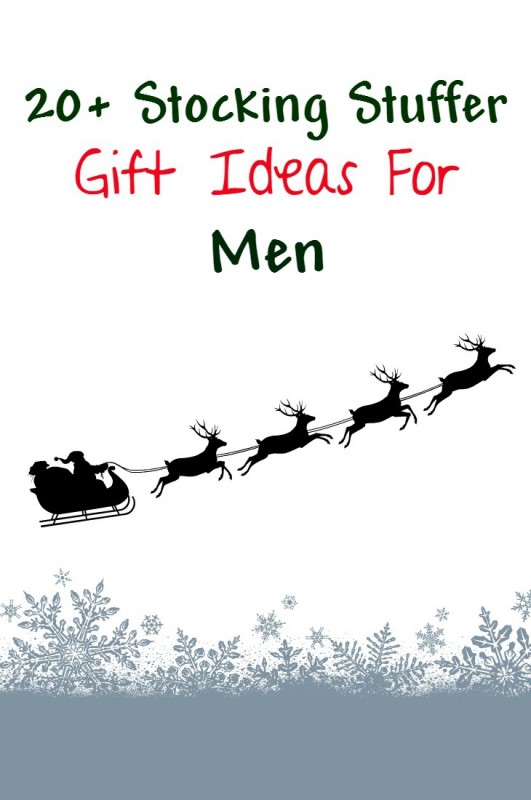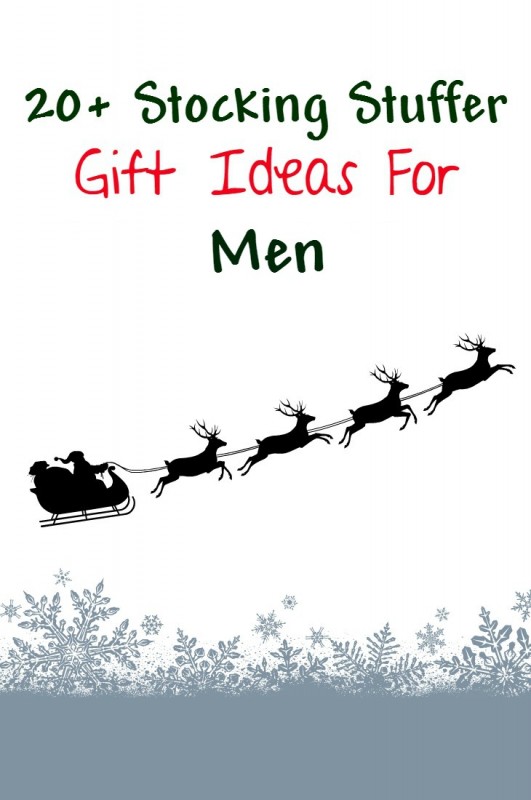 Scrigit Scrapers are a multi-purpose tool for cleaning, scraping and so much more. They are roughly the size of an ink pen, with one end being curved and one end being flat. You can use them to remove leftover adhesive from stickers or product packaging, to remove labels from product containers, to get into small groves on your keyboard and probably a thousand other purposes. They come in packs of 2 or 5 and each one has a small clip (similar to a pen cap) so they can be clipped onto a notebook, shirt pocket, etc.
Learn more: Scrigit Scraper review.
Buy it: Amazon.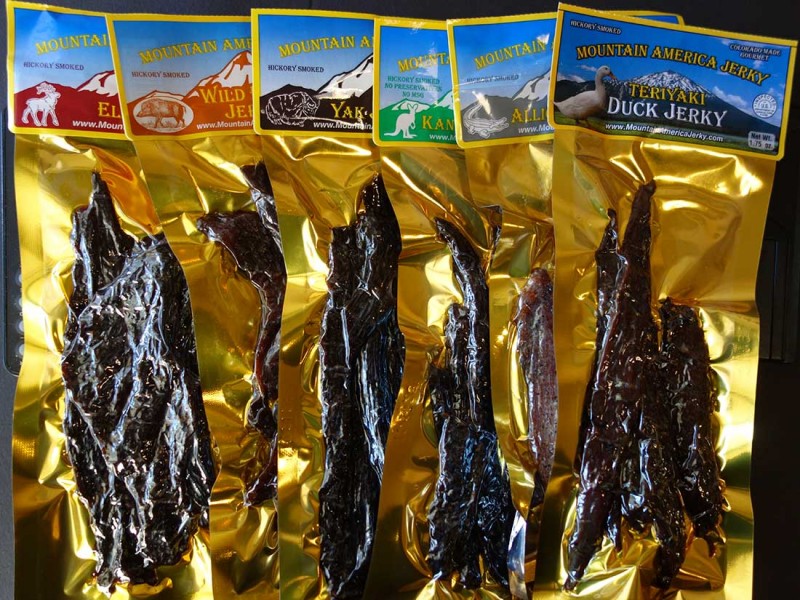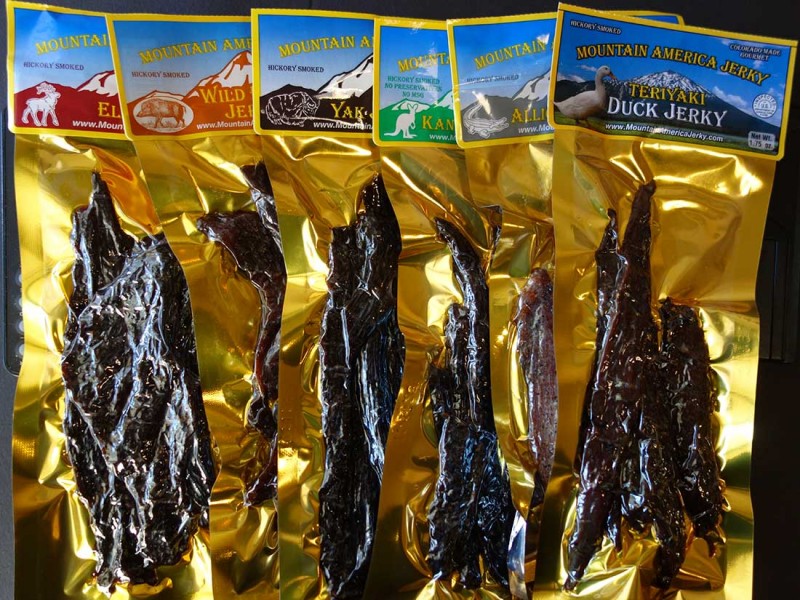 Mountain American Jerky is a premium quality jerky brand made in Colorado. All of their jerkies are preservative and nitrate free, and is free from binders and fillers. It's 100% handmade and extremely deliscious. They have a wide range of variety including lots of beef jerky options but also rare and exotic jerky including kangaroo, tuna, alligator, yak and more. American Mountain Jerky offers a few different samplers so you can choose a general sampler or an exotic sampler. I love jerky so I would love to get a big sampler as a gift by itself, or a smaller sampler set would be a great way to fill a stocking.
Learn more: Mountain American Jerky review.
Buy it: MountainAmericaJerky.com.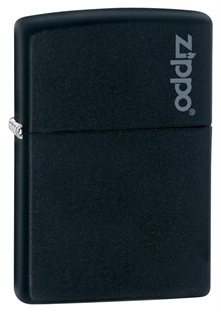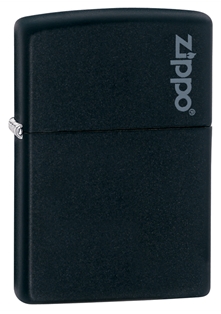 Zippo Lighters are the perfect size to fit in a stocking. Zippo windproof lighters come with a lifetime warrenty so they'll fix it even if it breaks 25 years after your purchase. Zippo offers windproof lighters in a few different sizes and in tons of designs so you can find a design that will suit the personality of almost anyone. My grandpa gave a special Zippo lighter to my dad in his will when he passed away over 20 years ago and it still works. They make good gifts for smokers or anyone who has bonfires, burns leaves, etc.
Buy it: Zippo.com or Amazon.com.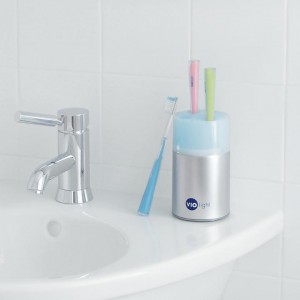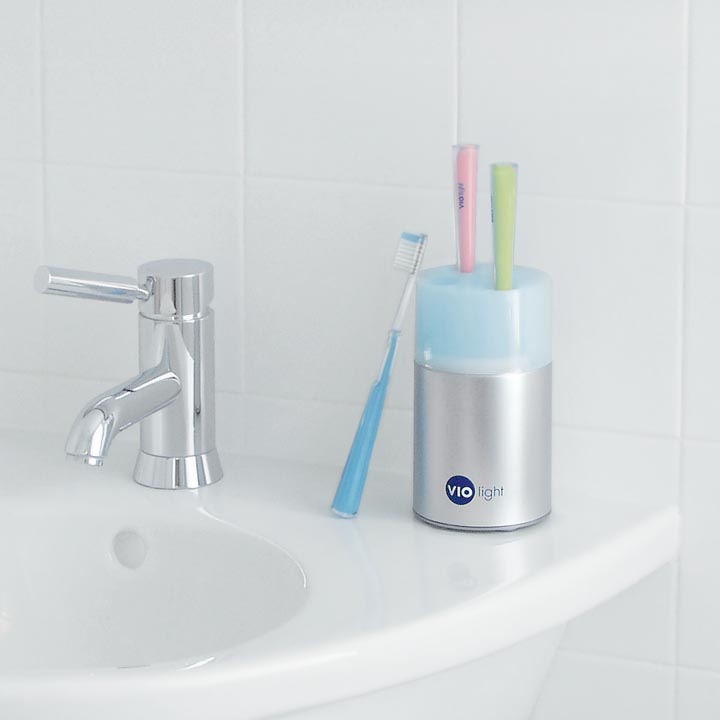 Give the gift of dental health. Violife offers a fun line of attractive toothbrushes and toothbrush sanitizers. An original countertop uv sanitizer, will kill up to 99% of hidden germs on your toothbrush. It can sanitize up to four toothbrushes at a time. Violife's  original countertop uv sanitizer is a nice stocking stuffer for the adults on your shopping list.
Buy It: www.violife.com  or Amazon.com.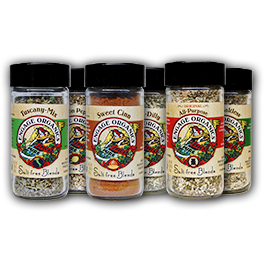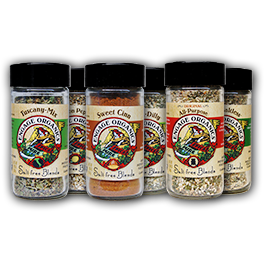 Engage Organics specializes in creative organic herb blends. The six jar combo pack is a wonderful stocking stuffer for men. This package gets you Garlicsaltless, Original All-Purpose or Seed-free All-Purpose, Lemon Pepper, It's A Dilly, Sweet Cinn and Tuscany Mix. Each blend is made with high quality ingredients. Engage Organics blends are salt-free, sugar-free, gluten-free, and Non-GMO.
Buy It: www.EngageOrganics.com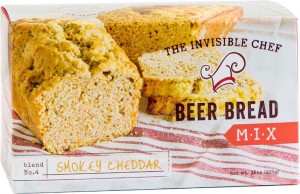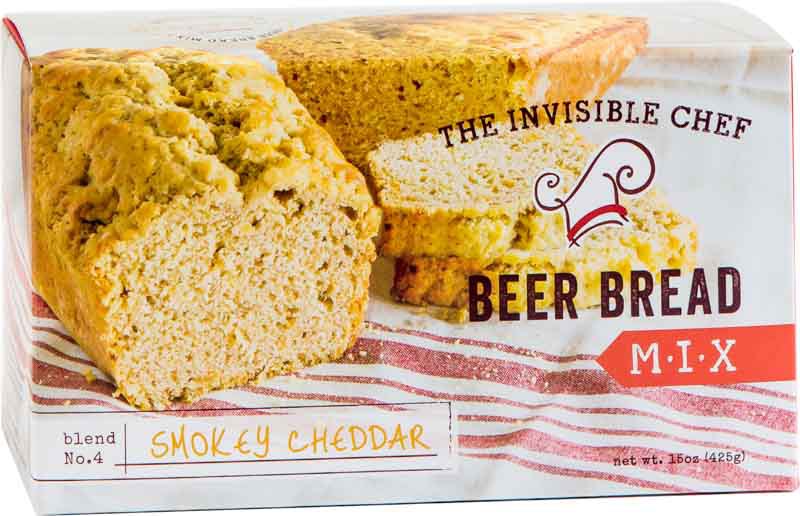 Stuff his stocking with a Beer Bread Mix from The Invisible Chef. The Beer Bread Mix is super easy to prepare. In a matter of minutes, you will have a warm loaf of bread flavored with your favorite brew and smokey cheddar. The Beer Bread Mix is also a great foundation to show your creativity; add bacon and jalapenos for an extra kick.  Beer Bread Mix from The Invisible Chef is sure to please your favorite brew master!
Learn more about The Invisible Chef in my review and enter to win a baking prize pack.
Buy It: www.TheInvisibleChef.com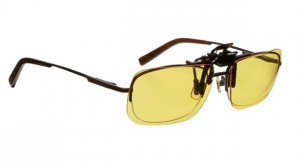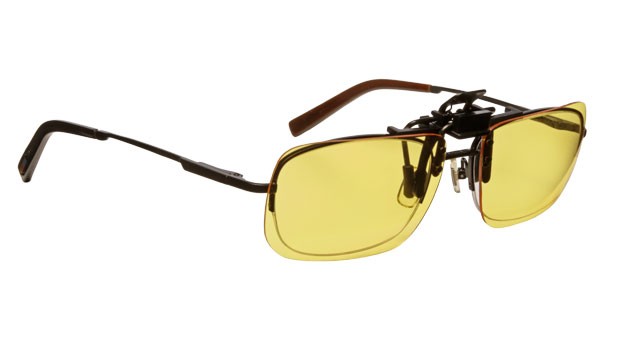 Solar Shield from Dioptics, specializes in protective eye wear. The Rec 58 Black/Yellow allows users to easily clip on night time driving glasses over the bridge of prescription glasses. The Rec 58 block blue light and provides 100% UVA/UVB protection. They are made with a nylon frame, polycarbonate impact-resistant lenses with an anti-reflective coating. Solar Shield Rec 58 Black/Yellow are a great stocking-stuffer for all night time drivers.
Buy It: www.solarshield.diopticssunwear.com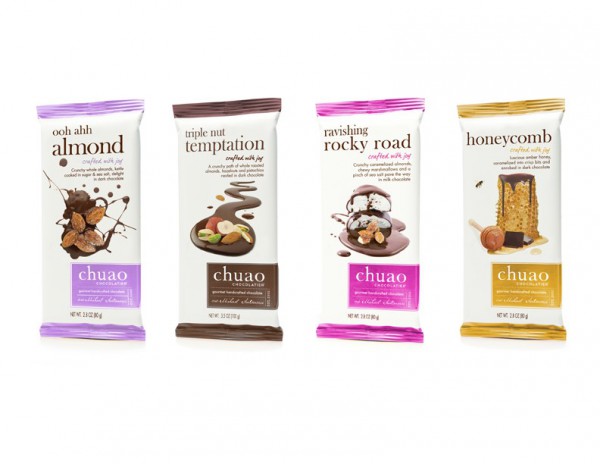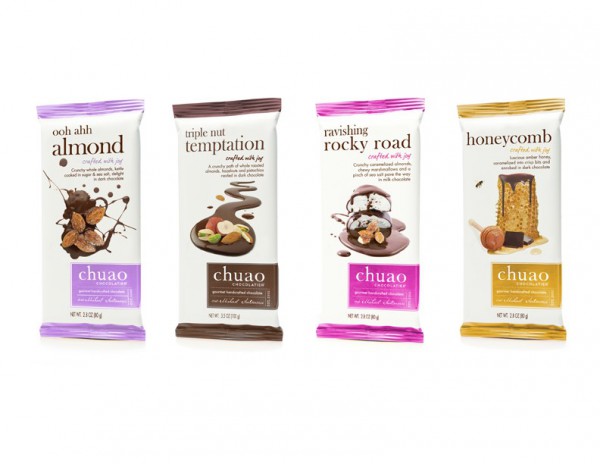 They say the way to a man's heart is through his stomach so be sure to stuff those stockings with some delicious chocolate bars from Chuao Chocolatier! Available in a variety of mouth-watering flavors, they are sure to be a hit with everyone.   Their unique flavors are the perfect treat to enjoy during the holiday celebrations and throughout the entire year.
Buy It: ChuaoChocolatier.com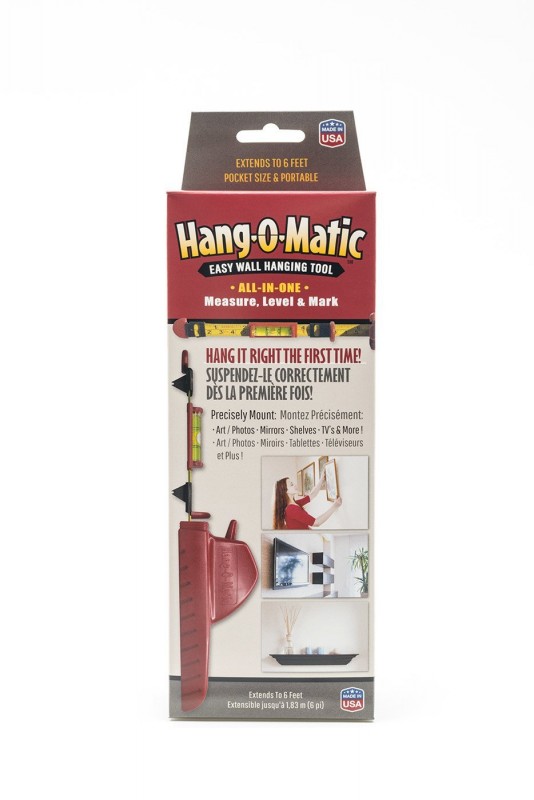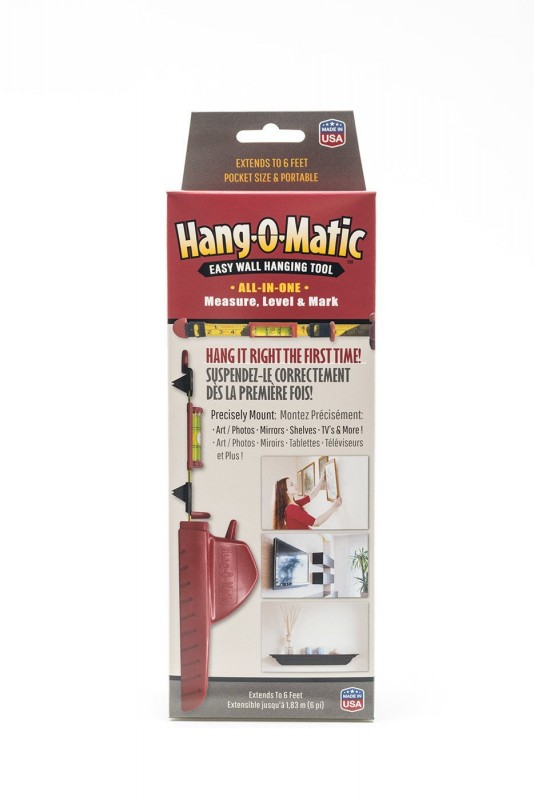 Give the handyman on your list a gadget he'll love with the Hang-O-Matic Easy Wall Hanging Tool.   With this amazing tool, he'll hang it right the first time – every time!  It's a measure, level, and mark all in one small hand held tool.  Both durable and useful, he'll love hanging up anything and everything.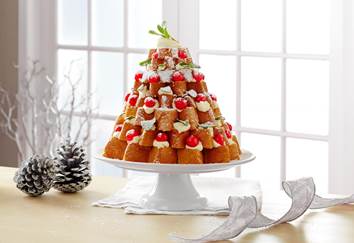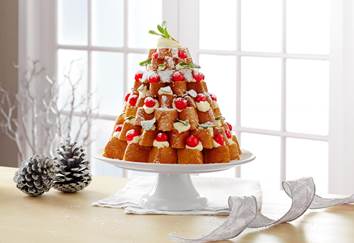 Bauli is a traditional Italian brand known for their holiday cakes so stuff the whole family's stockings with these delicious mini versions of their Panettone.  These great little cakes are perfect for a quick snack or even to turn into a holiday tree of cakes!  All cakes are created with naturally leavened dough and baked in a real oven to deliver the best tasting treat possible.
Pick up a Das Boom Industries Body Brick for the men in your life.  Available in a variety of unique smells, their body bricks are made from all-natural materials that dry quickly while also repelling oil and cleansing well.  Keep it simple with this soap infused Body Brick sponge.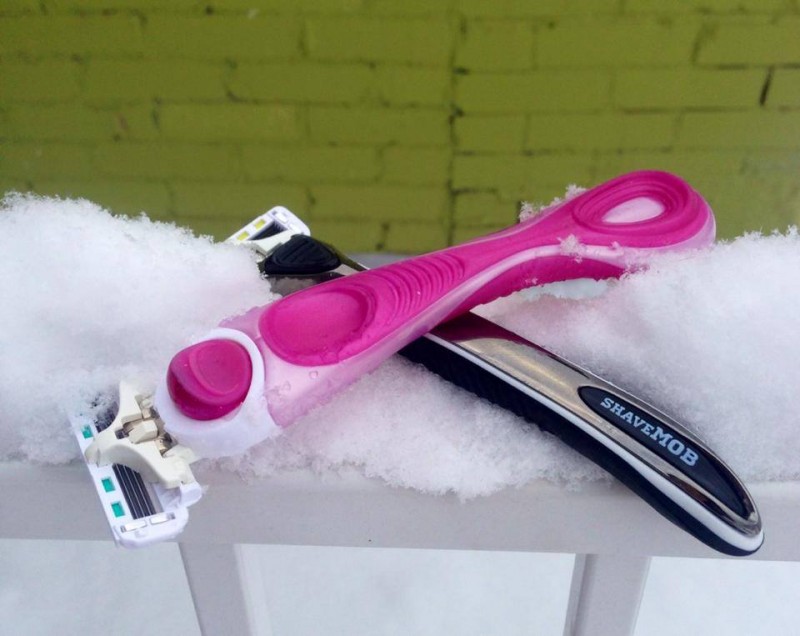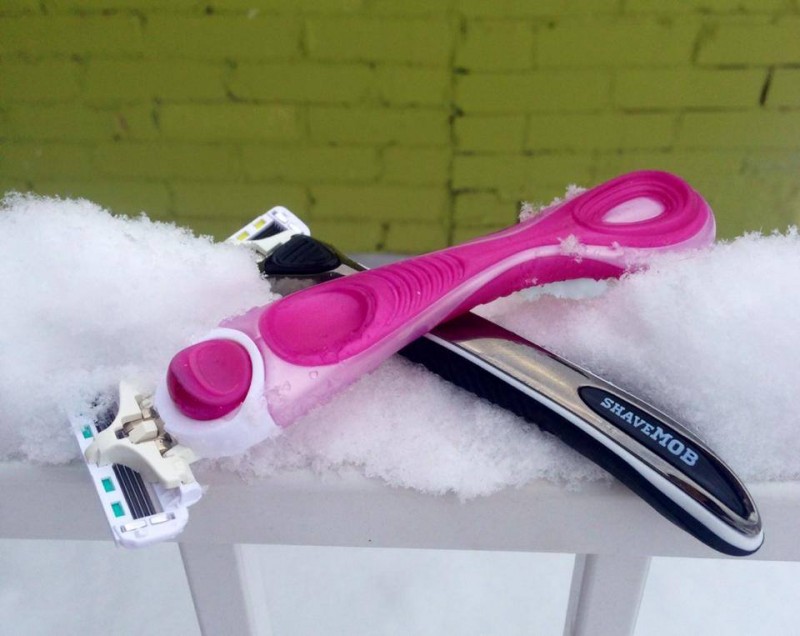 High quality premium razors and handle from ShaveMOB would make a great stocking stuffer for the men in your life.  They allow their customers to save up to 70% while featuring a NO membership or recruiting fees system!  Customers get to customize which blades they'd like and have them delivered right to their door.  Plus, they now offer a Men's Shaving Cream too!
The Aurorae Yoga Sport Pain Relieving Roll-On is the perfect size to stuff in a stocking this Christmas!  This easy to use roll-on provides quick relief for aches and pains while the added aloe prevents skin from drying out.  Formulated with Arnica, this little bottle offers natural anti inflammatory power.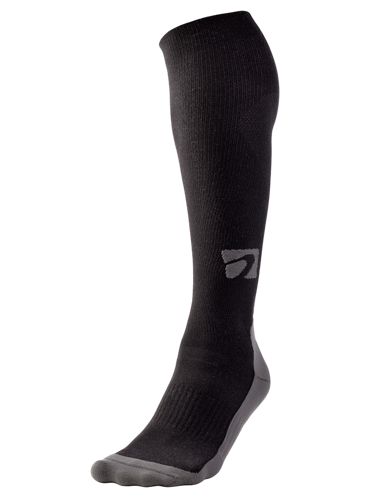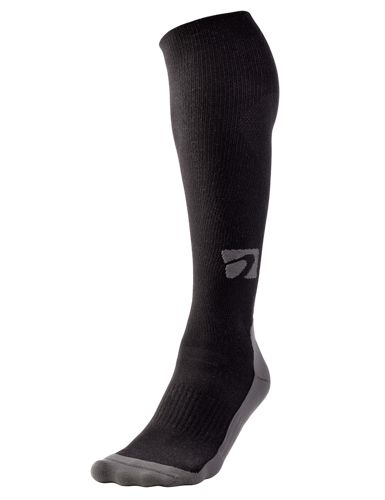 Performance & Recovery Compression Socks from ACEL Comfort are perfect for both activity or periods of rest.  They provide optimal comfort with their body forming fit while helping increase circulation.  Their superior performance reduces fatigue while improving productivity.  Whether hitting the trail, road, slopes, or recovering after intense activity, ACEL provides comfort that works.


Keep drinks cool from now on with Booze Joulies from Coffeee Joulies Company.  This new addition to their lineup allows for drinks to keep cool without getting watered down!  Simply place the Joulies in the freezer for a couple hours and add 2 or 3 to your glass before serving up.  The combination of stainless steel shells and food grade liquids allows for a freezing point making them colder than ice!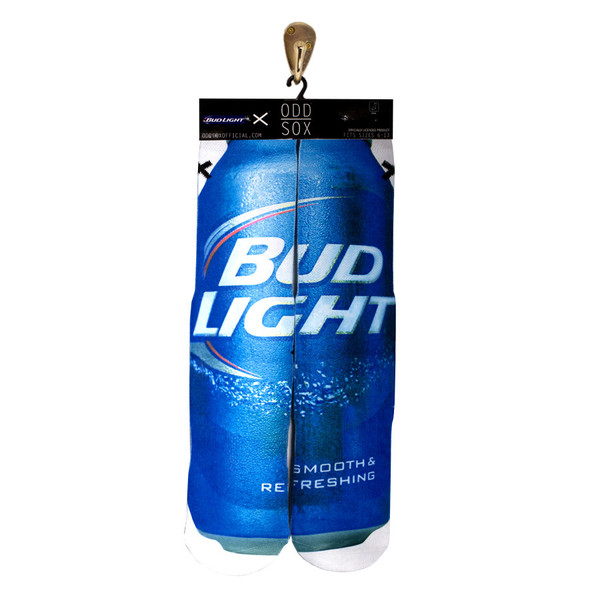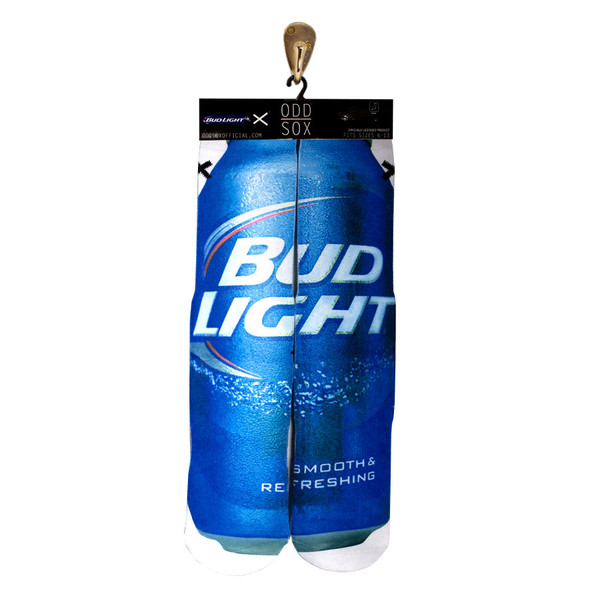 Give a pair or two of fun, fashionable Odd Sox this year.  This Bud Light design is just one of the many choices offered.  These sox maintain a high quality, superior comfort, and awesome innovative designs that sure to be the hit of each Christmas Stocking they are stuffed in.  Stand out and be ODD this year with Odd Sox.
Learn More:  Head over to my Odd Sox Feature to learn more – coming soon.
Buy It:  OddSoxOfficial.com


Stuff the stockings of the men in your life with delicious healthy snacks from SunRidge Farms.  Delicious all natural, non-GMO Milk Chocolate Cranberries, Green Tea Vanilla Chai Almonds, Caramel Toffee Nut Mix, and All Natural Pecan Halves are all manufactured in a "Green Facility" as SunRidge Farms is on a mission to promote healthy lifestyles and delicious snacks.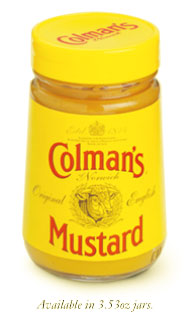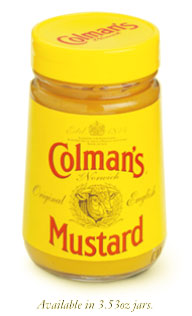 Have a foodie in your life?  Stuff their stocking with some Colman's Mustard!  Created from a deliciously unique blend of both brown and white mustard seeds to receive the best tasting product possible.  It's the perfect compliment to sandwiches, burgers, hotdogs, and chicken as well as a great addition to sauces and and dips.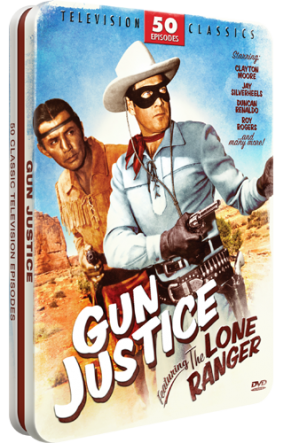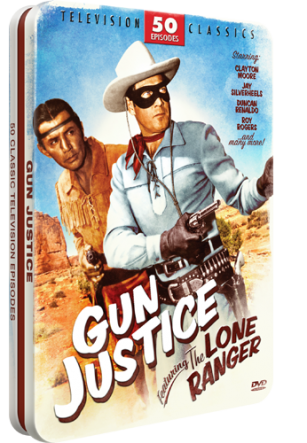 Packaged in the perfect gift giving tin, Mill Creek Entertainment offers "Gun Justice Featuring The Lone Ranger" this holiday season.  Filled with 50 Classic Television favorites including The Lone Ranger, The Cisco Kid, The Gabby Hayes Show, The Roy Rogers Show, Annie Oakley, and more.  True classics that can be enjoyed by all ages makes for an amazing gift this Christmas!
Buy It:  MillCreekEnt.com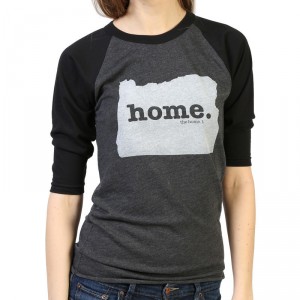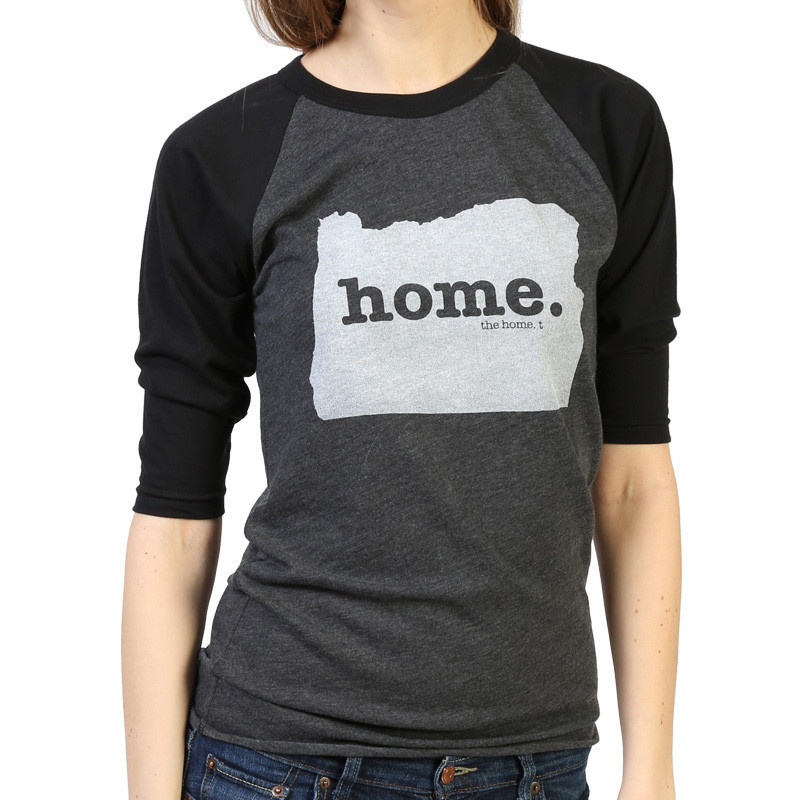 The Home T offers a line of products that help you display your home state pride. The Home T Baseball T shirt is a perfect stocking stuffer for him. This raglan shirt is so soft! Not only will he look good in his shirt but he will also feel good knowing that The Home T donates a minimum of 10% of profits to multiple sclerosis for research purposes. The Home T also offers shirts men, women and kids. They also have home decor items and accessories.
Buy It: www.TheHomeT.com
Put a little chocolate love in the Christmas Stocking of the Teens and Tweens in your life with Justin's Mini Milk Chocolate Peanut Butter Cups.  These organic little treats deliver an ultimately delicious flavor with each little bite.  Everyone knows that growing Teens and Tweens love to snack and Justin's provides the perfect product.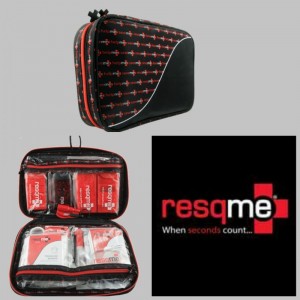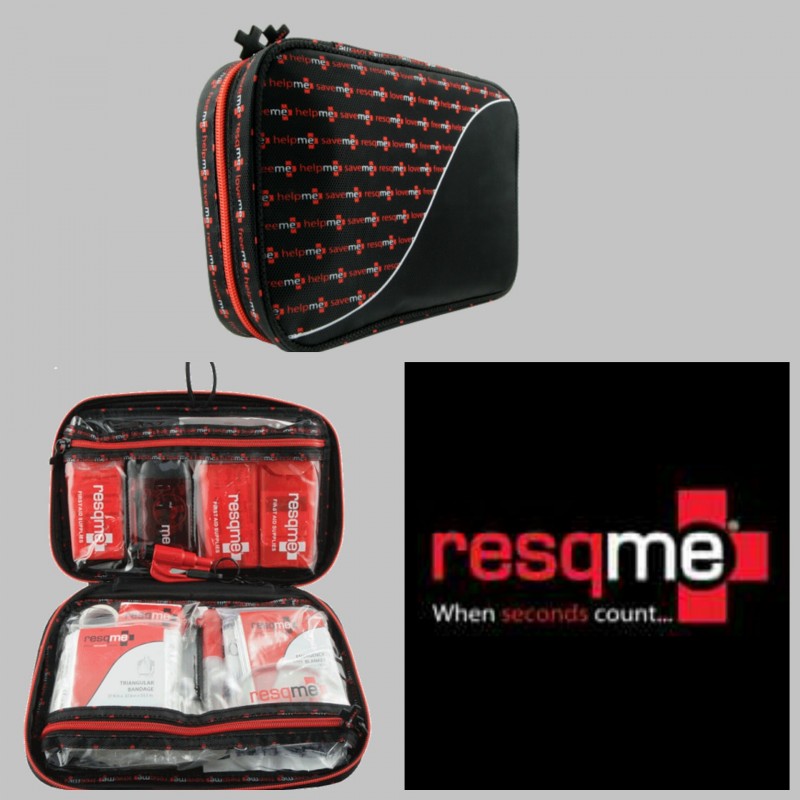 Resqme specializes in emergency products. They have a prepareme line of lifesaver kits. The Essentials Deluxe set includes: bandages, tape, gloves, gauze, cold pack, scissors, tweezers, crank flashlight, emergency whistle, hand warmer, emergency blanket, and SO much more. The Essentials Deluxe kit has a total of 124 pieces including a convenient premium carrying case. Prepareme lifesaver kits from resqme are a wonderful stocking suffer idea!
Buy It: www.resqme.com
Other stocking stuffer gift ideas for men:
Pocketknife
Flashlight
Gloves
Small tools
Event tickets
Keychain
Wallet
Belt
Movie theater gift card
Flash drive
Socks
Grill utensils
Need more men's stocking stuffer ideas? Check out last years adult stocking stuffers gift guide.


Hi there! I am Emily Evert, the owner of Emily Reviews. I am 28 and live in a small town in Michigan with my boyfriend Ryan and our two pugs. I have a large family and I adore my nieces and nephews. I love reading memoirs, and learning about child development and psychology. I love watching The Game of Thrones, Teen Mom, Sister Wives and Veep. I like listening to Jason Isbell, John Prine, and other alt-country or Americana music. I created Emily Reviews as a creative outlet to share my life and the products that I love with others.
This post currently has 8 responses.