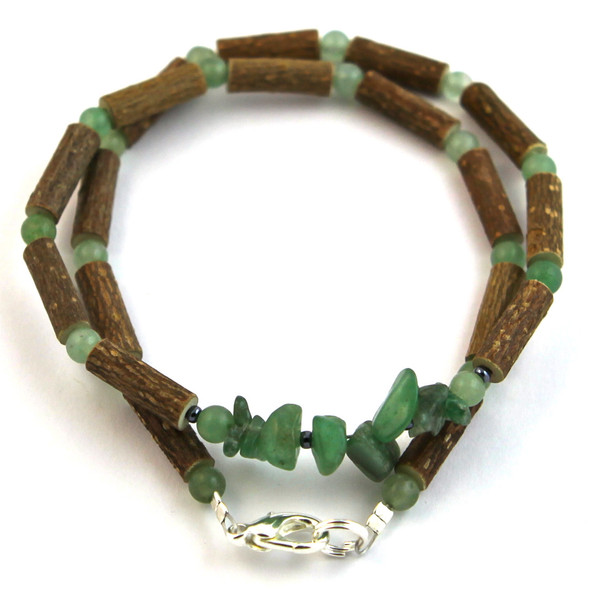 Thank you to Hazelaid for providing me with product in exchange for review. All opinions are mine.
When it comes to health my family practices a more natural approach, whether that be a natural herb to soothe a sore muscle or honey to soothe a late night cough. As some of you may or may not know there are some jewelry options out there that double as healing tools. Hazelaid is a company seeking to provide consumers with not only beautiful but also healing jewelry.
Hazelaid features jewelry made from hazelwood, real gemstones and baltic amber as well. You might be asking yourself "whats the purpose of any of those materials?" Hazel wood is thought to work by absorbing the access acidity from your body. Excess acidity can cause problems like, eczema, ulcers, acid reflux, heartburn, and teething pain.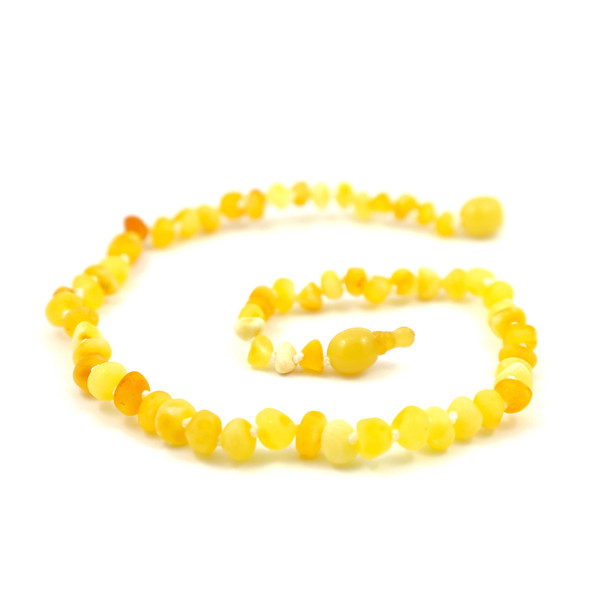 Baltic Amber has become more and more popular recently and is getting more and more known for pain relief. You have probably heard someone talk about their baby's amber teething necklace. Baltic Amber is fossilized tree resin harvested near the baltic sea, meaning that it contains a very special chemical called succinc acid. Succinic acid is drawn from the amber beads and then absorbed into your skin to give natural pain/inflammation relief.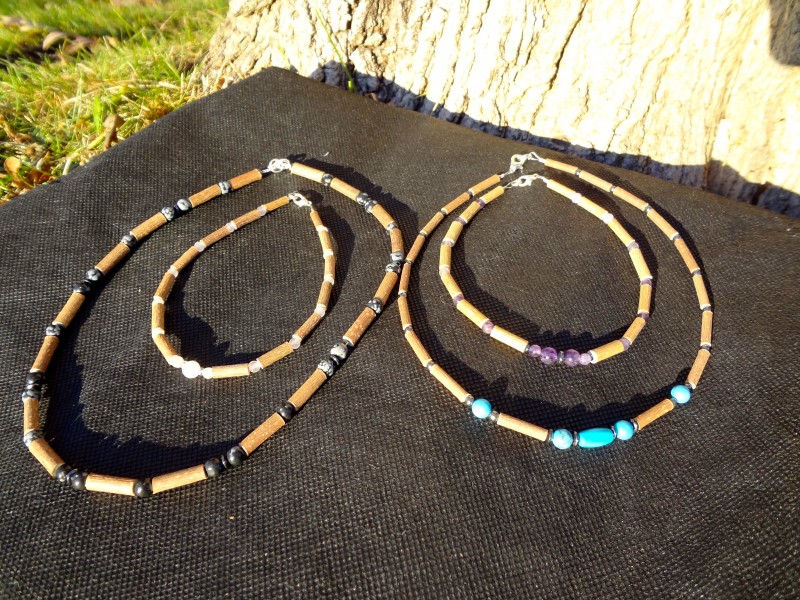 I received four necklaces in total from Hazelaid, one for each of my little ones and one for both myself and my husband. My little girl got a hazelwood and rose quartz necklace, my son a hazelwood and amethyst necklace, my husband a snow flake obsidian and hazelwood while I myself got turquoise and hazelwood. My husband is the only one of us that doesn't have any sort of skin issue, so we haven't seen any physical results from his necklace. My two kids and myself have all gotten an eczema rash from time to time and in these coming winter months when a rash can really flare up we are so glad to have these pretty necklaces working on our side to help our bodies combat our skin issues.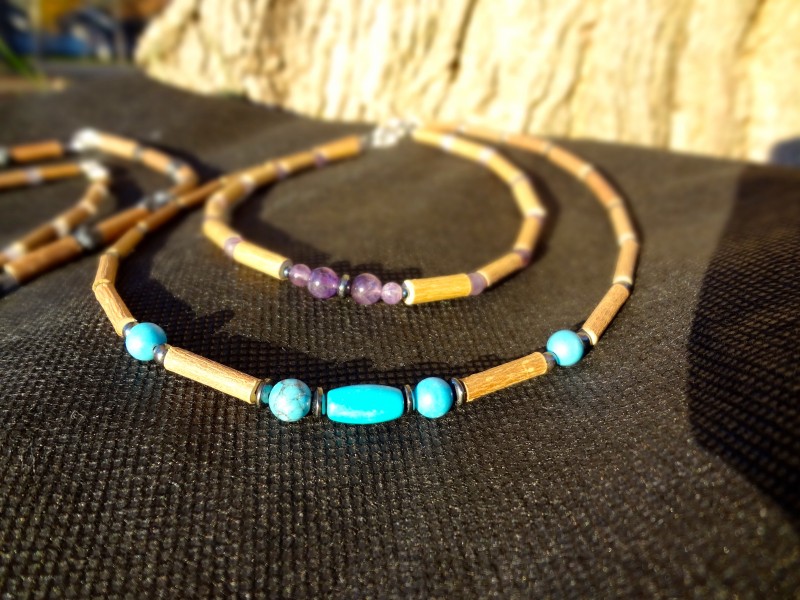 My Hazelaid necklace has not only gone with every outfit I've worn these past few months but enhanced each outfit. The wood beads gives a naturally refined look while the turquoise adds a bit of flash. I really love my necklace and wear it everyday saw does my children and husband. I love that our style is also beneficial to our health and our confidence! These necklaces would make the perfect gift for anyone on your gift list. When choosing jewelry I highly recommend doing a little gemstone research to pick just the right one for each person on your list to add that extra personal touch to your gift. Hazelaid wants you to experience the gift of healing jewelry so they are offering a $50 gift card to one lucky winner!
Win it! A $50 gift card to Hazelaid! To enter: Fill out the GT form below by 11:59pm EST on 12/11/2015.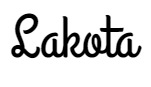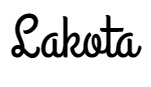 I am a stay at home mother of two, who loves to create in every form, from cooking, to henna, to painting or sculpting, creating with my hands is my passion! I love to dance and let loose when the music flows right. Being outside is a special kind of therapy I think humans need more of as well as mindfulness! I love all things new and adventurous and am always looking to experience more of life 🙂
This post currently has no responses.