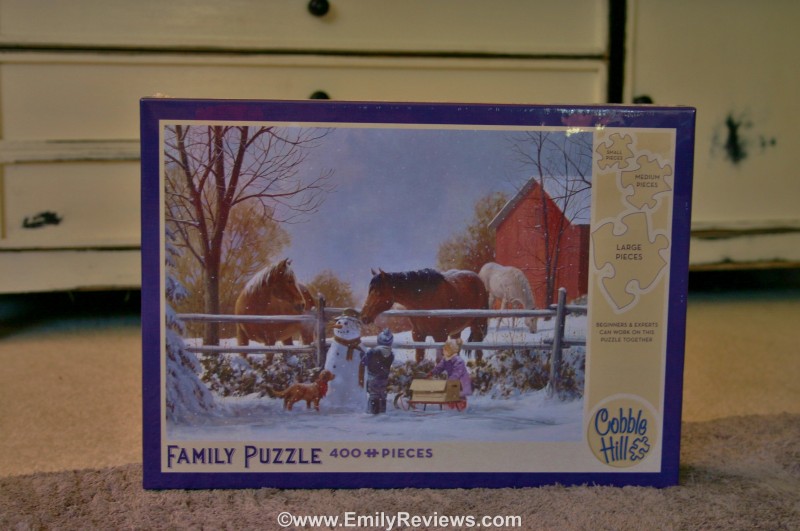 Thank you to Cobble Hill Puzzle Co. for providing me with product, free of charge, in exchange for this honest blog review.  All opinions are 100% my own.
Over the last few months, I have become quite fond of jigsaw puzzles. I find it very relaxing to dump out a set of jigsaw puzzle pieces, sort them boarder from inside pieces and then piece together the picture. My ideal winter weekend afternoon is one spent with my family putting together a new puzzle, in front of a hot crackling fire, while sipping on a hot beverage! Ah…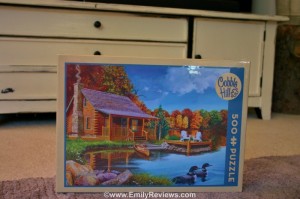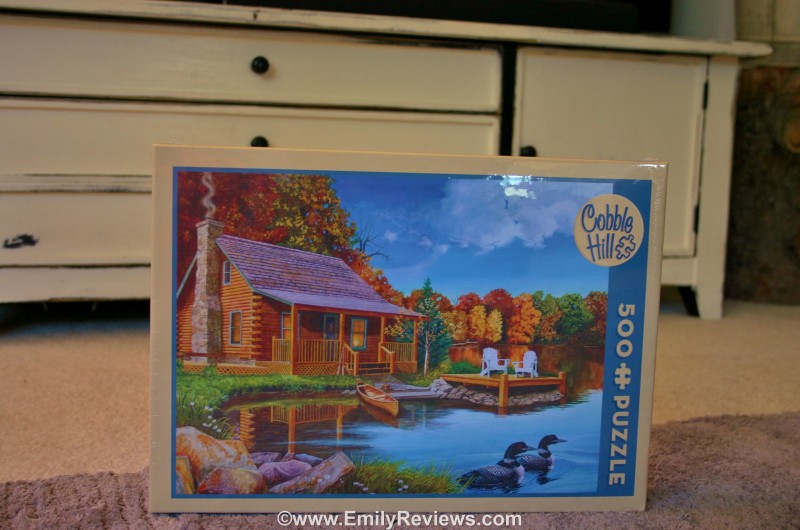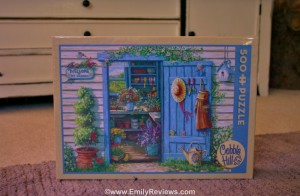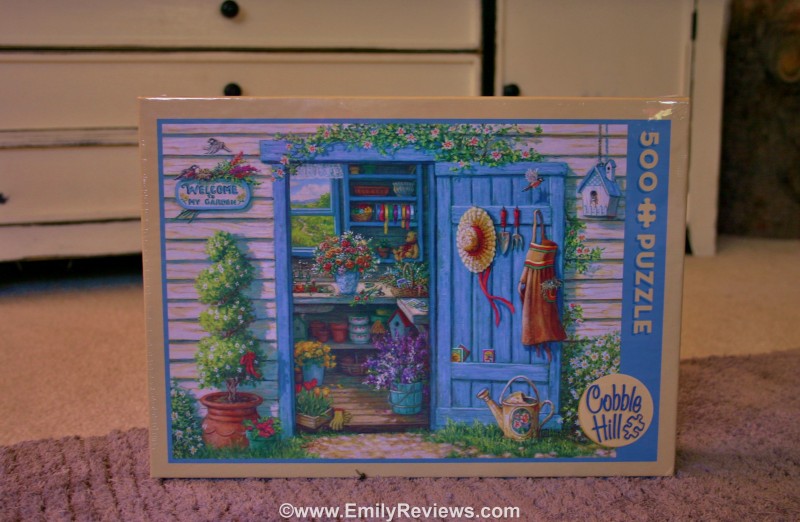 For my review, I receive a generous collection of Cobble Hill Puzzles: Pumpkin Kitten, Teddy Bear Picnic, Cups and Saucers, Enough Candy for Everyone, Welcome to My Garden, Loon Lake, Winter Deer, and Frosty's Friends.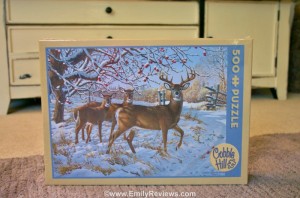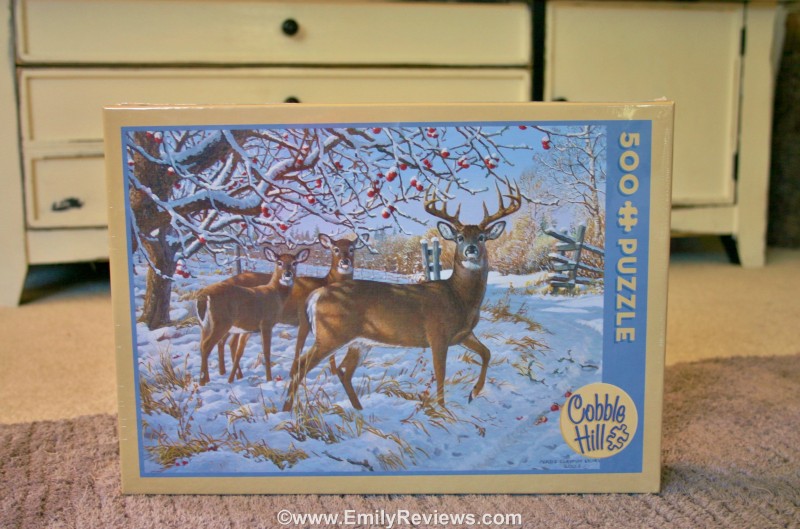 A Winter Deer jigsaw puzzle from Cobble Hill Puzzle Co is sure to please outdoors men. This jigsaw puzzle shows three exquisite deer observing while standing in a fresh snow covered field. Winter Deer is designed by Artist Persis Clayton Weirs. This puzzle has 500 pieces and is 24″ x 18″ when completed.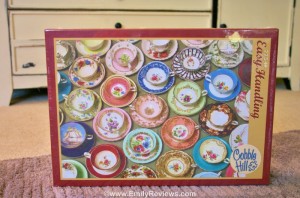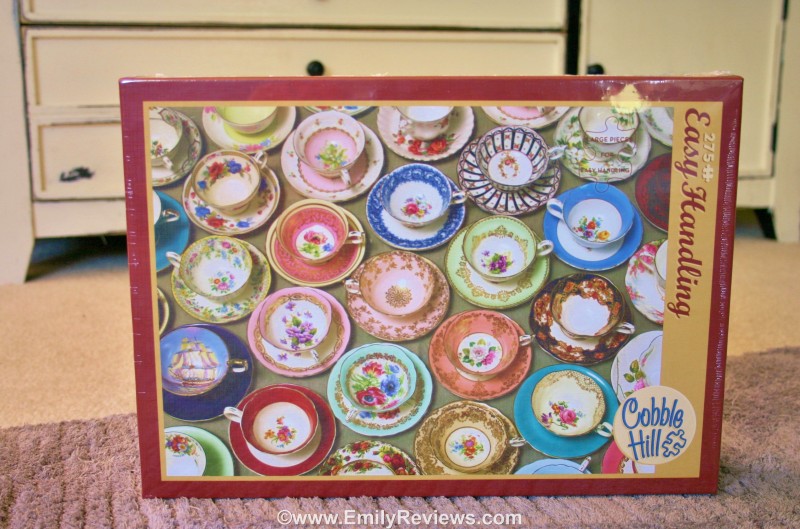 The Cup and Saucers jigsaw puzzle from Cobble Hill Puzzle Co. is charming. This jigsaw puzzle has 275 Easy Handling pieces. Easy Handling jigsaw puzzles are made with large pieces. This makes it easier for people who are visually impaired or have arthritis.  The Cup and Saucers jigsaw puzzle is full of beautiful designs and whimsical patterns.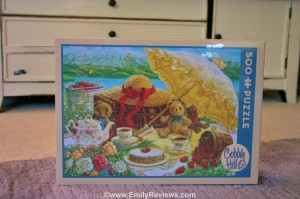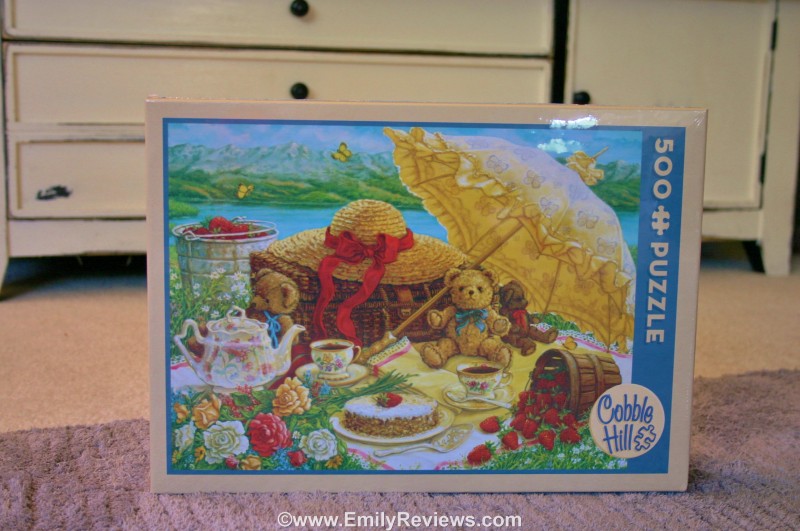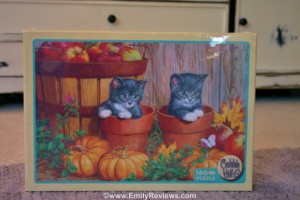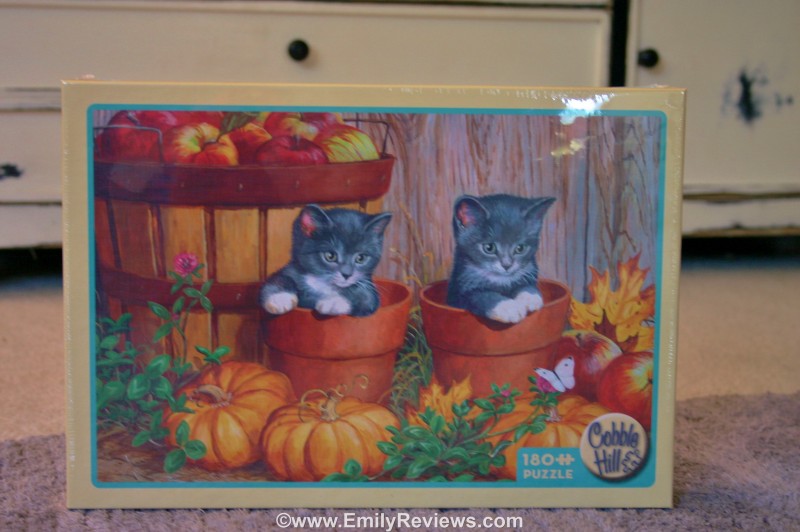 Whether you are shopping for yourself or others visit Cobble Hill Puzzle Co. They have puzzles for all skill levels, in a large assortment of designs.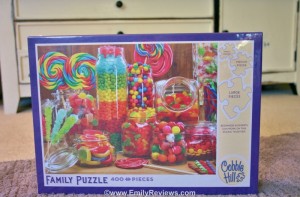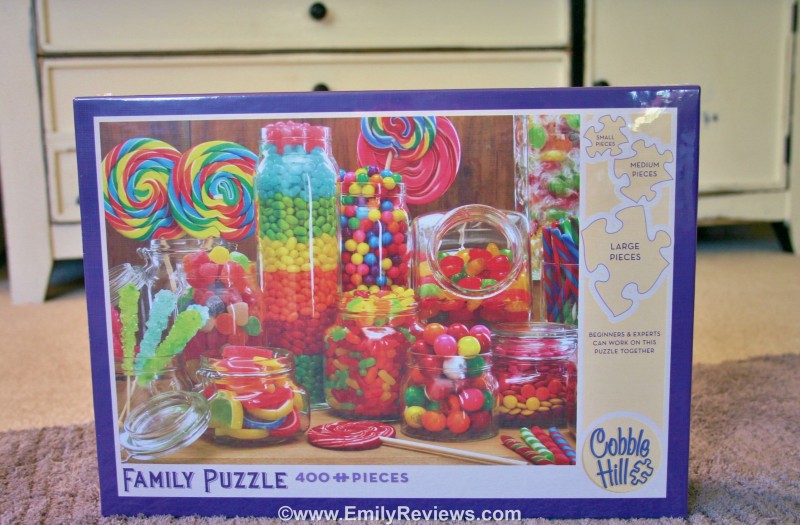 Buy It: Please visit Cobble Hill Puzzle Co. to see the great selection of products they offer.
Connect: Don't forget to follow Cobble Hill Puzzle Co.  on facebook and twitter for the latest product announcements and special offers.
Win It: One winner will receive two puzzles of their choice. This is a US giveaway and it will end on 12/10/2015.



Hello, my name is Laurie. I have been married to my husband for 16 years. We have two young daughters, ages 15 and 13 years old. My family and I live in Oregon so that means we are just minutes from the beach, mountains, and desert.  We love it here and try to spend as much time outdoors playing as we can. When we aren't outside playing, I enjoy reading, gardening, refinishing furniture, and other crafts.
This post currently has one response.