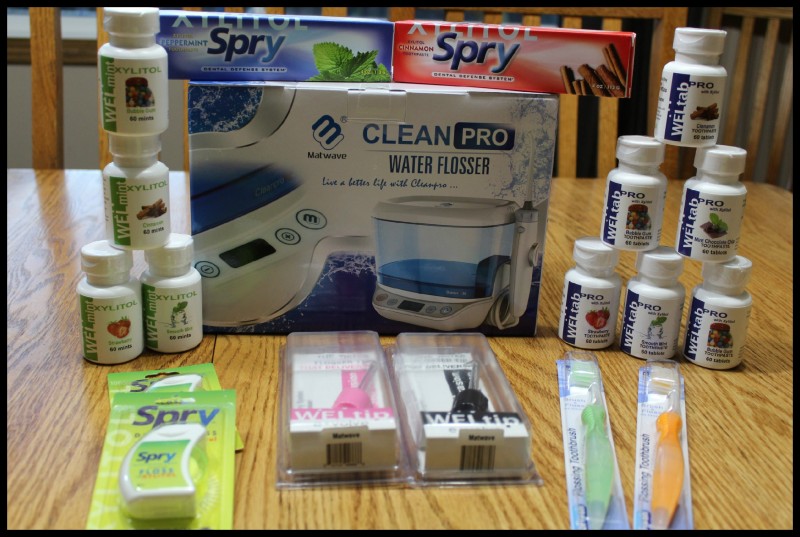 Thank you to WELdental for providing me with product, free of charge, in exchange for this blog collaboration.  All opinions are 100% my own.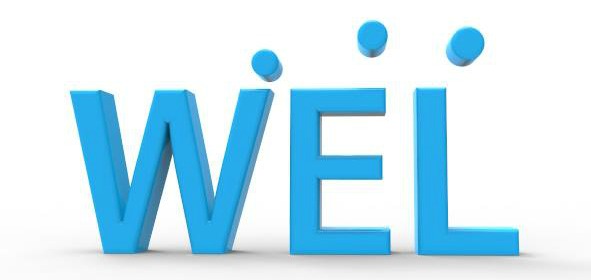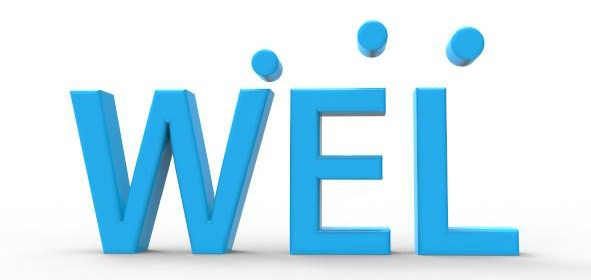 I'm not a big fan of the dentist.  It seems that no matter how many times I floss and brush, it's never enough.  I feel like I'm getting the 3rd degree as they demand to know how many times a day I'm doing each.  I just could never understand since I hear stories about older relatives who never brushed their teeth and never had a single cavity in their entire life.  So why I've had a couple when I brush and floss twice a day while rarely drinking soda or eating candy is beyond me.  So on my quest to better teeth and a better way, I found WELdental.  Since I know I'm not alone in this struggle, I wanted to include them in our Holiday Gift Guide coverage as their products would make fantastic gifts under the tree this Christmas.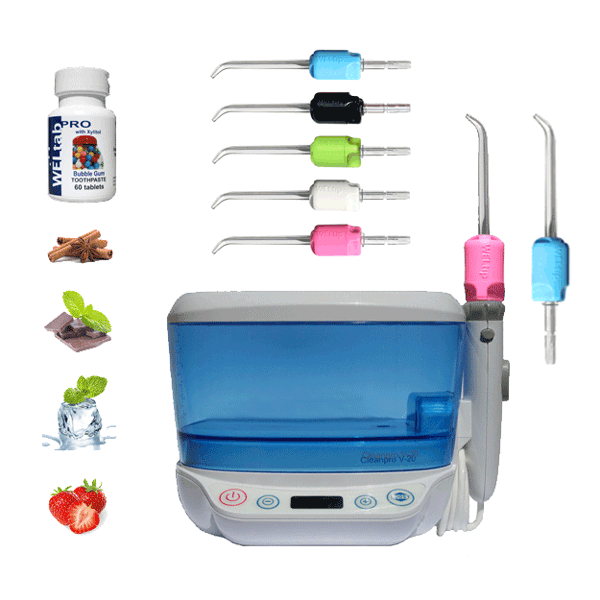 This was my first experience with a water flosser so I wasn't sure what to expect but I was pleasantly surprised by each aspect of the WELdental WELflosser.  Once unboxed, there was basically no assembly.  I just followed the step-by-step directions provided to get started.  I placed a Toothpaste Tablet in my WELtip and snapped it onto the handle.  Then I filled the water reservoir with warm water and was all set to go.  Per instructions, I turned the power on.  I'll admit right now, I'm glad nobody was watching because I didn't realize that the second the power turned in, water would start shooting out.  I was so surprised that I soaked the mirror and myself before realizing I needed to place the WELtip in my mouth!  I imagine my husband would have gotten quite the chuckle out of that because I sure did when the exact same thing happened later on to him!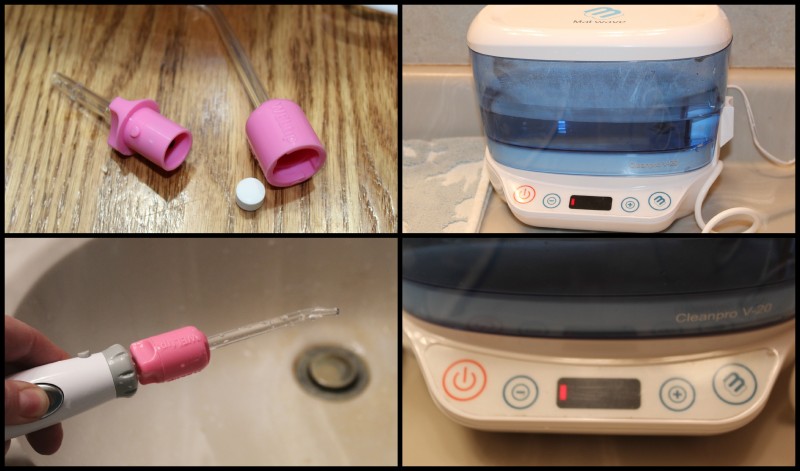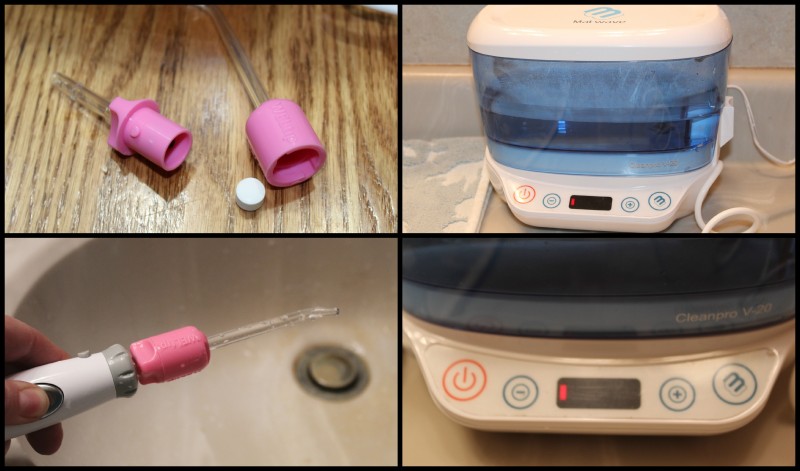 Results:  Both my husband and myself have been pleased with the clean feeling left behind after using this Water Flosser.  The toothpaste pellets are awesome and the flavors have been pleasant.  I love that the combination of the WELtab Toothpaste Tablets and WELtip as they provide a 360 degree clean around each and every tooth.  Thy Xylitol that is delivered with each use reduces harmful bacteria to both the tooth and gum pockets, providing an ultimate cleaning.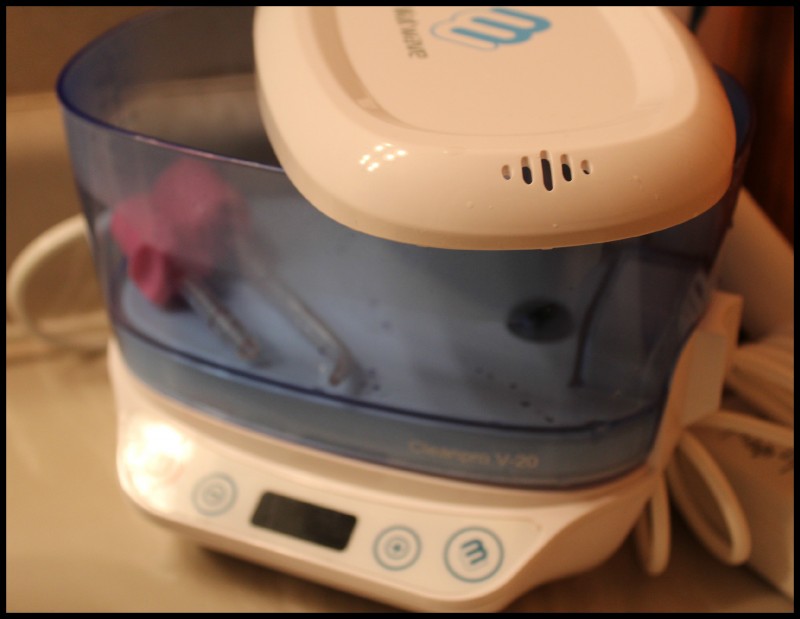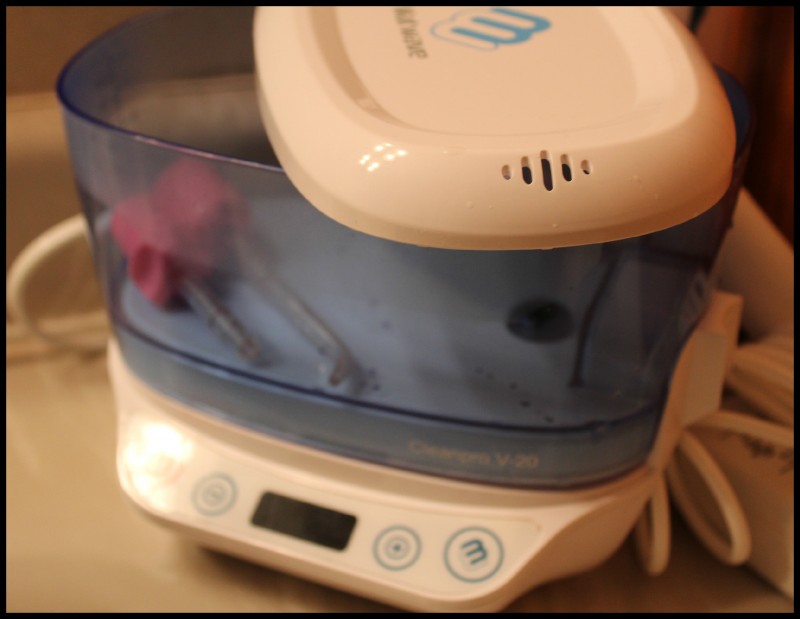 The WELdental Water Flosser is a great product that we highly love and recommend!  It's perfect for use with braces as well as other dental pieces.  Truly a great way to healthier gums and teeth and I'm actually looking forward to my next dentist appointment to see if my hygienist notices!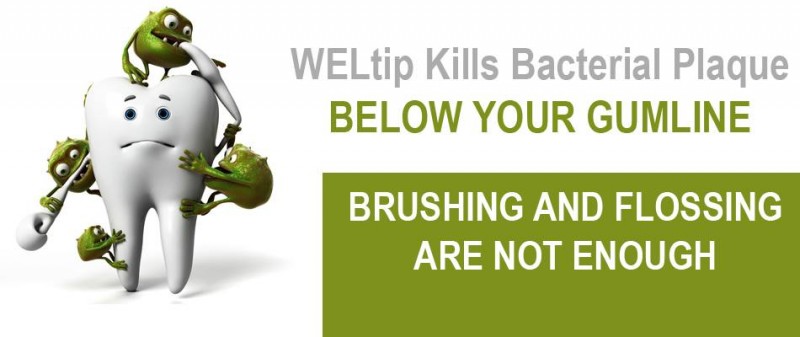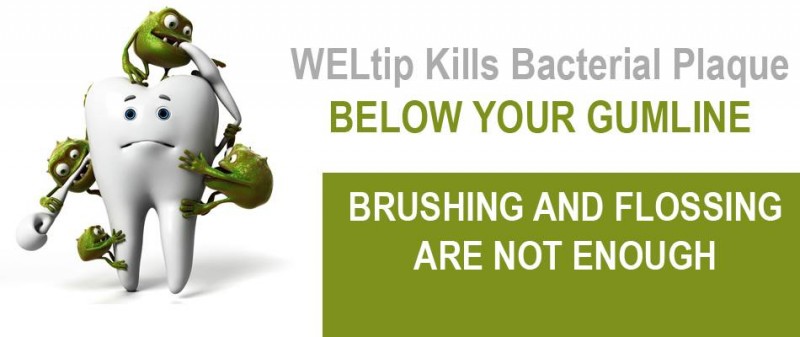 Buy It: Head over to WELdental to see for yourself the great selection of products they offer.
Connect: Don't forget to like WELdental Water Flosser Store on Facebook, follow them on Twitter and Pinterest, and subscribe to their You Tube Channel for all the latest news and promotions.
Win It: WELdental is currently running a great giveaway in partnership with Emily Reviews!  So head over and enter to win the Grand Prize of a WELflosser Water Flosser Ultimate Couples Set.  There will also be 10 additional winners who will receive a WELtip + WELtabs.  Good luck!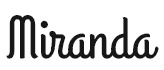 I'm a city girl turned country by my awesome husband and we have three busy boys and two darling daughters. I love spending time with my family, reading Karen Kingsbury novels, and catching up with friends while our kiddos have play dates. I'm blessed beyond measure and can't wait to see what God has in store.
Follow Miranda on Pinterest | Twitter| Blog | Instagram
This post currently has 4 responses.