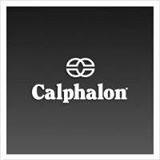 Thank you to Calphalon for providing me with product, free of charge, in exchange for this honest blog review.  All opinions are 100% my own.
Calphalon's new Signature cookware line combines style and function. These pans were designed to help you get professional results in your home kitchen. The 5-qt. Sauteuse and a 5-qt. Dutch Oven are perfect for browning, braising and soups.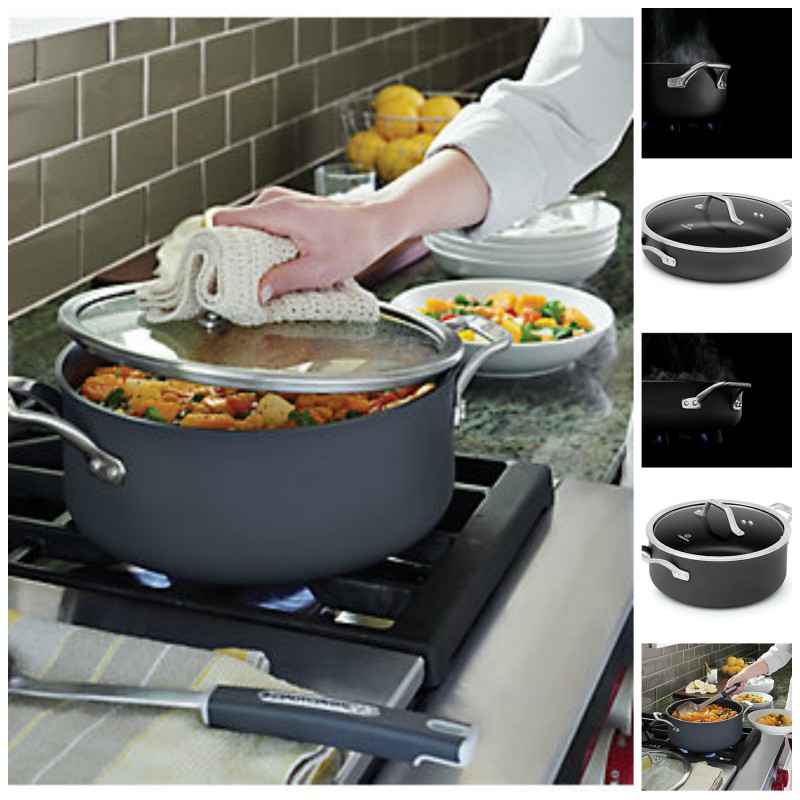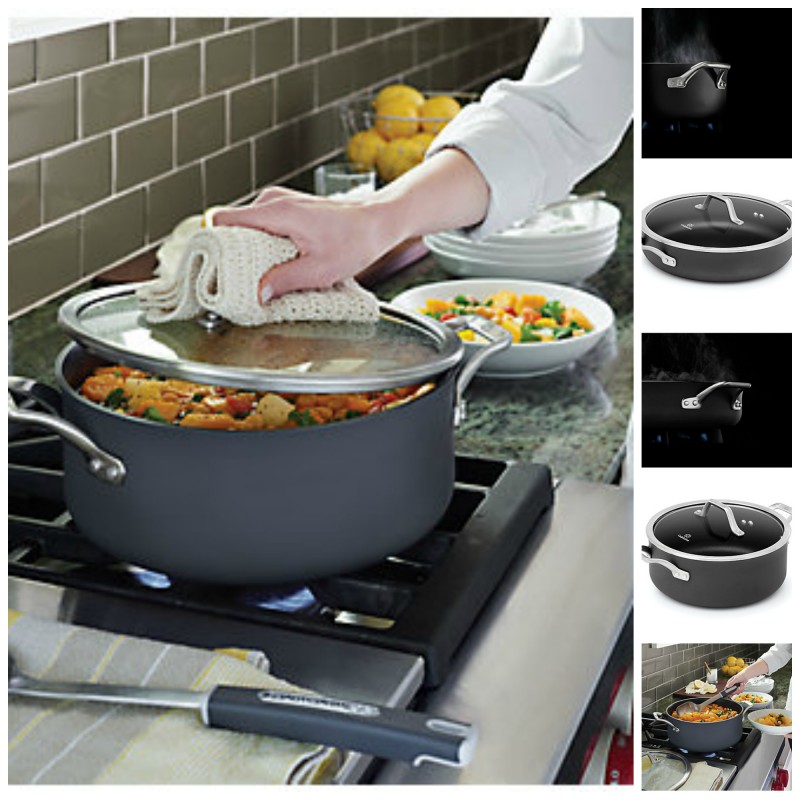 Signature Nonstick Cookware is made with heavy-gauge hard-anodized aluminum. They have PFOA-free Sear Nonstick cooking surfaces. This set is designed for durability; feel free to use your metal spatulas, spoons and whisks. Both pans come with tempered glass covers. Signature Nonstick Cookware is oven and dishwasher safe.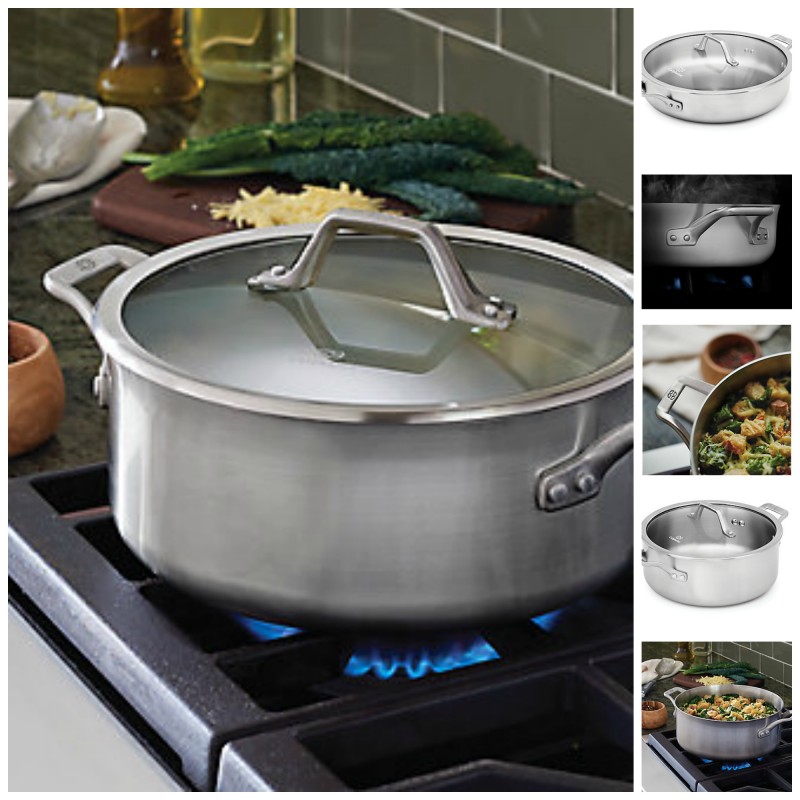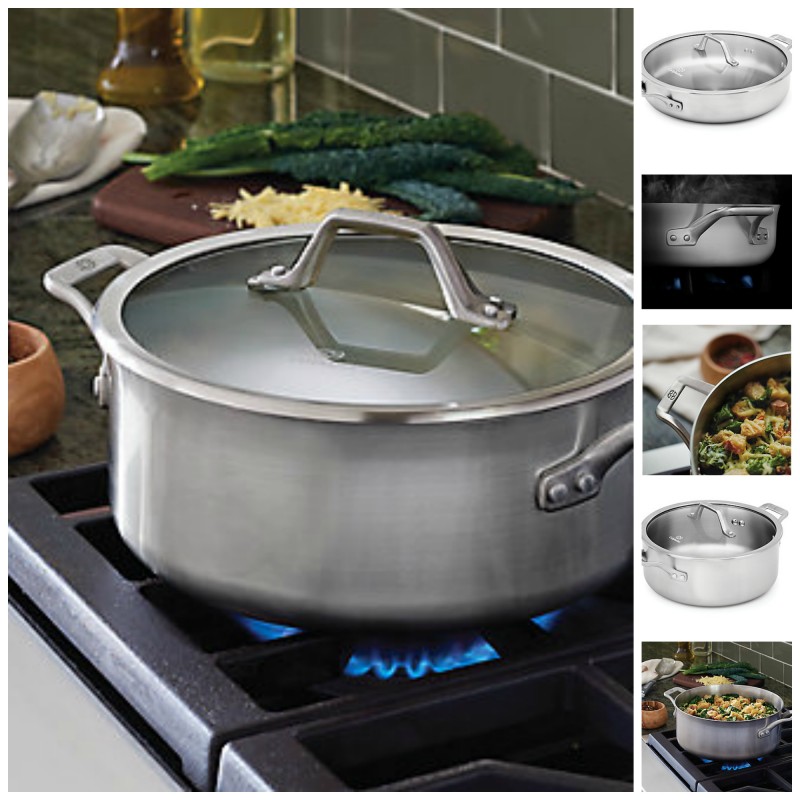 Calphalon's Stainless Steel Cookware is made with five layers of metal; three layers of aluminum for even heat disbursement and temperature control. Two stainless steel layers provide extra durability. Calphalon's Stainless Steel Cookware has rounded edges for easy stirring and a brushed stainless steel handle. These pots and pans are dishwasher safe, though hand washing is suggested for best results.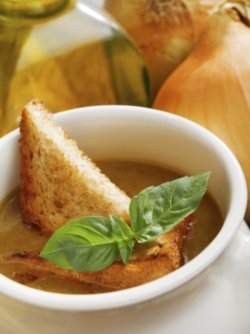 One meal I look forward to making in my new Calphalon Signature Cookware is French Onion Soup. I found a Five Onion Soup recipe on www.calphalon.com. I think it sounds like French Onion Soup with a fresh twist. What do you think?
Ingredients-
2 Tbsp. olive oil
2 large leeks, trimmed, split lengthwise, washed and thinly sliced crosswise
3 shallots, finely minced
1/2 c. red onion, finely chopped
1 c. Spanish onion, finely diced
2 cloves fresh garlic, finely minced
2 c. chicken broth
2/3 c. dry white wine
1 bay leaf
1/4 tsp. dried thyme
1 12-oz. can evaporated skim milk
4 scallions, thinly sliced
Directions-
Preheat a 3-qt. chef's pan over medium heat until the rim of the pan is hot to the touch.  Add the oil and allow to heat for a minute.
Add leeks, shallots, red and Spanish onions and garlic.  Reduce heat to medium-low and cook until the onions are very soft, about 15 – 20 minutes.
Stir in broth, wine and herbs.  Bring to a boil and cook stirring occasionally until the liquid is reduced by about one third (about 10 minutes).
Reduce heat to low and add the milk.  Continue to cook until soup is completely heated through.
Garnish with scallions; serve immediately. Crusty bread is a nice addition to this meal.
Calphalon Signature Cookware is great for beginners, professional, and everyone in between!
Buy It: Please visit Calphalon to see the great selection of products they offer.
Connect: Don't forget to follow Calphalon on facebook, twitter and pinterest for the latest product announcements and special offers.



Hello, my name is Laurie. My family and I live near the Oregon coast. When we aren't at work, in school, or on the volleyball court, we enjoy traveling, cheering for our favorite sports teams, playing outdoors, and checking off items on our bucket list. We are lucky in that both sets of our parents, as well as our siblings and their families, live within an hour of us. We get together often to help one another out, celebrate milestones, and go on adventures together.
This post currently has 7 responses.