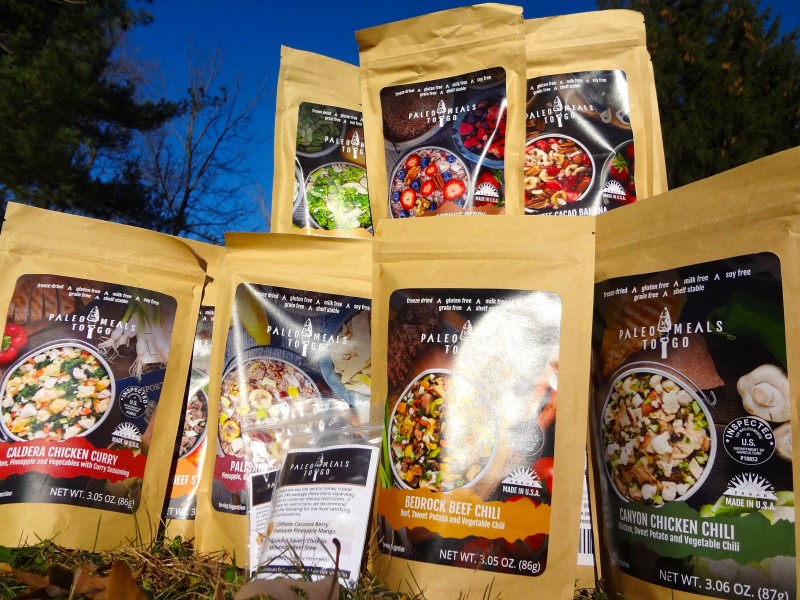 Thank you to Paleo Meals to Go for providing me with product in exchange for review. All opinions belong to me.
I've touched on the subject of paleo multiple times, I do my best to eat paleo 80% of the time. Things like holidays and "I forgot to take something out for dinner" and vacations are usually what disrupt my paleo eating. Now if I was an avid camper, hunter, or hiker like I would like to be once my kids are older it would seem as though these trips would also have me falling off the paleo wagon. Because of Paleo Meals to Go, camping won't push me off the paleo wagon!
Paleo Meals To Go is a company that supports your outdoor lifestyle and your paleo diet. Why should you be forced to eat bad for you, horrible tasting food while you're out enjoying the wonders of nature? You shouldn't! Paleo Meals to Go makes freeze dried meals to support your hard woking body all of which are gluten free, grain free, soy free, milk free, and shelf stable. The variety of flavors is truly astounding when you think that these meals are freeze dried and not short order out of a restaurant!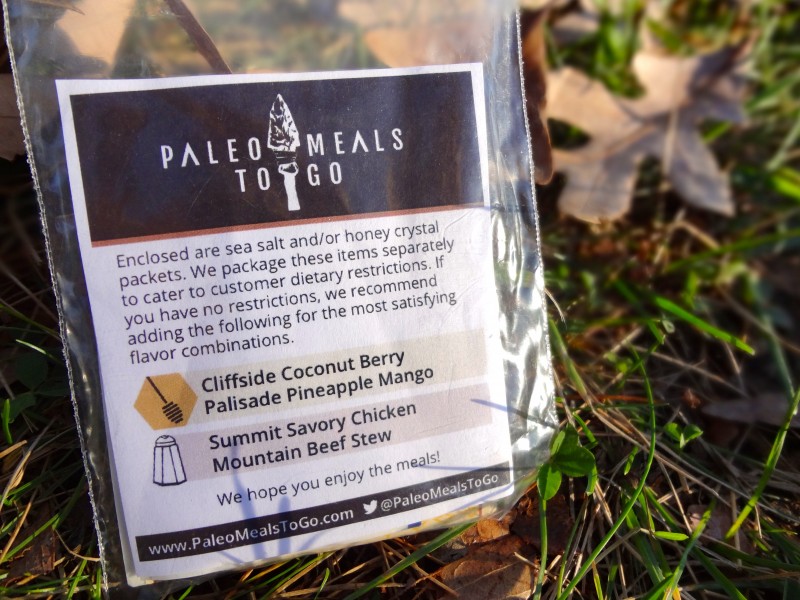 I was sent a variety of meals to try for review. Inside was also a savory (salt) and sweetener(honey crystals) package, seriously, how thoughtful! The first one I cooked and was exacstic about was Palisade Pineapple Mango. The thought of having this warm healthy comforting food while out camping brings warm fuzzies to my belly already! Keep in mind I wasn't camping when I made this so I did have the luxury of home utensils and the ability to heat water at ease.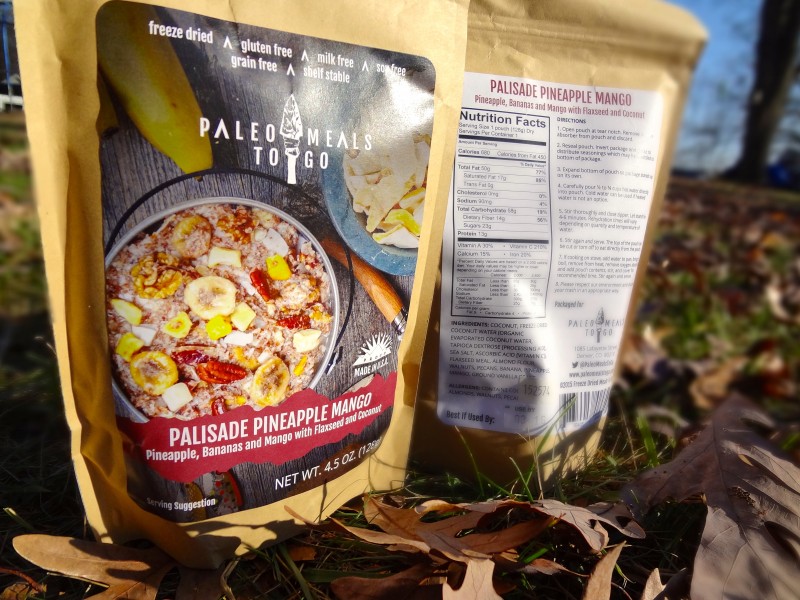 Having a meal basically ready to eat AND being able to pronounce and recognize all of the ingredients, truly rare and seriously appreciated!
So how easy was it? I'll show you, first take out the stay fresh packet.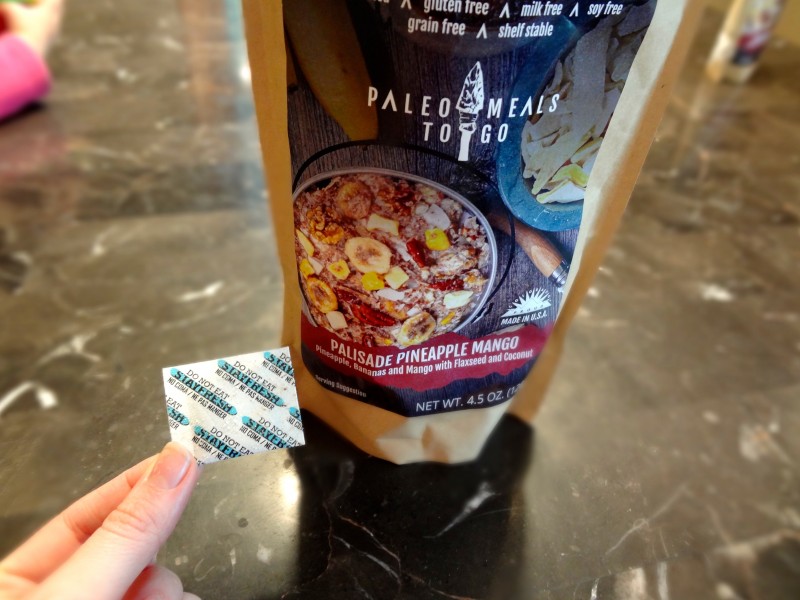 Take a peek and see what your meal looked like "before"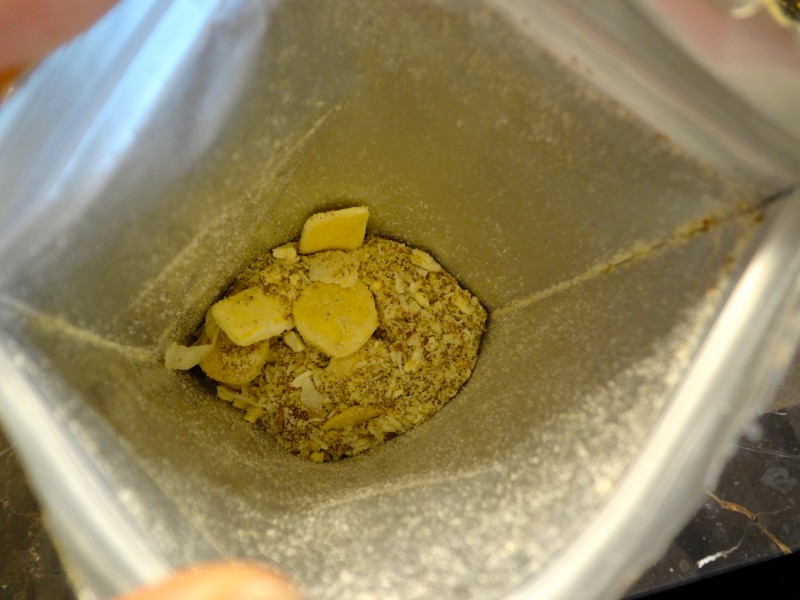 Add in the required amount of water.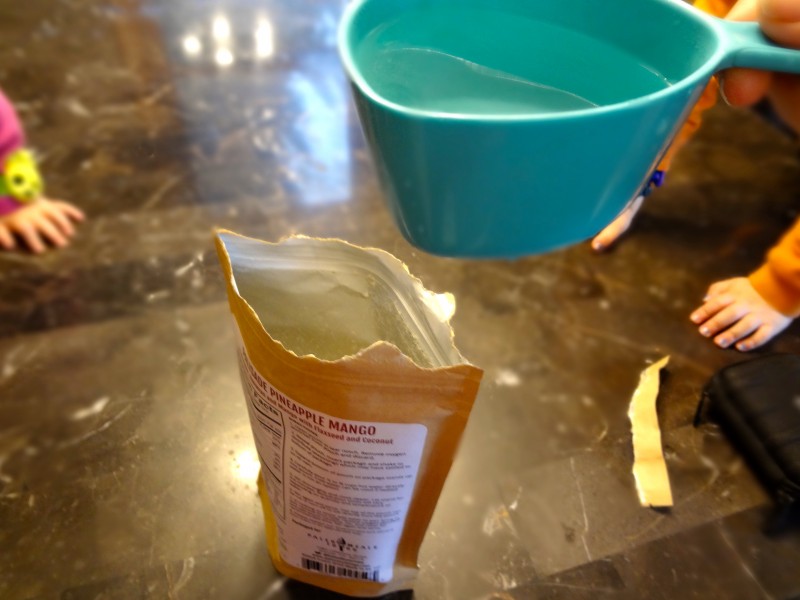 Stir and zip close for 4-6 minutes.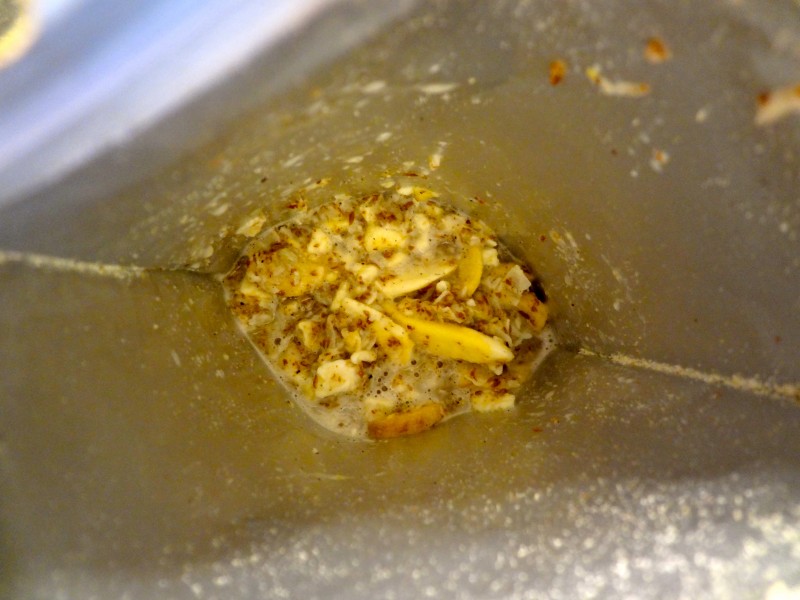 Seriously, thats it, open and enjoy!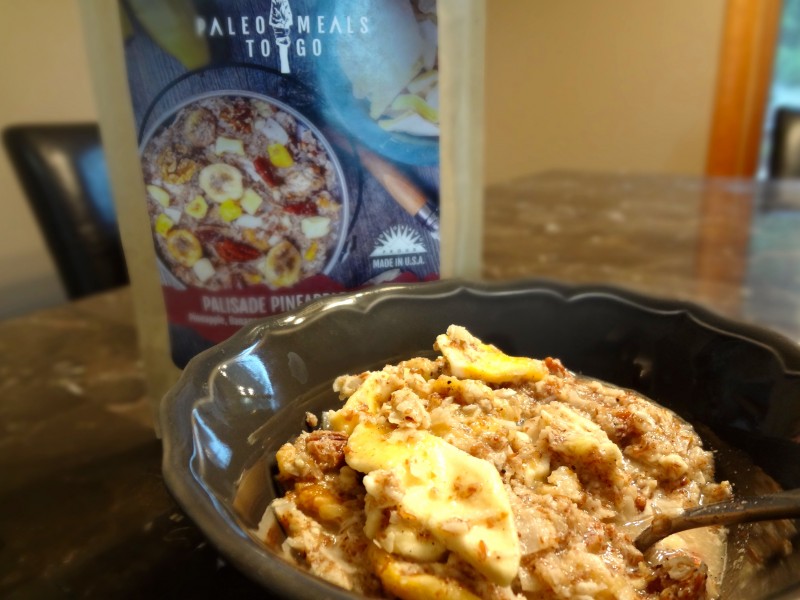 Now like I said I was in my home for this meal so I used regular dinnerware but theres no need as the package easily rips to be shorter and more bowl like!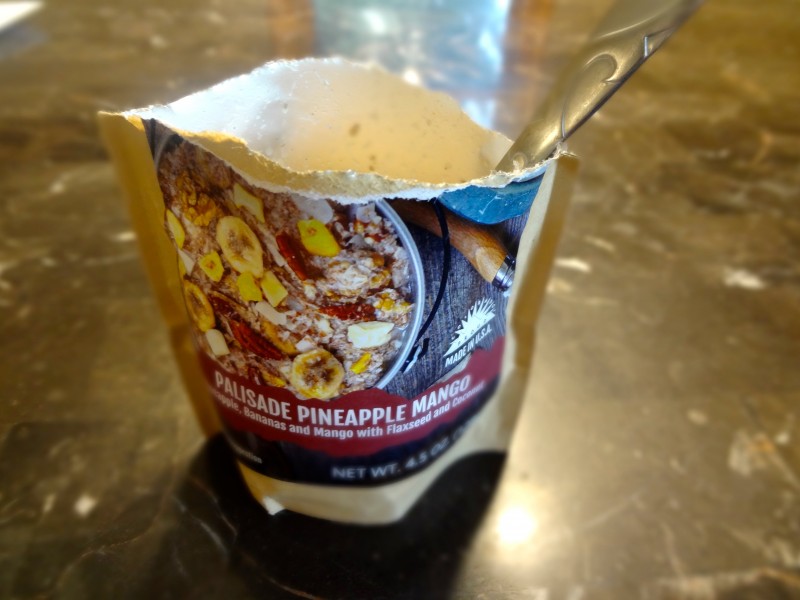 Having that amazing healthy meal in that short time is seriously something to be awe'd at. The sweetness was perfect. The mango and pineapple were amazing perks within the dish and the nuts really kept everything together as they added the crunch needed.
Paleo Meals to Go also offers freeze dried fruit snacks, my kids loved snacking on these but even more so I loved adding them into my homemade paleo cereal!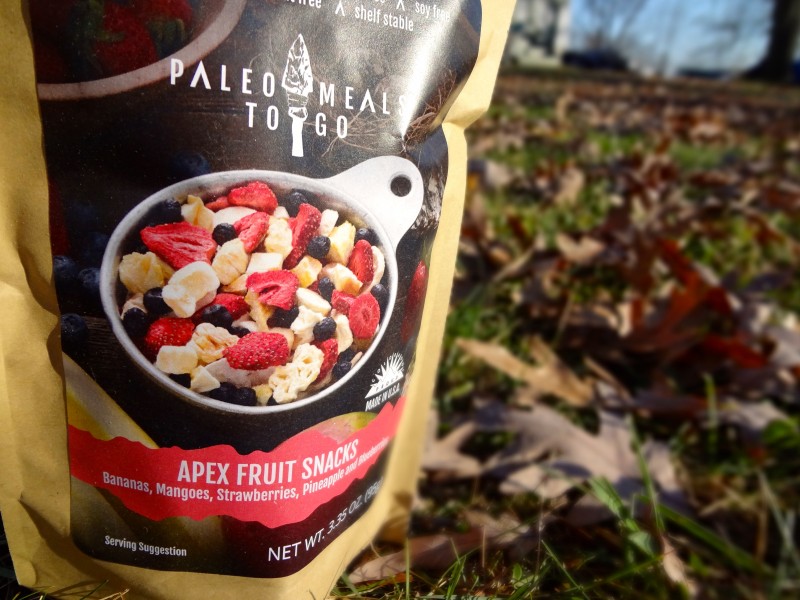 Paleo Meals to Go offers a variety of savory dinner like meals that are the perfect home touch to an outdoor adventure!
Make sure to swing by Paleo Meals to Go for the outdoors adventure lover on your list, and stock up their backpack this holiday season with healthy succulent meals. I mean really why stop there? These are amazing to have around the house for a power outage, a too sick to cook healthy breakfast day, or even breakfast on the way to work! Save on your next purchase from Paleo Meals to Go using code NOEL25 for 25% off and enter below to win a continental paleo pack of your choice!
Win It! A Continental Paleo Pack of Your Choice. TO Enter Fill out the GT form below by 11:59pm EST on 12/25/2015.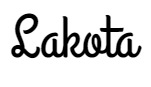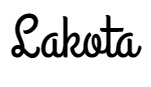 This post currently has 6 responses.