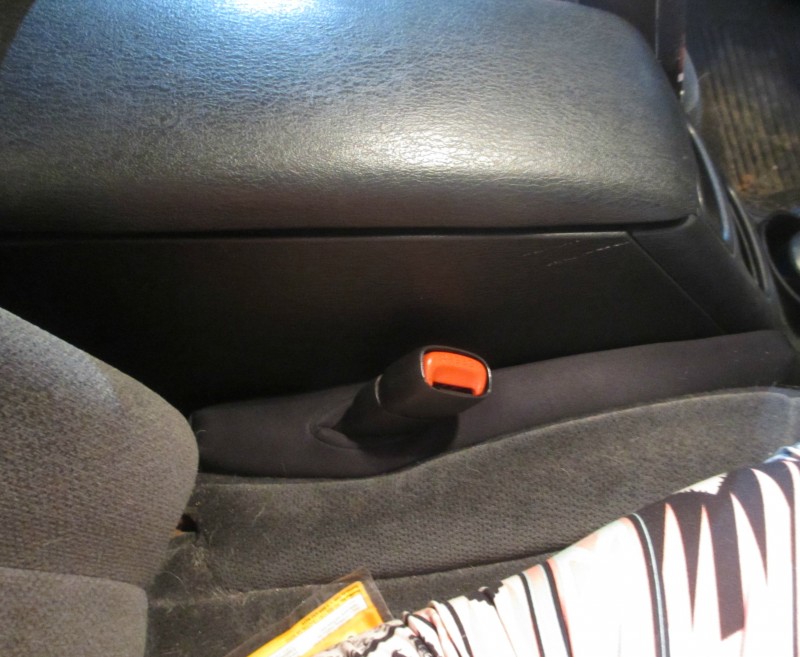 Drop Stop sent me Drop Stops for my review. All opinions are my own.
Do you ever accidentally drop your keys or other small objects between your vehicle seat and the center console? It's always been frustrating when that happens to me. With my current vehicle it's particularly annoying because the seats sit pretty high up from the floor. When items drop between the seat and the console, they of course fall all the way to the ground so I have to dip half my arm into the crack to reach whatever I dropped and it usually hurts to try to squeeze my arm in there.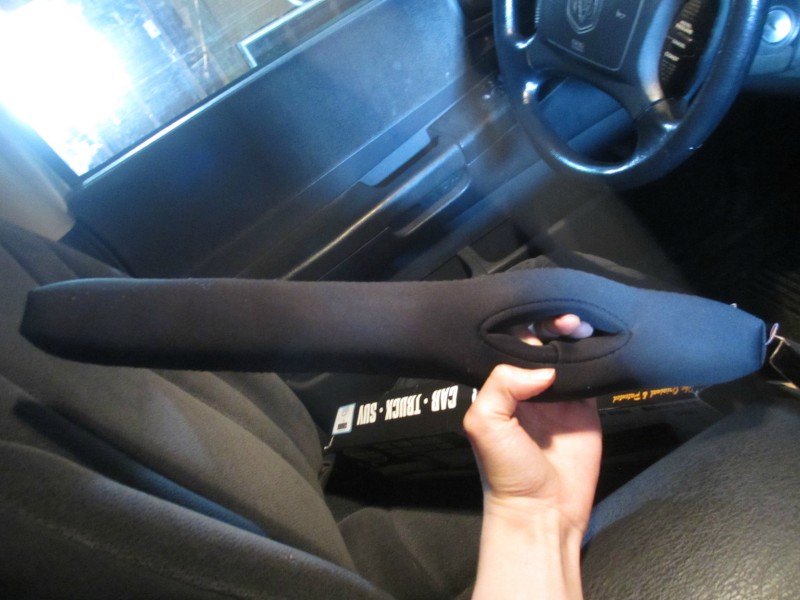 Drop Stops are a really simple concept but so useful. The Drop Stop is a wedge that fits between your vehicle seat and the console to fill in the gap. This way if you drop your keys, change or phone while your hand is in that area, it will stay resting on top of the drop stop instead of falling in the crack. The wedge stays in place nicely because it has a cut out hole that goes over your seat belt buckle. Plus, it has the added bonus of keeping the buckle in place which is nice if you own one of those cars where you always have to dig and find the buckle.
When you order Drop Stop it comes with two wedges, one for each side of the console in your front seat and in my vehicle (a dodge dakota) the wedges fit perfectly.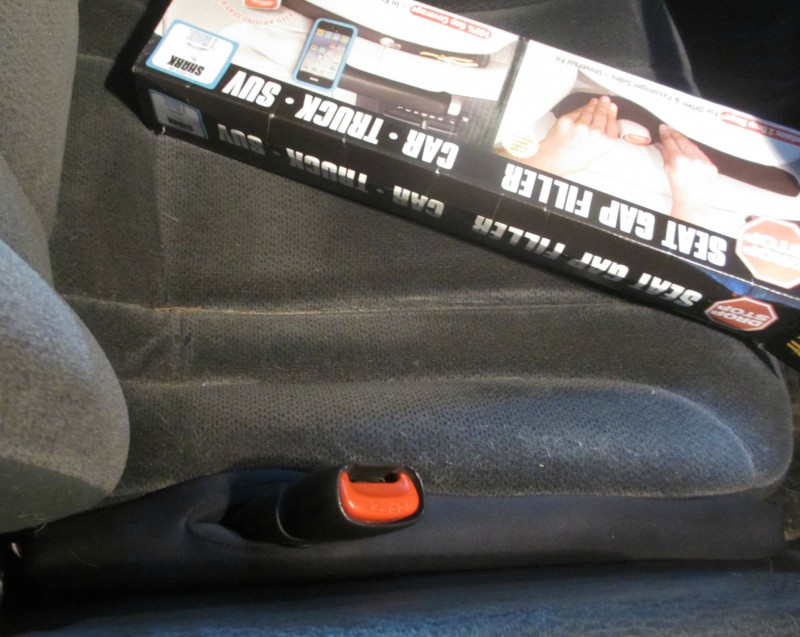 My dogs are major lap dogs so when we take them to the vet they both usually want to sit on my lap. They're too big to both comfortably sit on my lap without their legs falling off the sides, so whichever one ends up nearest the console usually has their back paws fall into the crack. Now the drop stop will be there to kind of extend the width of the seat making it easier to ride with them both on my lap!
To learn more about Drop Stop visit their website or follow along on Twitter or Facebook.
Win it: A Drop Stop set (includes two wedges).
To enter: Fill out the Giveaway Tools form below by 11:59pm EST on 3/12/2016. Giveaway is open to the US.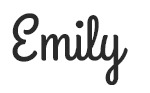 Hi there! I am Emily Evert, the owner of Emily Reviews. I am 28 and live in a small town in Michigan with my boyfriend Ryan and our two pugs. I have a large family and I adore my nieces and nephews. I love reading memoirs, and learning about child development and psychology. I love watching The Game of Thrones, Teen Mom, Sister Wives and Veep. I like listening to Jason Isbell, John Prine, and other alt-country or Americana music. I created Emily Reviews as a creative outlet to share my life and the products that I love with others.
This post currently has 2 responses.