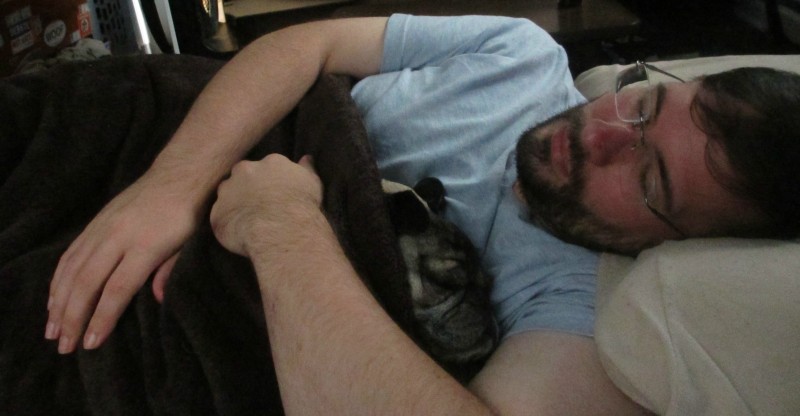 Thank you Flora Renew for sponsoring this blog post. All opinions are my own.
Cold and flu season is coming! On one hand, I'm glad that illness doesn't usually strike during the summer. It would be tough to get the flu when it's hot outside. Still, it always feels unfortunate to get sick during the fall or winter, too. It's already sort of sluggish time of year. I just don't seem to have the energy in the winter that I have in the summer. The combination of bitter cold weather and less daylight just makes me a bit lazier, I think. I always wish I had more time to sleep in the winter, it seems! So when I'm already drained of energy, it's always difficult to get sick and feel even more sluggish.
I used to try to bounce back as soon as I possibly could. I often found that I would think I was better so I'd go fulls peed trying to catch up on work and household chores. Almost without fail, I would wake up the second day feeling full-blown sick again! I eventually realized that it was probably the fact that I was overdoing it that caused me to feel sick again. I've since learned to try to practice better self-care when sick or recovering from being sick. Here are 5 tips for taking care of yourself when recovering from an illness: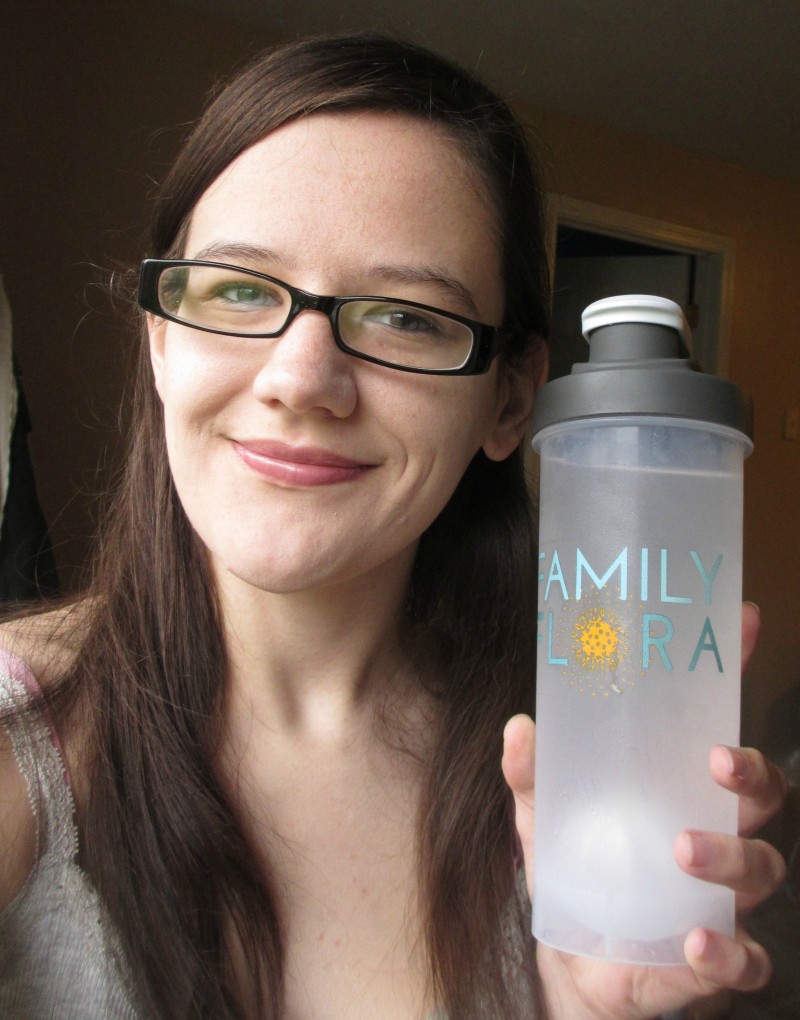 Drink water! This is always important, but staying hydrated while your body is re-cooperating can make a world of difference in how you feel.
Recover slowly. If you got behind on laundry or dishes while you were sick, try not to catch up on everything the first day that you start to feel better. Go slowly, and catch up over the course of a few days.It's not worth losing all of your energy on chores that will always be there the next day.
Sleep! If you're still feeling tired, take a nap or sleep more at night. Try to remember that sleeping more when you've been sick isn't lazy. There's a reason why your body is telling you that you want to sleep more. You need more sleep to recover! Listen to your body and sleep.
Clean the house well. If possible, have a spouse or someone else help so this doesn't tire you out. I pay special attention to doorknobs and other high traffic areas where germs tend to hang around.
Take Flora Renew. Flora Renew is a probiotic and a prebiotic that has two probiotic cultures. When we take antibiotics they can strain our microbiome, including a loss of Flora which can cause GI issues. Flora can help replenish Flora that is lost while taking antibiotics. Taking Flora can help renew the good bacteria in your gut and can help support good digestion.
I've been taking Family Flora for a few days now. I haven't been sick or on an antibiotic, but it's great to take probiotics supplements regularly for gut health as well. I haven't noticed any changes or symptoms related to my belly or digestion, but seems how I was healthy before beginning it, that is what I was hoping for. The powder packs look like the flavor packets that you add to water bottles, but they're flavorless. I've been using them in water and I can't detect the powder (in texture or flavor) whatsoever. This could make Family Flora a great probiotic for children, for people who are sensitive to gritty powders, swallowing pills, etc. I feel at ease knowing that I am preemptively taking care of my gut health before cold & flu season arrives!
You can purchase Flora Probiotic online or at Target stores. Visit the Family Flora site for a $3 off coupon!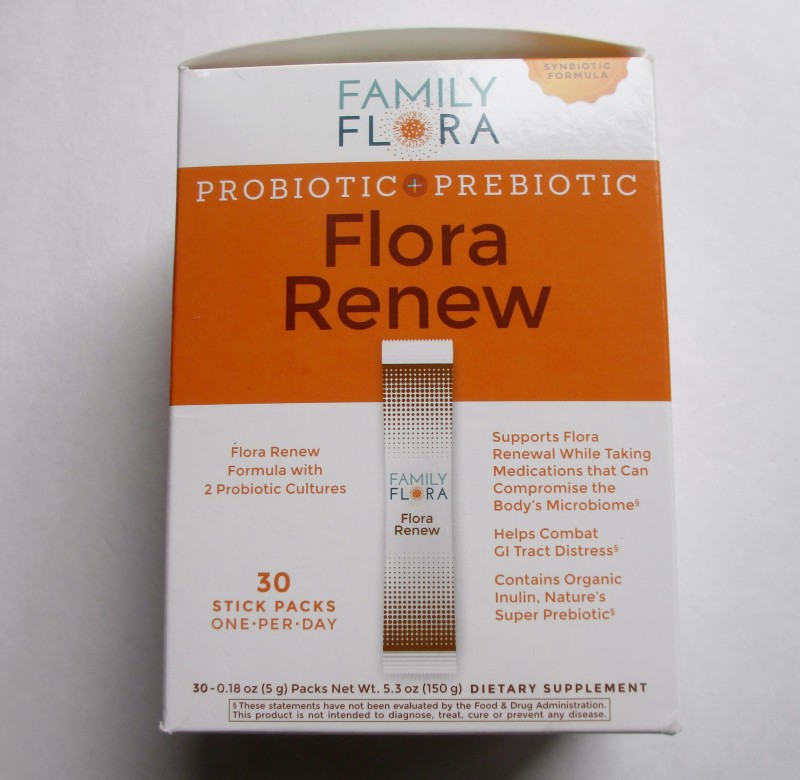 Win it: Family Flora is offering a 6 month Family Flora Renew for one winner! That is over a $120 value! Enter using the form below. Giveaway is open to the US and will end at 11:59pm EST on 11/4/2016.



Hi there! I am Emily Evert, the owner of Emily Reviews. I am 28 and live in a small town in Michigan with my boyfriend Ryan and our two pugs. I have a large family and I adore my nieces and nephews. I love reading memoirs, and learning about child development and psychology. I love watching The Game of Thrones, Teen Mom, Sister Wives and Veep. I like listening to Jason Isbell, John Prine, and other alt-country or Americana music. I created Emily Reviews as a creative outlet to share my life and the products that I love with others.
This post currently has 6 responses.