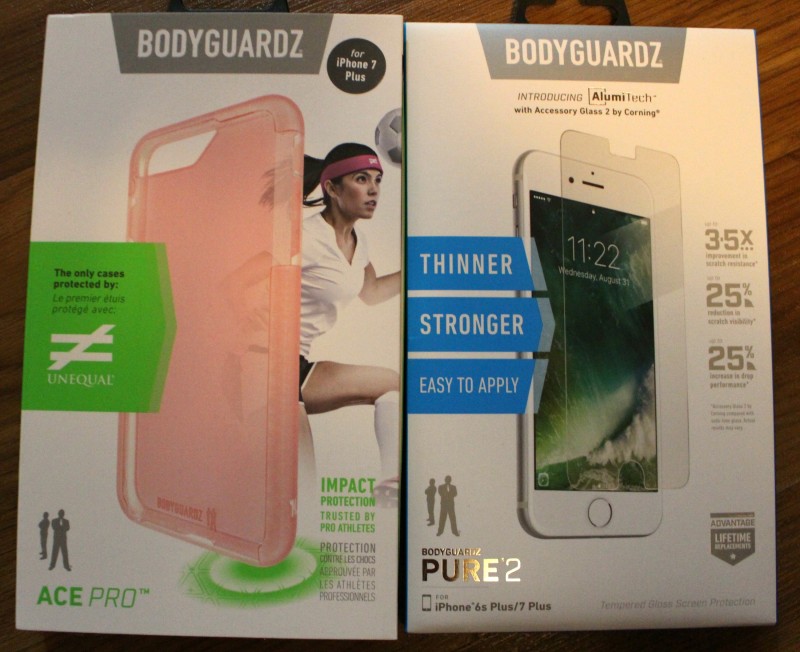 Thank you BodyGuardz for sending us the Ace Pro and the Pure 2 in exchange for this feature.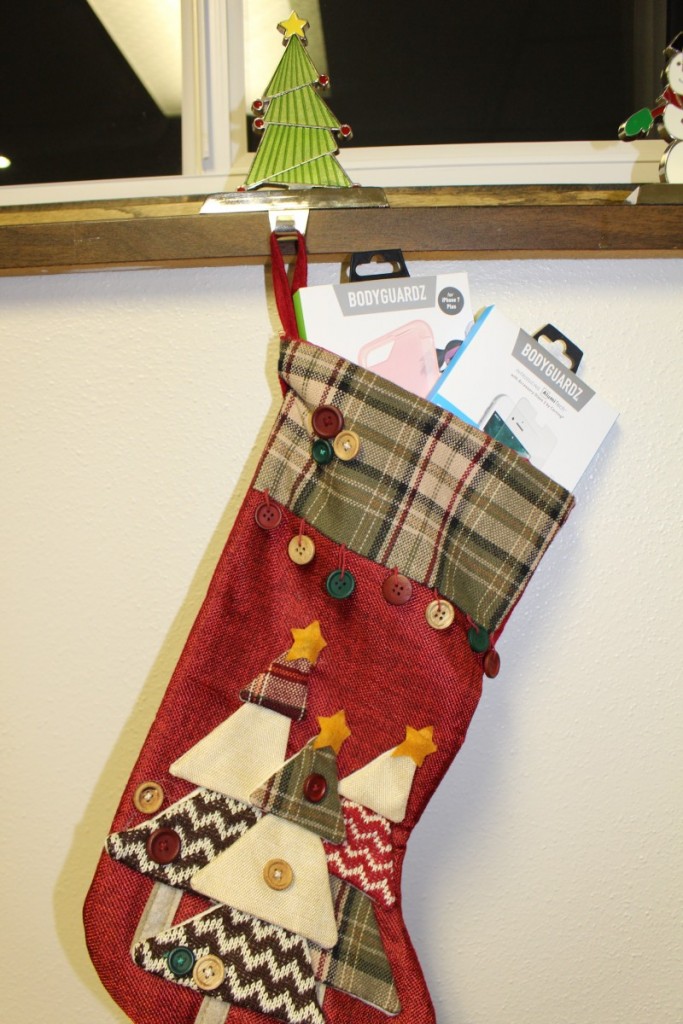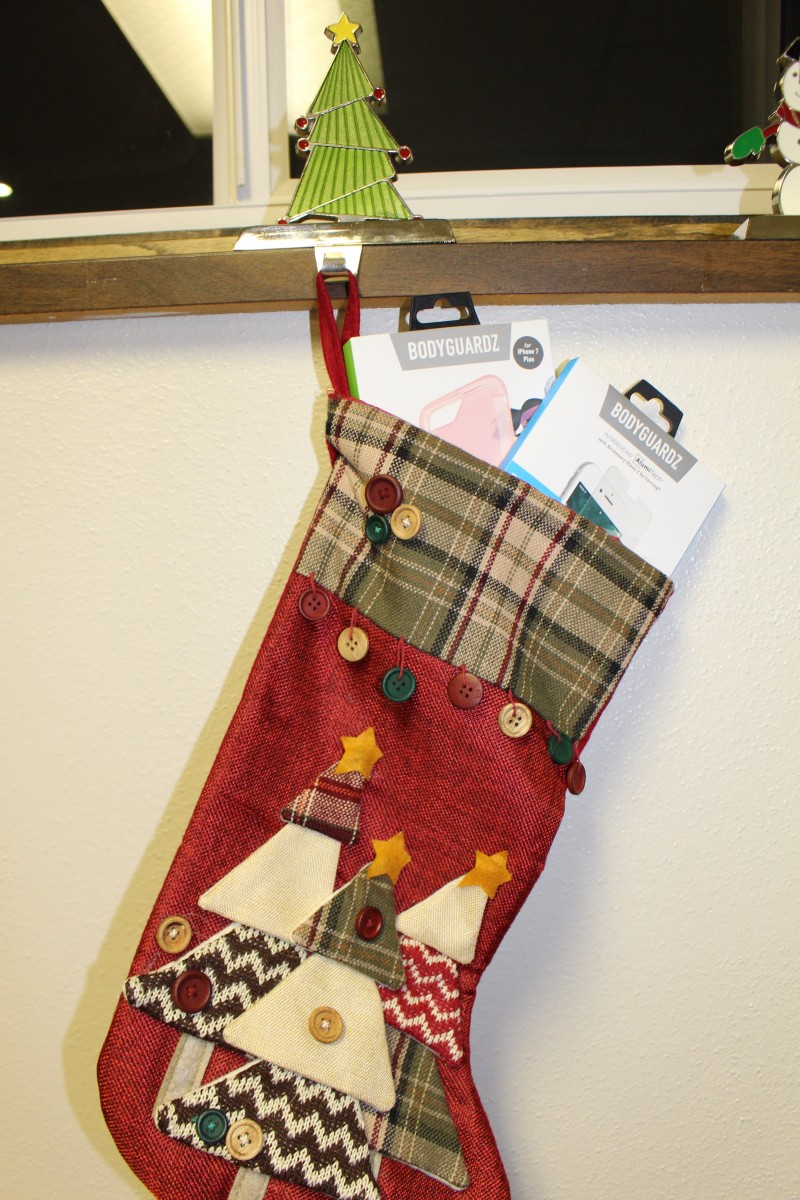 My husband loves his smart phone. I have yet to jump on the smart phone bandwagon. I often joke that I might be the only 28-year-old woman left that doesn't have a smart phone! My husband tends to upgrade his phones often and I was excited to partner with BodyGuardz to get cases & screen protectors for the next time he upgrades (and for me if I ever choose to get one).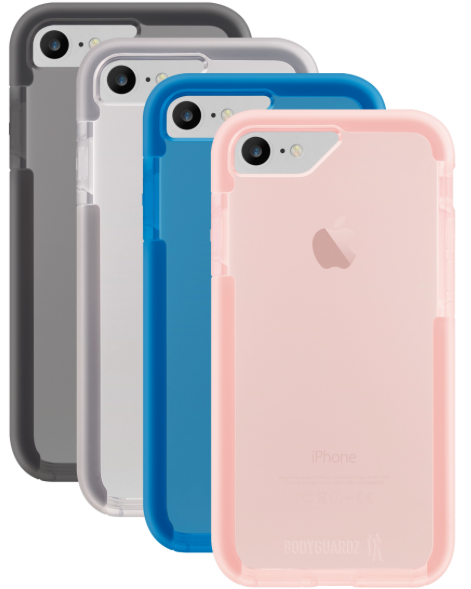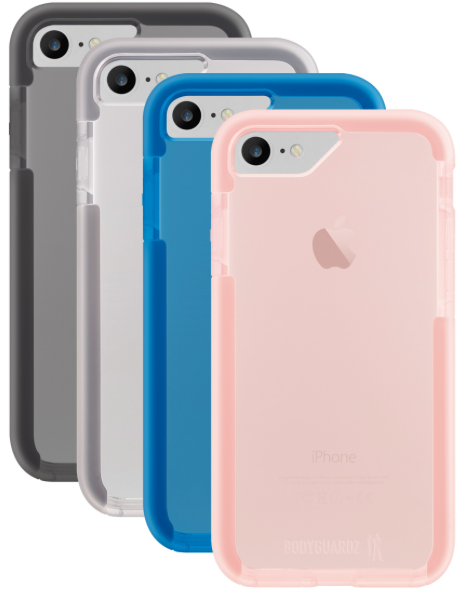 The BodyGuardz Ace Pro is made for use with the iPhone 7 Plus. Is is the only phone case protected by Unequal technology, which is the same shock reducing impact protection technology that professional athletes use to reduce the risk of injury. BodyGuardz Ace Pro features a low-profile design. It is available in four translucent colors, which are made to enhance the design of the Apple iPhone 7 Plus. It has a soft bumper edge with a hard back and a raised bezel to protect the front of the phone. The BodyGuardz Ace Pro is designed to be compatible with the BodyGuardz Pure 2 Premium Glass Screen Protector.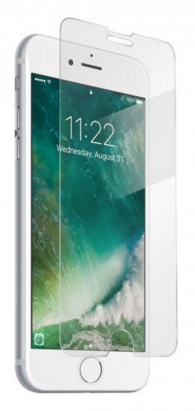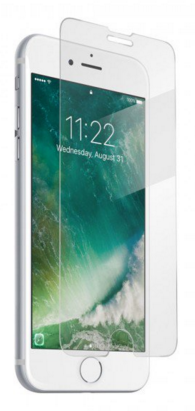 The BodyGuardz Pure 2 Premium Glass Screen Protector is made to fit the iPhone 6s Plus and the iPhone 7 Plus. The Pure 2 is made of tempered glass called Accessory Glass 2 by Corning. If features aluminosilicate tempered glass which is a chemical strengthening process that exceeds the protection of normal screen protectors made from soda-lime glass. The BodyGuardz Pure 2 Premium Glass Screen Protector is thin, strong and easy to apply. They also offer free lifetime replacements, should you ever have an issue.
Buy It: Head over to BodyGuardz to see for yourself the great selection of products they offer.
Connect: Don't forget to like them on Facebook, follow them on Twitter, and subscribe to their YouTube channel for all the latest news and promotions.
Win It: BodyGuardz is generously offering one of our lucky readers a Pure 2 screen protector for iPhone 6s Plus or iPhone 7 Plus. The giveaway is open to US & Canada only. The giveaway will end December 8th, 2016. For your chance to win, enter the Giveaway Tools below. Good luck!



Hi, my name is Asha. I am 34-years-old and am a nurse by profession. Right now I am battling Breast Cancer. My husband and I have been married for 8 years and together we have a sweet seven-year-old daughter, a fun four-year-old son, and a lovable bunny named Caramel. I enjoy spending time with family, taking photographs, scrapbooking, hunting, fishing, cooking and gardening.
This post currently has one response.