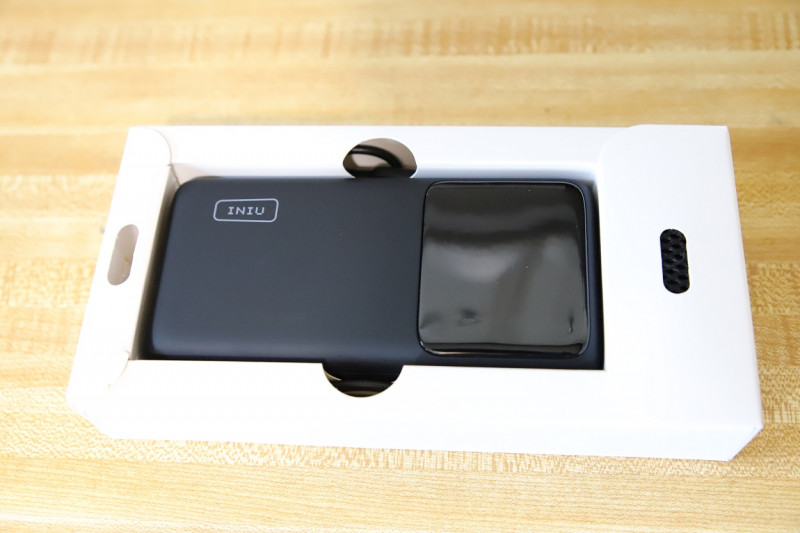 Thanks to INIU for sending me this power bank. As always, all opinions are my own.
Have you ever been somewhere and had your phone die in the middle of the day? It happened to me at Disney World and I was SO sad because I was having the best time taking photos and videos of my kids. After our trip, I learned about power banks, or portable chargers, and I knew I needed one!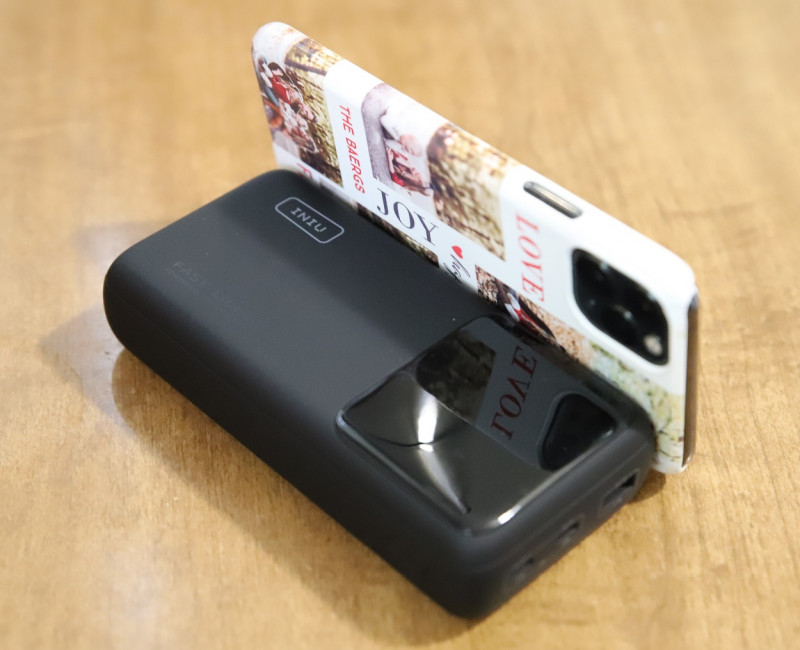 INIU offers next-level portable charging at a variety of price points. When I checked out their online Amazon store, I was immediately drawn to the INIU B63 Power Bank. I have an iPhone and this charger can get it to full battery far faster than the lightning cable it came with. I think it's important to mention that it is compatible with iPhone, Samsung, Google, iPads, Dell, and even MacBooks!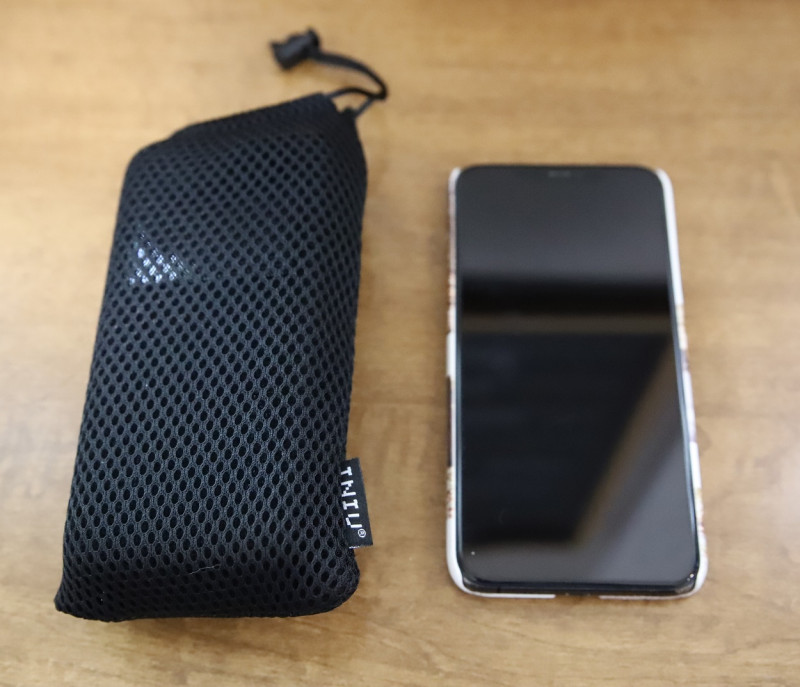 This portable charger is about the same size as my phone though it is thicker. It comes with a handy carrying case to protect it from drops as well. One of the best things about this power bank is that I can charge both my iPhone and my husband's iPhone at the same time; it has two USB-C ports and comes with a USB-C cable. It also has one USB output for charging other products.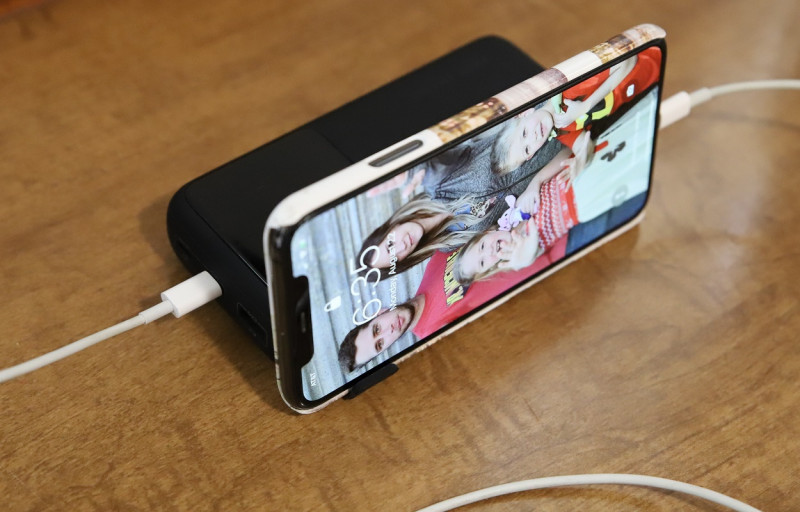 This INIU product also comes with a handy 'bump out' tab that can hold a phone up! This makes it especially great for taking on flights or when you're out and about and want to video chat. I can even charge my wireless earbuds while I charge my phone. This power bank is extremely user friendly and you can keep track of how charged it is by the digital screen.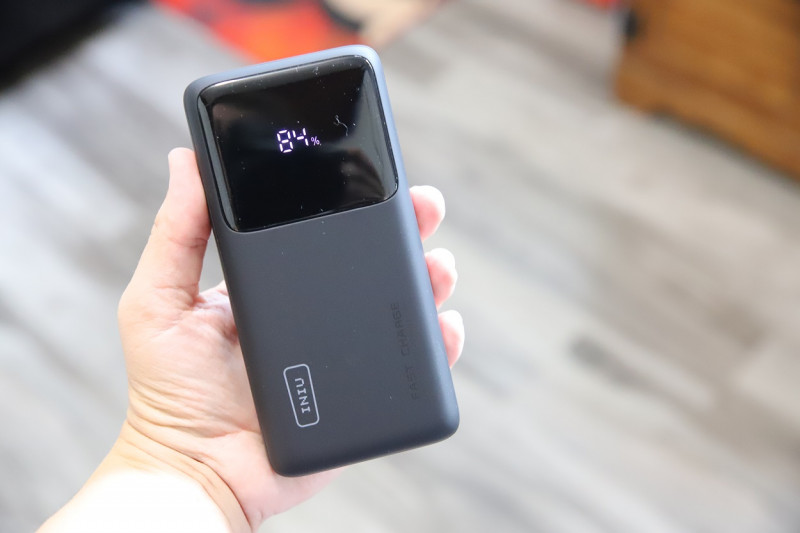 I love having a portable charger whenever I need it. I am definitely bringing it on our next trip to Disney World because I use my phone so much while we're there! If you have a phone that runs low on battery before the day is over, this is a great option.
Win it: One lucky reader will take home an INIU Power Bank! This is a US giveaway ending 10/10. Enter using the form below, and good luck!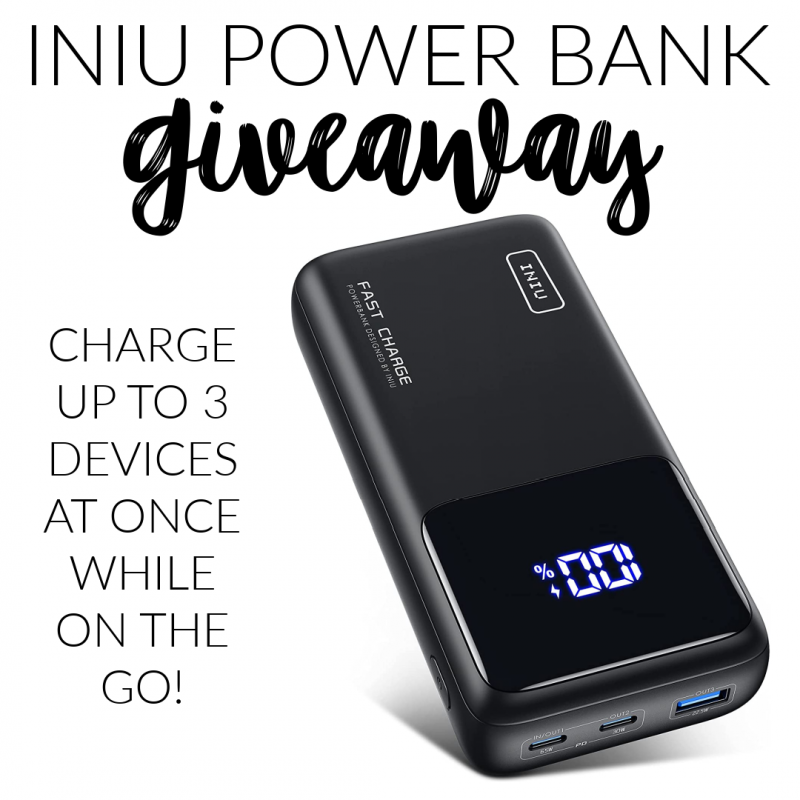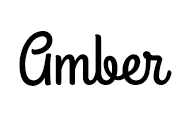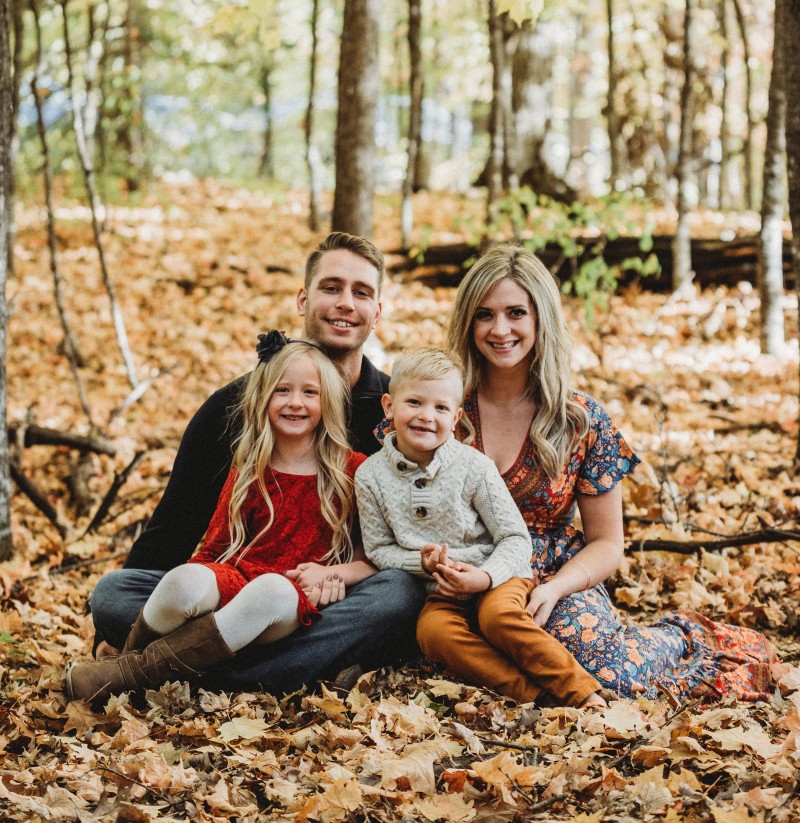 Hi there! I'm Amber, a 34 year old wife and mom of two from central Minnesota. I love to be outside with my family anywhere the weather is warm (which means I spend half the year freezing). We're a homeschooling family that loves to travel as often as possible! When I have a spare free moment, I love to read, take photos, and scrapbook. I'm interested in anything that makes life more fun; I also love socializing and sharing about my favorite products!
This post currently has one response.