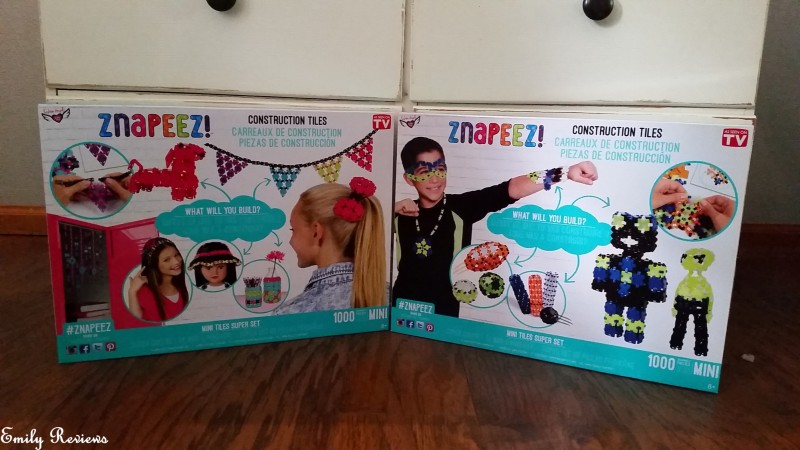 Thank you to Fashion Angels for providing me with product in exchange for this honest blog review. All opinions are 100% my own.
Fashion Angels offer tweens a line of products designed to empower and allow them to express themselves. Their products encourage tweens to let their creativity flow, to show their unique styles and to be proud of who they are.
For my review, I received two 18-Month Planners, two ZNAPEEZ! Mini Tiles Super Sets, and four Tapeffiti Mini's Tube Assortments.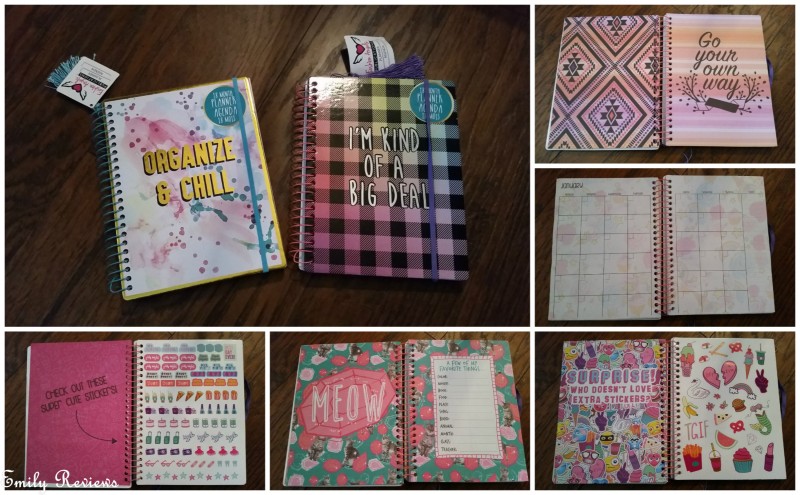 Fashion Angels know that most girls love to plan. They have 18-month planners with monthly and weekly calendars. In addition, each planner has lots of bonus goodies hidden inside such as- games, puzzles, and stickers. The 18-month planner helps girls keep track of their busy schedules. Both of my daughters love having their own calendars, in their bedrooms. They keep track of days they don't have school, their dance classes, playdates and any fun events we may have planned. I am actually very happy they do this. They have caught me a few times forgetting something.
ZNAPEEZ! are geometric shaped "tiles" and "Znap" closures that attach to build functional objects. With ZNAPEEZ! you can make clothing, doll apparel, fashion accessories, room decor, and more…the limit is your imagination.  You can even make a basketball hoop that really works!  ZNAPEEZ are super fun and easy to build with. They are available is several different themes and set sizes. Fashion Angles ZNAPEEZ are sure to be one of his favorite new toys.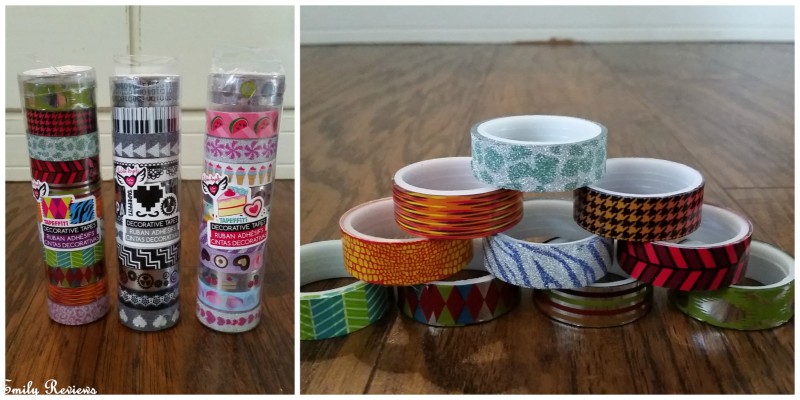 Tapeffiti Mini's Tubes contain an assortment of colorful adhesive tape. Each tube contains 11 decorative rolls of tape. Tubes come in four themes- Sweet Treat Tapes, Emoji Tapes, Black and White Tapes,  and Patterned Design Tapes. With Tapeffiti you can craft bedroom decor, cover school supplies and create accessories. My daughters are going to love Tapeffiti!
Buy It: Please visit the Fashion Angels website to see the great selection of products they offer and convenient shopping locations.
Connect: Don't forget to follow Fashion Angels on facebook, twitter, and pinterest for the latest product announcements and special offers.



Hello, my name is Laurie. My family and I live near the Oregon coast. When we aren't at work, in school, or on the volleyball court, we enjoy traveling, cheering for our favorite sports teams, playing outdoors, and checking off items on our bucket list. We are lucky in that both sets of our parents, as well as our siblings and their families, live within an hour of us. We get together often to help one another out, celebrate milestones, and go on adventures together.
This post currently has 15 responses.