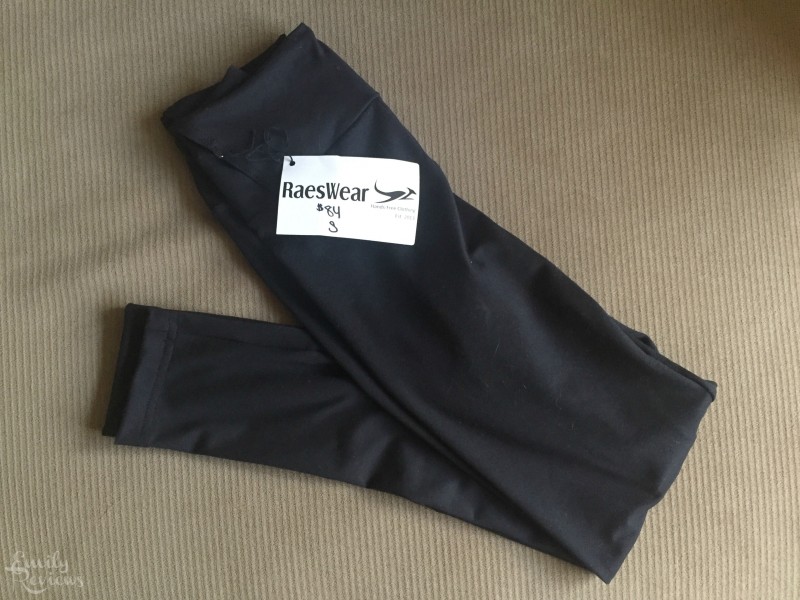 Thank you to RaesWear for providing me with product in exchange for my honest review. All opinions are my own.
I am a huge wearer of athletic clothes. I dress nice on occasion, but most of the time you can find me wearing leggings, yoga pants, hoodies, and tennis shoes. I find that there's happiness in comfort, so that's how I dress. My clothes also keep me flexible and ready for anything. When I go out, I hardly ever bring a purse or anything with me besides my phone and debit card. I'm just that on-the-go sometimes. When RaesWear contacted me and wanted to do a review of their athletic pants, I couldn't pass up the opportunity!
RaesWear is a brand that has made athletic wear even more easy. All of their pants feature a 360 degree waistband pocket. With a pocket on the front and back, they come together to make one big pocket to store items like your keys, cards, money, phone, and whatever else you need to carry on-the-go. All of their athletic pants feature comfort, flexibility, safety, and convenience.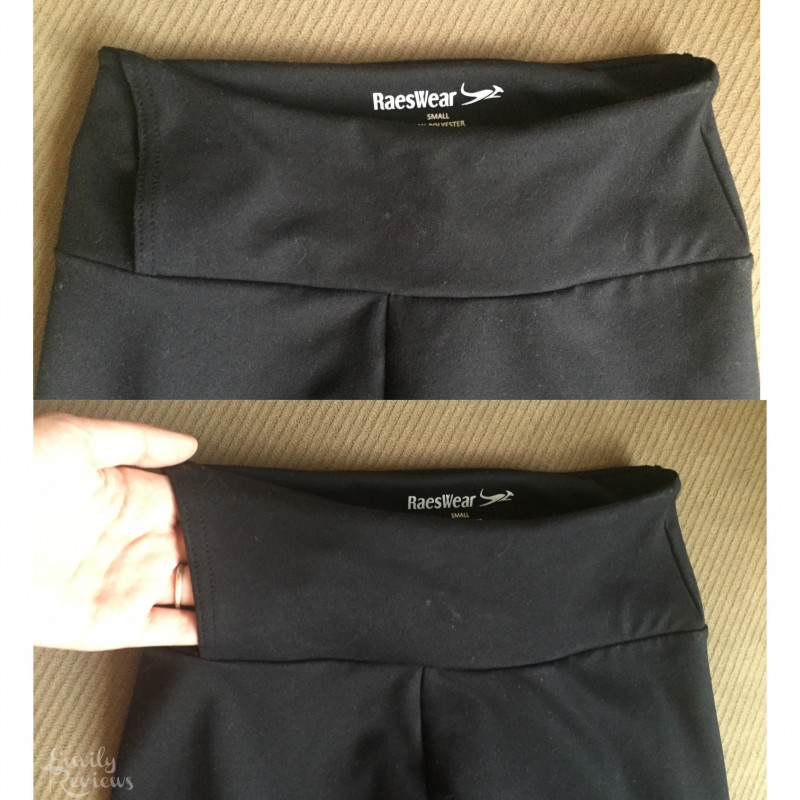 I received the RaesWear Leggings for review. I wanted a size small and was concerned about how they would fit, but they are perfectly shaped to my body! I have never felt more comfortable in a pair of leggings before. My favorite feature has to be the fact that they aren't see through. Usually I buy a pair of leggings and don't even realize you can see my underwear through them. With RaesWear, I didn't have to worry about that at all. I felt so confident wearing these leggings that I knew I could wear them anywhere.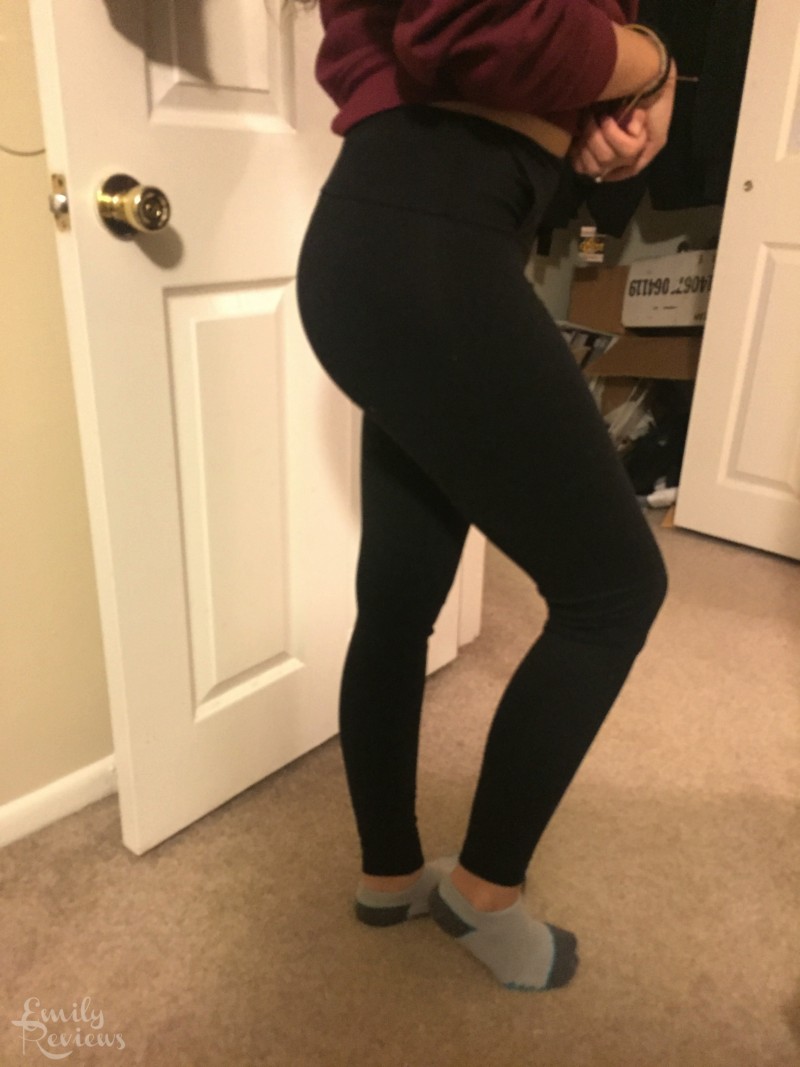 The RaesWear Leggings are made from polyester and spandex. It basically feels like cotton, but wicks like a performance fabric. The only thing I had a problem with was the lint sticking to the fabric. It seemed like every piece of lint or hair stuck to the surface, so I had to keep a lint roller on hand in case it got too bad. The RaesWear website does tell you to use a lint roller to remove debris, so I found that nice that they knew that might be a problem and already suggested a solution.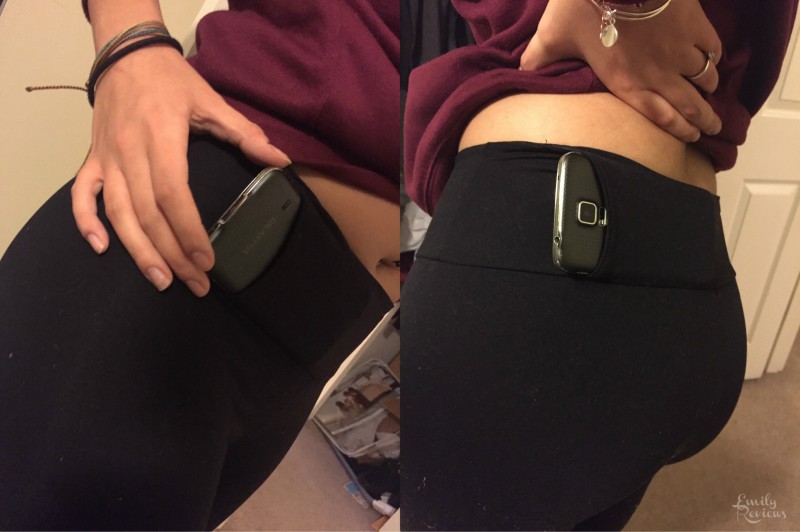 Overall, I am so pleased with RaesWear and their leggings. I have finally found a comfortable pair of leggings that shape to my body with their stretchy fabric and aren't see through. Being so on-the-go sometimes as well as being a couch lounger, these were honestly perfect for any occasion. I will definitely be looking into buying more from their website!
Buy It: If you like what you see, check out the RaesWear website and see more products. RaesWear was also nice enough to offer a discount code for 15% off your purchase. The code is: Emily15
Connect: Be sure to follow RaesWear on their Facebook, Instagram, Twitter, Pinterest, and YouTube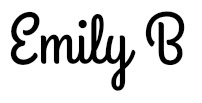 This post currently has 17 responses.