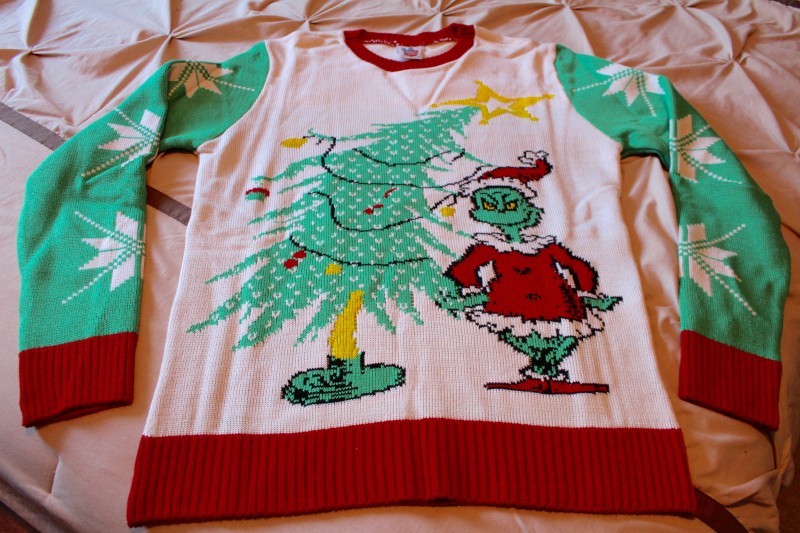 Thank you to UglyChristmasSweater.com for sending me an Ugly Christmas Sweater for review.


Ugly Christmas Sweaters seem to be becoming more and more popular each year. There are Ugly Christmas Sweater parties and Special Ugly Christmas Sweater days at schools and workplaces. Did you know there is even a national Ugly Christmas Sweater day? The third Friday in December is celebrated as National Ugly Christmas Sweater Day. This year it was December 16th. Even if you missed Ugly Christmas Sweater day, you can still pick up an Ugly Christmas Sweater in time for Christmas this year!

I have never had an Ugly Christmas Sweater before, so I was excited to partner with UglyChristmasSweater.com to get my very first Ugly Christmas Sweater. My workplace is having Ugly Christmas Sweater Day on Monday, and I am so excited to show it off!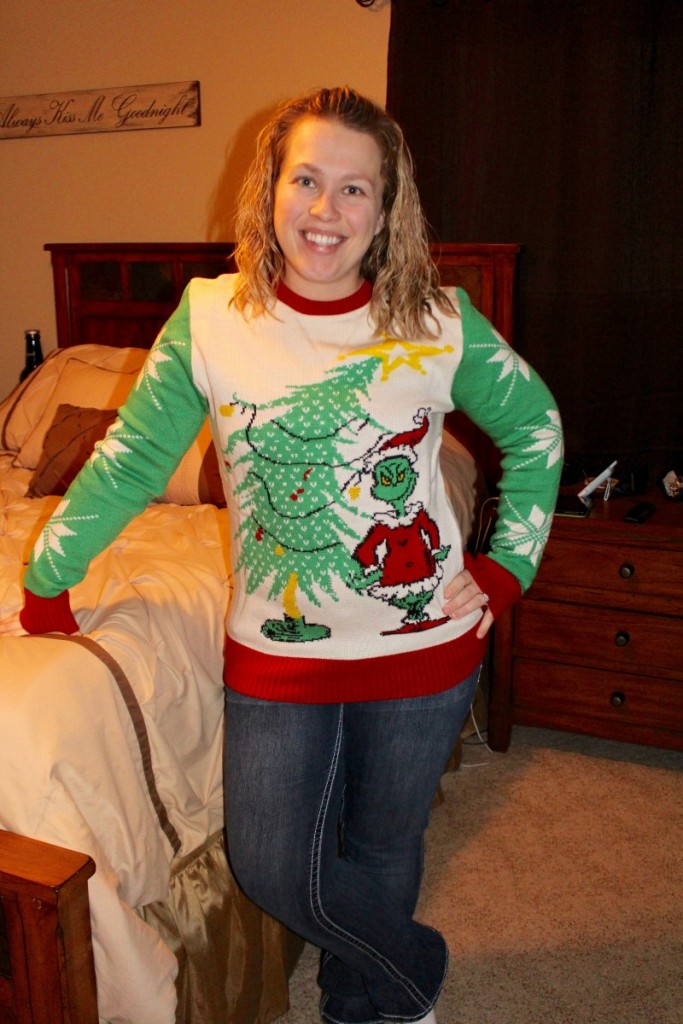 UglyChristmasSweater.com offers a huge variety of Ugly Christmas Sweaters for men and women. They also offer leggings, jackets, and beanies to complete your Ugly Christmas outfit. There are so many fun options, it is hard to choose just one. I went with the Dr. Seuss Grinch As Santa Next To Tree Adult Off-White Sweater. It said it runs one size smaller so I got a large instead of the medium I usually wear.  It fits nicely, is very warm and is comfortable. UglyChristmasSweater.com offers NFL, Star Wars, 3D design sweaters and so much more. My husband saw mine, and now wants an Ugly Christmas Sweater of his own!

One final highlight: the "Ride On" Costumes. I think these are so fun! Pictured below is the Christmas Piggyback Ride On Elf Costume. This costume and the rest of the UglyChristmasSweater.com products are sure to turn some heads!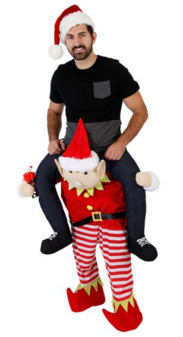 Buy It: Head over to UglyChristmasSweater.com to see for yourself the great selection of products they offer.
Connect: Don't forget to like them on Facebook, follow them on Twitter and Pinterest, and subscribe to their YouTube channel for all the latest news and promotions.



Hi, my name is Asha. I am 31-years-old and am a nurse by profession. My husband and I have been married for over five years and together we have a sweet four-year-old daughter, a one-year-old son, and a lovable bunny named Caramel. I enjoy spending time with family, taking photographs, scrapbooking, hunting, fishing, cooking and gardening.
This post currently has 18 responses.