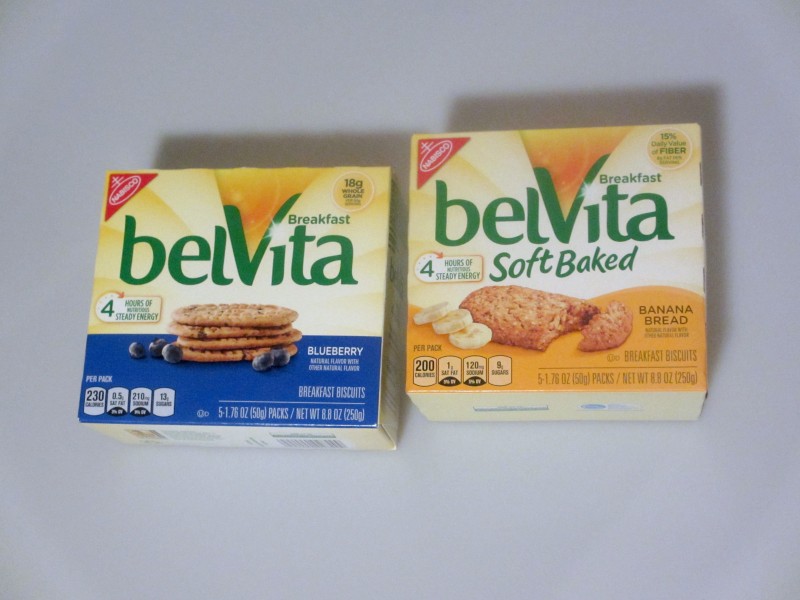 I know it's cliche but I can't believe it's 2017 already. The end of each year goes by really quickly for me because of my holiday gift guide. I get so busy from November on that those two months just fly by. While we're four days into 2017 now, I'm just now reflecting on 2016 as a whole. I lost about 25 pounds from late 2015 through the end of 2016, which I am really proud of. My boyfriend has been on a weight loss journey since July of 2015 and I started shortly after he did.
While we don't often eat the same foods, we both focus on counting calories. To stay full while eating a low calorie diet, we need to made sure that the foods we chose have protein and fiber to keep us feeling full. I am so excited to have recently discovered belVita Breakfast Biscuits. They are low calorie breakfast foods that are found in the cracker aisle. They provide fiber and protein in each serving and are designed to provide you with 4 hours of energy. Plus, they are fairly low in calories. I went to my local Walmart and chose two belVita biscuit varieties to try out.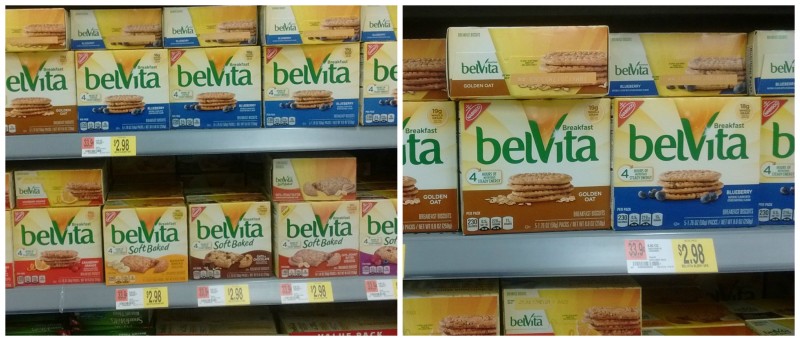 I picked belVita breakfast biscuits in blueberry. These come with 5 packs. Each pack includes four biscuits each. They total 230 calories and give you 18g of while grains per serving, as well as 3g of fiber and 4g of protein per serving. These are perfect for pairing with yogurt and blueberries for a well rounded and filling breakfast that is quick and easy. No cooking required at all.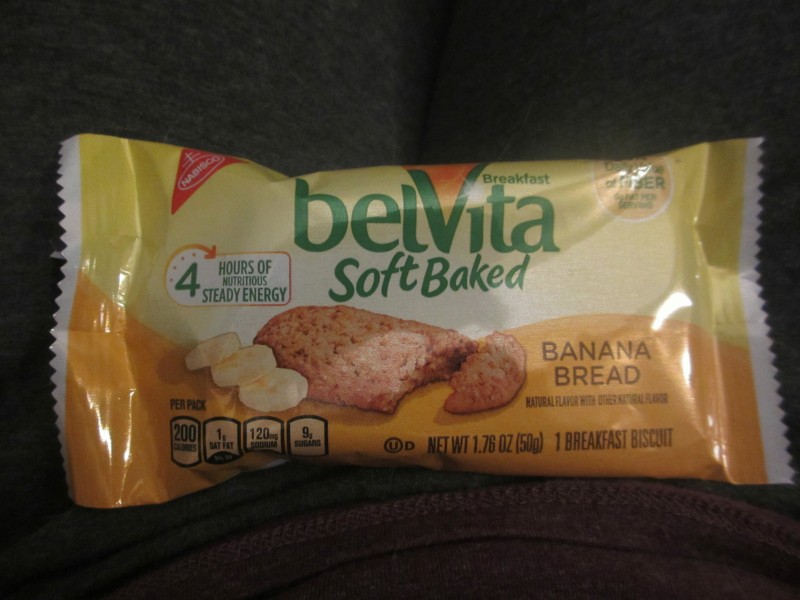 The second item that I picked was belVita soft baked biscuits in banana bread. I absolutely love banana muffins and banana bread which is exactly how these taste. The soft baked biscuits are just one per package but they are large, soft and thick like a really soft cookie. These taste so good that it seems like I'm treating myself, yet they are just 200 calories each and I get 4g of fiber and 3g of protein per serving! Just like the other belVita biscuits, if you pair this with milk or yogurt and fresh fruit you'll have a well rounded breakfast that doesn't require any cooking or prep.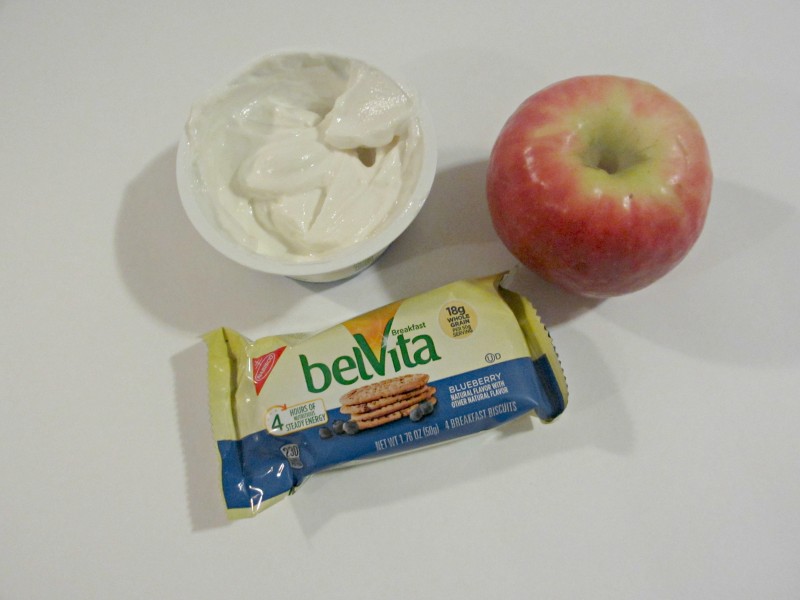 If you've enjoyed belVita breakfast biscuits in the past, keep your eye out for new varieties! The new options include belVita breakfast biscuit bites in cinnamon brown sugar, breakfast biscuits in toasted coconut, and breakfast sandwiches in Strawberry yogurt and Vanilla yogurt.
I've found that I do a better job of sticking to my calorie limit when I can do so without much effort. I need to have a way to stay within my calorie limit for each meal without cooking required for those days where I run short on time. With belVita Biscuits on hand I can have those "too busy to cook" mornings without having to eat junk or high calorie on the go foods.
Many Walmart stores will be having belVita Breakfast biscuits in-store events this weekend, Saturday the 6th and Sunday the the 7th from 12:30 to 6:30pm. The in-store events will include breakfast samples, exclusive savings, smoothies, giveaways and more!
Plus, use the Ibotta app when shopping at Walmart to save more on your purchase of belVita Breakfast Biscuits.
Do you keep low-calorie on the go products on hand? I've found it makes all the difference in helping me make a good choice on busy days.



This post currently has 14 responses.