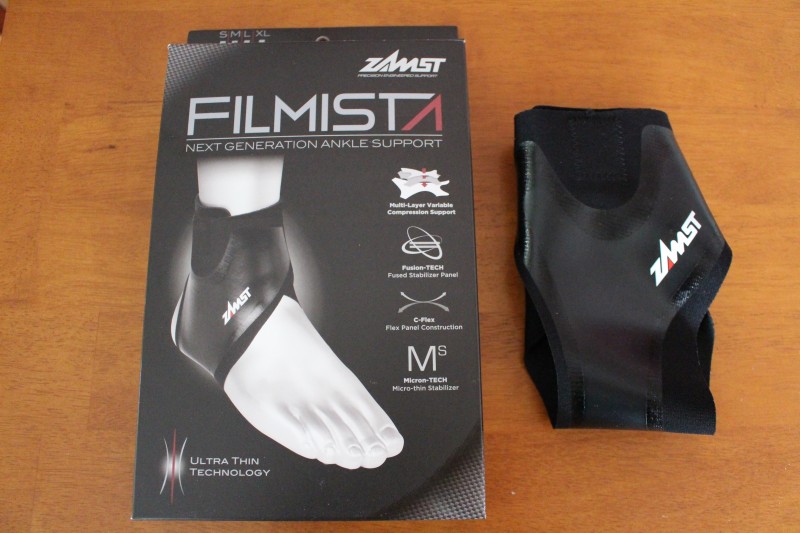 Thank you to Zamst for providing the Filmista for review in exchange for my honest opinion.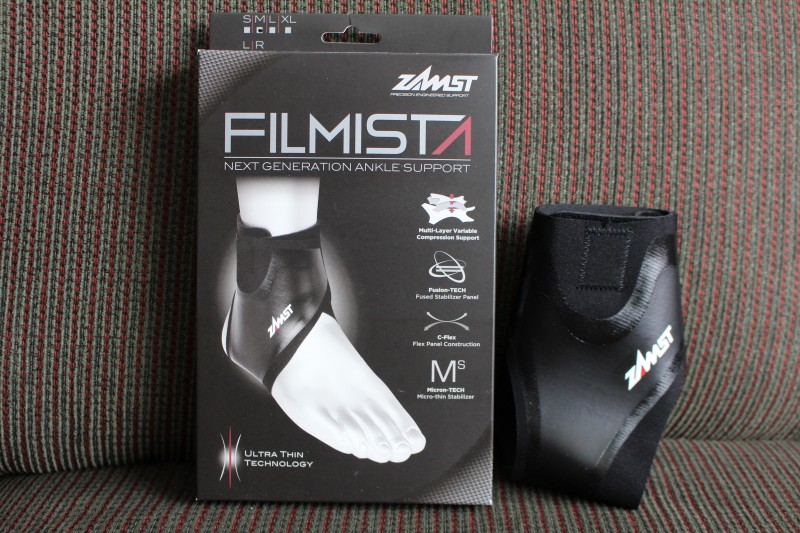 With each new year comes New Year's Resolutions. The top New Years Resolution for 2017 is not surprising: to lose weight/eat healthier. Along with loosing weight generally comes working out. As a nurse, I know that along with working out many times comes injuries – especially for those who are not used to working out. Zamst is a company that offers precision engineered support bands, guards and braces for almost every joint in your body.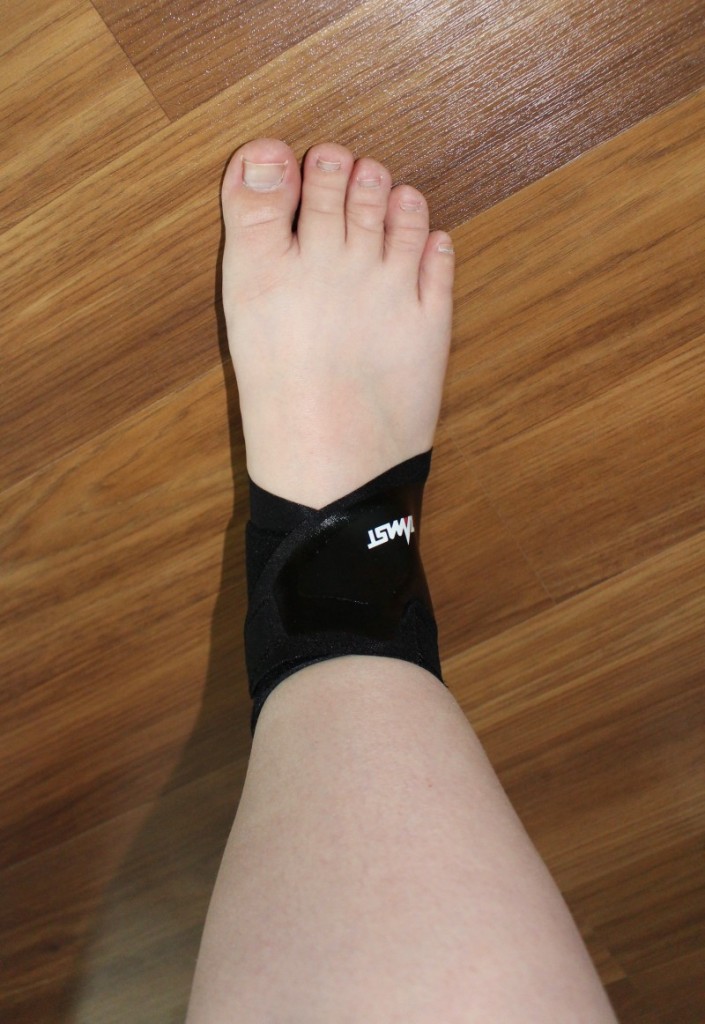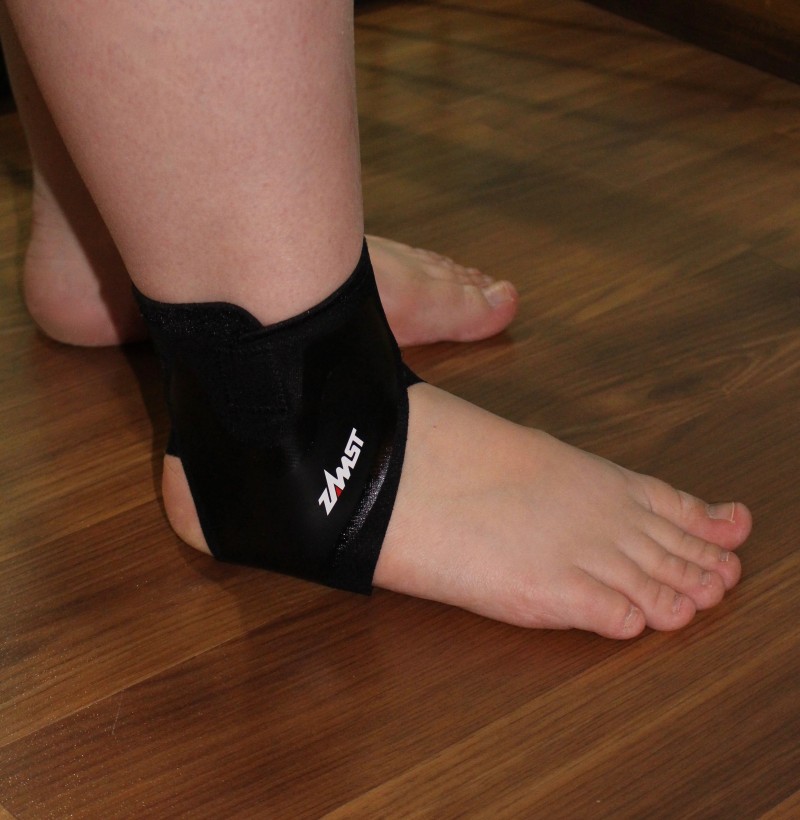 I love to play sports. I play volleyball, softball and kickball on leagues each year. I am athletic, yet I'm also known to be quite clumsy and I have joints that easily pop out of socket, so inevitably I end up with at least one sprained joint of some kind each year (generally my ankles). Through the years I have tried many different types of ankle supports and braces. I have large calves so finding an ankle brace that fits can be tricky.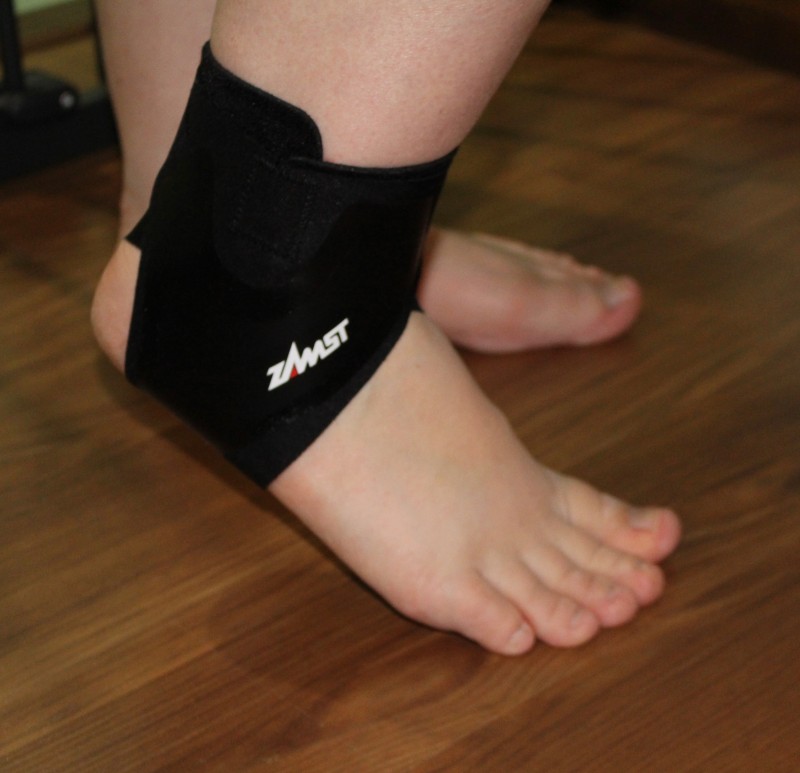 I was excited to partner with Zamst to try their Filmista ankle support. The Filmista comes in four different sizes. Size is determined by the circumference of your heel. Unlike some ankle braces the Filmista has anatomically correct choices for both the left and right foot. The Filmista uses Flex Film Compression that provides variable support. It feels like a second skin, and has an open panel design that features adjustable fasteners which provide an individualized fit as well as varied compression levels. It also provides great medial and lateral support for being so thin.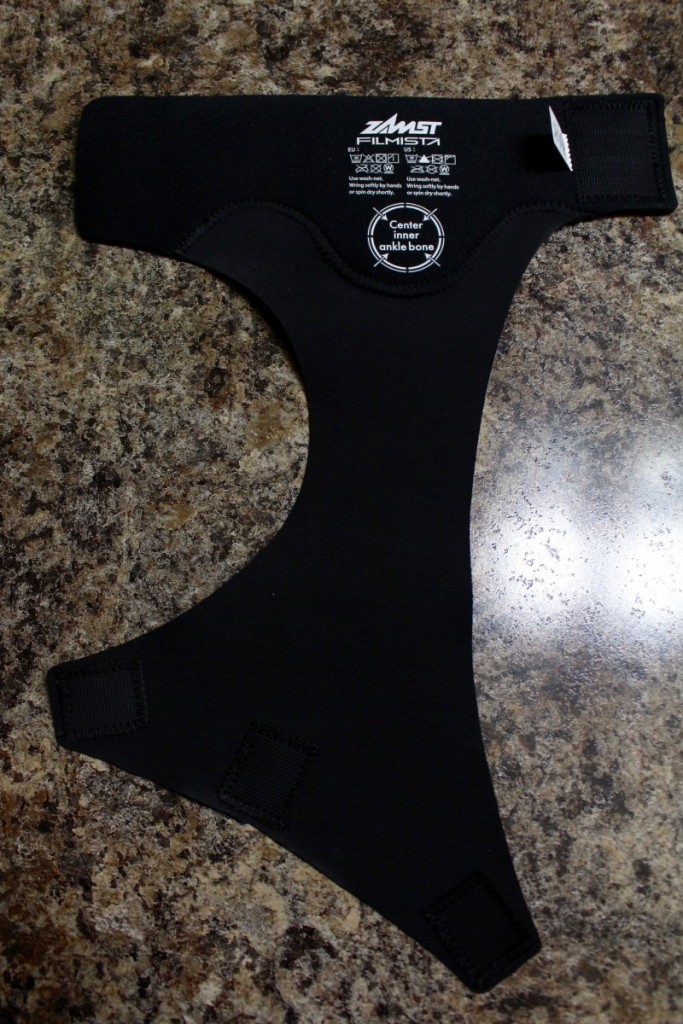 Since there are no sports seasons going on right now I have been wearing the Zamst Filmista around the house while doing chores. It is the most comfortable ankle support I have ever worn. It is easy to put on and the adjustability is great! It doesn't cut off the circulation like some of my previous supports have. It fits my wide ankle with no problem. I like that it is worn under the sock. Even in shoes it does not feel bulky.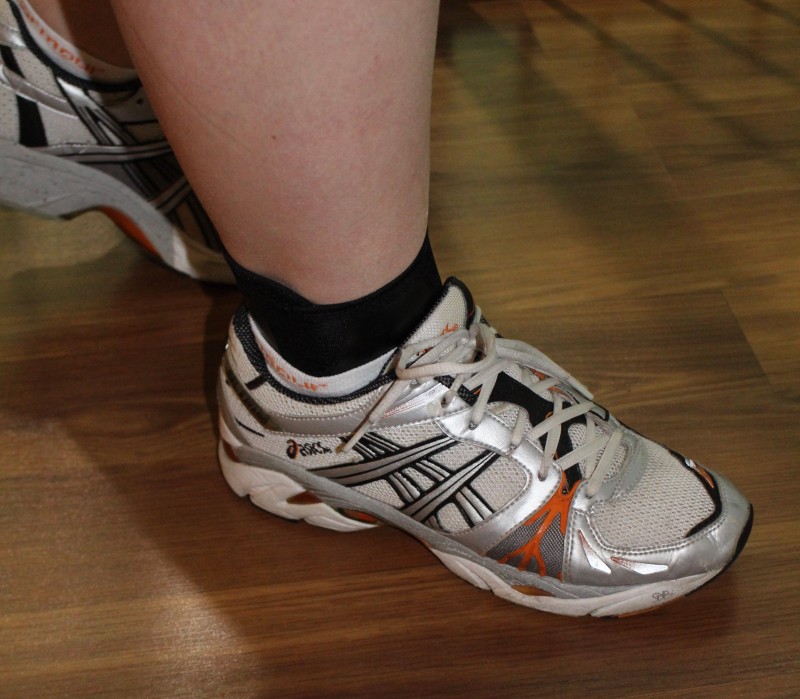 A final note: if your ankle injury is severe and or you are needing a higher level of support the Filmista may not be the right choice for you – however Zamst does have a few other more heavy duty ankle brace options that I think might work nicely.
Buy It: Head over to Zamst to see for yourself the great selection of products they offer.
Connect: Don't forget to like them on Facebook, follow them on Twitter, and subscribe to their YouTube channel for all the latest news and promotions.



This post currently has 12 responses.