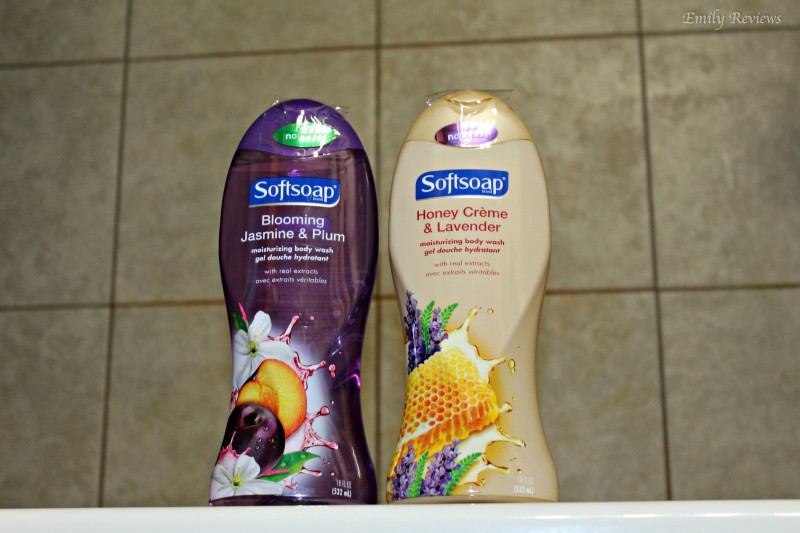 As a parent of young children, it's hard to get any alone time while in the house.  To be quite frank, even the bathroom is never a guarantee!  While I know that one day I will miss those little feet pattering in, there are just days where I could use a few minutes to myself.  So from time to time, I will actually lock the bathroom door (while hoping it will keep everyone out this time) and take a nice hot shower.  When I do this, I turn to Softsoap Body Washes to help invigorate and appeal to my senses.
Sending a thank you Colgate-Palmolive for sending me product to review!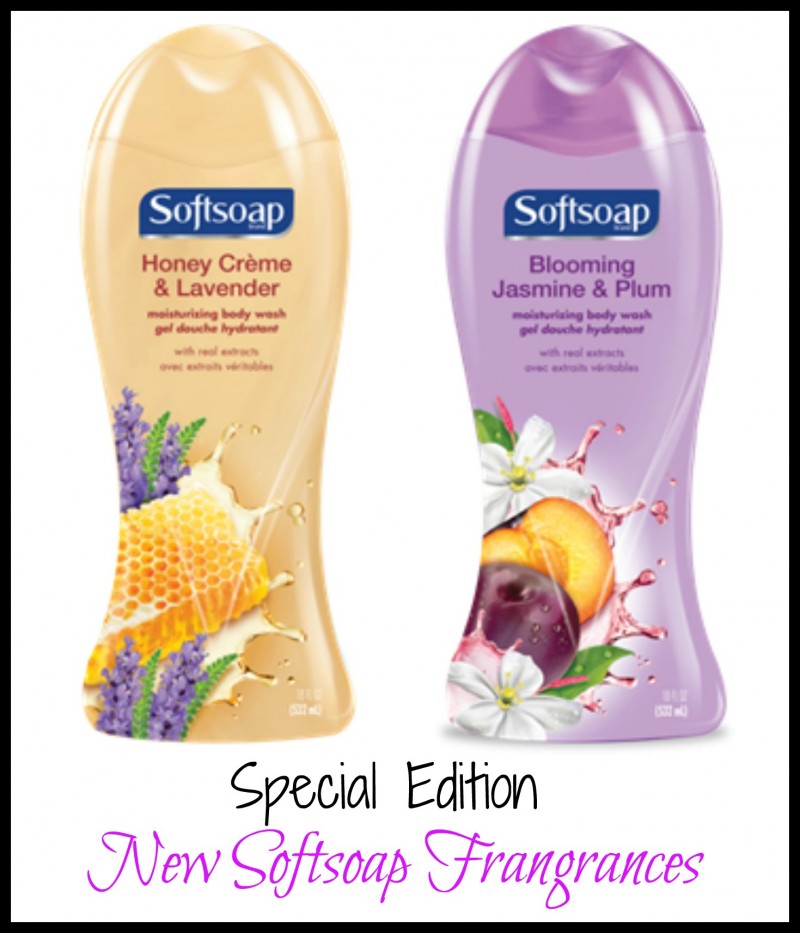 I love how Softsoap develops a variety of different scents, based on season as well as their signature scents so I always have a choice of what my day will be.  The brand new Softsoap Body Wash Line just so happens to include two great new fragrances: Blooming Jasmine & Plum and Honey Crème & Lavender.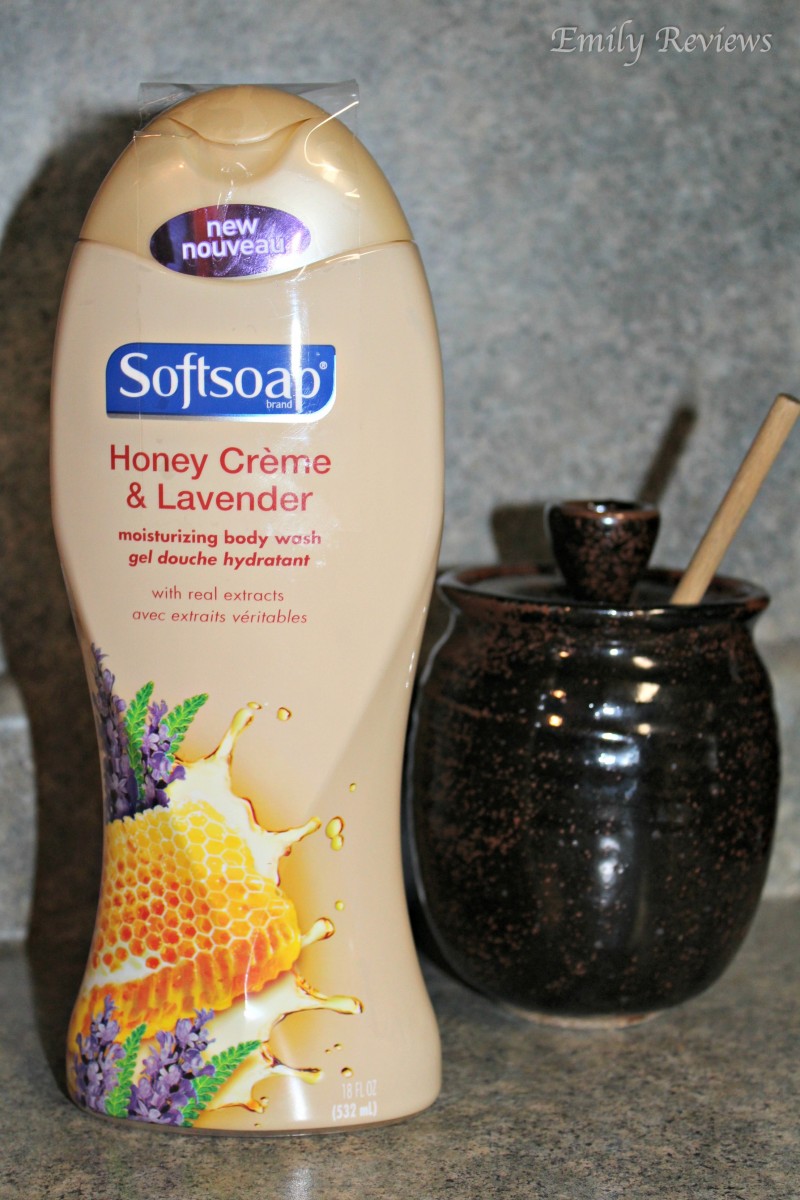 Will Honey Crème & Lavender be your favorite new scent for a girls' night in or game night with the family?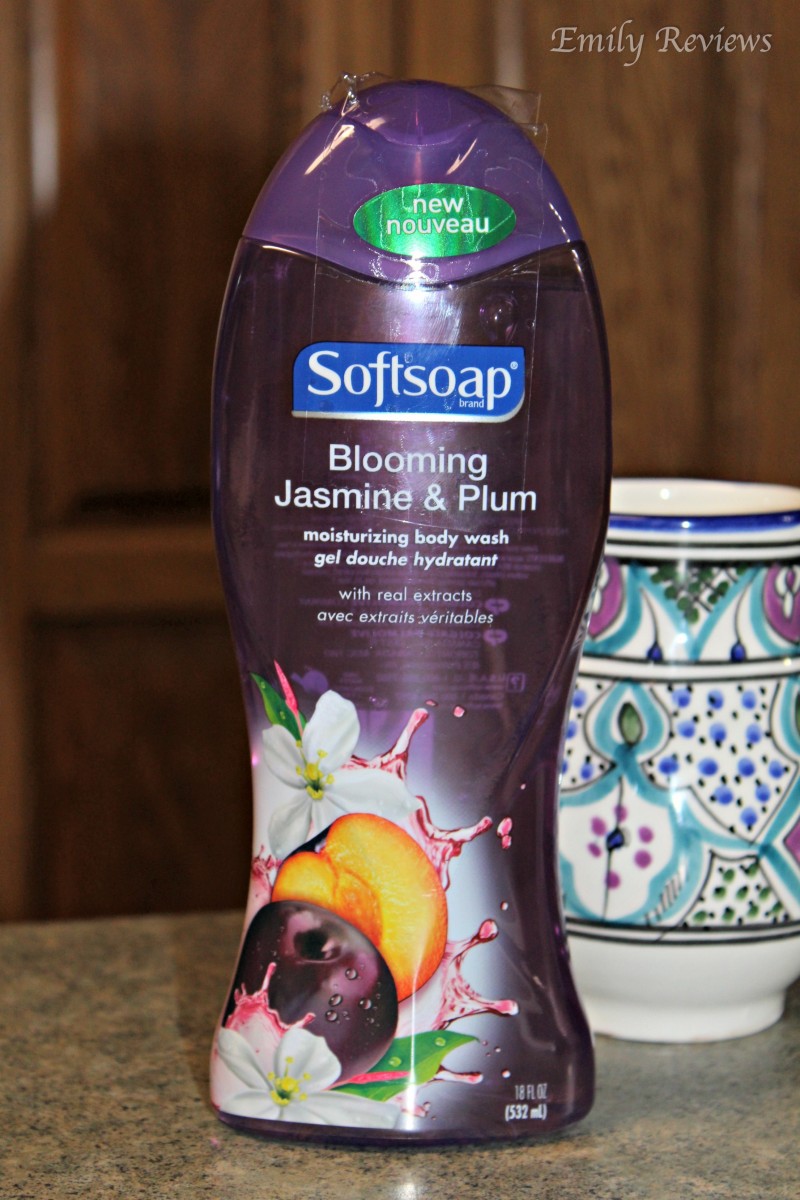 Or will Blooming Jasmine & Plum be your go-to scent for your early morning meeting or coffee date with a friend?
I've taken the challenge and, while a tough decision, I'm being swayed towards the Honey Crème & Lavender for my days as I go about homeschooling our children and just spending time as a family!
Buy It: Head over to Softsoap to see for yourself the great selection of collections and products they offer. This fantastic new lineup will be available at mass retail, drug, and grocery stores nationwide beginning in February, 2017.
Connect: Don't forget to like Softsoap on Facebook for all the latest news and promotions.
Win It: Softsoap is generously offering one of our lucky readers their very own set of this new Body Wash Duo! This giveaway is open to the US only and will end February 20th, 2017. For your chance to win, enter the Giveaway Tools below. Good luck!
Entry Form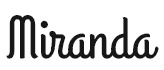 This post currently has 188 responses.