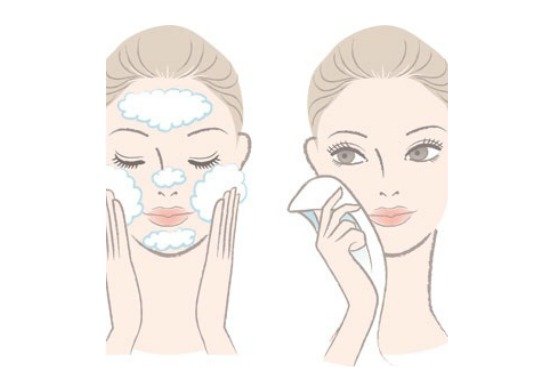 If you're like me and have a problem with oily skin, then you know it can be a pain to control at times. Some days you feel like your skin produces enough oil to fry food, and other days your skin can be pretty normal. Sometimes, it feels like nothing works and you want to just give up. I've tried for years to somehow tame the amount of oil my face produces, and I've learned a few tips and benefits along the way.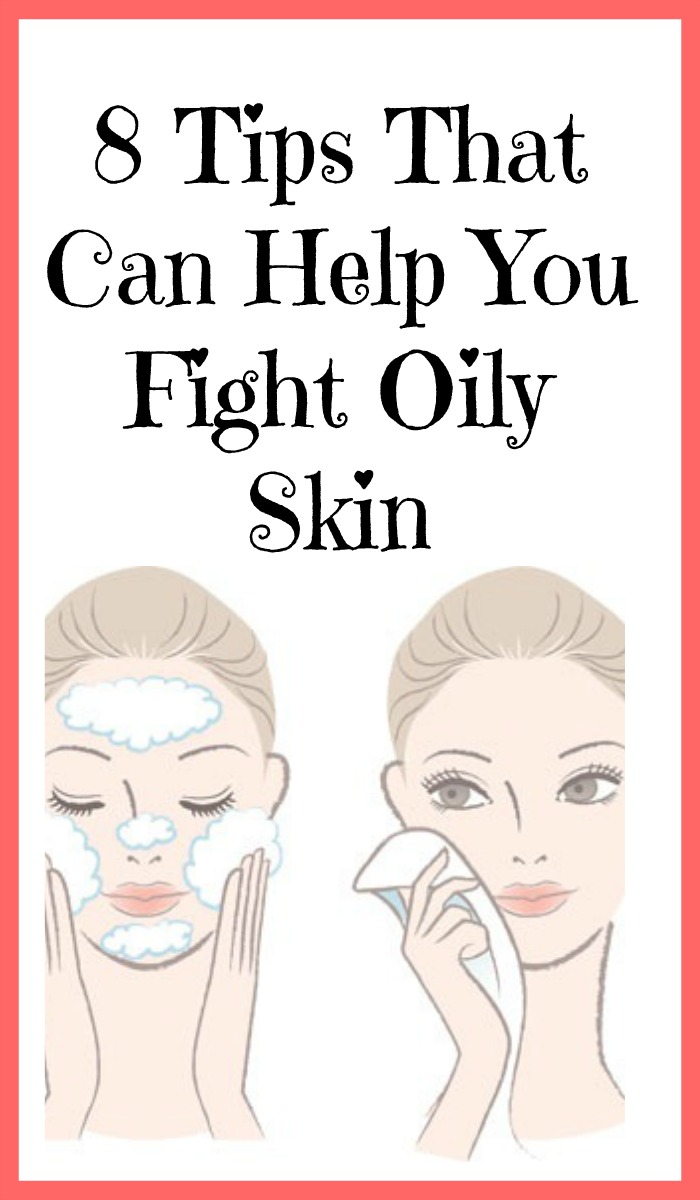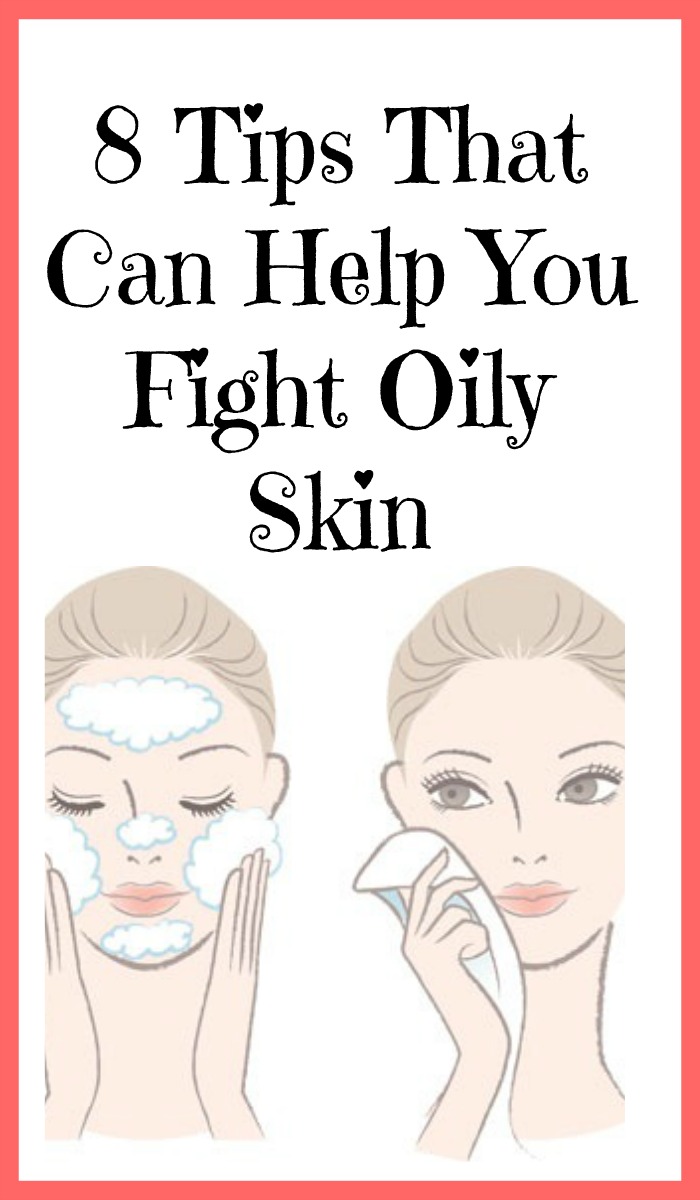 Find A Good Cleanser – Washing your face is extremely important, so you want to make sure to wash in the morning and at night. What you wash it with is more important. Find a cleanser that lines up with your problems. If you have acne, find one that treats acne and oil. Most ingredients can be strong, so if you have sensitive skin you'd want to go for something more gentle. I found that using a good cleanser eliminates how much oil I produce throughout the day. After washing my face, I always feel so fresh, clean, and most importantly – oil free.
Blotting Papers Will Be Your Best Friend – If you find yourself getting oily throughout the day, keep oil blotting papers with you in your purse when you're on-the-go. They are just thin pieces of paper that you blot onto your skin that get rid of oil. If it's one of those really oily days and you have places to be, just blot your skin and watch the oil disappear.
Exfoliate – While it's not good to scrub oily skin, it's beneficial to exfoliate once a week to remove all of that excess skin, dirt, and oil. The sugar scrub I use makes my skin feel smooth and refreshed. I notice that the oil I produce drastically goes down after exfoliating so I make sure to do this at least once a week.
Always Remember to Moisturize – Moisturizing is extremely important, even for oily skin people. Moisturizer keeps wrinkles away and keeps your skin looking full of life. Look for oil-free moisturizers and stay away from anything heavy, thick, or too creamy.
Wear Oily-Skin Friendly Makeup – When wearing makeup, sometimes it can make you look more greasy. Always opt for makeup that's oil-free – especially foundation. Powders are also good for oily skin because it sets into the skin and has a matte finish. Some liquid makeup can make you look greasier. It's always important to read makeup labels and figure out if it's good for oily skin or not. Makeup is usually designated to either oily or dry skin, so there's plenty of options out there – you just have to find them.
Stop Touching Your Face – I admittedly touch my face way too often and it's a bad habit I need to break. Touching your face or leaning your hand against your face can cause acne, dirt & bacteria in the skin, and even oily-ness. I find that every time I touch my face, it gets oilier and oilier until I need to just wash my face completely. Try to catch yourself or keep yourself distracted.
Watch Your Diet – I noticed that on days I don't hydrate or eat as much, I get super oily. It's important that you make sure you're eating good and drinking enough water. I know that's such a typical answer to a problem, but it truly makes a difference in how your skin reacts.
Mask Time! – Face Masks are all the rage these days, and I love it. Clay masks are especially great for oily skin because they just absorb all of the oil and bad stuff, while leaving your skin refreshed and clean. Whether you're in store or online, look at the benefits of face masks you see. They will usually tell you if it's great for oil absorbing, acne, or dry skin.
Hopefully these tips inspire you to take action against your oily skin. There are days where I feel frustrated or annoyed and I'm still searching for the miracle product to cure mine! Just don't give up and always take care of yourself.
But if you need a few reasons to love your oily skin, just know that those with oily skin tend to age slower and develop less wrinkles. That definitely makes me feel just a little lucky to have my oil-prone skin.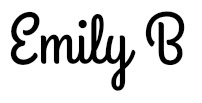 Hello! I'm Emily Benzing, a writer for Emily Reviews. I live with my boyfriend and super playful cat, named Jimmy. I enjoy collecting all kinds of items from stamps and stickers to Funko Pops. I love doing makeup, watching sports, reading, writing, and going to the movies. Being adventurous and trying new things is what life is all about!
This post currently has 10 responses.