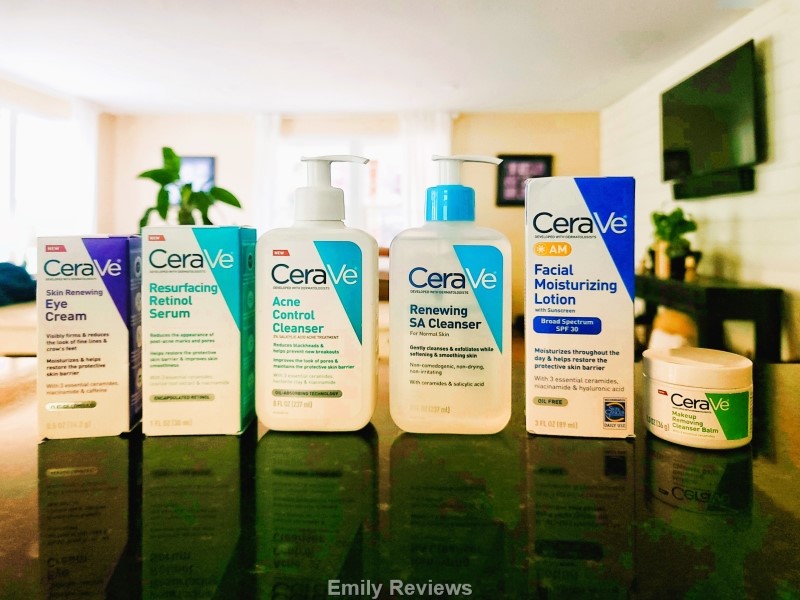 Thank you to CeraVe for providing me with products to facilitate my blog review. All opinions are 100% my own.
My teen daughters love CeraVe skincare products and have been telling me that I need to try them. When I ran out of my facial cleanser, I decided it was a good time to look for a new and better product. As I explored the collection of products CeraVe offers, I became convinced the girls were on to something. I was excited to try new products and establish a better skincare routine. I decided to start with the Acne Control Face Cleanser, Skin Renewing Eye Cream, and Resurfacing Retinol Serum.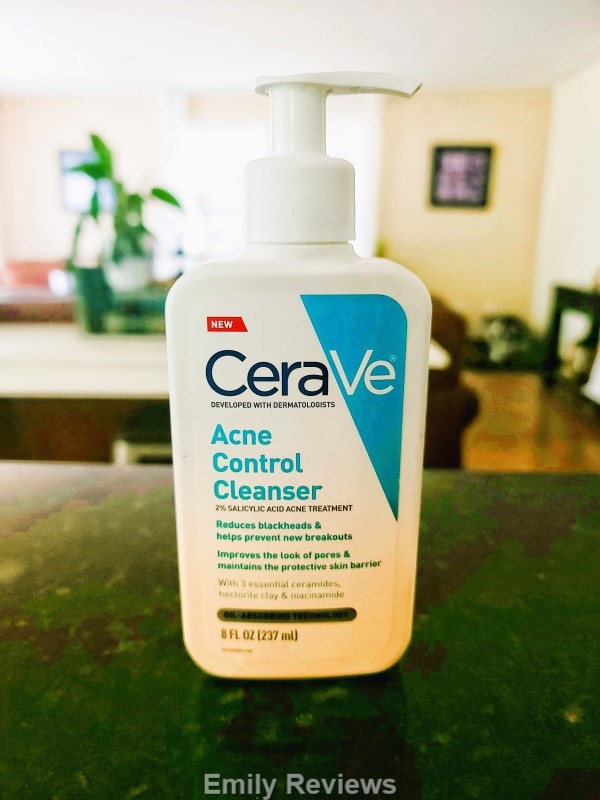 Acne Control Face Cleanser is a gel-to-foam face wash. The cleanser contains 2% salicylic acid to help clear acne, reduce blackheads, minimize the appearance of pores and prevent new breakouts. Acne Control Face Cleanser has oil-absorbing technology to remove excess oil and draw out any impurities. It can be used daily in both the morning and the evening.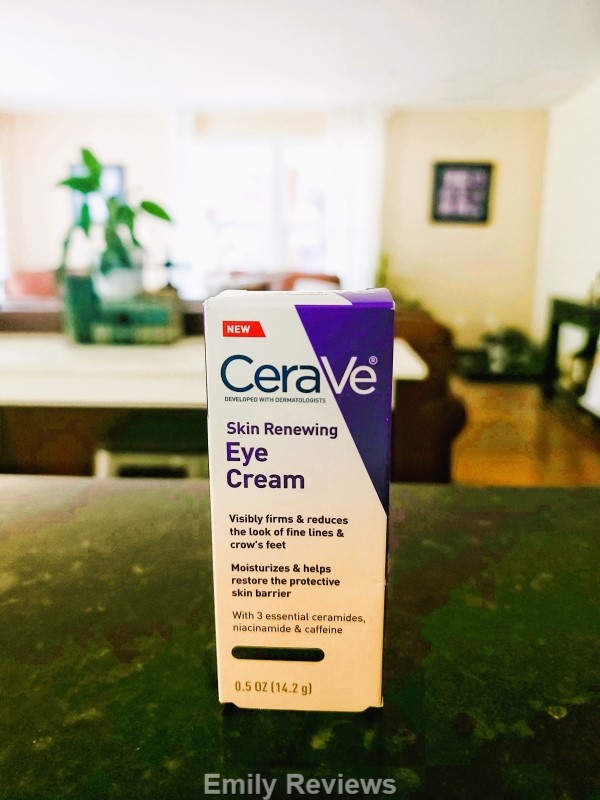 Skin Renewing Eye Cream was designed to help reduce the look of fine lines, wrinkles, puffiness, and dark circles around the eyes. It has an anti-aging peptide complex, hyaluronic acid, niacinamide, ceramides, and caffeine. Skin Renewing Eye Cream is paraben-free and fragrance-free making it suitable for use on sensitive skin. It is also safe for use by contact lens wearers. For best results, use Skin Renewing Eye Cream twice daily.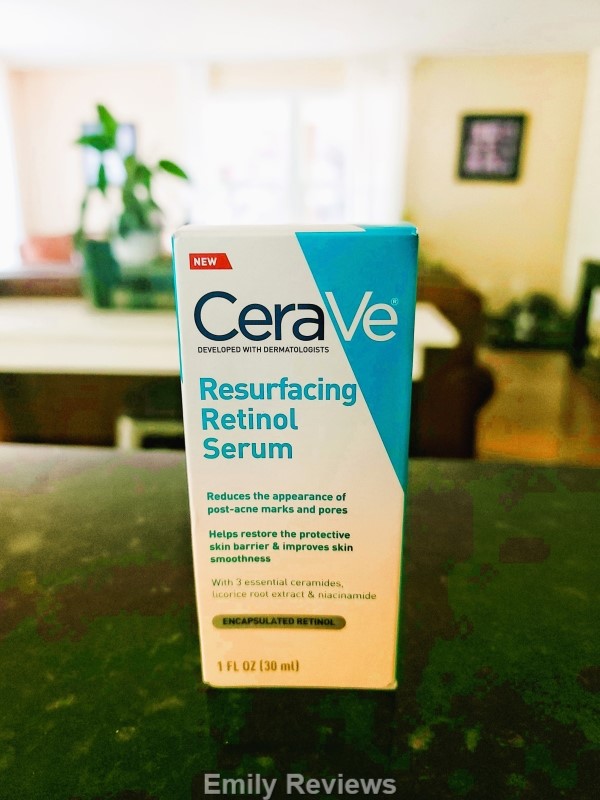 Resurfacing Retinol Serum was created to help smooth skin's texture and reduce signs of acne marks and uneven skin tone. It is a gentle, lightweight, and fast-absorbing formula. Resurfacing Retinol Serum will moisturize your skin and help restore your skin's protective barrier. It can be used daily.
Since my girls are the ones who suggested CeraVe to me, I also grabbed them their favorite products. My oldest likes the AM Facial Moisturize Lotion with SPF 30 and my youngest loves the Renewing SA Cleanser and Makeup Removing Cleanser Balm.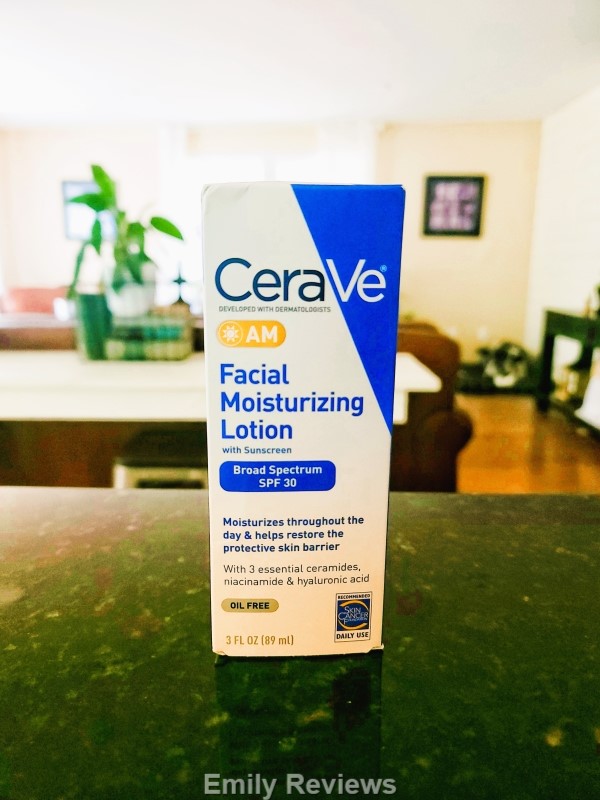 AM Facial Moisturize Lotion with SPF 30 is a lightweight hydrating formula with broad spectrum SPF protection. It contains hyaluronic acid to help retain your skin's natural moisture. The lotion uses Invisible Zinc Technology with microfine zinc oxide that spreads easily and dries clear without leaving residue behind. AM Facial Moisturizing Lotion with SPF 30 won't clog pores or cause acne breakouts. It is suitable for all skin types.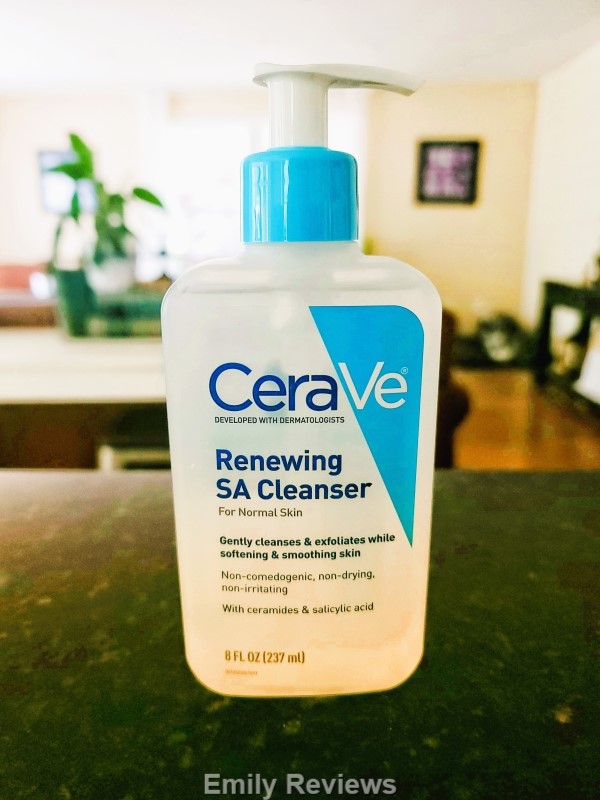 Renewing SA Cleanser is a gentle formula that helps to exfoliate and smooth your skin. It does not contain microbeads or grains that may irritate the skin. Renewing SA Cleanser helps to remove oil, dirt, and dead cells with each wash. It is a non-drying, non-irritating, and non-comedogenic formula that is free of fragrance and won't clog your pores. It may be used on acne-prone skin.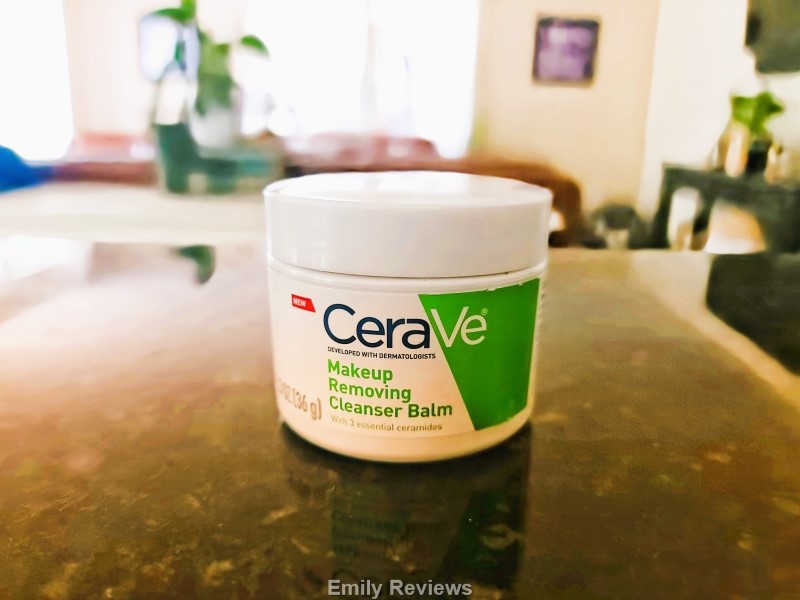 Makeup Removing Cleanser Balm removes long-wear and waterproof makeup, dirt, and oil from your face while leaving your skin clean and moisturized. The formula is free of fragrances, soaps, parabens, and alcohol making it safe to use on sensitive skin. Makeup Removing Cleanser Balm can be used twice daily.
The girls have made a believer out of me. I am very happy with my new CeraVe skincare products!
Have you tried CeraVe skincare products? Which ones are your favorite?
If you aren't sure what products to try, check out the Skincare Solution Finder. The handy quiz will guide you to products that fit your needs and wants.
Buy It: Please visit the CeraVe website to see their great selection of products and convenient shopping locations.
Connect: Don't forget to follow CeraVe on Facebook, Twitter, and Instagram for the latest product announcements and special offers.


Hello, my name is Laurie. My family and I live near the Oregon coast. When we aren't at work, in school, or on the volleyball court, we enjoy traveling, cheering for our favorite sports teams, playing outdoors, and checking off items on our bucket list. We are lucky in that both sets of our parents, as well as our siblings and their families, live within an hour of us. We get together often to help one another out, celebrate milestones, and go on adventures together.
This post currently has 2 responses.