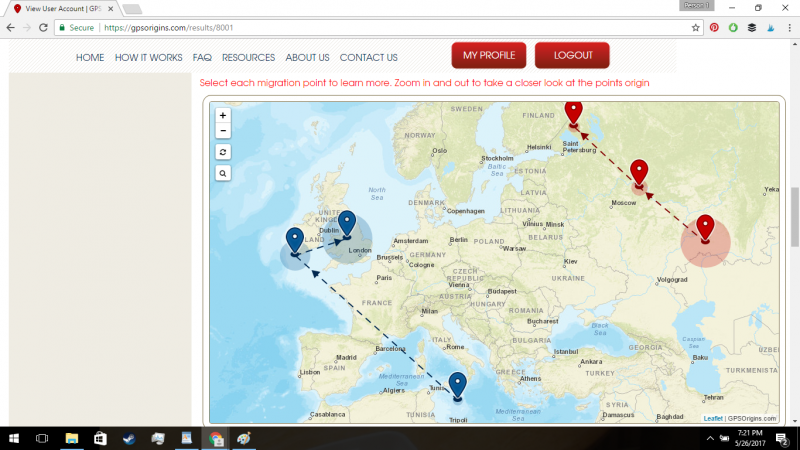 I was provided with a GPS Origins DNA test kit for review. All opinions are my own.
I usually have a hard time coming up with birthday gift ideas for Ryan. He isn't a very materialistic person, and he doesn't have any hobbies that require regular purchases. For the most part, it seems like he has the things he wants because he just doesn't want much.
This year my birthday gift to him was a GPS Origins DNA Ancestry kit. He had talked to me before about how his father's side of the family did some genealogy research so he had some idea of where that side of the family originated from. His mom's side was a mystery and he was curious about it. I thought that a GPS Origins DNA Ancestry kit would be a fun way to learn more about his roots.
I selected the GPS Origins Test & Report kit because he did not previously have DNA Results. If you do, you can go with the GPS Origins Report kit instead.
The kit arrives in the mail in a small package. You swab the inside of your mouth with a long cotton swab and then send the results back. The results take a few weeks to process, and you'll be emailed once they are ready. We anxiously waited to get Ryan's results and a few days ago the email popped in.
The result show several details about you. First up is Gene Pool Percentages. These show the three regions where the majority of your genes originate. Ryan's results were 20.8% fennoscandia, 15.5% southern france and 13.1% orkney islands. The next section shows you a bit more detail about the regions that showed up in your results.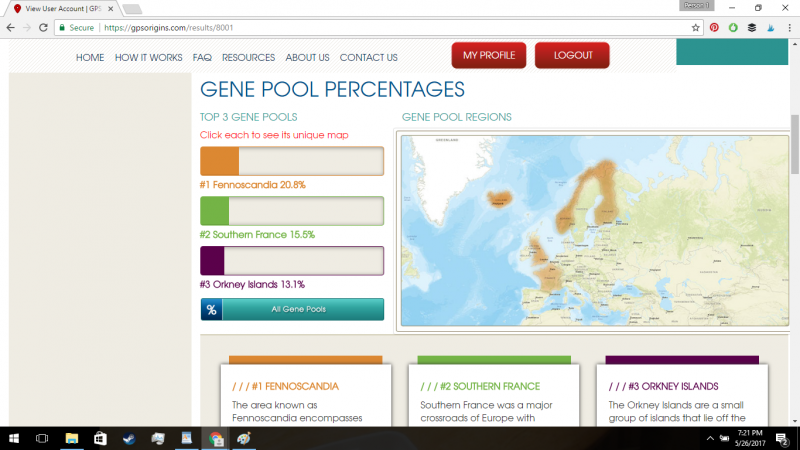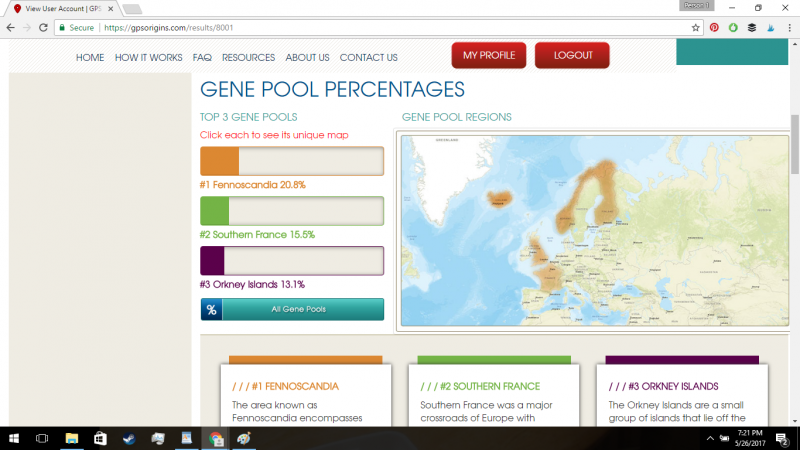 It also shows an estimated migration path for your ancestry. It shows two paths, one for each parent. However, they don't have the ability to tell you which path belong to which of your parents. Having a half-sibling or other family member from one side of the family do a test and compare could get you the answer though.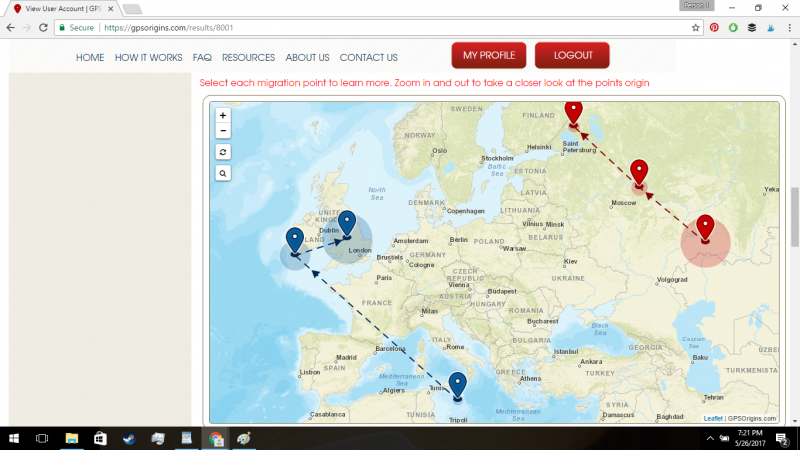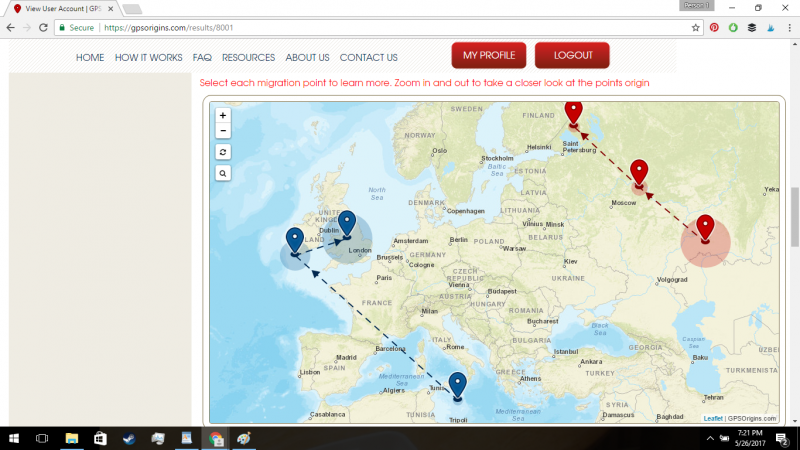 And there is also a more detailed explanation about the migration of each line as well. Here is an example from Ryan's results.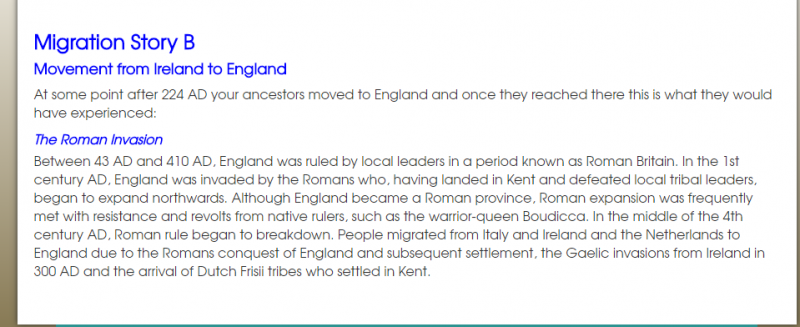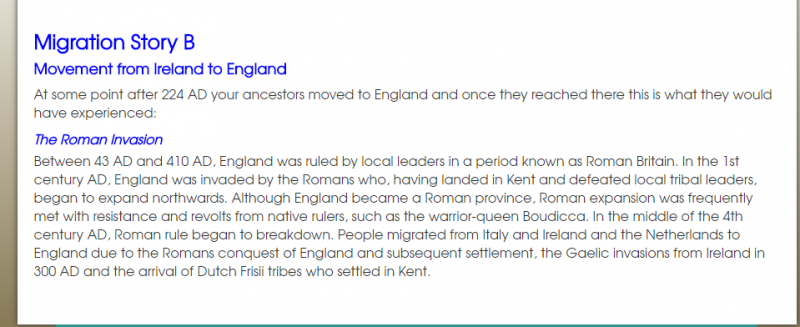 Overall we were really intrigued by the experience of trying a Gps origins Ancestry kit. It was neat to learn a little bit more about Ryan's family history. I also thought it was just a really unique and clever gift for someone who doesn't really want "stuff".
Do you know your own ancestry? Where did your family come from?



Hi there! I am Emily Evert, the owner of Emily Reviews. I am 28 and live in a small town in Michigan with my boyfriend Ryan and our two pugs. I have a large family and I adore my nieces and nephews. I love reading memoirs, and learning about child development and psychology. I love watching The Game of Thrones, Teen Mom, Sister Wives and Veep. I like listening to Jason Isbell, John Prine, and other alt-country or Americana music. I created Emily Reviews as a creative outlet to share my life and the products that I love with others.
This post currently has 12 responses.