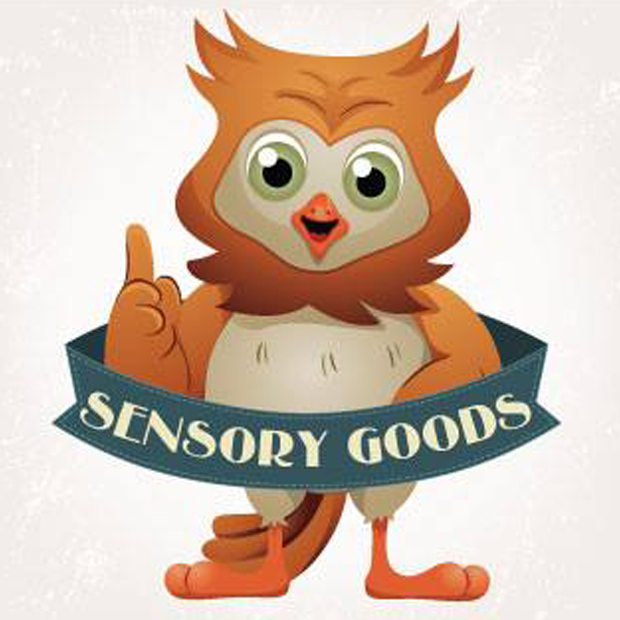 Thank you to Sensory Goods for providing me with products in exchange for this honest blog review. All opinions are 100% my own.
I suffer from panic attacks. When I am in the midst of an attack, I feel as though the world around me is completely crashing. Even though I know perfectly well that the world is NOT crashing, I have an overwhelming feeling that I have lost control of everything. Panic attacks aren't just emotional; the list of physical symptoms includes but isn't limited to- increased heart rate, impaired vision, difficulty breathing (hyperventilating), vomiting, diarrhea, shivering, profuse sweating, cramps, a burning sensation throughout my body but mostly in my chest area, numbness and tingling. Sometimes I can feel a panic attack coming on. Strangely enough, my mouth (gums) begin tingling…similar to when your foot falls asleep. I have gotten pretty good at recognizing this symptom and can do a few things to try to relax before it escalates. Unfortunately, their are other times when a panic attack completely surprises me. I go from being fine, into a full blown attack.
One of my panic attack triggers is traveling. Most of the time, I don't need to worry about this trigger. However, sometimes traveling is a must. My family and I have a trip across the US coming up. We are going to be visiting my husband's 94-year-old grandmother. When we began planning this trip, I knew I was going to need to emotional prepare for it. I began searching for products that help reduce anxiety. I stumbled upon an article talking about weighted blankets. It told readers about the success that people with anxiety, ADHD, autism, Asperger syndrome and insomnia were having with these heavy blankets. The blankets help with self-soothing. They have a similar feeling to that of a warm hug…kind of like swaddling a baby. I liked what I was reading and decided to look into getting one. I found weighted blankets with a company named Sensory Goods.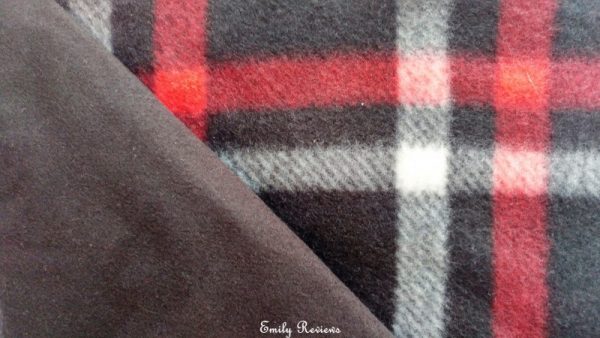 Sensory Goods weighted blankets are made to order. You choose the size, weight, and material. Sensory Goods blankets are filled with either plastic beads or glass beads to give them the selected weight. I decided on a small size blanket because I am planning on taking with me in my carry-on bag.
I have had my Sensory Goods weighted blanket for a few weeks now. I sleep with it every night. It has such a comforting feeling to it. The fleece material is warm and soft.  I do believe the weighted blanket is helping me stay calm and focused.
I shared my findings with my mom. She has insomnia. After hearing what I had to say, she too ordered a Sensory Goods weighted blanket. I believe she is happy with it. Now my two daughters each want one.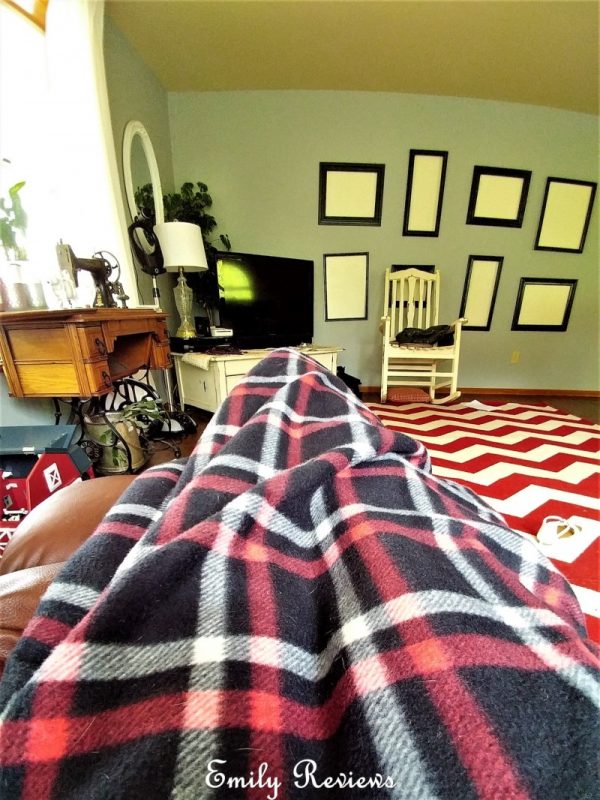 Have you ever heard of weighted blankets?
Buy It: Please visit the Sensory Goods website to see the great selection of products they offer and convenient shopping locations.
Connect: Don't forget to follow Sensory Goods on Facebook, Twitter, and Pinterest for the latest product announcements and special offers.
WIN IT: One winner is going to receive a $100 Gift Code to SensoryGoods.com. This is a US giveaway and it is scheduled to end on 05/31/2017.
This post currently has 5 responses.