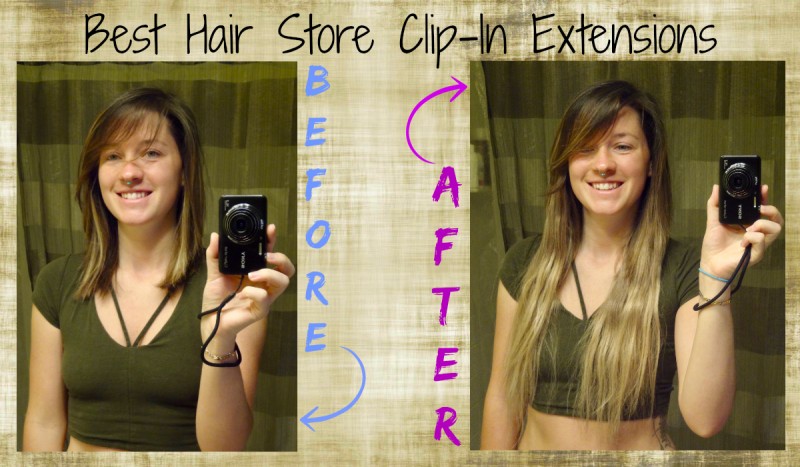 Thank you to Best Hair Store for providing me with product in exchange for review purposes. All opinions belong to myself. 
Growing up my hair was long my entire life. I really clung to it as I felt long hair was more feminine, fit my face well and my husband preferred it. I began seeing tons of awesome short hair styles and thought to myself "Am I seriously afraid of cutting my hair?". I realized I was afraid to cut my hair and that was at the same moment I decided I most certainly was going to cut it, after all you only live once, and I've been skydiving, how silly to be afraid of cutting my hair! So I cut it to just under my ears and absolutely loved it, no more pony tails and no more buns. Short hair is easy to wash and dry. I loved my shorter hair but there were times I also missed my long locks.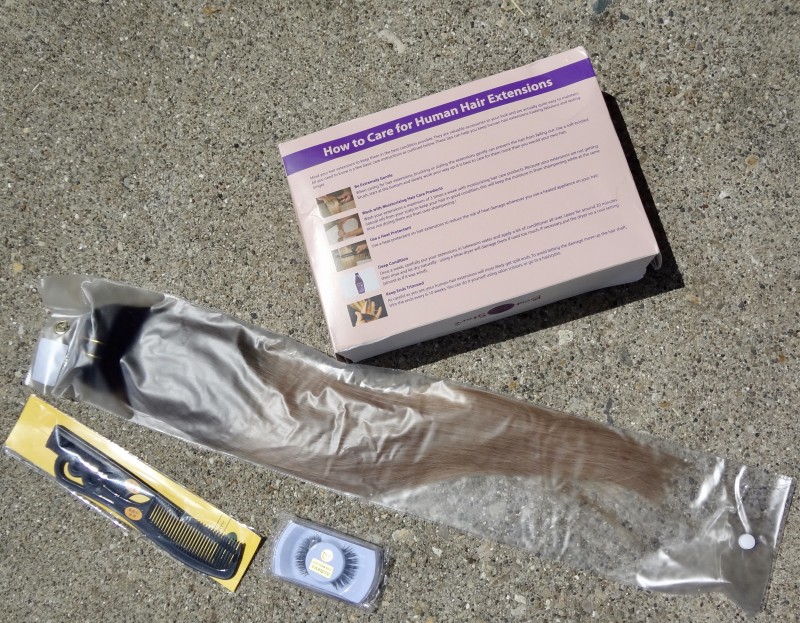 I've grown my hair out a bit since that first cut and to cope with the times I missed my long hair I decided to go with clip in hair extensions. I chose clip in verse something more permanent so I didn't  need to commit to anything long term, or potentially uncomfortable. Best Hair Store has multiple weights of one hundred percent human hair for different hair types like fine or thick hair. I've been told I have fine hair but a lot of it. So I went with 20 inch 130gram hair extensions which is all virgin hair.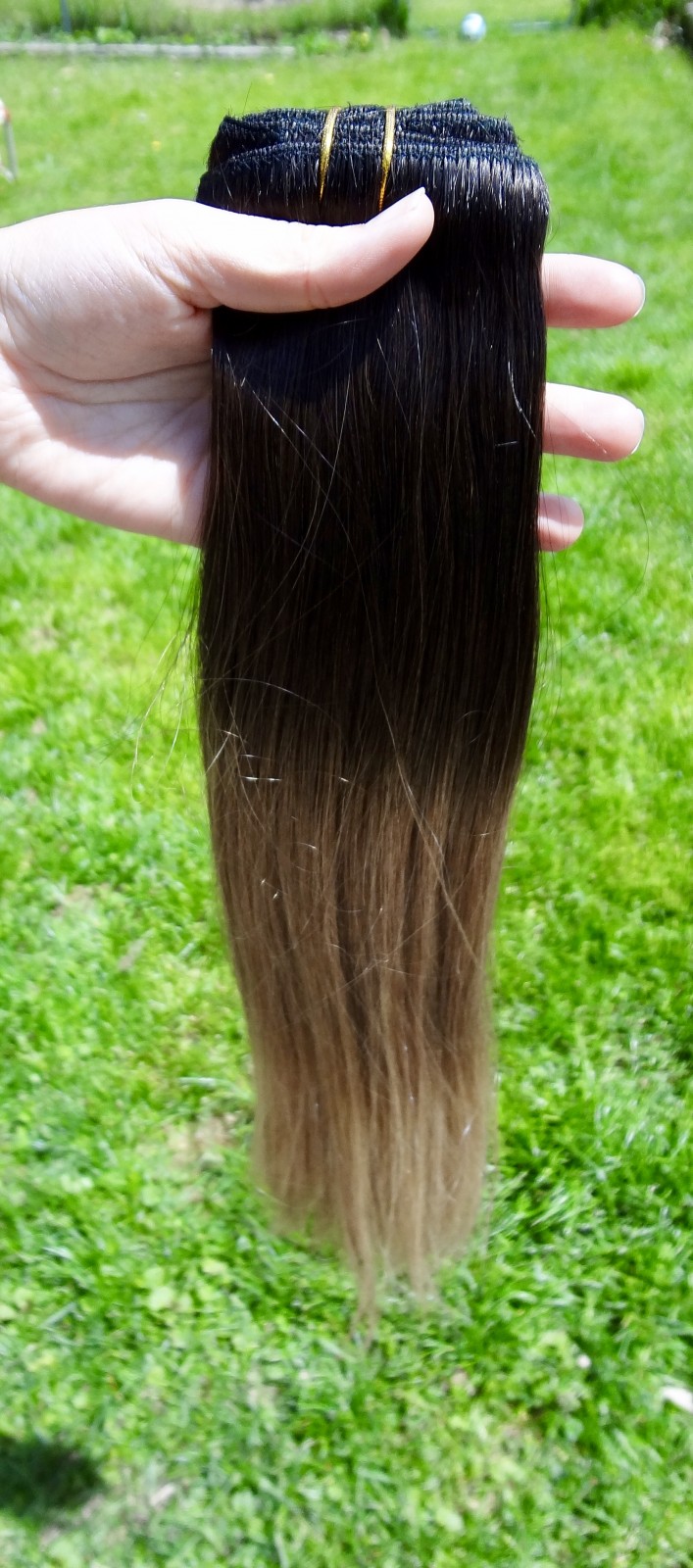 Different angles I found made a difference in the look of the coloring.

I chose the ombre set #2/6/18 that had three different hair colors. The extensions blend from dark brown to a light brown to a blonde. The picture online of these extensions shows a very obvious contrast of the three colors, but upon receiving I noticed that the colors are much more blended than I expected. In the best sunlight the contrast is much more apparent but I wouldn't say the colors are perfectly matched with the online photo. As far as blending with my hair color though, they blended extremely well. Blending is something I was worried about as I have dark brown hair with blonde highlights that's grown out quite a bit, fortunately, all of that only seemed to help them effortlessly blend.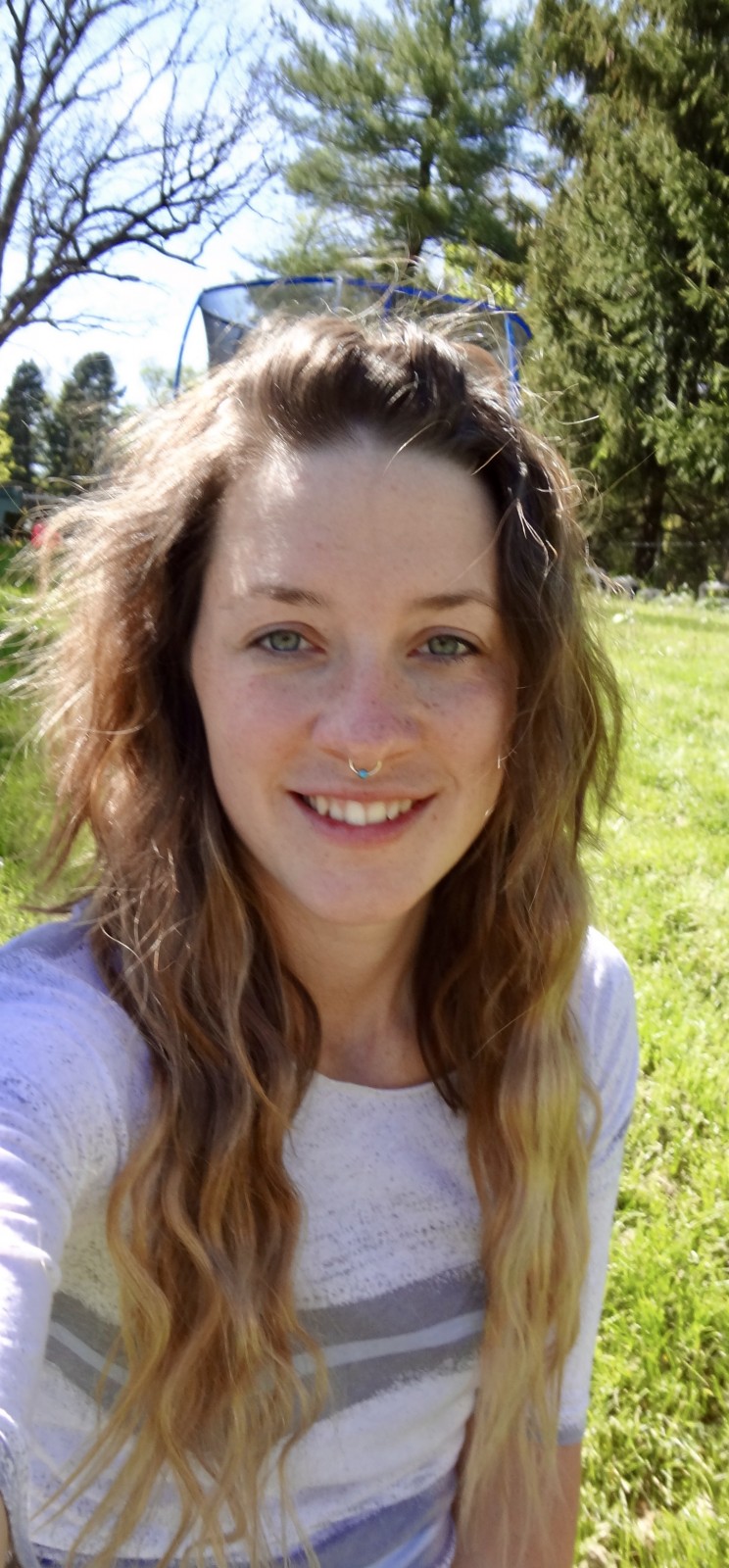 When I first put these in my hair was already crimped using my 3-rod waving iron. I went ahead and put all the extensions in and then crimped them as well to blend. I really love the way the extensions look when curled. I will be taking the extensions to my hair dresser to get them layered and trimmed to better blend when they are straight which will only enhance how they look waved as well.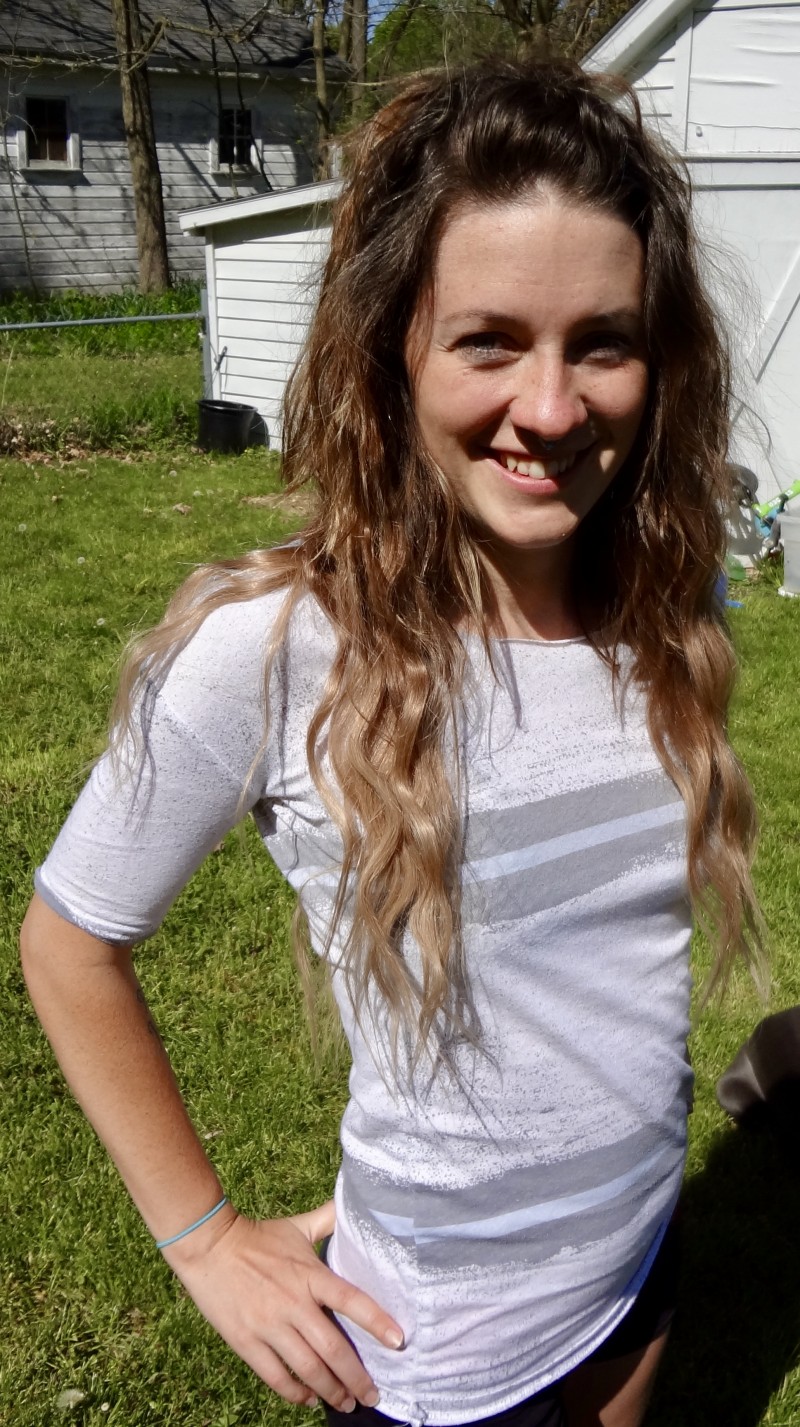 These are certainly a bit heavy on your head after having light short hair for over a year now but in no way uncomfortable. I am glad I went with clip in as after wearing for one full day I felt the need to try to tie my hair up in a pony or bun just to get it out of my way. I really love the texture and weight of these extensions. They are incredibly soft and sturdy (I had no shedding when combing). I have not yet washed or dried the extensions but noticed that after crimping I tried to straighten them on a different day and it took more passes with a straightener than my own fine hair does I think washing them will reset that curl memory.
Best Hair Store sent over some combs and mink eye lashes with the extensions.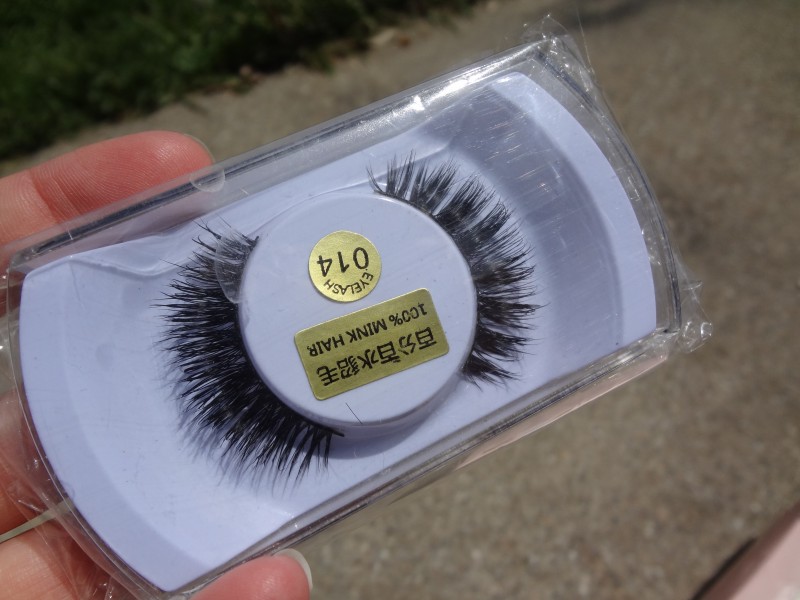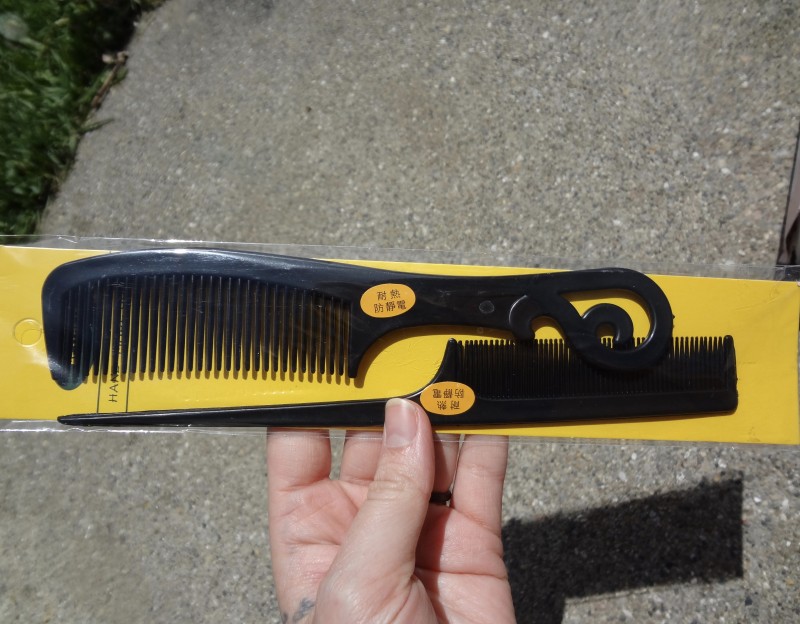 I love the bigger comb but the smaller one I don't use for combing as I found the teeth to not be fully separated which caused unnecessary tangling and broken hairs. I did however use it to make straight sections in my hair. The mink eyelashes are incredibly soft and full and needed only a bit of trimming. Over all I really loved these extensions and am so glad to now have a long hair option in my style choices!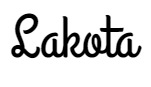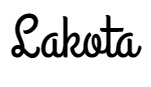 This post currently has 6 responses.