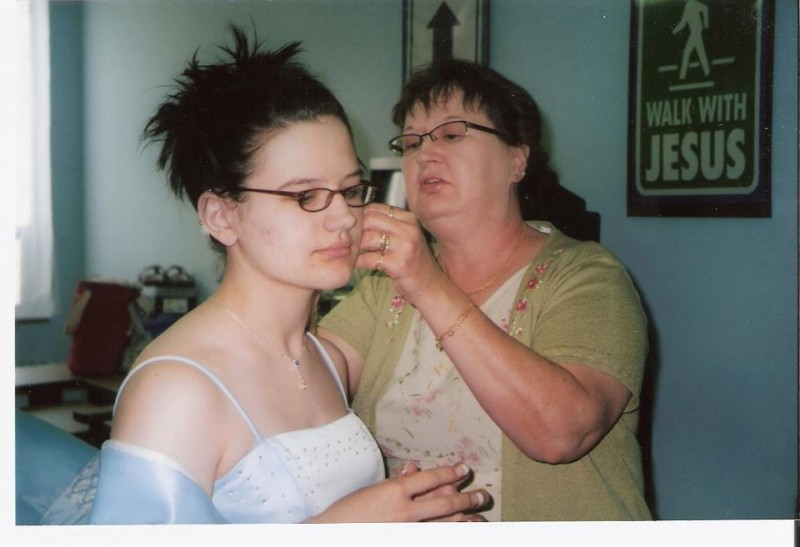 I was asked to be in a wedding as a bridesmaid when I was 19. I was excited to participate, and gleefully said "Yes!" without much thought. At the time I was in college and living independently from my parents, without any financial assistance from them. I realized a day or two after accepting that I would have to figure out how to pay to participate, but I wasn't even sure what all would be included. I recently was talking with a friend who just recently got asked to be a bridesmaid for the first time. She wasn't sure how to politely ask the bride what expenses she should expect, so she asked me because she knew I was going to be in my sister's wedding this summer. I thought I would share in a blog post. Of course, sometimes the details vary from one wedding to the next. However, I think it's very typical for bridesmaids to be expected to pay for the following things.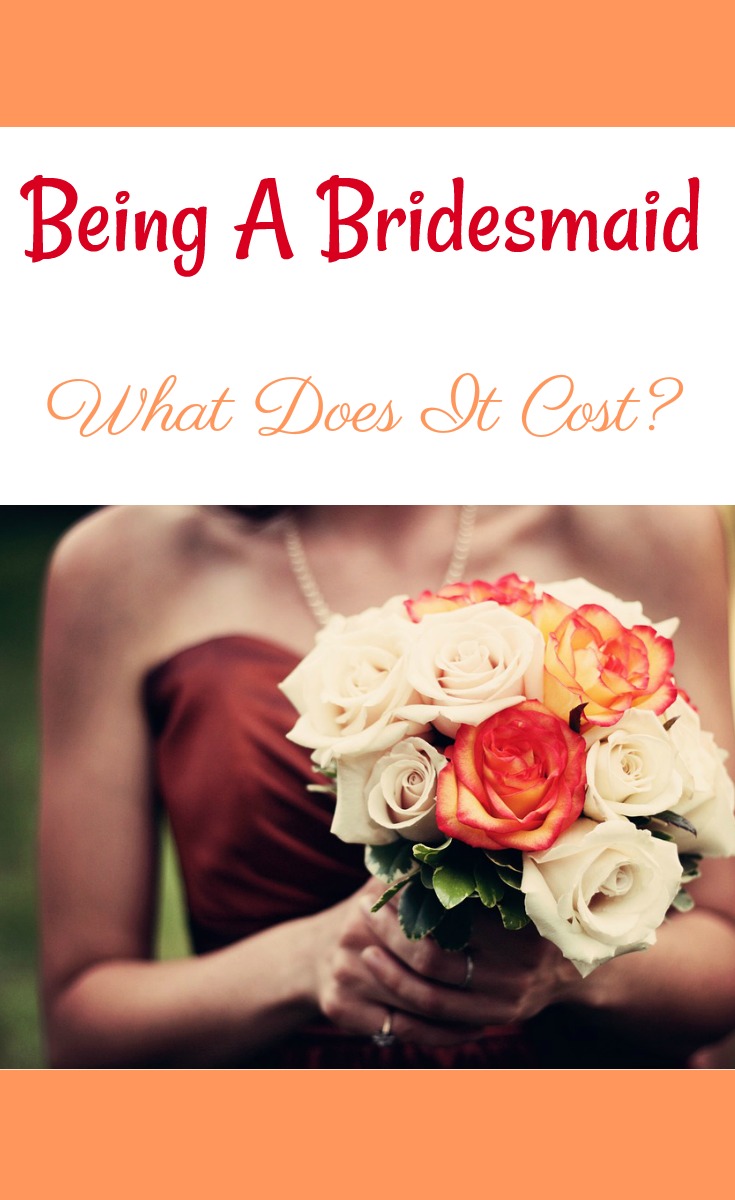 Their dress. Most of the dresses at the bridal shop that we went to were between $100 and $200, with full length dresses being the more expensive ones, and knee or tea-length ones being closer to $150 or less.
Their shoes. Sometimes the bride will just say a color or a style (such as white heels) but in other cases they may want the party to match exactly and may ask you to buy a specific set of shoes. Of course, cost can vary dramatically.
Jewelry or accessories. In the weddings I've been in there has never been specific requirements for jewelry so each bridesmaid can choose her own making price dependent on your choices.
Updo/hair. It's common for the bride to choose a spa or hair salon and for all of the bridesmaids to go get their hair done at that location, so the price will vary depending on their selection. I've went to low-to-mid range hair salons (where haircuts are $15-$20) and those types of salons usually do wedding updos for around $40.
Makeup or other spa services. More casual weddings may skip this step, where others will prefer that bridesmaids have their makeup, manicures, pedicures, eyebrow waxing, etc done professionally. If so, the cost is usually paid for by the individual bridesmaids.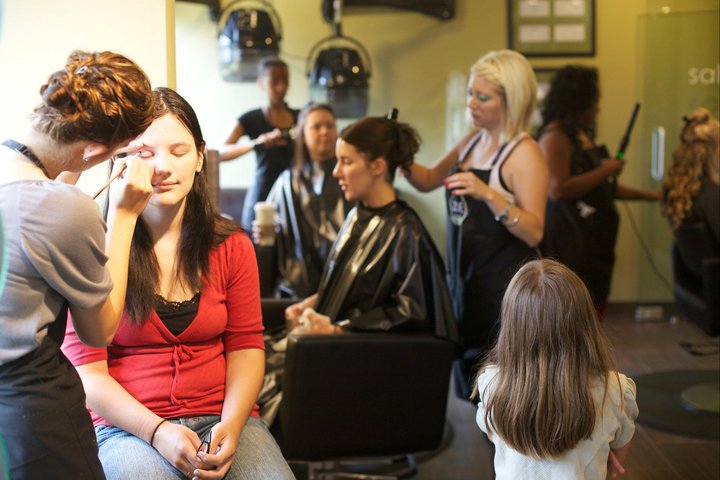 Bridal shower and wedding gifts. This cost will vary depending on what you purchase. In one wedding I was part of the bride had several showers (one for each side of the family, and one for friends) and some of the bridesmaids provided a gift at every shower, plus the wedding. So cost could add-up quickly that way.
Travel expenses. You will usually have to get yourself to and from the wedding, shower, spa, etc. If the wedding is not near your home this could add up quickly.
Bachelorette party. At least expenses for your own dinner, drinks, etc. Though it's also common for the bridesmaid to split the cost for taking the bride out as a gift to her.
Bridal shower hosting costs. Sometimes the bridal or wedding shower is hosted by parents of the bride or groom, but in other cases the bridesmaids host it. If the bridesmaids host it then they would most likely divide the cost of the food, decorations, etc.
In your experience as a bride or as a bridesmaid, what expenses did the bridesmaids pick up?

Hi there! I am Emily Evert, the owner of Emily Reviews. I am 25 and live in a small town in Michigan with my boyfriend Ryan and our two pugs. I have a large family and I adore my nieces and nephews. I am a calorie counter who loves soda. I budget to save money so I can spend it on my dogs. I love reading memoirs, and learning about child development and psychology. I love watching The Game of Thrones, Teen Mom, Sister Wives and Veep. I like listening to Jason Isbell, John Prine, Kris Kristofferson and Blue October. I created Emily Reviews as a creative outlet to share my life and the products that I love with others.
This post currently has 15 responses.