I am  Nutrisystem nation blogger. I am provided with a Nutrisystem plan in return for sharing regular updates. All opinions are my own.
On Ryan's Nutrisystem plan for breakfast he eats one Nutrisystem-provided breakfast entree as well as one PowerFuel. PowerFuels are roughly 100 calories and they are usually low fat dairy or lean meat products that we purchase from the grocery store. However, Ryan often gets Nutrisystem Turbo Shakes with his orders. These are really convenient packages of protein powder that simply get mixed with water and ice in his shaker bottle to create a chocolate shake that has the right calories and protein to count as a PowerFuel.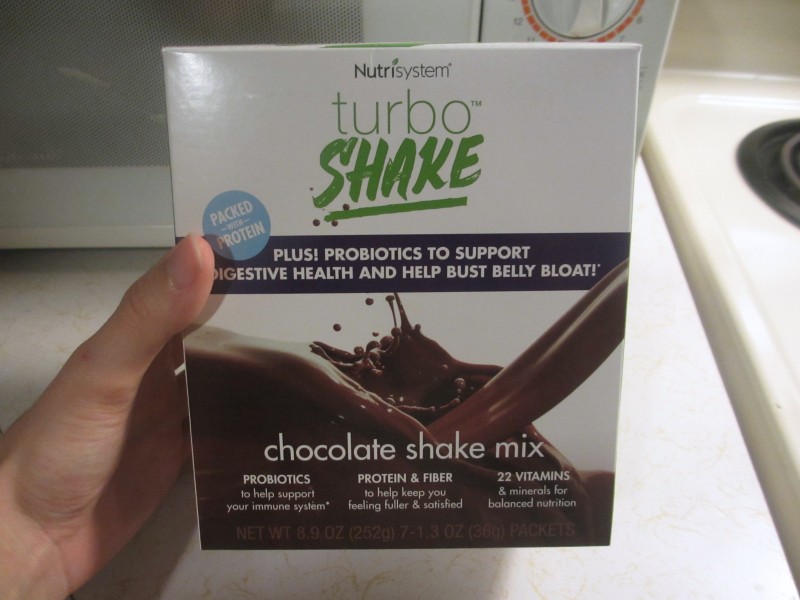 Recently it occurred to Ryan that he could use the Turbo Shake shake in place of milk with his granola to make chocolate milk granola! The amount of granola  included is fairly small so it took less than 1/2 of his shake to make a good amount for the bowl so he just drank the rest of the shake.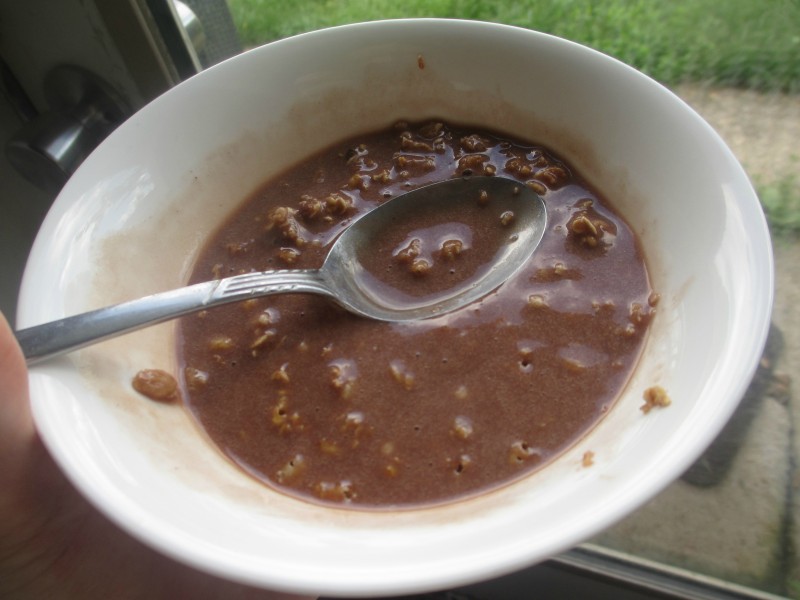 He enjoys the granola as-is, but he was excited to find a way to sort of switch up the breakfast just a little bit. Isn't it funny how sometimes combining two foods that you like separately can feel like a whole new experience?
It's interesting how Ryan has been on Nutrisystem about two years now but he's still finding clever new ways to enjoy the entrees. The possibilities really are just about endless if you are creative enough. Or if you aren't so creative yourself, check out Nutrisystem's Leaf website because they share creative recipes on there all the time. It's really cool some of the ideas that they come up with to change things up!



This post currently has 4 responses.