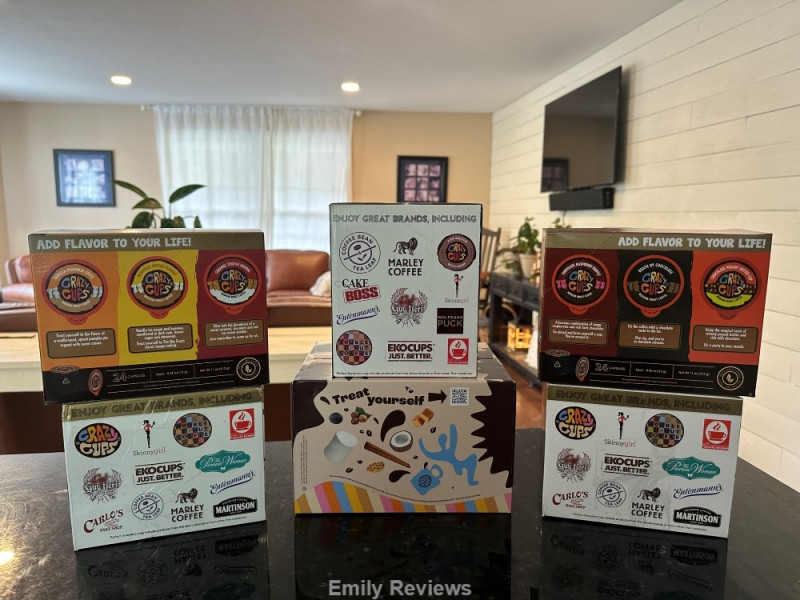 Thank you to Crazy Cups for providing me with products to facilitate my blog review. All opinions are 100% my own.
Do you use a single-cup coffee dispenser in your home? We do and sometimes we find our local stores don't have a lot to offer. I mean they have a small assortment but not many. That led us to Crazy Cups. Crazy Cups believes in offering a wide (HUGE) variety of flavors and doesn't forget about those who need to stick with the decaf version. The only thing that limits the number of flavor varieties is their imagination and their imagination has reached all corners of the world through their fan base. Crazy Cups not only has many varieties of regular as well as decaf coffees, but they also carry hot chocolates and flavored hot chocolates, ciders, teas, and cappuccinos. They have blended flavors together to come up with new flavors and are constantly adding to their menu. They have turned hot drinks into desserts without the extra calories. If you don't want to limit yourself to a single flavor, check out Crazy Cups' assortment packages.
I LOADED my cart with several variety packs. I got Crazy Cups Chocolate Lovers and Flavored Coffee Variety Pack, Holiday Variety Pack, Double Donut Flavored Coffee Single Serve Cups for Keurig Brewer Variety Pack Samplers, Crazy Cups Flavored Coffee Single Serve Cups for Keurig Brewer Variety Pack Samplers, Crazy Cups Hot Chocolate Single Serve Cups for Keurig Brewer Variety Pack Samplers, and a Hot Chocolate Single-Serve Cups Variety Pack Sampler.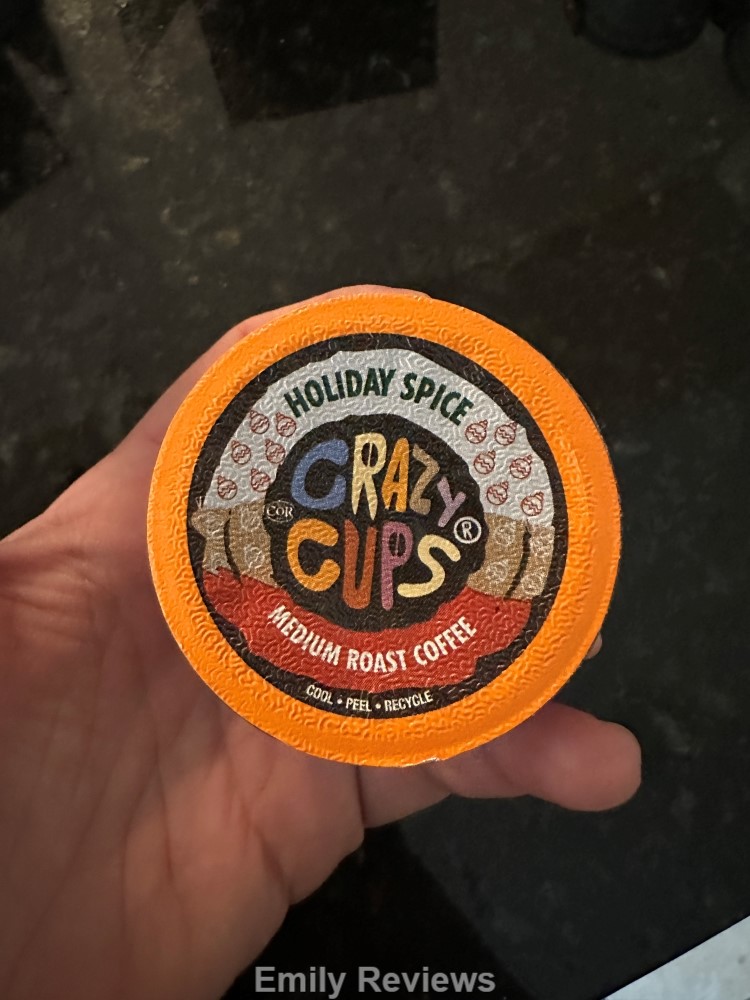 Crazy Cups pods come in so many delicious flavors! How do these sound- Peanut Butter In A Cup, Death By Chocolate, Frosted Cinnamon Bun, Southern Pecan, Irish Creme Cheesecake, French Toast, Blueberry Pie, Chocolate Raspberry Truffle, Bananas Foster Flambe, and White Chocolate Strawberry? Oh My Goodness!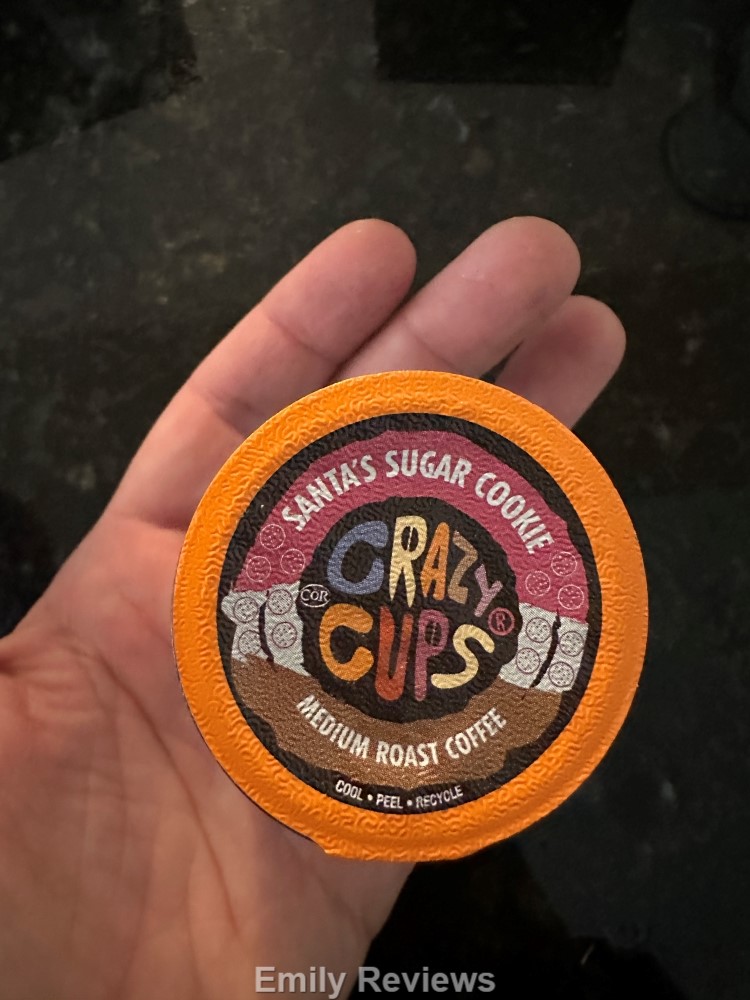 In addition to enjoying some of the Crazy Cups coffee and hot chocolate pods myself, I plan on giving them as gifts too. I am going to get some cute baskets, add one or two coffee mugs specific to the recipient, and then finish it off with several Crazy Cups pods. I think it will be a cozy and thoughtful gift. It would be perfect for host/hostesses, teachers, special helpers, and coaches.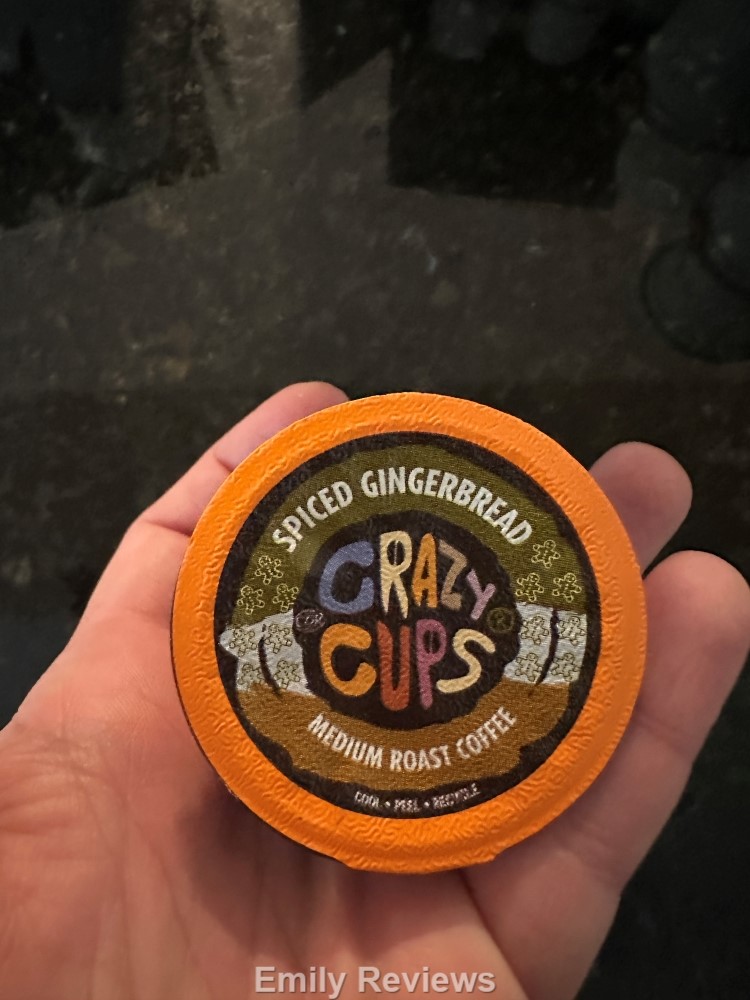 Crazy Cups offers its customers and fans the option of signing up for a subscription. By doing so, you receive 20% off all purchases including their gift boxes. You can also join the Crazy Cups Club and earn points and rewards on every purchase.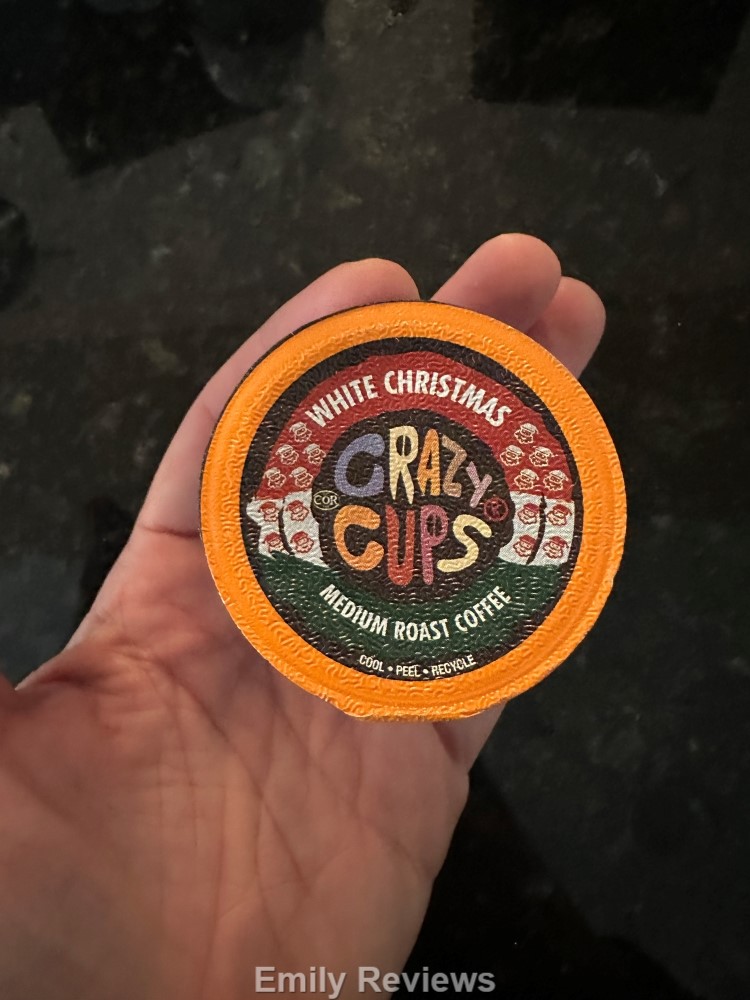 What flavor would you like to try most?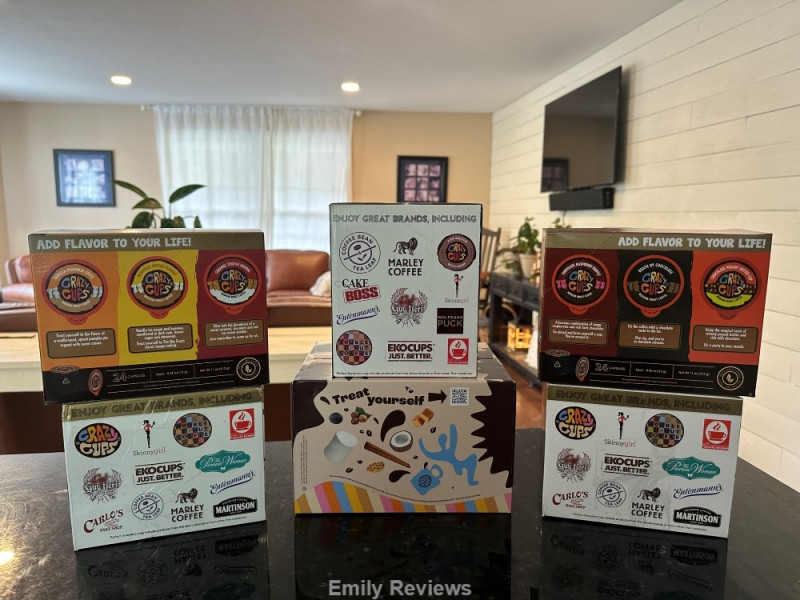 Buy It: Please visit the Crazy Cups website for its great selection of products and convenient shopping locations.
Connect: Don't forget to follow Crazy Cups on Facebook and Instagram for the latest product announcements and special offers.


Hello, my name is Laurie. My family and I live near the Oregon coast. When we aren't at work, in school, or on the volleyball court, we enjoy traveling, cheering for our favorite sports teams, playing outdoors, and checking off items on our bucket list. We are lucky in that both sets of our parents, as well as our siblings and their families, live within an hour of us. We get together often to help one another out, celebrate milestones, and go on adventures together.
This post currently has 6 responses.