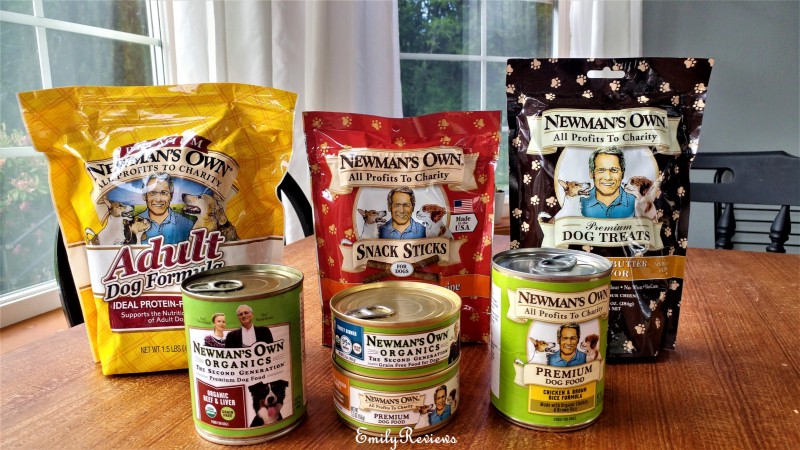 Thank you to Newman's Own for providing me with products in exchange for this honest blog review. All opinions are 100% my own.
Chances are pretty good you have heard about Newman's Own Foods, but did you know they have a line of Pet Foods? Newman's Own Pet Foods are made with the same excellence that Newman's Own people food is made with. In addition, all of the pet food meets the requirements to the Association of American Feed Control Officials (AAFCO). Newman's Own has a team of veterinarians and nutritionists who work side by side to blend pet food that is both healthful and beneficial.
For Kenya's review, we received a sampler of Newman's Own Dog Food and Dog Treats. Newman's Own Dog Food and Dog Treats have an ideal protein to fat ratio. The team of experts carefully selected ingredients to support dogs nutritional needs.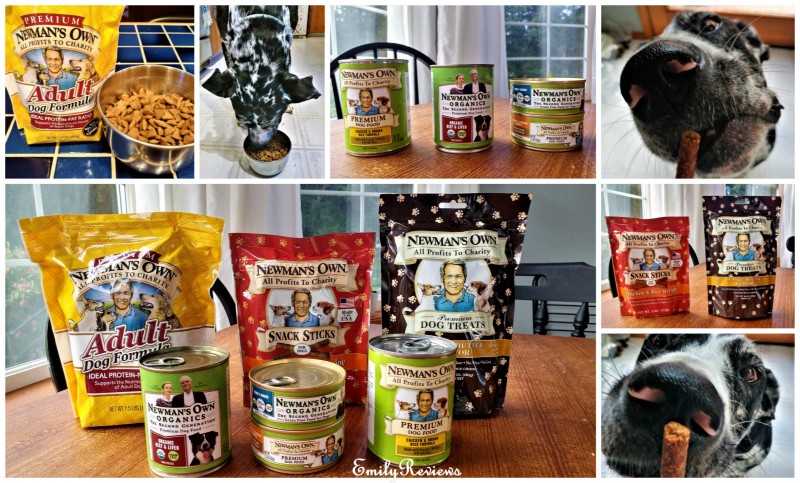 Kenya was happy to start her review off with Newman's Own Dog Food. She received samples of both the dry and wet foods. She seemed to favor the Adult Dry Dog Formula over the wet foods but was happy to finish both.
After finishing her dinner and helping with a few farm chores, Kenya was allowed to try her Newman's Own Dog Treats. She chose the Snack Sticks, Chicken & Rice. At first, she wasn't sure about these new treats. It took some sniffing and licking, then she devoured it. Following that first treat, she has never hesitated to take another. (I should note that Kenya is a treat snob. She refused to take treats from her veterinary's office.When they offer her a treat she literally turns up her nose and walks away!)
Kenya approves of Newman's Own Dog Food and Dog Treats!
Do you have a favorite Newman's Own Product? Did you know about their Pet Food line?
Buy It: Please visit the Newman's Own website to see the great selection of products they offer and convenient shopping locations.
Connect: Don't forget to follow Newman's Own on Facebook for the latest product announcements and special offers.



This post currently has 4 responses.