Thank you to Pleasant Hill Grain for providing me with products to facilitate my blog review. All opinions are 100% my own.
Pleasant Hill Grain is a one-stop-shop for your homesteading needs. They offer fruit presses, meat processing tools, food preservation supplies, emergency preparedness items and so much more. Pleasant Hill Grain is also a great place to go for information, tips, and tricks.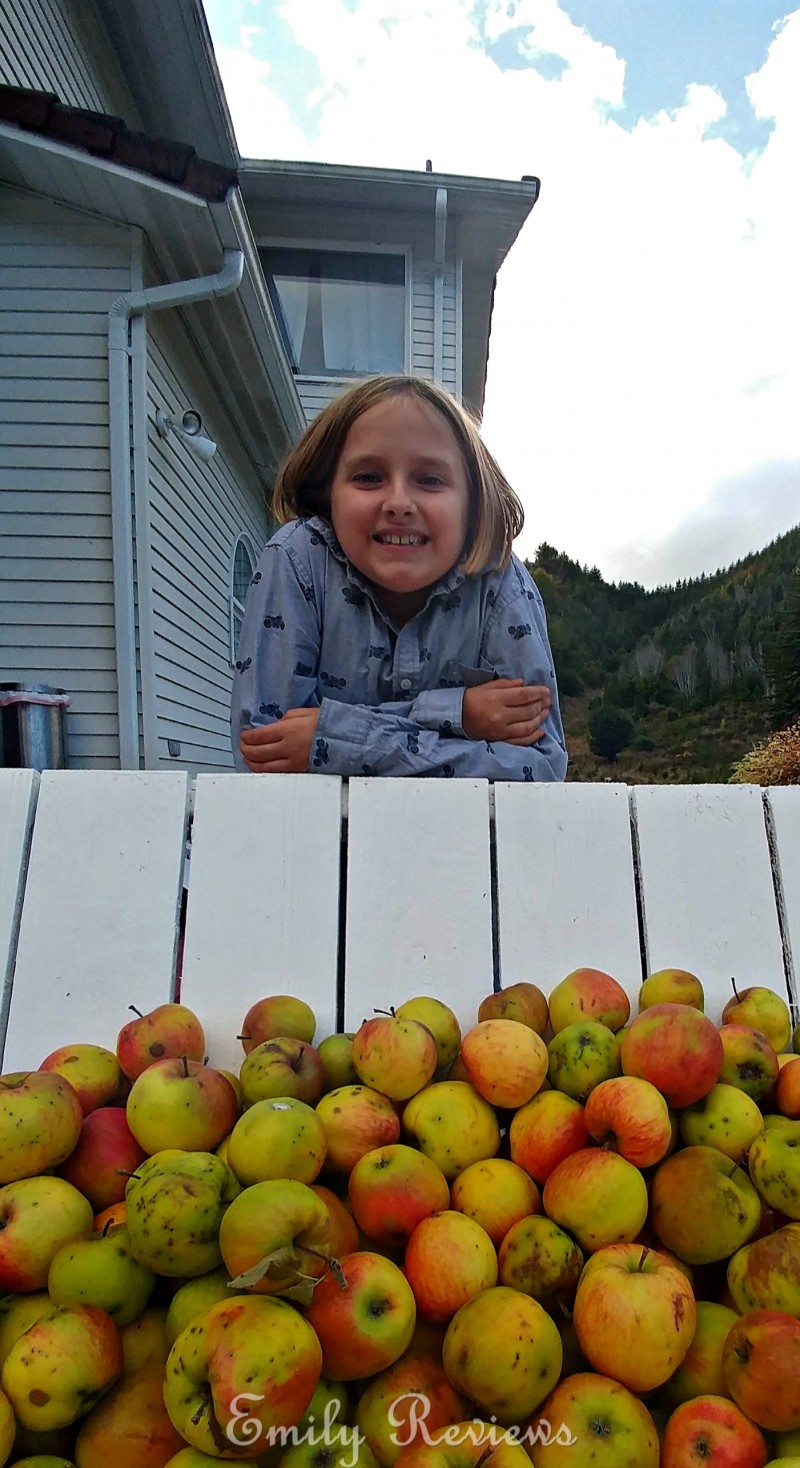 We have a few fruit trees on our property. For the last two years, I have thought about making apple cider. I have never done it before, but have heard it is a lot of fun. In August, I decided this was the year we were going to give it a try. I reached out to Pleasant Hill Grain. They were happy to send me a Tabletop Fruit Press for review.
In September, our trees started dropping fruit. We collected a couple (laundry) baskets full of apples and set them aside for making apple cider. This last weekend, we sat down to make cider. We followed the instructions on how to properly set up the Tabletop Fruit Press. It was really easy to set up the Tabletop Fruit Press. The instruction booklet let us know that it was important to grind our fruit before putting it into the press chamber. We don't have a fruit grinder so I pulled out our food processor. We shredded our apples and then added them to the Tabletop Fruit Press chamber. My husband held onto the base of the press, while the girls did the pressing. Their were squeals of delight as apple cider began draining through the Tabletop Fruit Press tube into our gallon jug. The girls we giddy seeing the results of our work.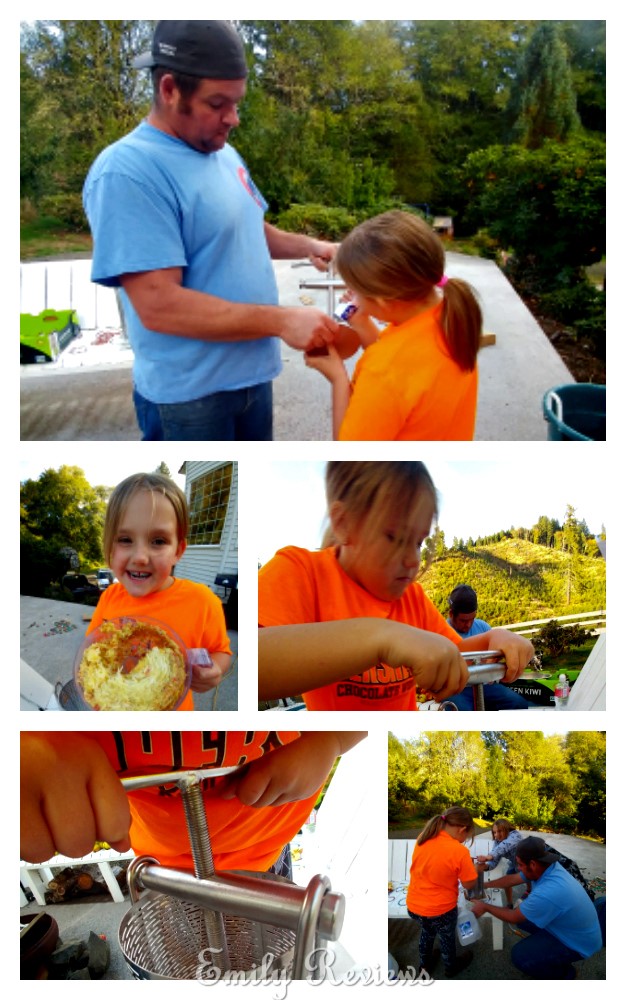 The day was getting late so we didn't get to finish our apple cider pressing. We did, however, have enough cider that we could all enjoy a glass with dinner. We had so much fun making our first batch of apple cider. This will for sure become a family tradition!
If you are looking for a small fruit press, I suggest the Tabletop Fruit Press. If you are looking for something to help you do a bigger job, Pleasant Hill Grains has fruit presses to fit your needs as well.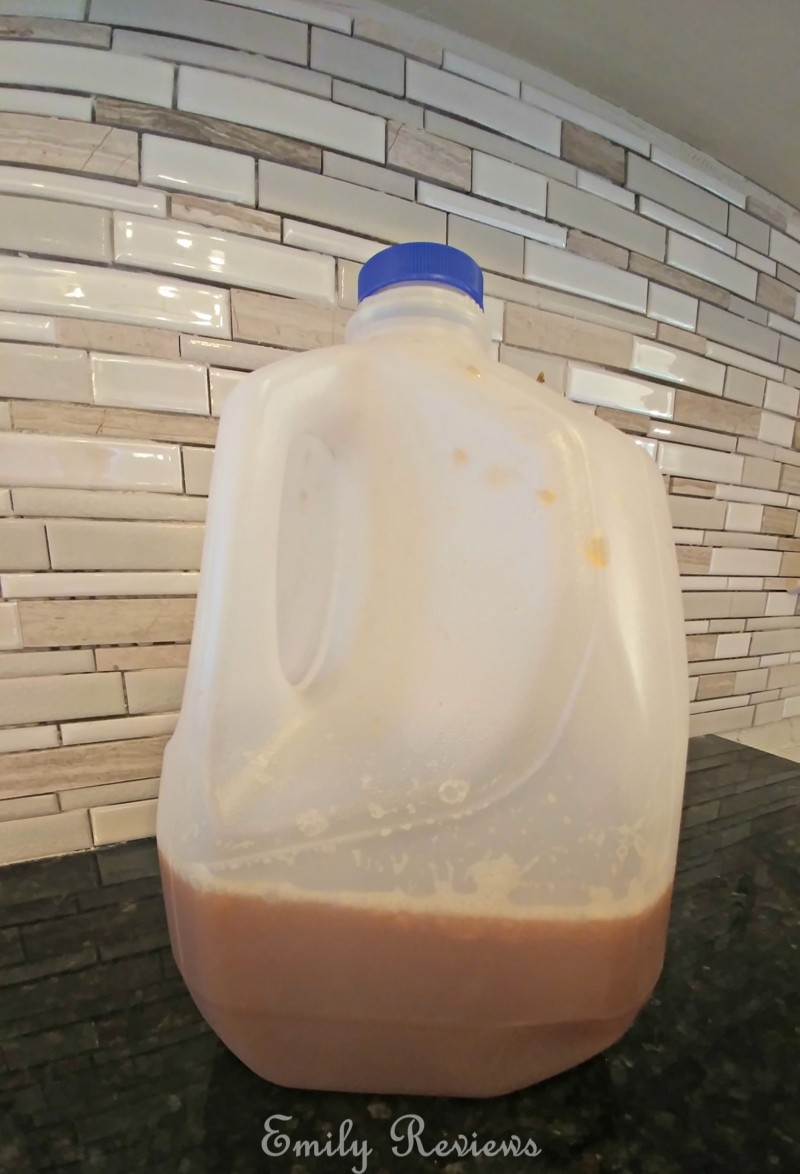 Have you ever made apple cider?
Buy It: Please visit the Pleasant Hill Grain website to see the great selection of products they offer and convenient shopping locations.
Connect: Don't forget to follow Pleasant Hill Grain on Facebook, Instagram, and Pinterest for the latest product announcements and special offers.



Hello, my name is Laurie. I have been married to my husband for 12 years. We have two young daughters, ages 9 and 11 years old. My family and I live in Oregon so that means we are just minutes from the beach, mountains, and desert.  We love it here and try to spend as much time outdoors playing as we can.
Follow Laurie on Facebook | Pinterest
This post currently has 6 responses.